* Click here for Obituary Submission Details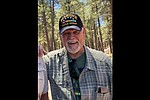 Jack L. Douglas was born in Gary, Indiana on May 7, 1943 and passed away in Williams, Ariz. Sept. 11, 2023.
Brett William Payne, 71, passed away Aug. 28, 2023 in Williams, Ariz.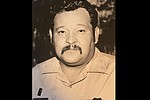 Paul A Garcia, 74, of Williams, Ariz., passed away peacefully at his home on Aug. 2, 2023. He was born May 7, 1949 in Bellemont, Ariz. He is survived by his wife of 47 years, Billie Jo and daughter, Domenique (Sergio) Garcia-Pitalua, grandson Roberto Pitalua, one sister and multiple nieces and nephews.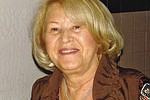 Hanna Rotter, born on Sept. 15, 1933, to the loving embrace of Mina and Karl Horsch in her hometown of Obrigheim, Germany, embarked on a life filled with boundless love, perseverance, and adventure.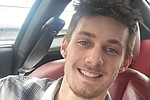 Jonathan David McMahon Jr, of Williams, Arizona passed away Aug. 29, 2023.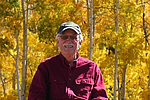 Kenneth Evarts Wells of Clarkdale, Ariz. passed away peacefully at home with his loved ones by his side on Aug. 21, 2023. He was 78 years young. He died after a long battle with cancer.
Donald Pruett, 41, of Mount Vernon, Illinois, passed away July 31, 2023, doing what he loved most- flying in his Huey helicopter.
James "Jim" R. Coffey, 90, of Williams, Arizona, passed away peacefully on July 19, 2023.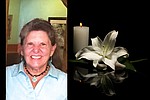 Debra "Debbie" Diane Dean: Jan. 30, 1959 - July 24, 2023
Prev Next