The trail will be closed from approximately half a mile below the South Rim trailhead to the Silver Bridge at the Colorado River.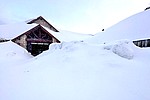 The chocolate water churning with snow melting out of the Rockies plummeted downstream as I made my way from western Colorado to Utah's canyonlands this May.
By By Jen Pelz, Grand Canyon Trust, Special to Grand Canyon News
November 28, 2023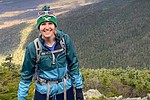 I grew up outside of Philadelphia, Penn. before moving to Boston for college.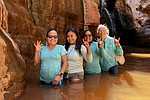 With the help of a recently awarded grant, two University of New Mexico (UNM) professors will be helping to develop partnerships among tribes, geoscientists and the National Park Service to advance informal geoscience learning at the Grand Canyon.
By By Dani Rae Wascher, Special to Grand Canyon News
November 28, 2023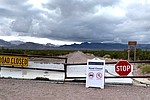 Two men were rescued by helicopter after they illegally drove on a closed road in Death Valley National Park.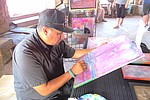 Navajo artist Jerrel Singer's art work is bright, colorful and a depiction of his home in the Navajo Nation.
The following is a list of calls from the South Rim District Report for the period ending Nov. 4.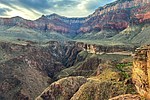 A 65-year-old man died after attempting to hike to the river and back on the South Rim.
The IHS has worked in partnership with the Havasupai Tribe to ensure that the facility upholds and honors their cultural history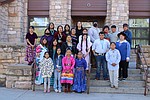 Last week, students at Grand Canyon High School celebrated Native American Heritage Month with a week of special events honoring tribal traditions.
By By Gideon Hendrix, Williams-Grand Canyon News
November 21, 2023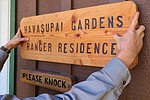 Earlier this month marked the one-year anniversary of the renaming of Indian Garden to Havasupai Gardens.
Fall has arrived at Grand Canyon National Park just in time for the holidays.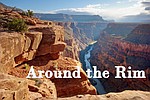 Upcoming events in the Tusayan and Grand Canyon area.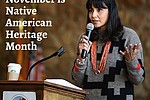 More than 60 participants attended the Emergence Summit, the second Grand Canyon InterTribal Economic Summit hosted by the park.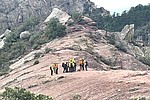 Perry was found awake and talking approximately 1/4 mile below the summit of the Lost Mine Trail.