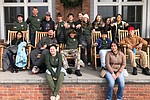 Williams Young Life returns for 2023 with staff eager to continue reaching out to the youth of Williams with weekly meetings that are filled with fun games, friendships and the gospel.
Great clothes and unique finds can be found at many thrift stores, but the Williams Senior Thrift Shop is unique because it not only sells needed items, but also donates its proceeds back to the community.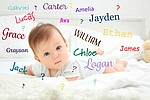 New Arizona moms and dads aren't choosing the names for their children this year that their own parent selected for them. New figures from the state Department of Health Services show the names that were most popular a quarter century have all but disappeared from this year's Top 20 list.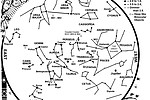 Although the measurement of time here on Earth appears simple enough, it is actually fairly complicated because it is the relationship of the time of Earth's rotation on its axis with its orbit around the Sun. This relationship is known as the "Equation of Time."
Guest Column: Naloxone Leave Behind helps first responders save lives
By Rachel Garcia, Bureau Chief, EMS and Trauma System AZDHS
January 3, 2023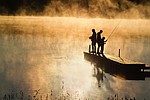 The Arizona Game and Fish Department offers some simple resolutions, any one of which should be easy for an outdoors enthusiast to stick to.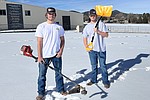 Meet Williams High School (WHS) business owners Danny Siegfried and Drew Logan. Along with sports, National Honor Society and senior year, the pair find time to run a successful landscaping business.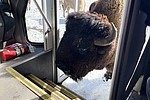 Bearizona recently invited me to join them on their VIP experience. I had only been to the wildlife park once a few years ago and was eager to see what the new tour would offer.
Santa listens to children and families as they share their wish lists during the annual Winter Wonderland at Williams Recreation Center Nov. 27.
Guest column: Low fawn recruitment over past three years leads to fewer tags on Kaibab
By By Don Martin
December 13, 2022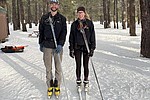 The crew at Arizona Nordic Village is preparing for the winter season with the ski area's first masters and kids Nordic ski teams, all new ski rental equipment and additional cross-country skiing races, including a marathon and sprint.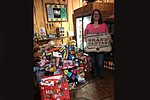 The Williams Police Department thanked John Peasley and Grand Canyon Brewing Company for donating toys to the Williams Police Department toy drive.
Karen Macks began collecting nutcrackers 25 years ago. Today, she has 219 and doesn't plan on stopping anytime soon.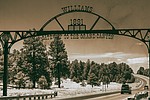 The City of Williams proudly calls itself the "Gateway to the Grand Canyon." This iconic tagline has been a registered trademark of the city for decades.
Christmas is fast approaching and time for gift shopping is quickly running out. But not to fear: here are four last-minute gift ideas from shops in Williams.