Vikings fall to Mogollon at state championship
Marilyn R. Sheldon, Williams-Grand Canyon News
Originally Published: November 15, 2022 11:28 a.m.
WILLIAMS, Ariz. — After a dominating season with a 7-1 record, the No. 1 ranked Williams Vikings football team ended their season with a loss to the Mogollon Mustangs in the title game of the 1A State Champmionships Nov. 12.
"Obviously, we prepared like crazy," said Jeff Brownlee, Williams football head coach. "We had a good week of practice, and we're disappointed in our performance. We hate to battle that far and lose."
The Vikings struggled to gain ground against the Mustangs who scored two touchdowns in the first quarter, and led 22-0 going into th half.
Despite big runs by Vikings Drew Logan, Danny Siegfried and Raymond Gonzales, the Mustangs continued their surge, leaving the game with a 51-22 win.
"This is not the ending to our season that we wanted," Brownlee said. "But, we're like a boxer who's been knocked to the floor, who has to shake it off and keep going. We had a lot of success this year. One game doesn't define who we are."
The Vikings finished the season with a 7-1 record, and second place in the state standings.
Logan finished the season leading the 1A Conference in rushing with 1,566 yards for the season. He also led in scoring with 250 points, and 37 touchdowns. In addition to his offensive game, Logan led the leaderboard in kickoffs with 3,941 yards over the season.
Photo Gallery
Vikings fall to Mogollon at state championship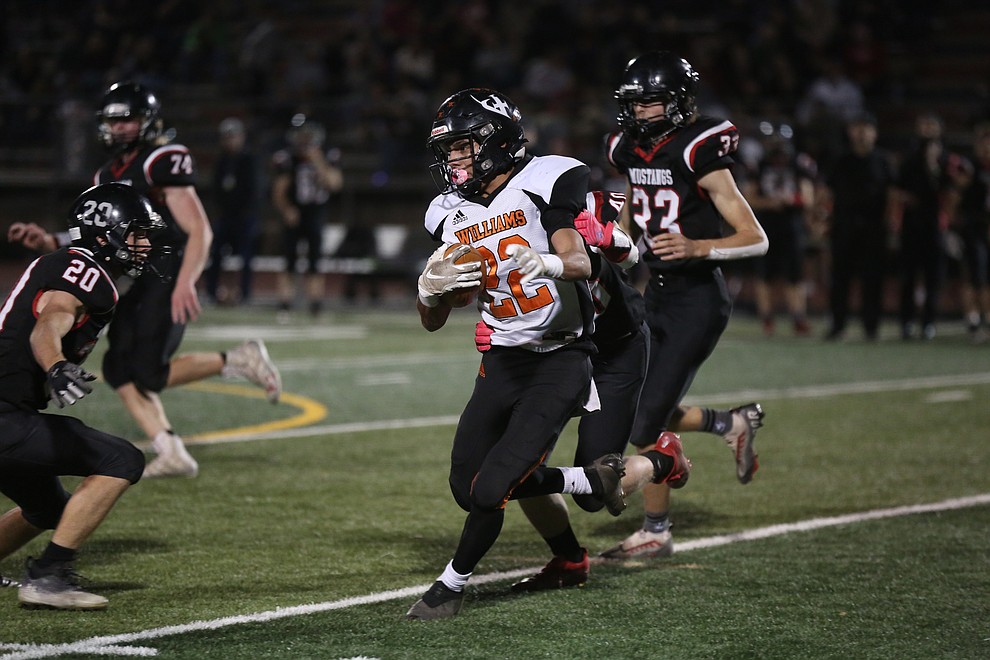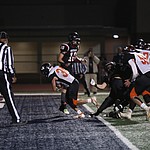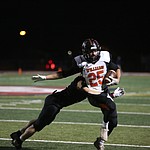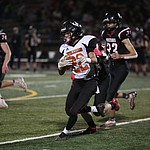 SUBMIT FEEDBACK
Click Below to: