Vikings football rolls over Salome, heads to semifinals
Marilyn R. Sheldon, Williams-Grand Canyon News
Originally Published: November 1, 2022 10:51 a.m.
WILLIAMS, Ariz. — "That was the best football we've played all year," Williams Head Coach Jeff Brownlee said, after his Vikings soundly defeated Salome Oct. 28 in a state game matchup. "All phases of our game were very good."
The 67-0 rout sends the Vikings to Coronado High School in Scottsdale, for an 8-man, 1A Conference semi-final contest against Hayden Nov. 4. Kickoff is set for 7 p.m.
"We played Hayden twice last year," Brownlee said. "They're a good, physical and fast football team. I think we're also a very good football team. It should be a great game on Friday."
Against Salome last Friday, Williams dominated from the opening kickoff. The offensive line controlled the line of scrimmage throughout the game, and enabled Drew Logan to run for 183 yards on 17 carries. Raymond Gonzalez also had a productive night on the ground, with eight carries for 77 yards.
"We need Raymond to be involved in the offense," Brownlee said. "He's a decoy for Drew, since everyone keys in on him. Our offensive line does an outstanding job of creating holes for our runners."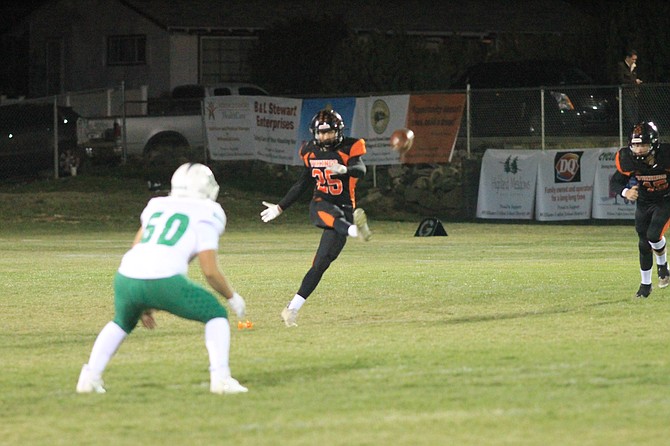 Quarterback Danny Siegfried completed five passes for 117 yards. Kevin Nunez had a catch for 47 yards, which resulted in a touchdown for the Vikings. Gabe Lowell pulled in two passes for 39 yards.
Williams also dominated takeaways. Salome turned the ball over nine times to one for the Vikings. The Vikings blocked a punt, had two fumble recoveries and six interceptions.
"If I had a game ball, I'd give it to our defense," Brownlee said. "They created nine turnovers, and played outstanding defense.
Photo Gallery
Williams vs. Salome Oct. 28
(Summer Serino/WGCN)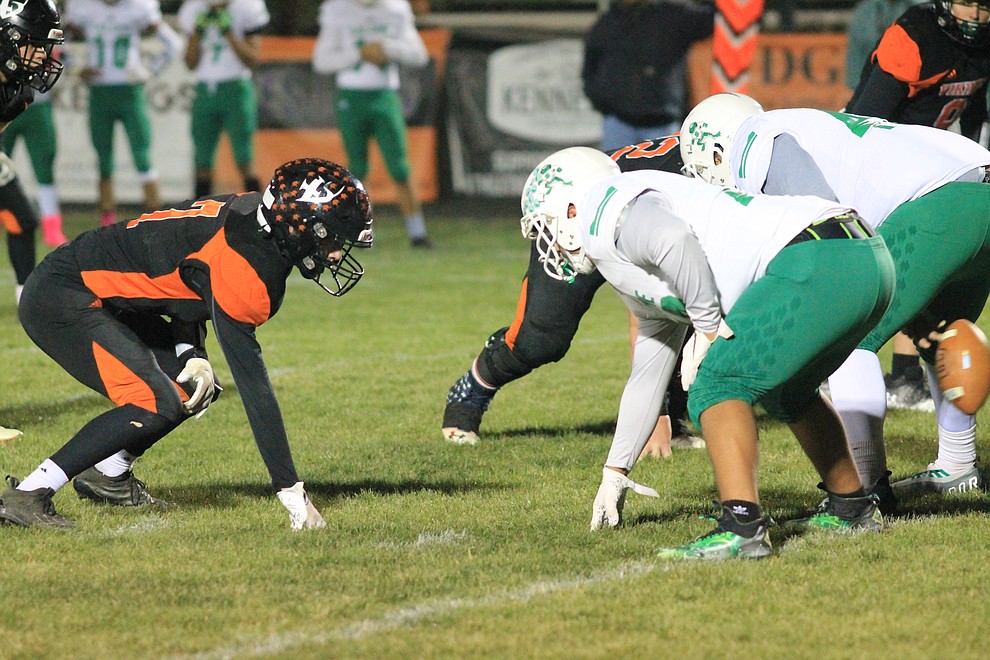 (Summer Serino/WGCN)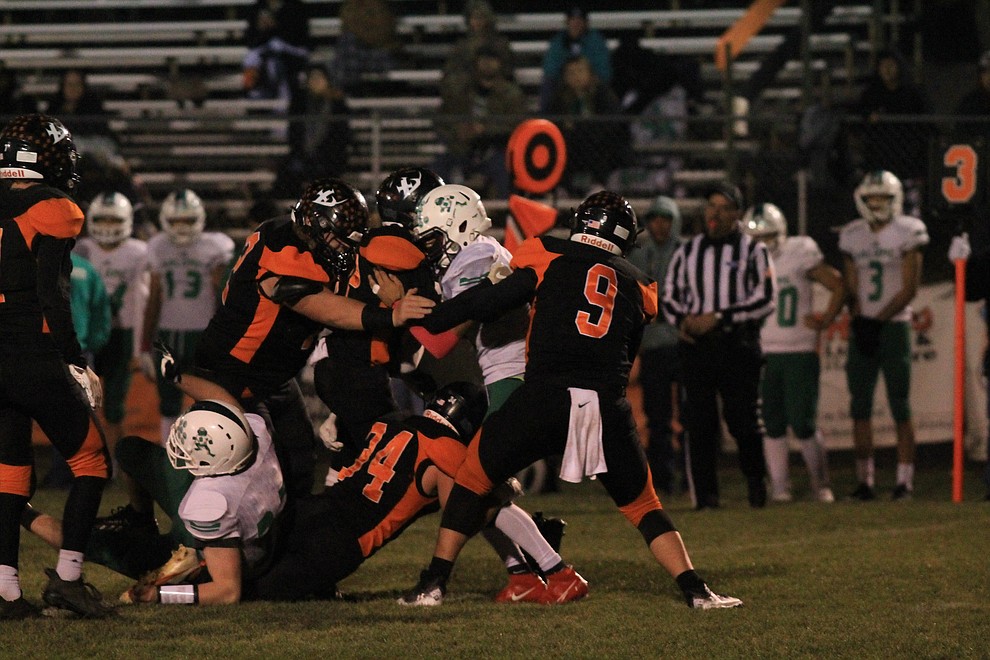 (Summer Serino/WGCN)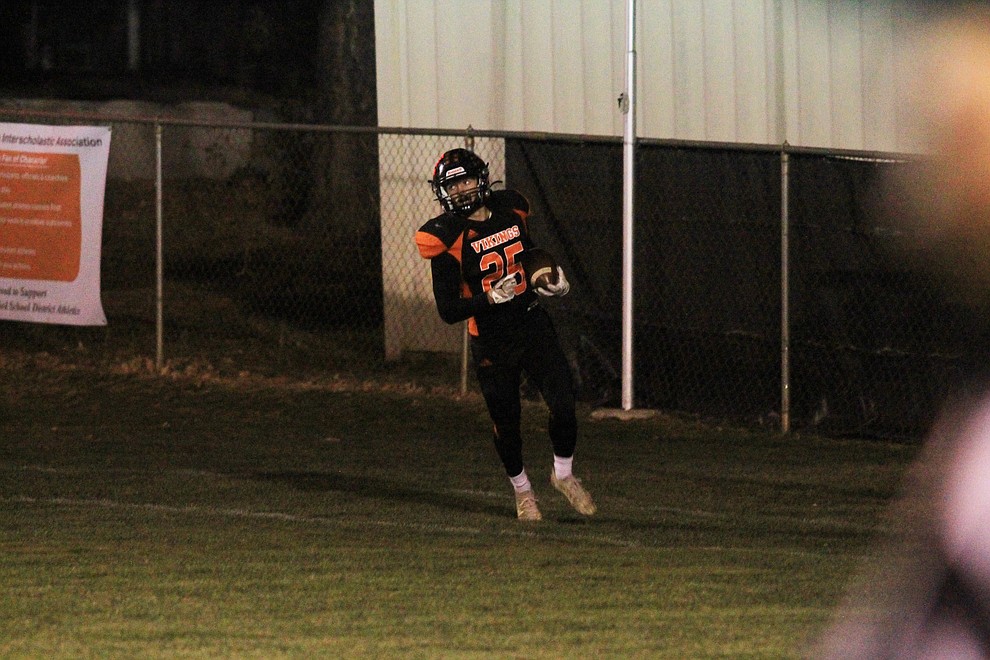 Touchdown for the Vikings. (Summer Serino/WGCN)
(Summer Serino/WGCN)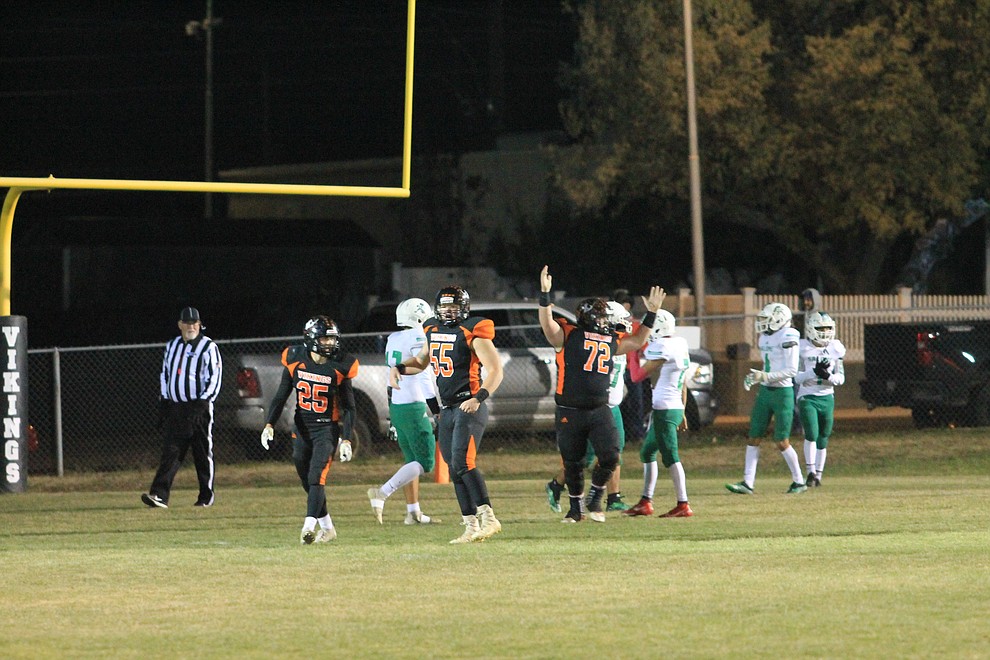 Touchdown for the Vikings. (Summer Serino/WGCN)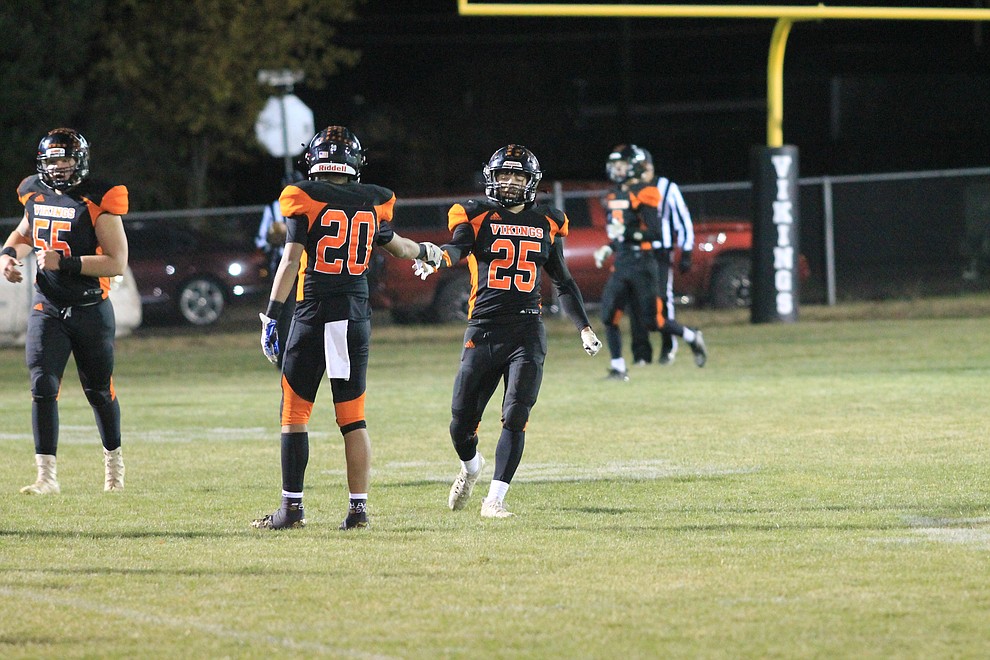 (Summer Serino/WGCN)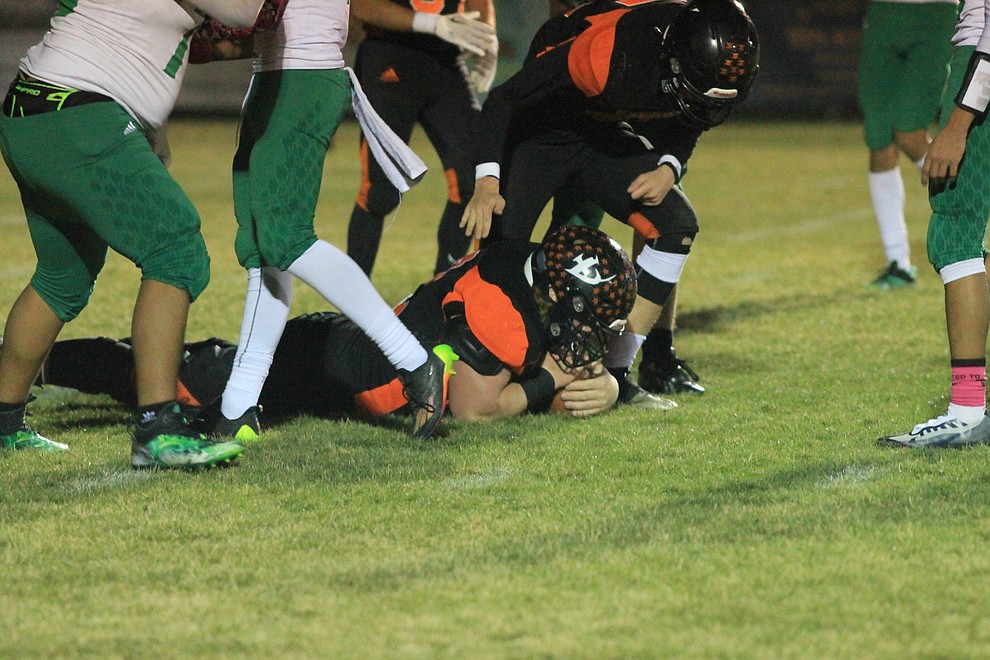 (Summer Serino/WGCN)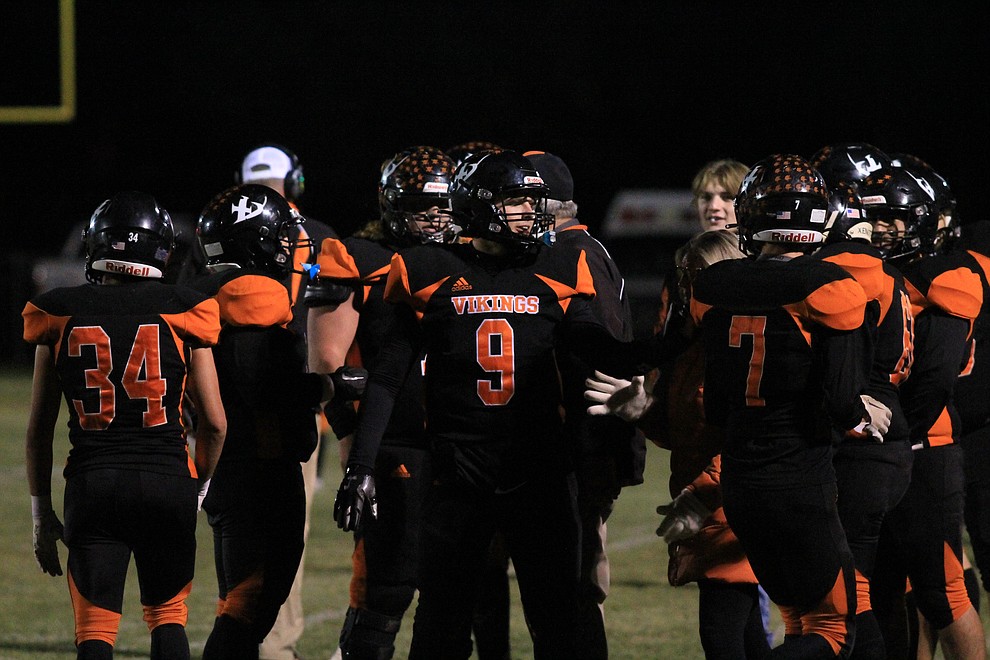 (Summer Serino/WGCN)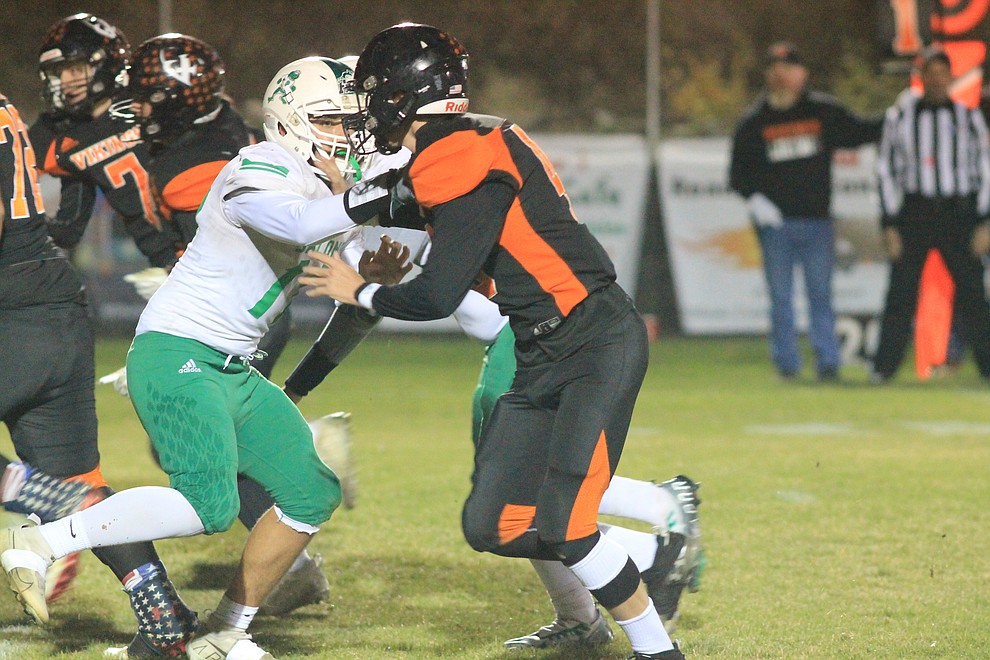 (Summer Serino/WGCN)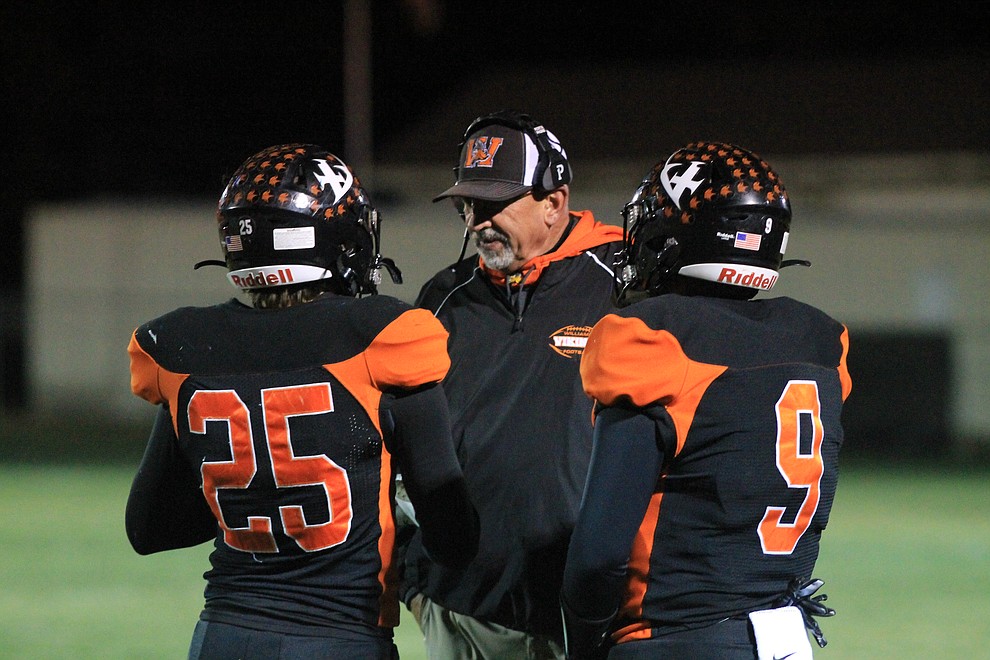 (Summer Serino/WGCN)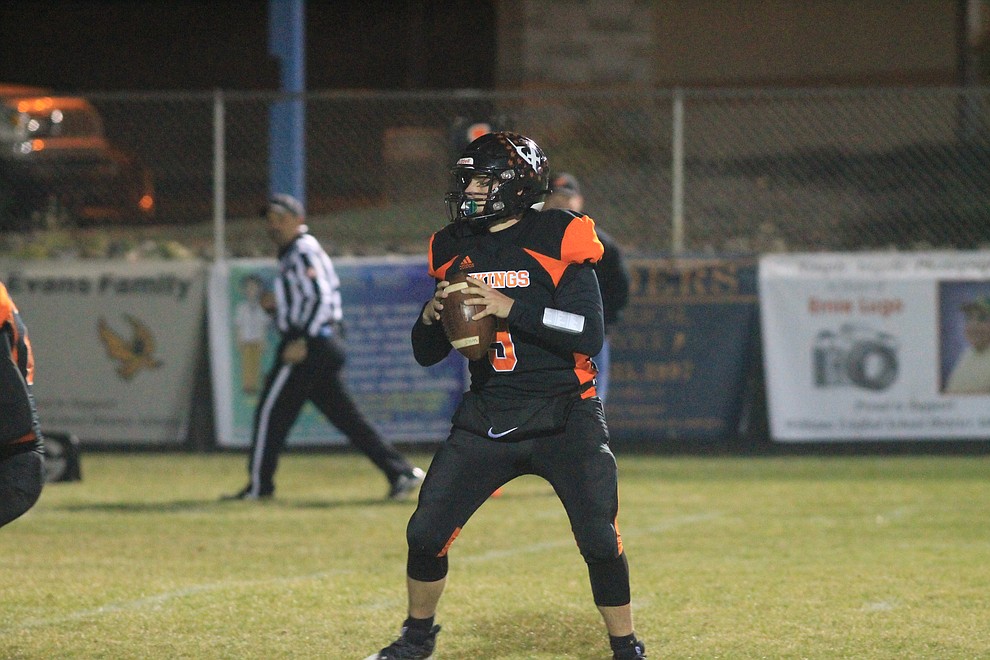 (Summer Serino/WGCN)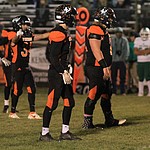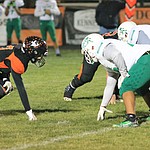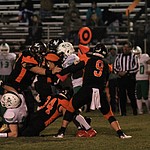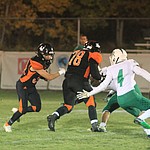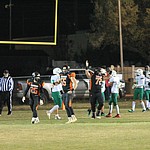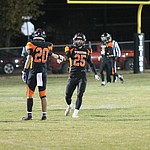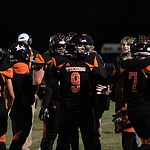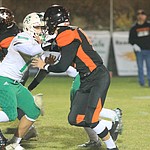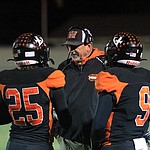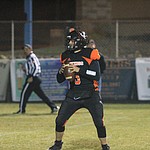 SUBMIT FEEDBACK
Click Below to: