Letter: A successful firework show on the Fourth, thanks to the pyro crew
Originally Published: July 12, 2022 10:22 a.m.
I want to thank the incredible pyro team for all their help for the Fourth of July firework show.
This display took a full three days to complete; from sorting shells, marking them, setting up racks, wiring of all shells and arranging them to the appropriate location and position for precise timing to give you a great show. This could not have been done without this great team.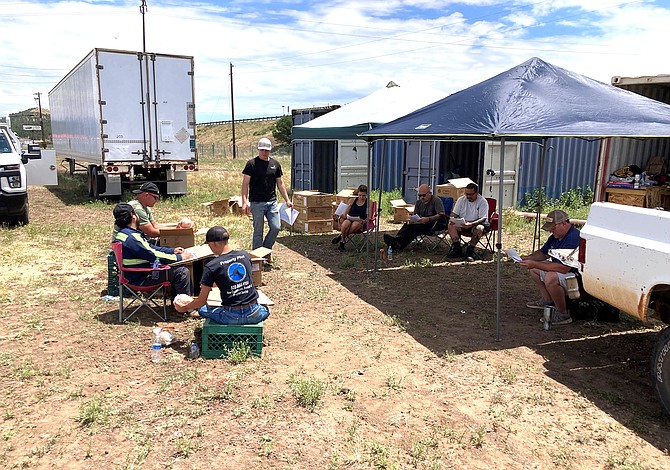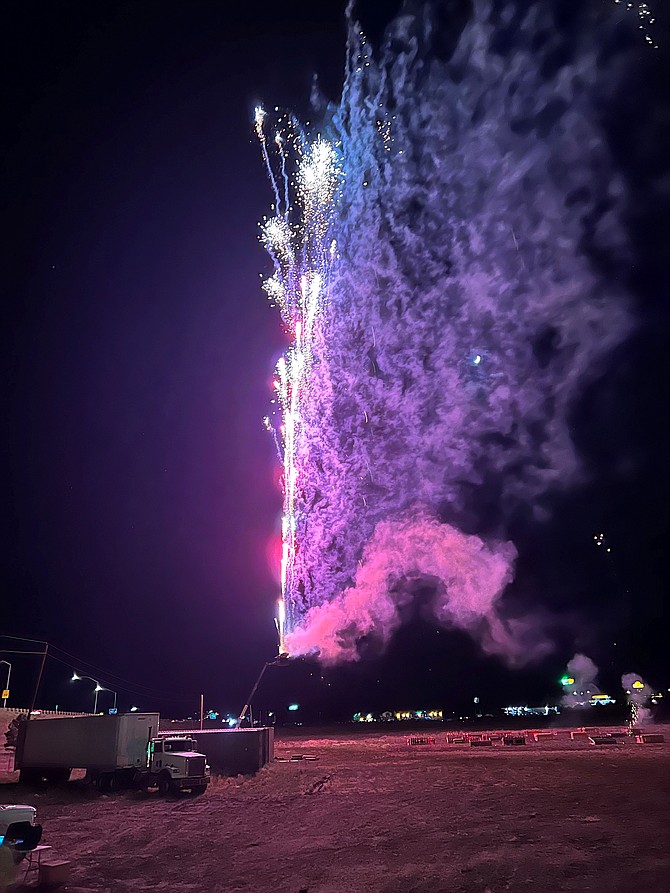 Thank you to Albert Rincon, Brooklyn Maebe, Cameron Maebe, Jace Maebe, Caleb Burlington, Chase Pearson, Don Mackay, Jeff Dent, John Learn, Jose Mendoza, Loretta McKenney, Jason Moore and Steve Vanesian. A special thank you to the Forest Service who also helped with the show, you guys are amazing.
Justin Sandoval,

Head Pryo, Williams Fire Department
---
SUBMIT FEEDBACK
Click Below to: