WHS senior class creates mentorship program
Originally Published: December 6, 2022 8:46 a.m.
WILLIAMS, Ariz. — Who says freshmen can't "hang" out with seniors?
Williams High School seniors and freshmen recently spent a day together at the Flagstaff Extreme Adventure Course in Flagstaff as part of a new senior-freshmen mentorship program.
The program works by pairing seniors with freshmen, allowing seniors to give freshmen advice, answer questions and be a friendly face. Students are leading the effort and taking ownership over the program's direction.
"The program came out of a brainstorming session during which we talked of the need for younger students to have an older student help guide them through the ropes of high school.
"Initially we had just planned a team-building trip but then it turned into much more when a senior student leader stepped up and took charge of leaving a legacy of mentorship for the school," said Allison Mitkowski, senior class teacher sponsor.
Karson Johnson, also known as KJ, is the student to be credited for leading the program. With goals of uplifting school spirit and improving mental health, KJ came up with the senior-freshmen mentorship program. Inspired by his own high school experience, KJ wanted to do something that could help his peers feel more comfortable and enjoy going to school.
"When you're a freshman in high school, no one ever says it, but in the back of your head you're like 'oh these are seniors. I can't talk to the seniors. These are 18 year olds, I'm 14. I can't talk to these big kids.' Freshmen shouldn't be scared to go up to the seniors and be like, 'where's the cafeteria?' I've been the new kid so many different times at so many different schools... In a school setting you should feel comfortable enough to talk," KJ said. "I want school to be a place where when kids wake up they're like 'I'm about to go to school right now, heck yeah! We're about to have a good day.'"
The first activity for the student driven program was a field trip to the Flagstaff Extreme Adventure Course, where students tested their skills on the ropes course. Seniors and freshmen who signed up, spent the day getting to know one another, participating in team bonding activities and having fun. The activity allowed the students to support and encourage one another.
"It was like, 'hey man, you got this, you can take the extra step.' I thought that would be a good way for everybody to get familiarized and comfortable with one another," KJ said.
Upcoming activities being planned for the program include a freshmen-senior breakfast and a motivational speaker coming to the school.
"KJ has taken a sliver of an idea and turned it into an entire program. He is reaching out to guest speakers, planning events, and engaging in inspirational discussions with students, teachers and staff about the need for all of us to come together to help one another be our best selves. He is driving the program forward with his heart and soul, and I couldn't be prouder of his efforts," Mitkowski said.
Planning, student participation and funding have been the biggest challenges of the program.
"There's a lot of factors that go into it, and I work full time. My time is super, super limited, but I really try to do what I can for this program because I want to see it get somewhere and if it works out the way I want to, it won't just be this year. Next year's seniors are going to pair up and take next year's freshmen and so on and so forth," KJ said. "When it comes down to it, I just want to help kids. If I can make school a little bit easier for at least one person, it's worth it to me."
School spirit has gone up as a result of the program.
"We have already seen the program affect students in all grades, not just freshmen and seniors. We have had juniors asking how they can get involved because they want to be part of it, too. There's an incredible acceptance around the idea of students helping other students, and setting the bar for what they want the school culture to be, together," Mitkowski said.
KJ said his favorite part has been watching his peers have a good time together outside of school.
Photo Gallery
WHS senior class creates mentorship program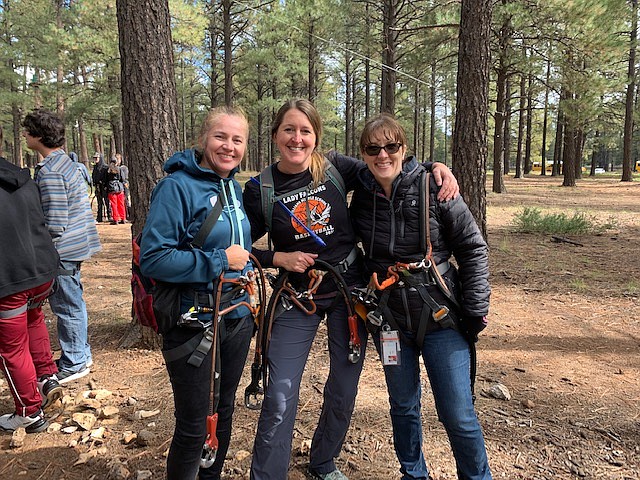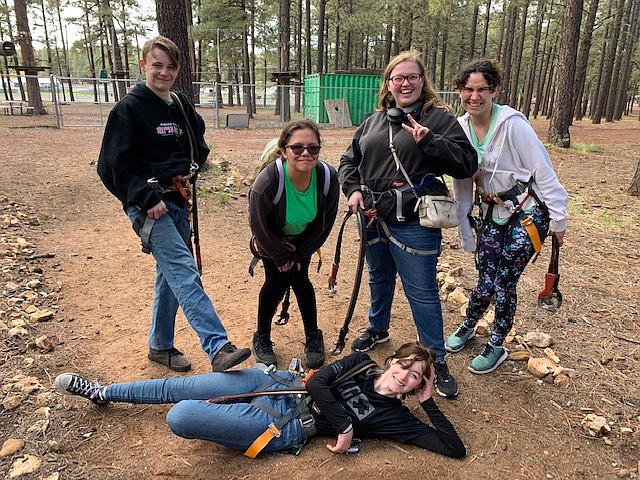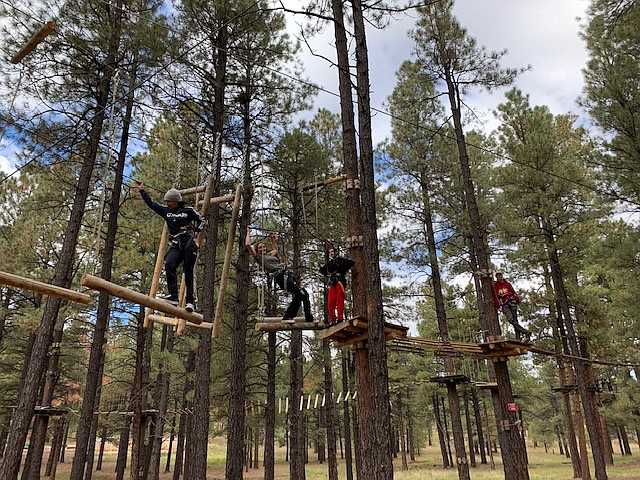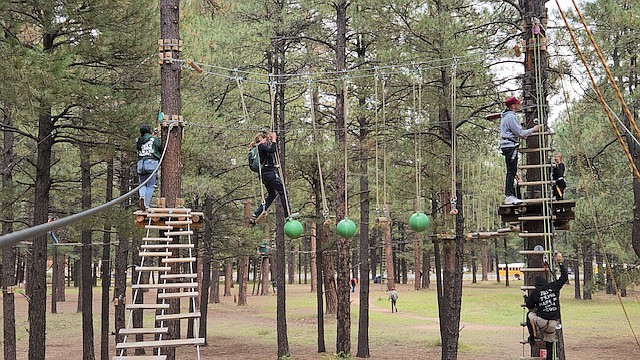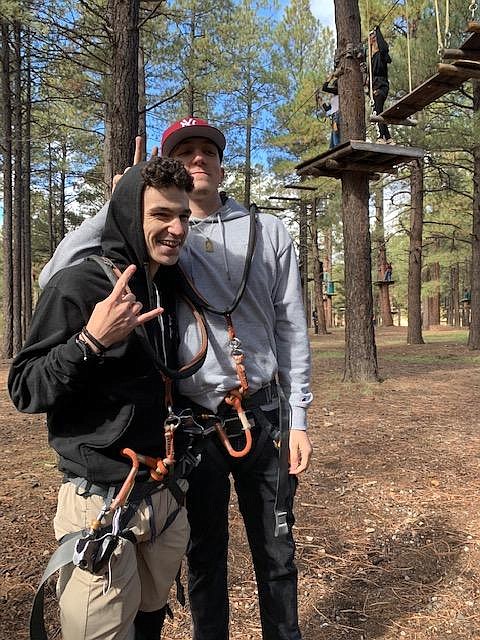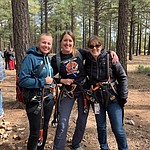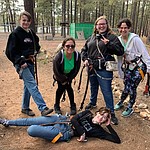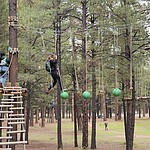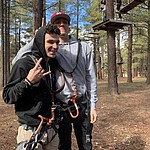 SUBMIT FEEDBACK
Click Below to: