Highly anticipated Canyon Coaster Adventure Park opens in Williams
Originally Published: April 12, 2022 10:58 a.m.
WILLIAMS, Ariz. — After nearly a year of earth work and facility construction, Canyon Coaster Adventure Park in Williams has opened.
Local residents took advantage of the soft-opening April 8 to experience a crowd-free day on the coaster track and summer tubing hill.
"It feels great to get to this point," said co-owner Scott Towsley. "We're super excited, we've gotten more people than we thought on a soft-opening."
The park is currently offering a discount for Williams, Ash Fork and Parks residents — $5 per ride with identification. The promotion will continue through April 24, excluding April 16-17.
"We want to give back to the town, we want the town to know we are a part of this community," Towsley said. "We want all the locals to come and try it out — 100 percent of that is going to youth, which is what we told the (Williams) City Council at our first meeting. We give back to the youth, thats what we do at Big Bear — we take care of the kids."
Photo Gallery
Canyon Coaster Adventure Park celebrates soft opening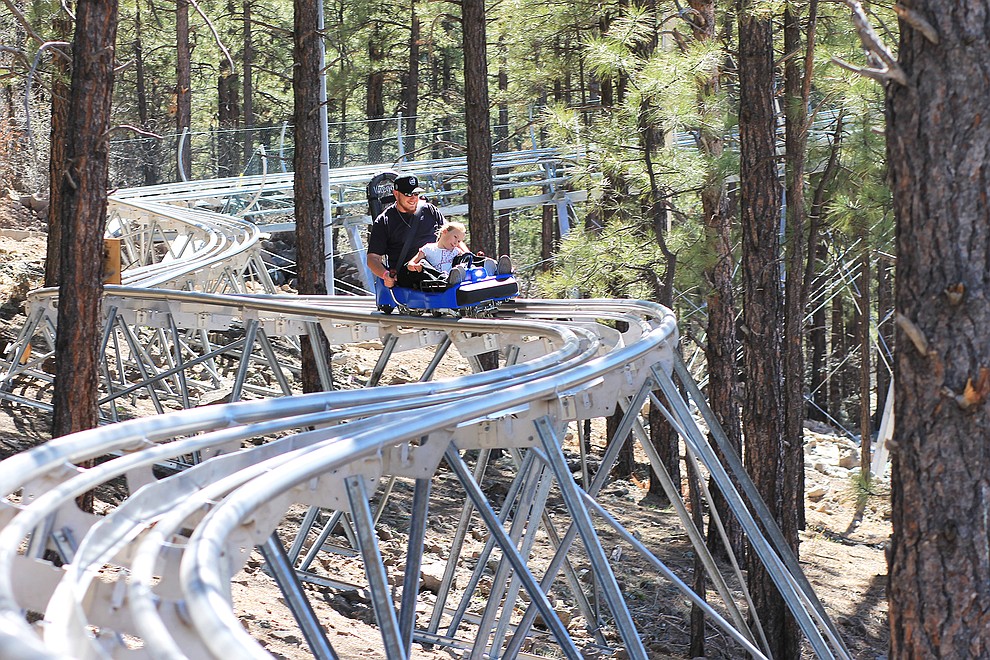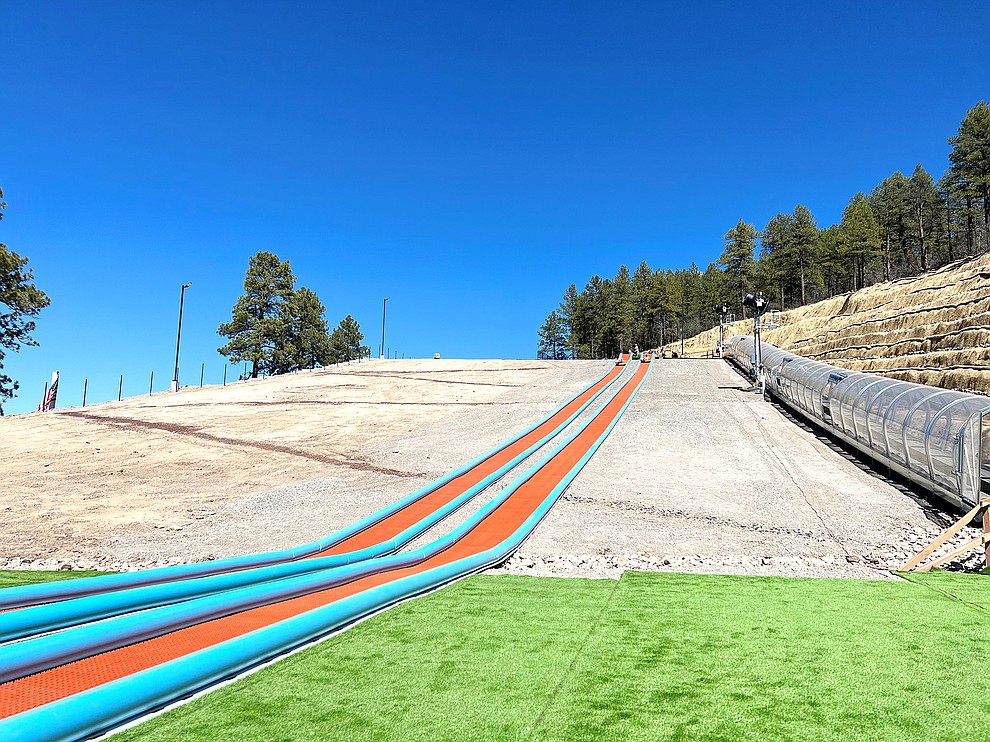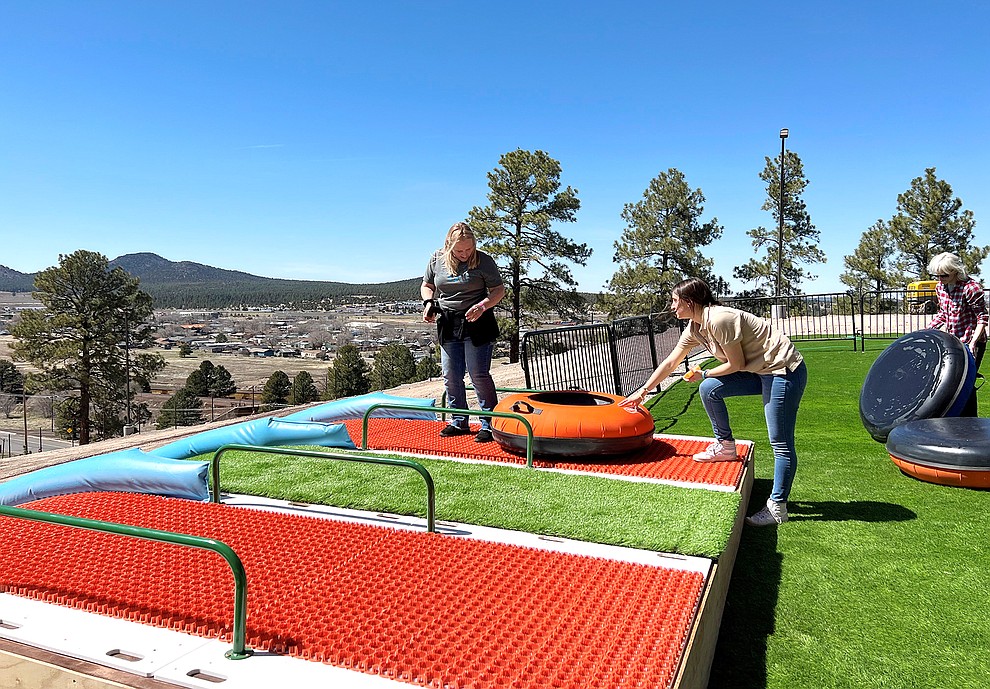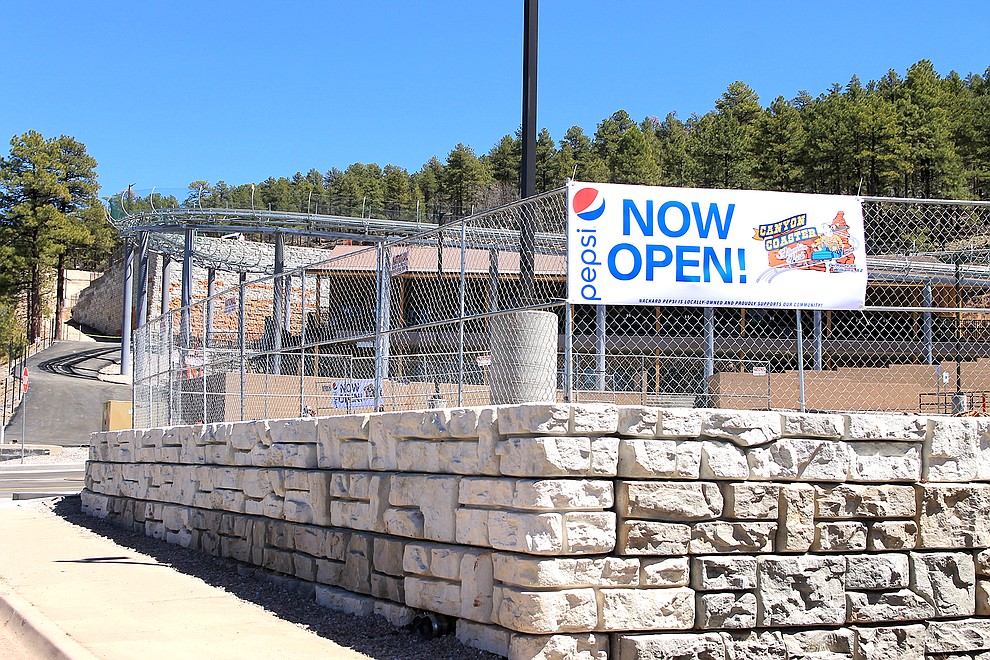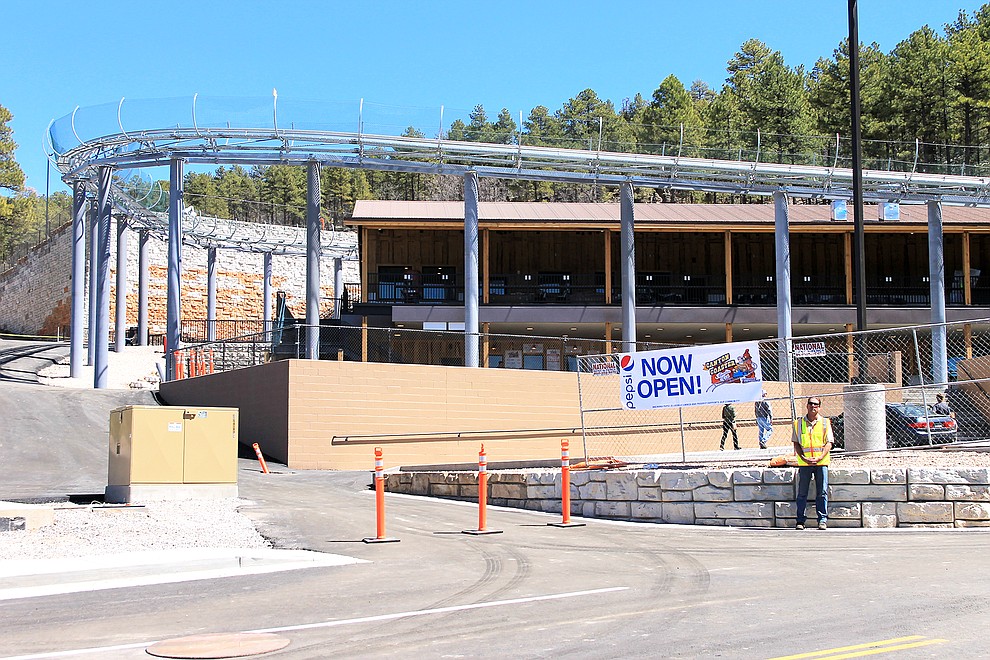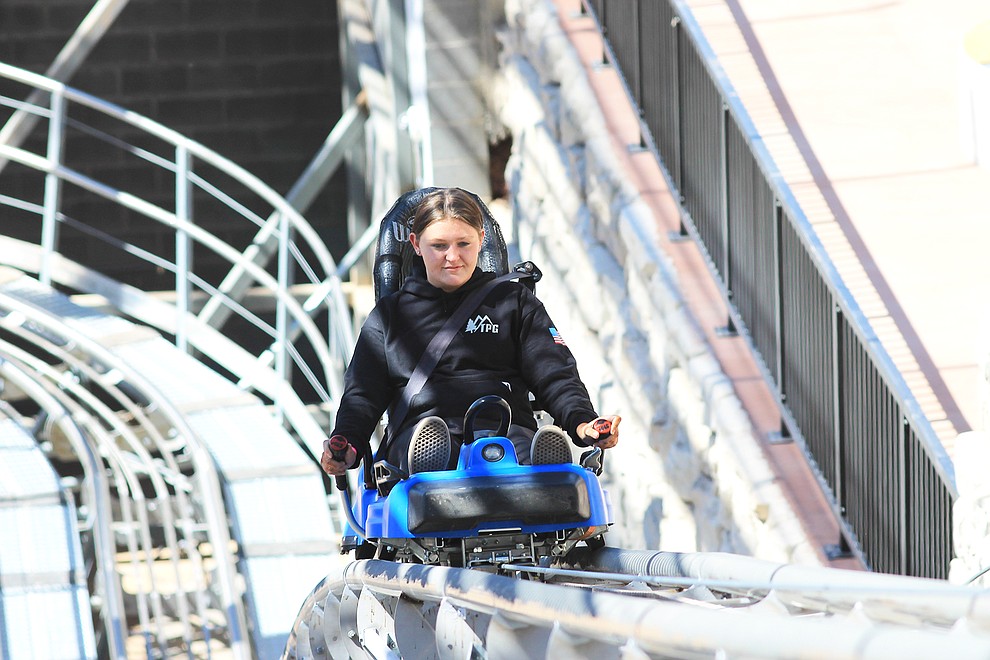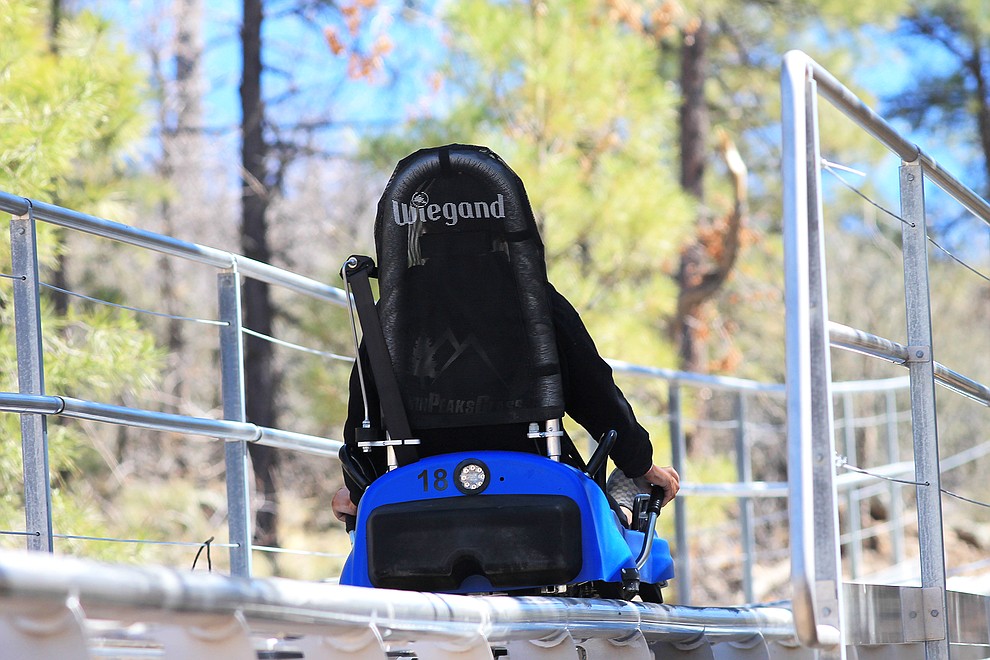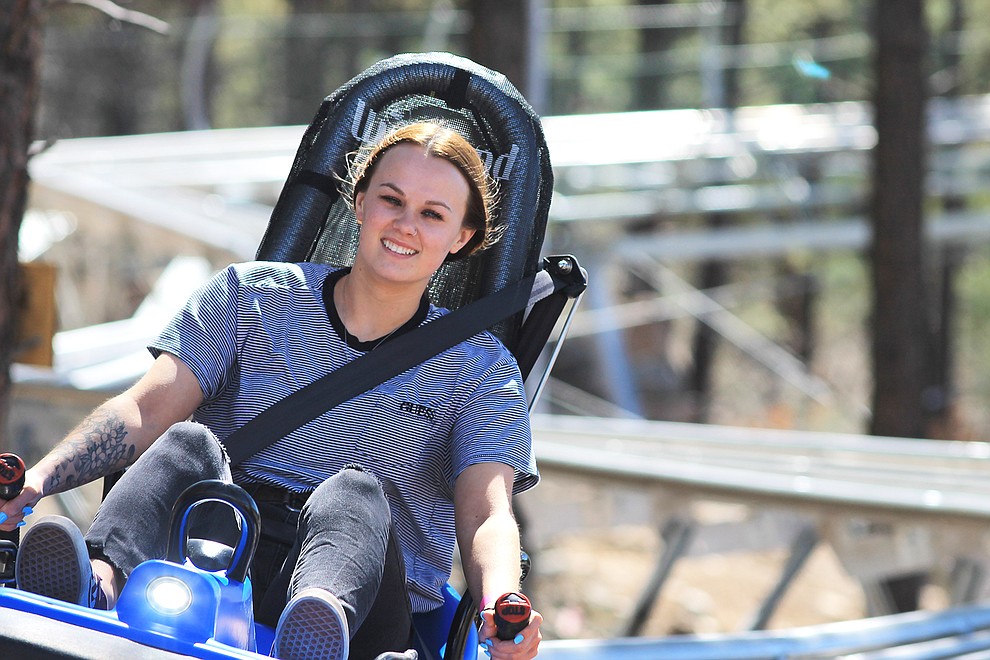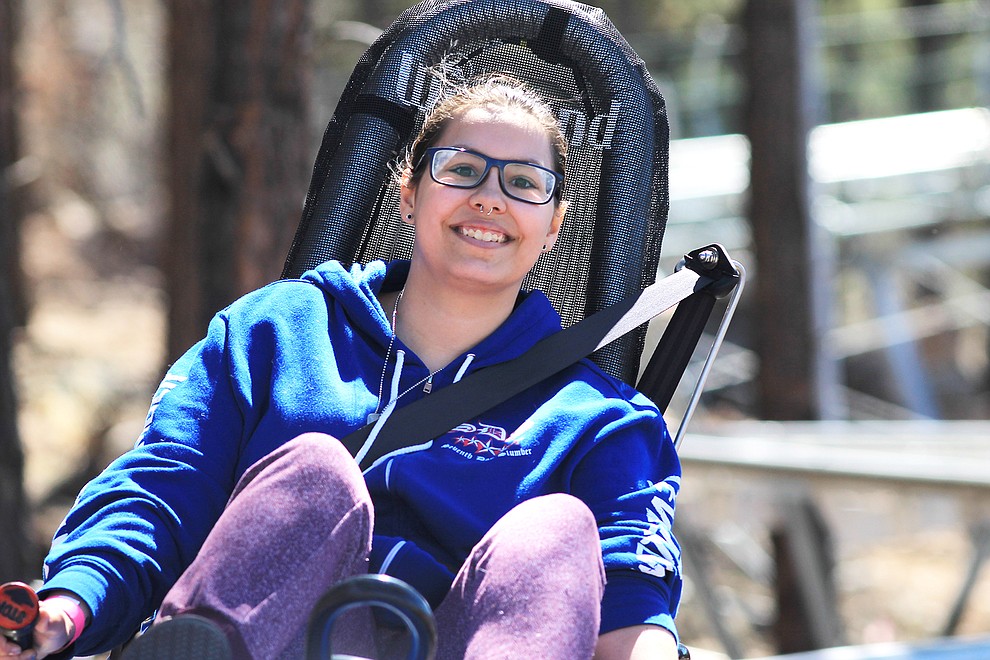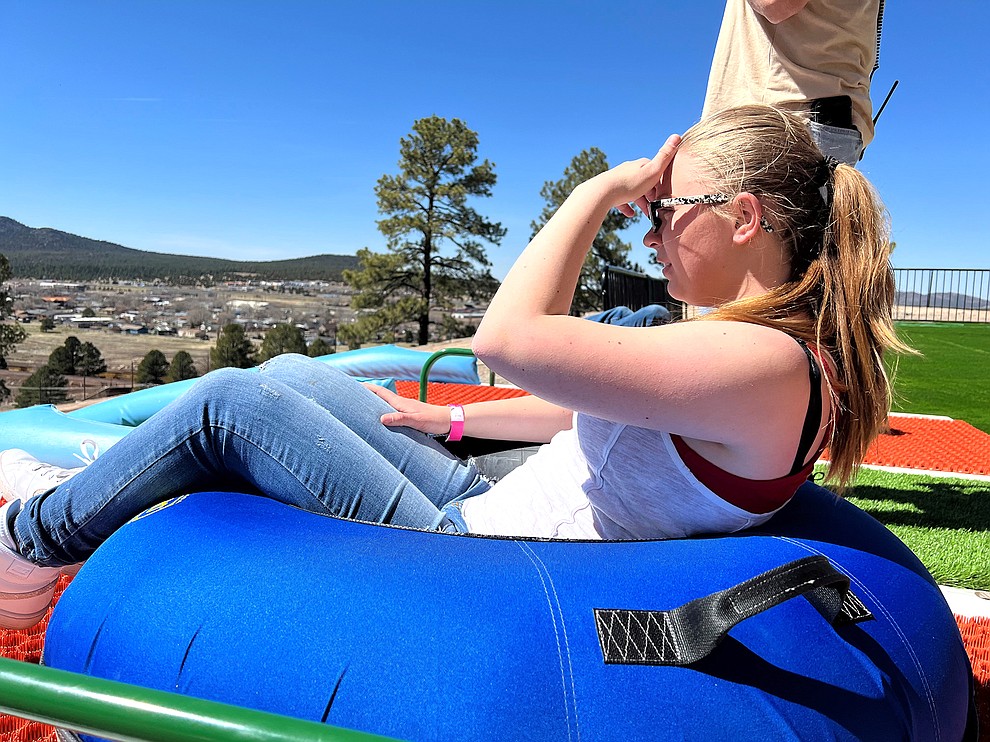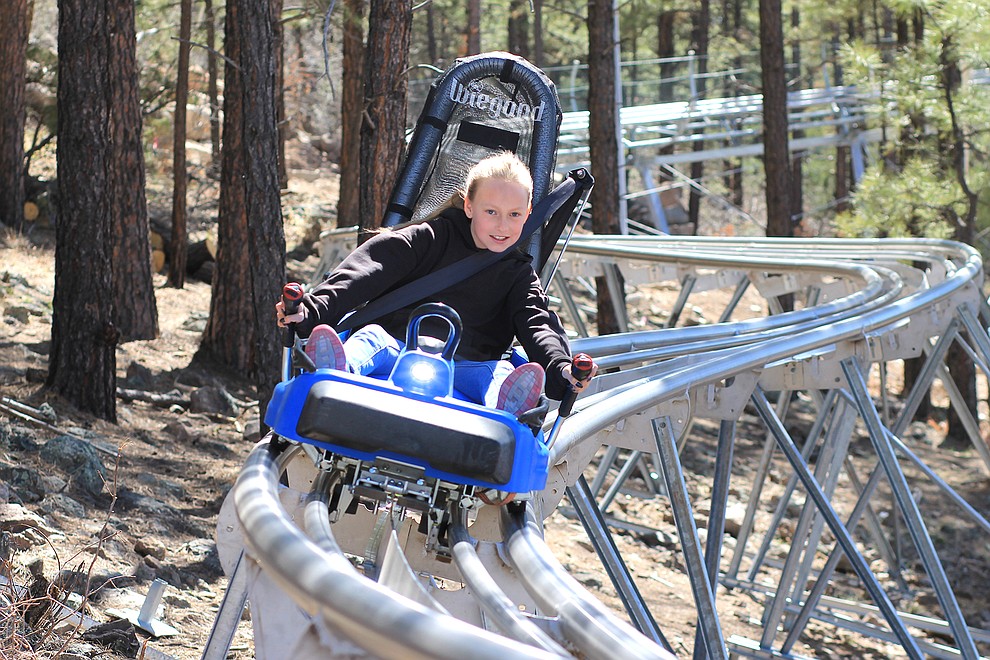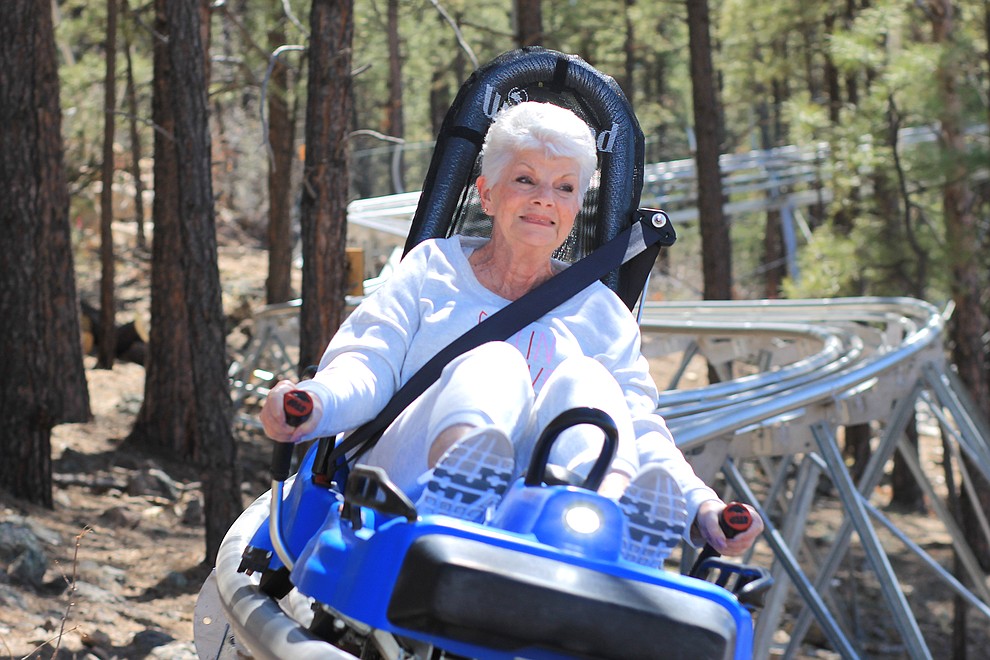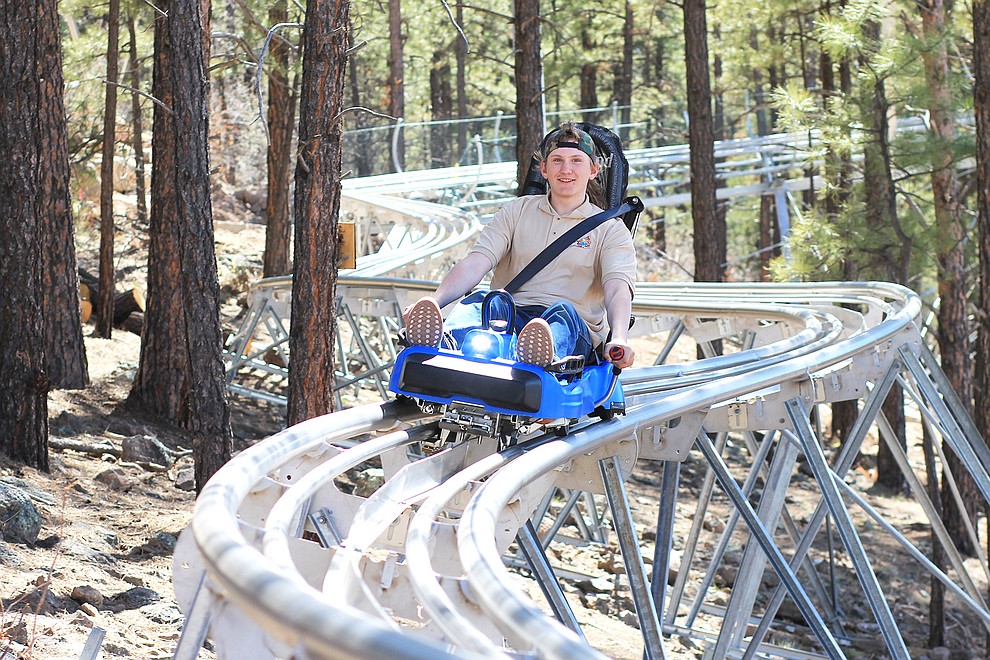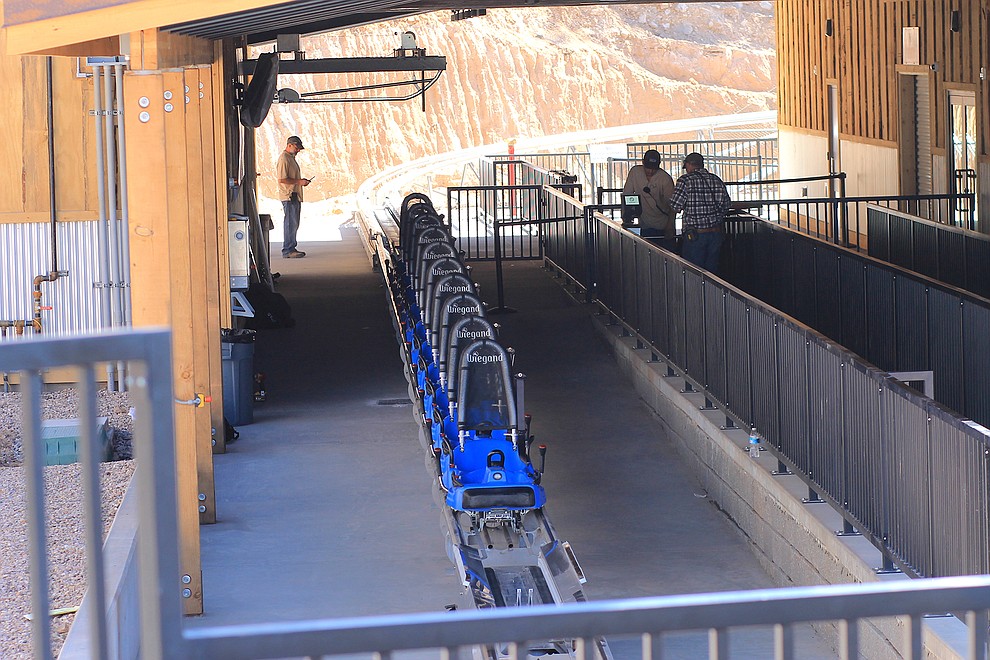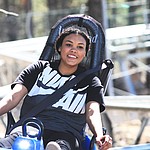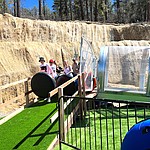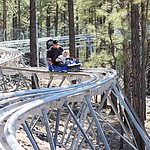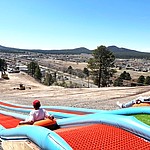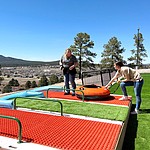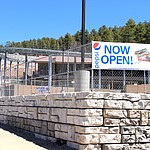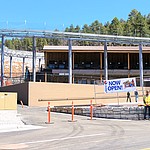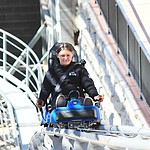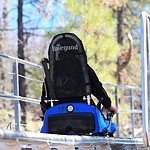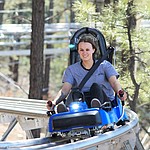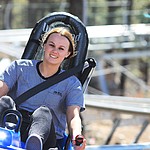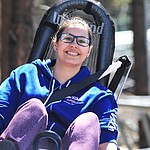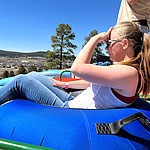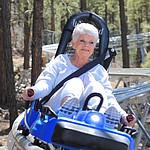 The coaster track is one of a kind in Arizona, with manually controlled carts and a backup computer that controls speed and braking. The track sits on steel frames pinned to the ground, with parts of the coaster reaching heights of 35 feet.
In addition to the coaster and summer tubing, the park will offer a winter tubing hill with seasonal snowmaking, a restaurant and bar, video and photo purchases opportunities, a ropes course, miniature golfing, and a paved 130-space parking lot.
The new adventure park received approval in January 2021, with excavation beginning shortly thereafter. Progress was hampered by supply chain issues.
The first floor of the lodge was completed in March, and now houses the ticket booths, restrooms and locker rooms. The second floor is nearly complete and will house a cafeteria style restaurant, retail shop, more restrooms and access to the front and back decks.
The tubing area is open as a summer hill with a track, but no snow. This winter, snowmaking will begin and the tubing hill will be converted. Riders are transported up the hill via a "magic carpet lift system."
This winter, a snow cat will be utilized to maintain lanes and snow conditions. The snow cat will be housed at the base along with a 500-square-foot pump house that will hold a vertical turbine pump, a control system and tube storage for snow making.
"We think the winter tubing will be huge," Towsley said. "Once we start getting those cold nights, we can open. We'll be open by Thanksgiving for sure."
The owners have previous experience with amusement parks, which include the Alpine Slide at Magic Mountain, Big Bear Snow Play and the Mine Shaft Coaster all located in Big Bear Lake, California.
Towsley said the goal for construction was to align with the character of Williams.
The park is open from 9 a.m. to close. Each ride on the coaster is $20, and the tubing hill price is $10 for one ride, $20 for three rides, $25 for five rides or $59 for all-day unlimited rides.
Canyon Coaster Adventure Park is located at 700 East Route 66 in Williams. More information is available at canyoncoasteradventurepark.com.
---
SUBMIT FEEDBACK
Click Below to: