Vikings football and volleyball cruise to easy wins over Mayer
Originally Published: September 21, 2021 11:25 a.m.
WILLIAMS, Ariz. — The Vikings football and volleyball team dominated in games against the Mayer Wildcats last week.
On Sept. 17, the Vikings football team cruised to a lopsided 68-0 win over the Wildcats.
The team quickly got a 24-0 lead half way through the first quarter and never looked back.
The Vikings volleyball team beat Mayer 3-0 Sept. 16.
On Sept. 14, the Lady Vikings faced Joseph City and lost in three sets (25-18, 29-27, 256-16).
The loss broke an eight-game winning streak for the Vikings.
The Vikings football team is on the road this week against Fredonia, Sept. 25 and then returns to Williams Oct. 1 at 7 p.m. to face Joseph City for homecoming.
The Lady Vikings face Seligman at home Sept. 21, and Grand Canyon on the road Sept. 23. Both games are at 6 p.m.
Photo Gallery
Vikings vs. Mayer football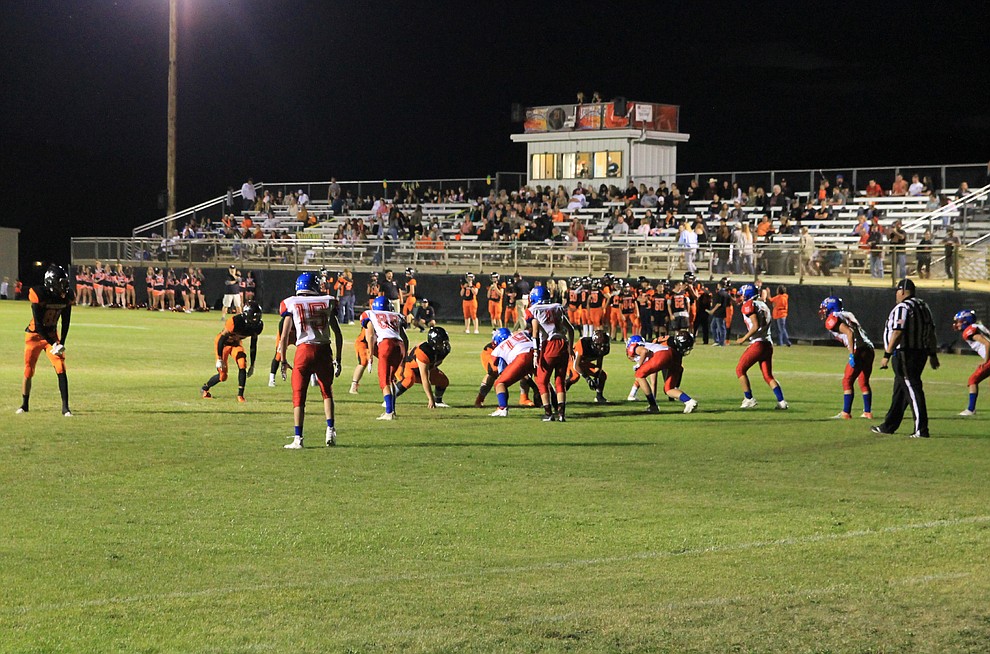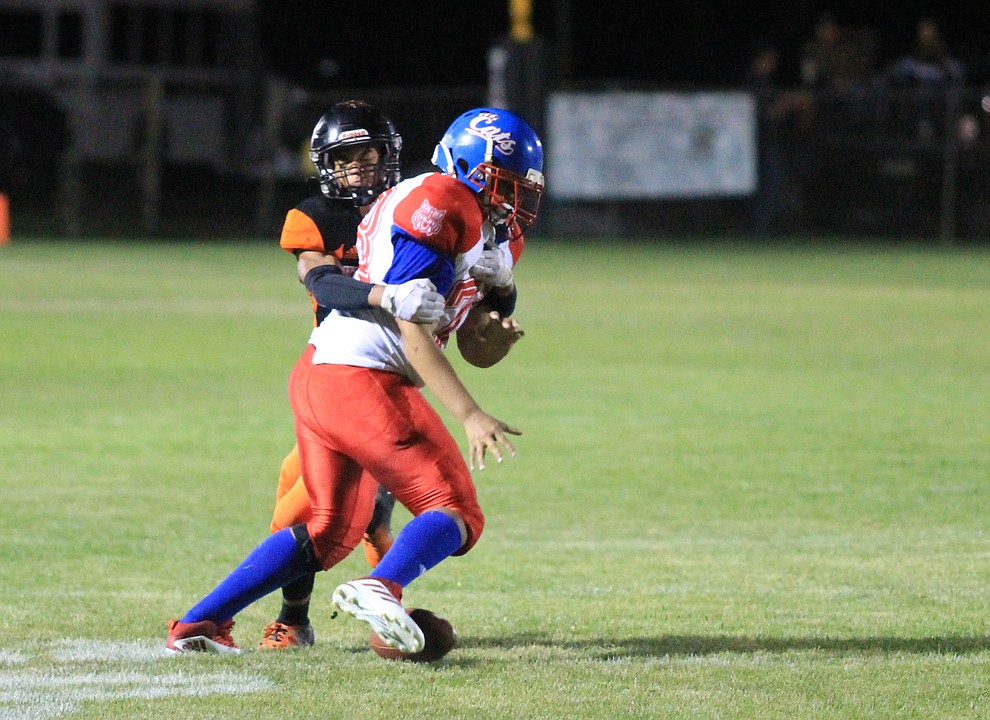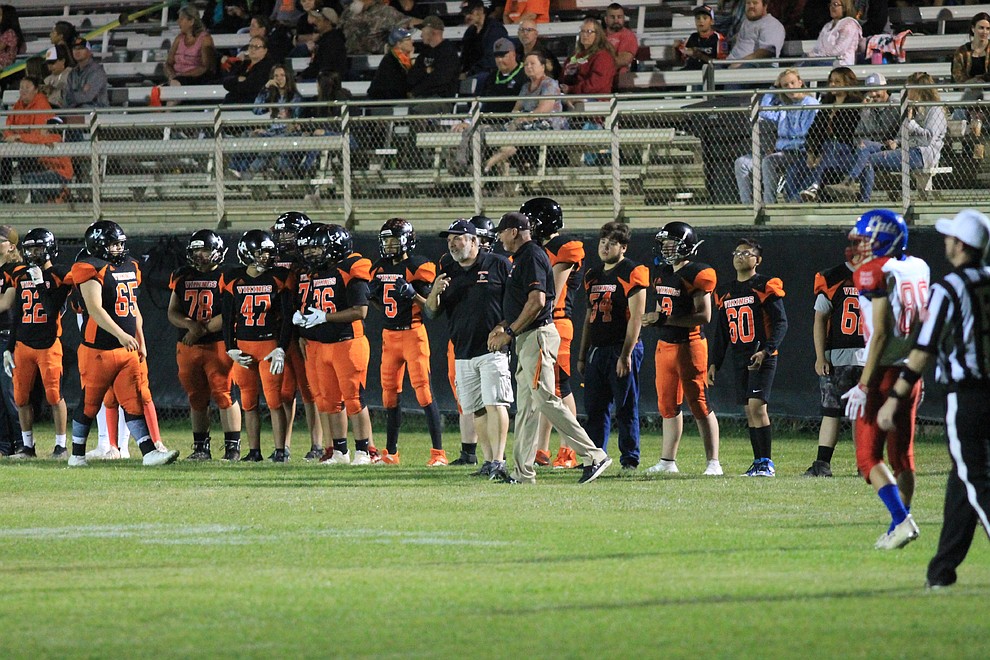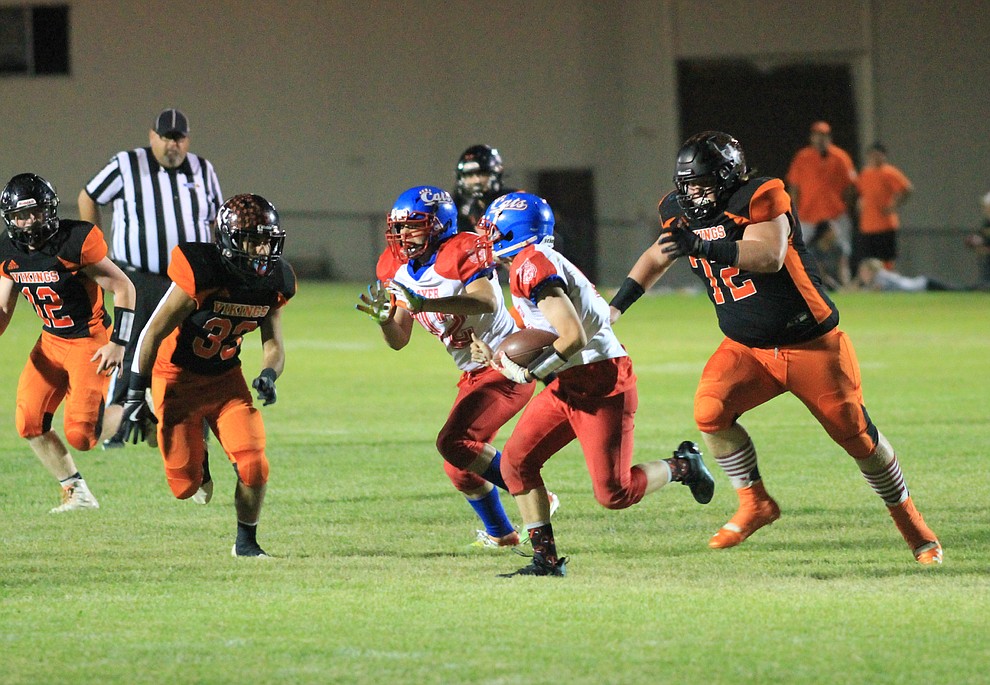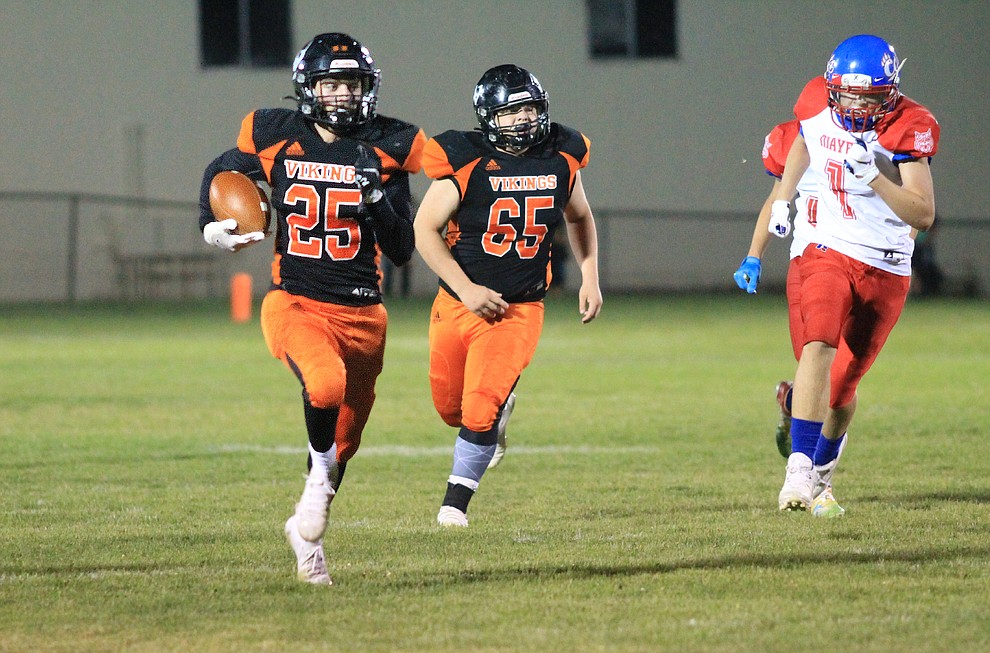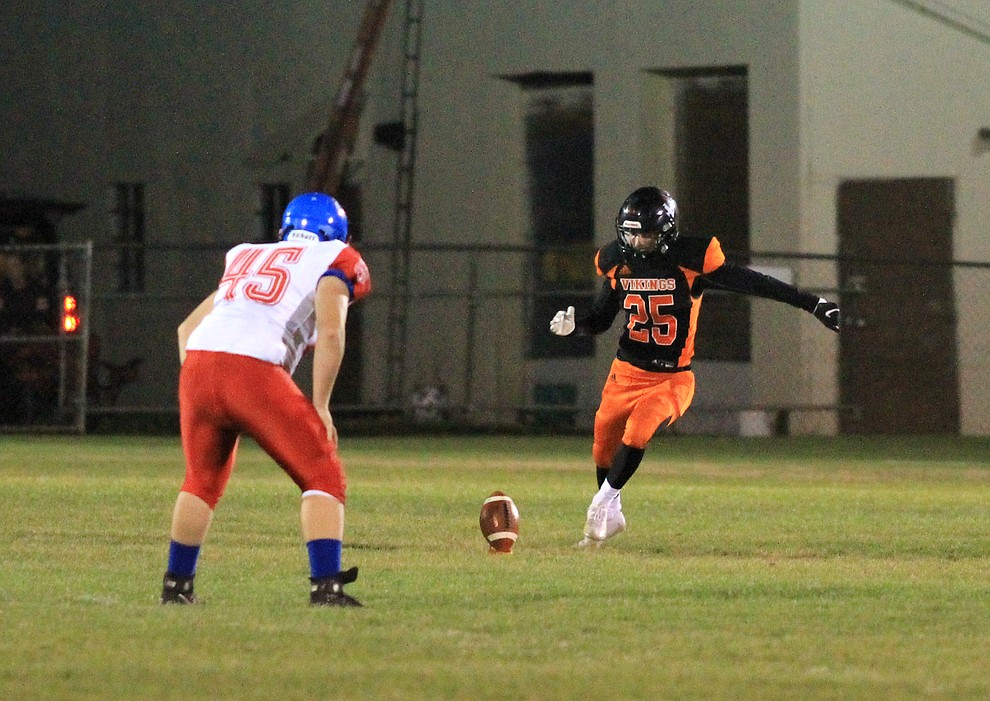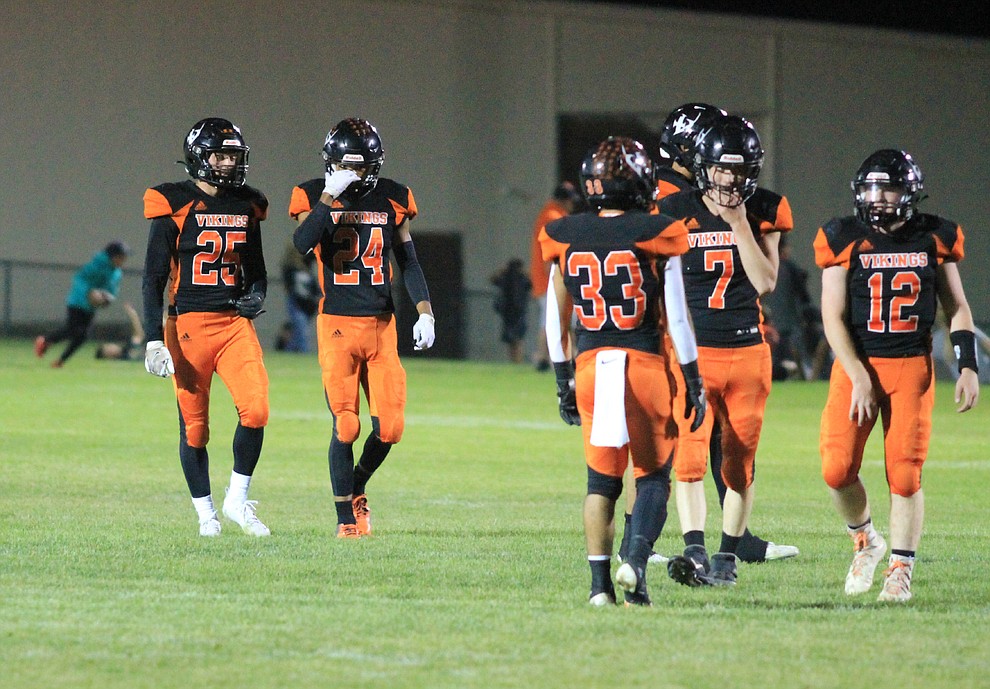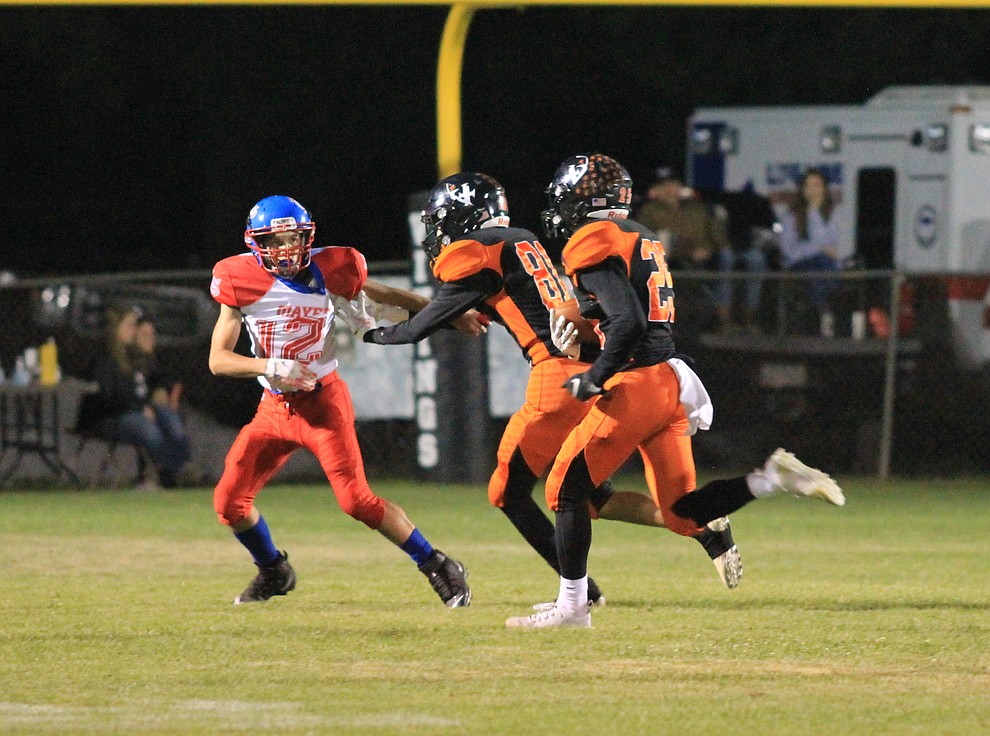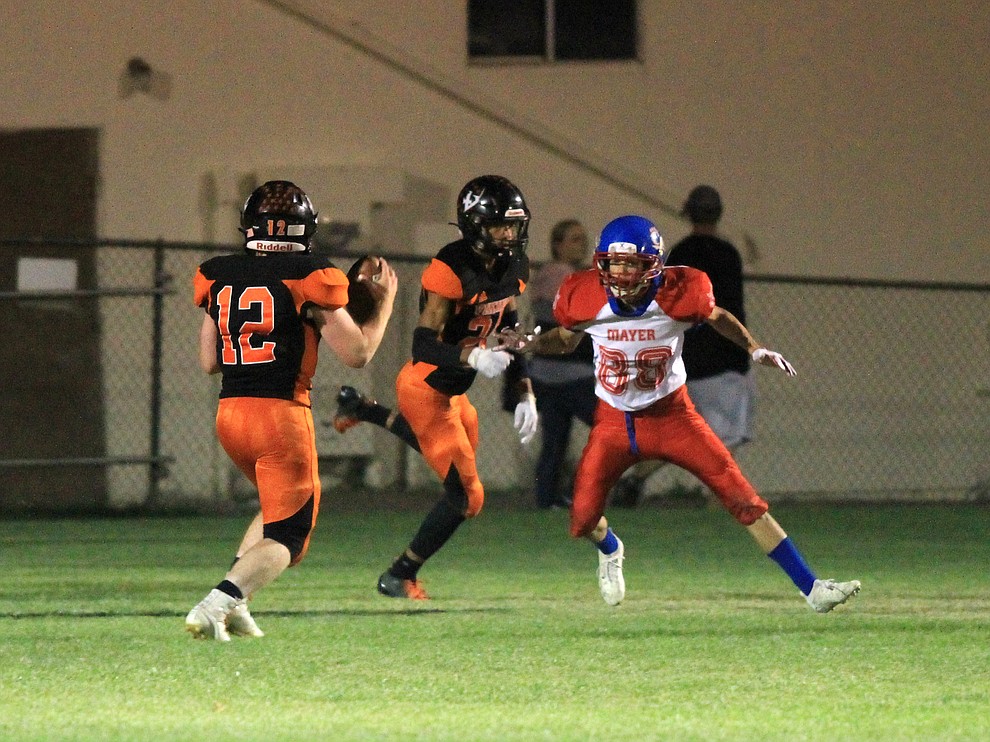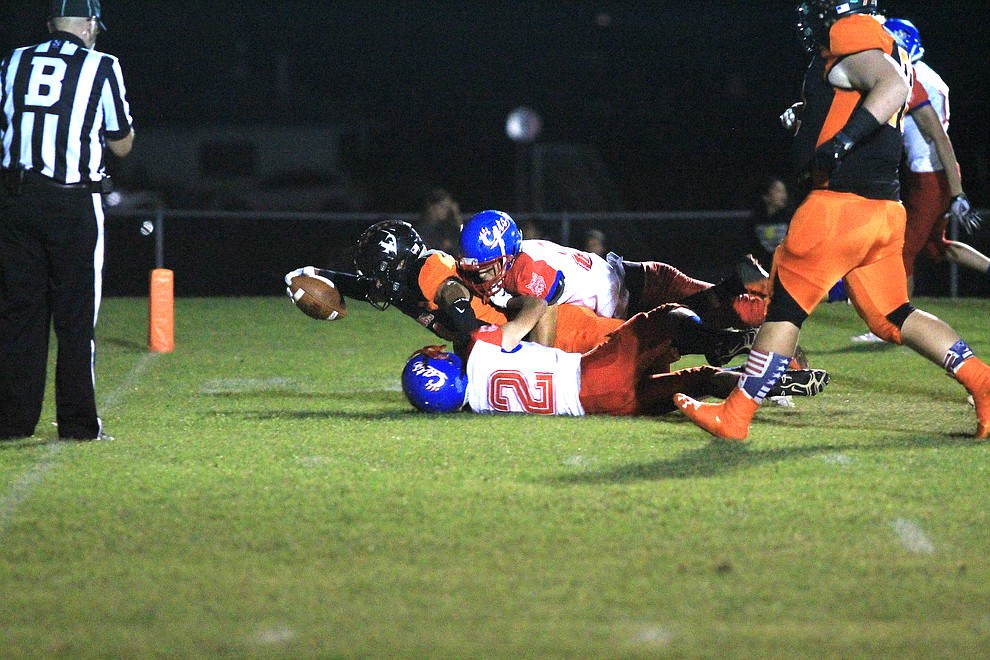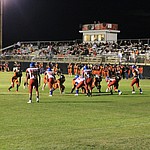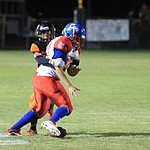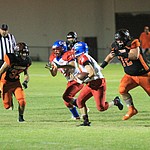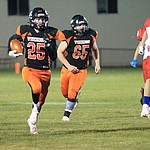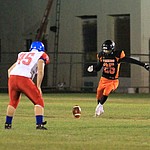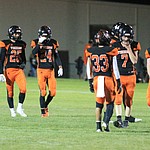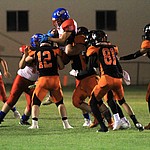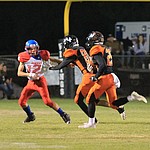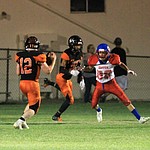 SUBMIT FEEDBACK
Click Below to: