Cleaning up the Canyon: Arizona Mountaineering Club goes over the edge for trash and liter
Originally Published: September 29, 2020 9:02 a.m.
For the last 30 years the Arizona Mountaineering Club of Phoenix has visited Grand Canyon to pick up discarded or lost items that would otherwise be inaccessible.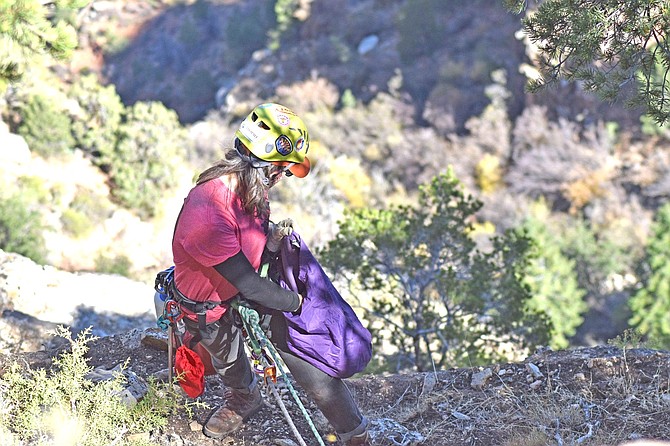 The club has been teaching outdoor rock climbing for over 50 years. As an all-volunteer organization, the club is able to offer the most comprehensive training at a very low cost to members.
SUBMIT FEEDBACK
Click Below to: