Lady Vikes post wins against Ash Fork and Seligman
Originally Published: October 28, 2020 11:03 a.m.
WILLIAMS, Ariz. — The Williams Lady Vikes are on a roll as they cruised past Ash Fork and Seligman this week.
The Vikings took on the 12-1 Spartans, winning in three games 25-12, 25-11, 25-12. Spartan McKenna Redig posted eight kills, and Spartans Brittany Cauthen and Emily Dziubla had 11 and 10 digs respectively.
The Vikings then travelled to Seligman where they beat the team 25-4, 25-9, 25-10.
Photo Gallery
Vikings Vs. Ash Fork Volleyball Oct. 20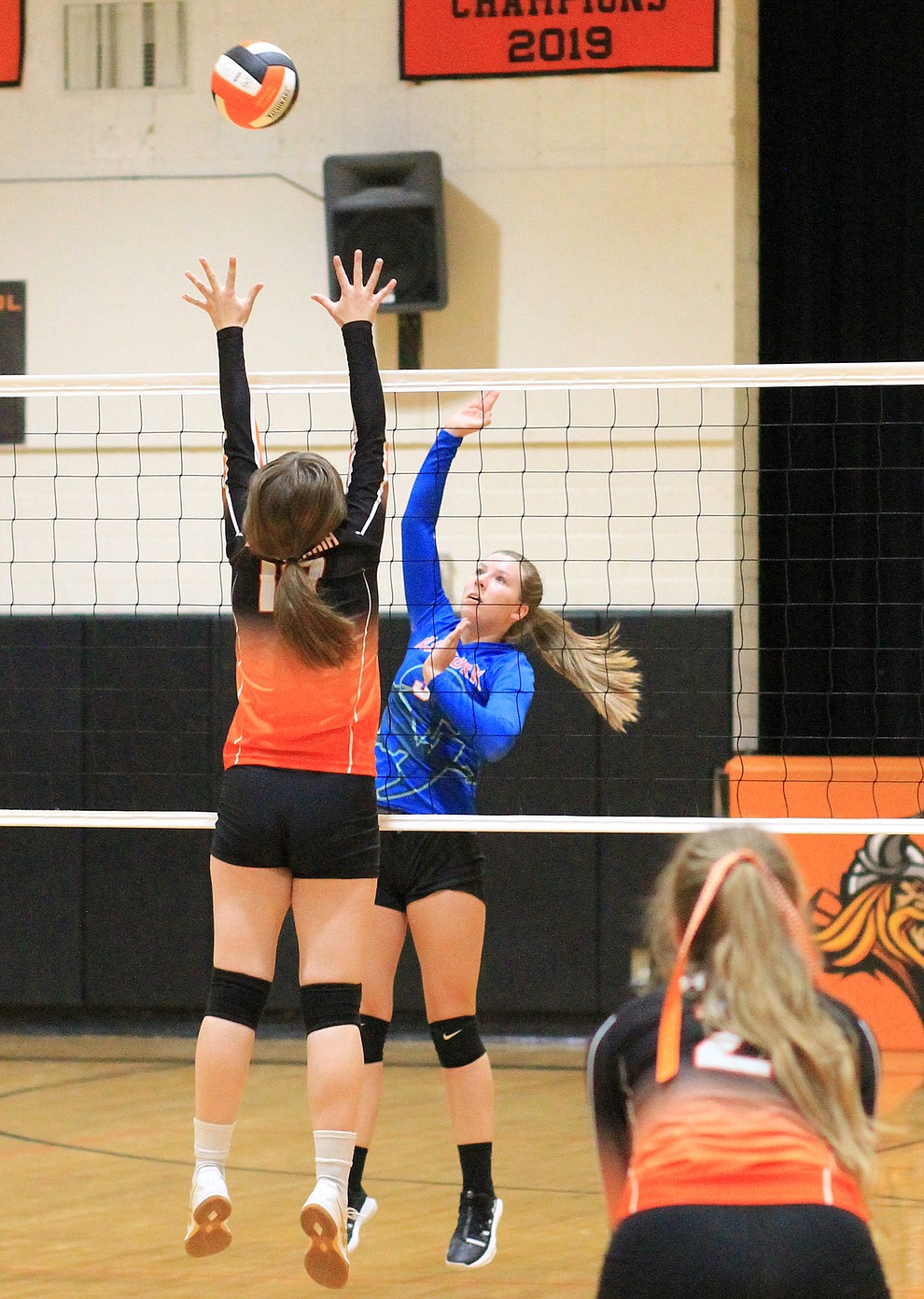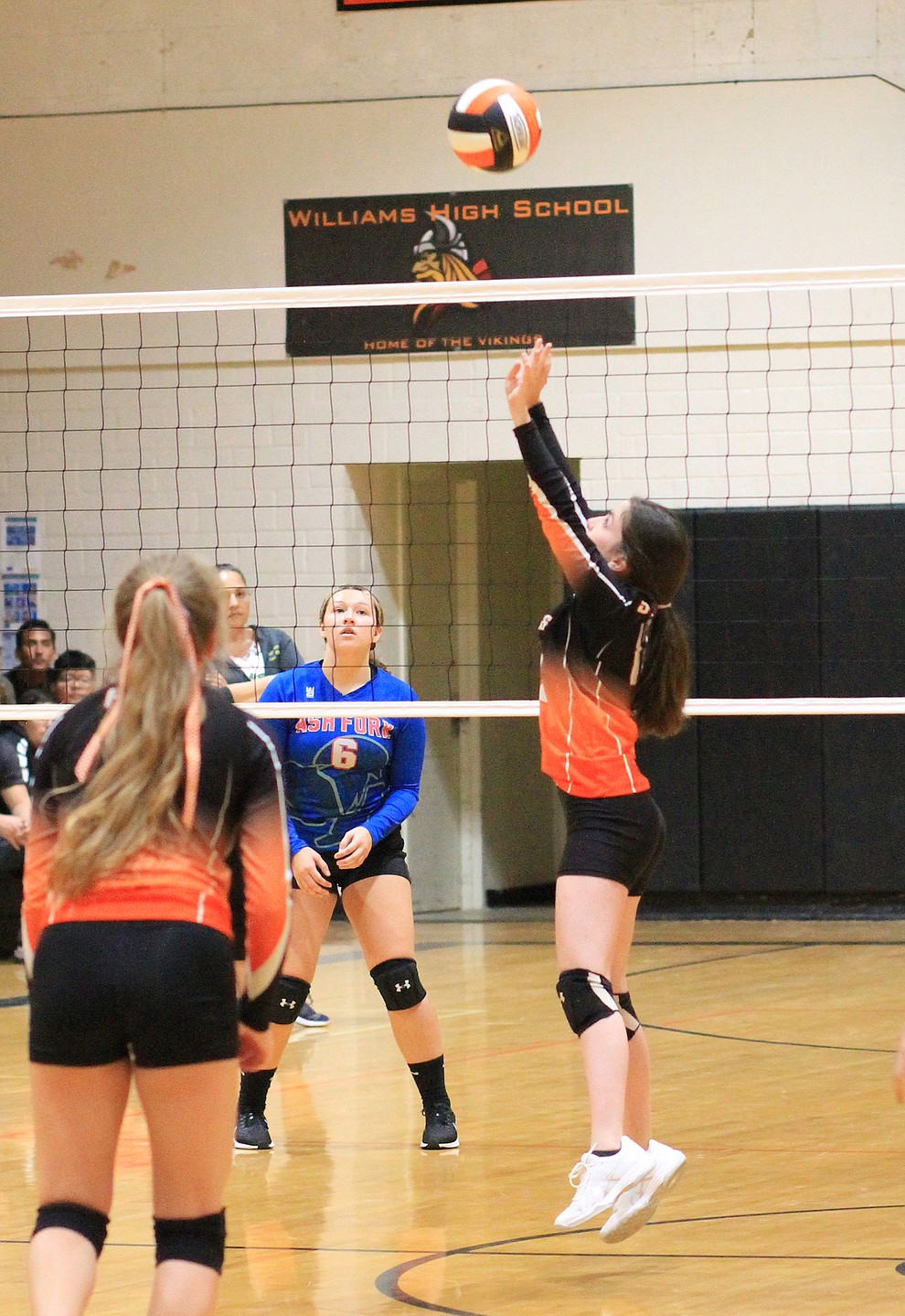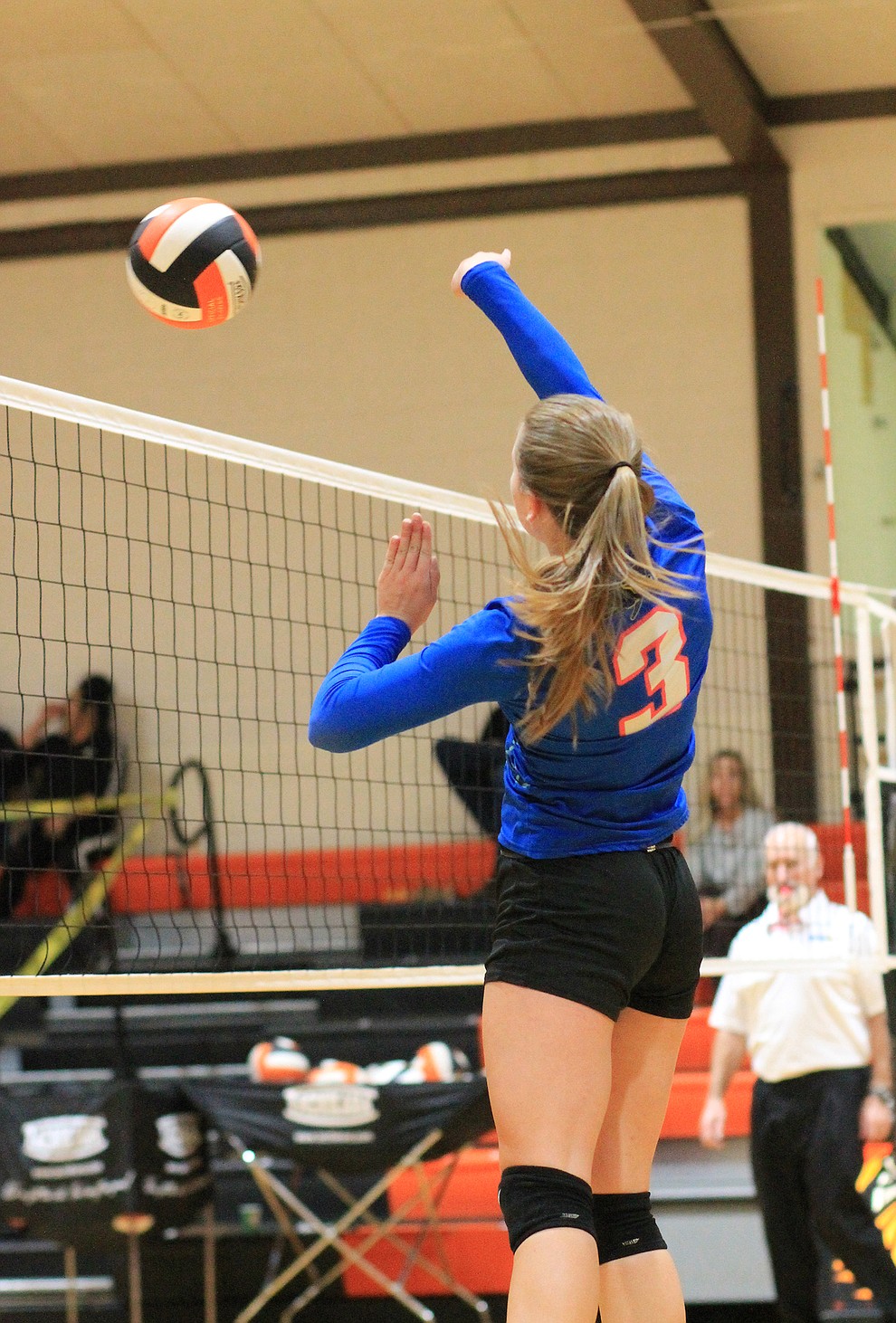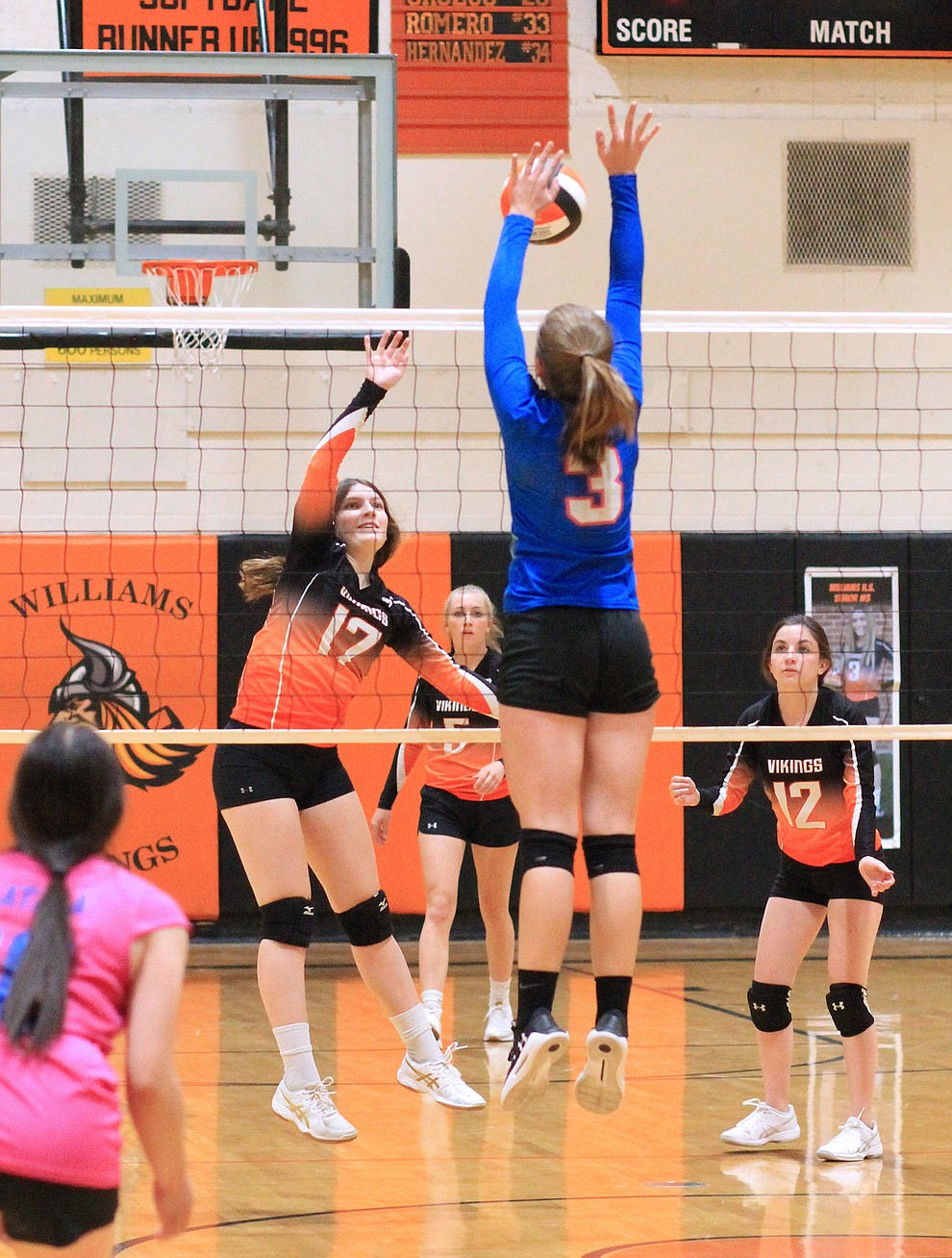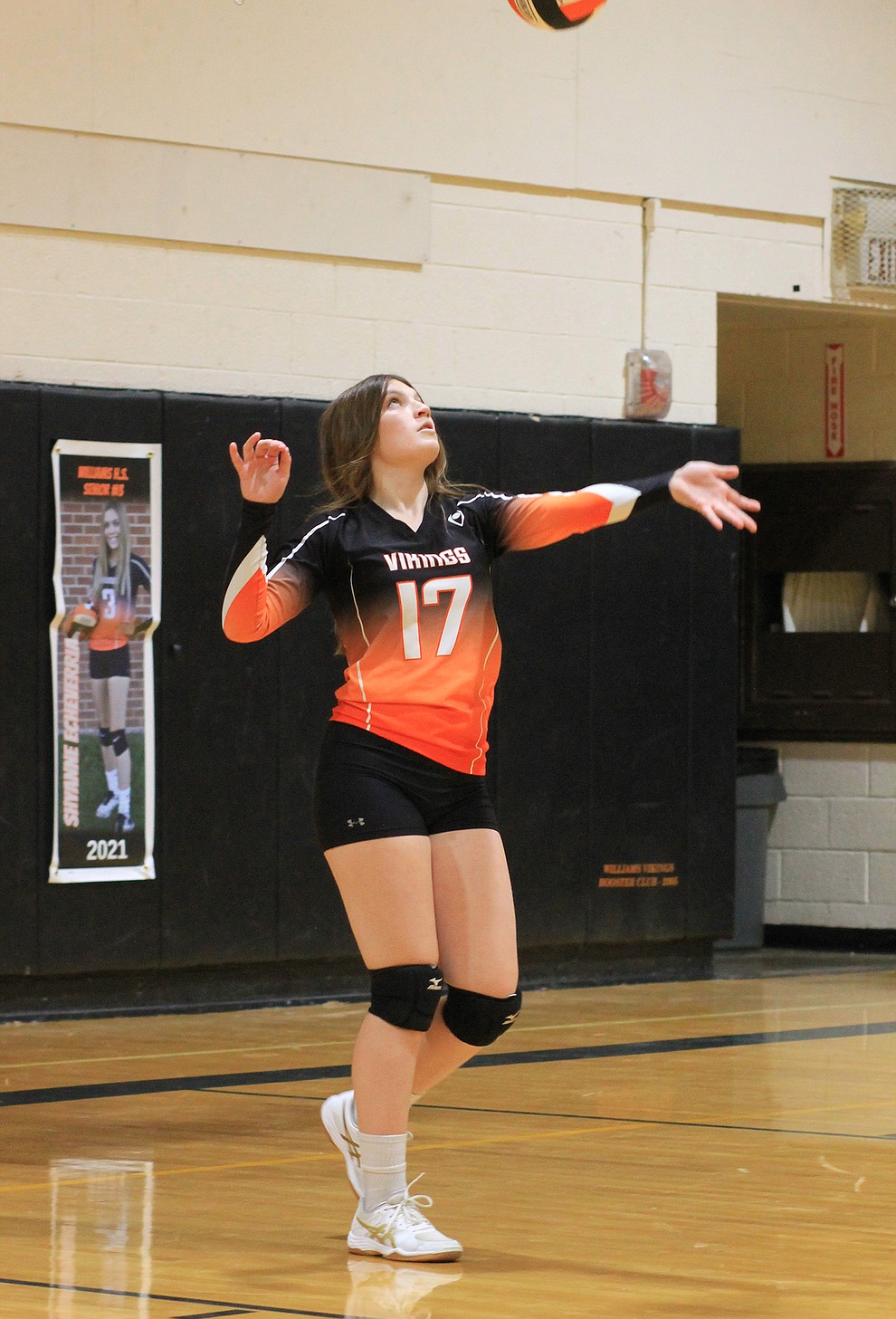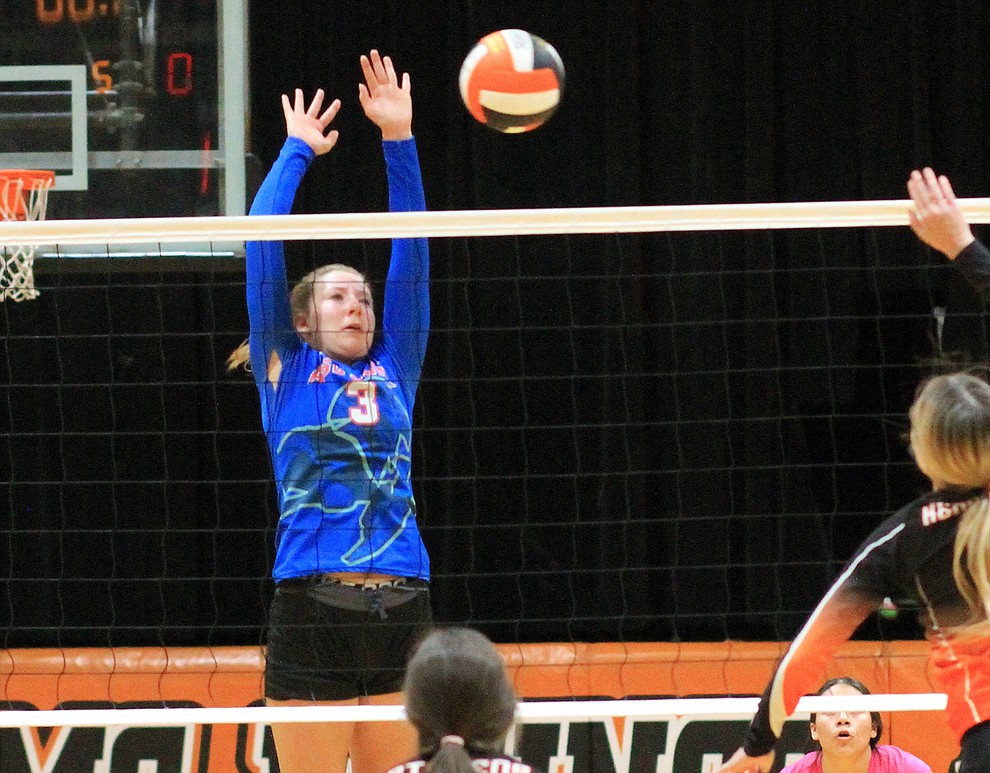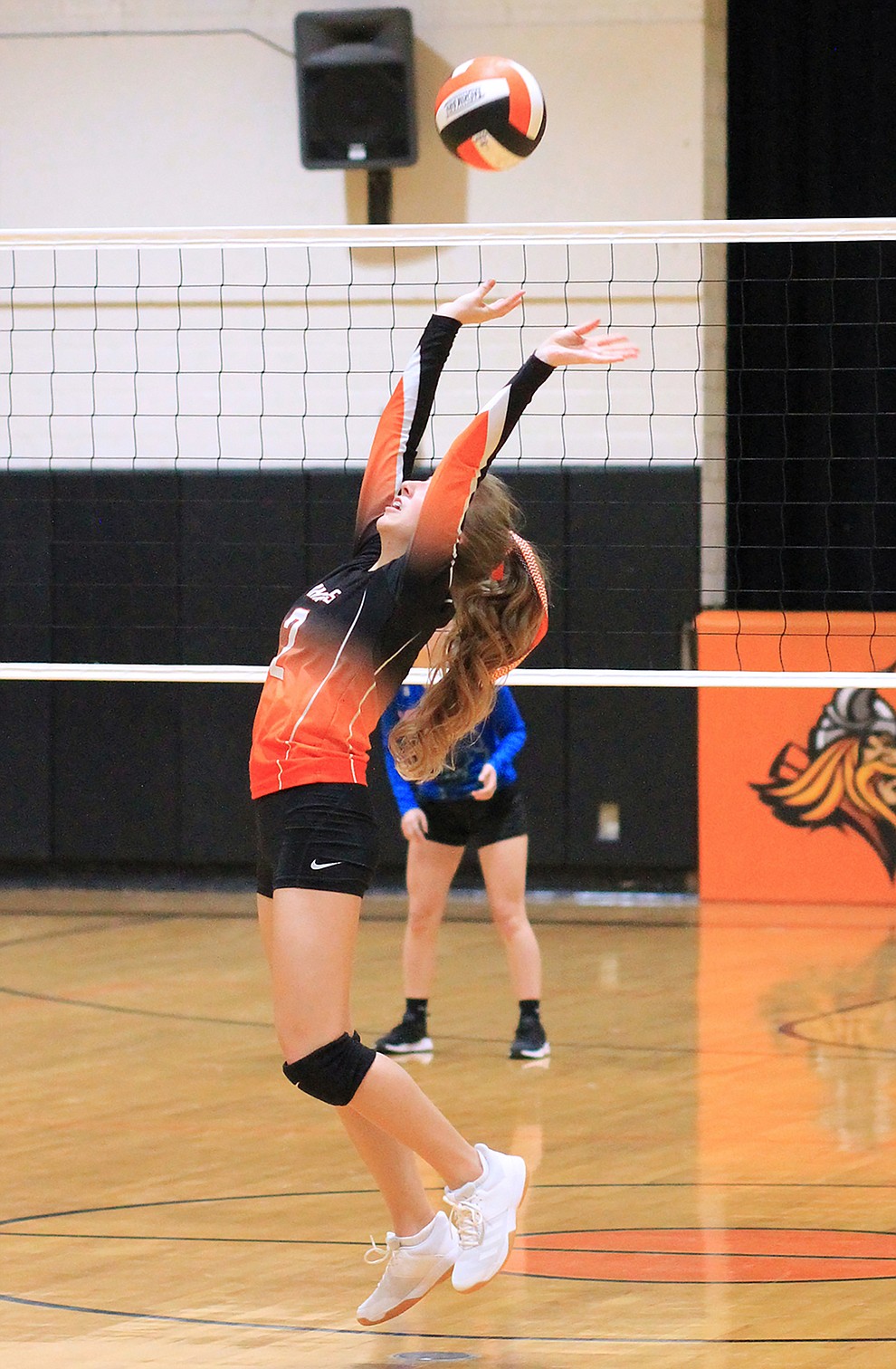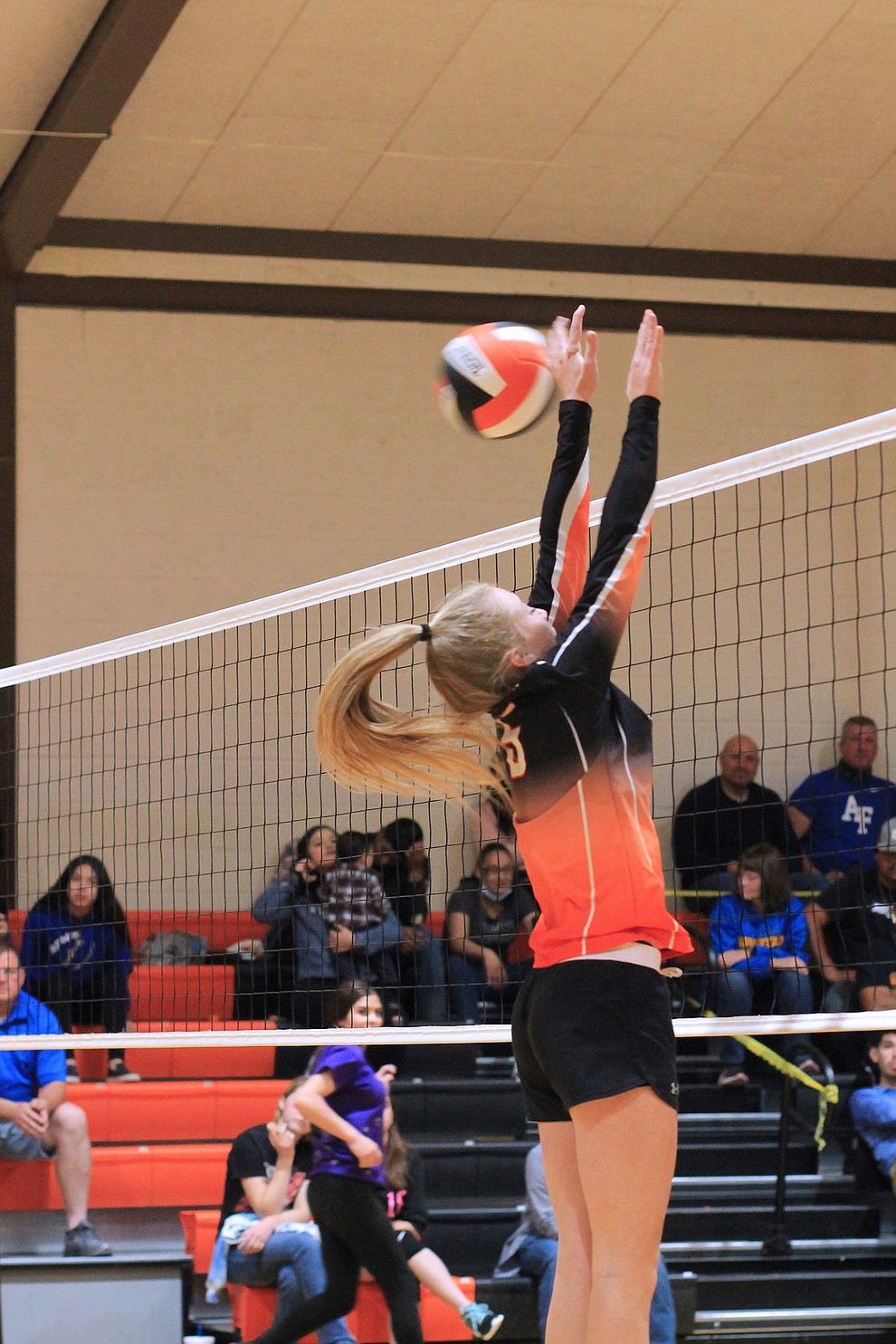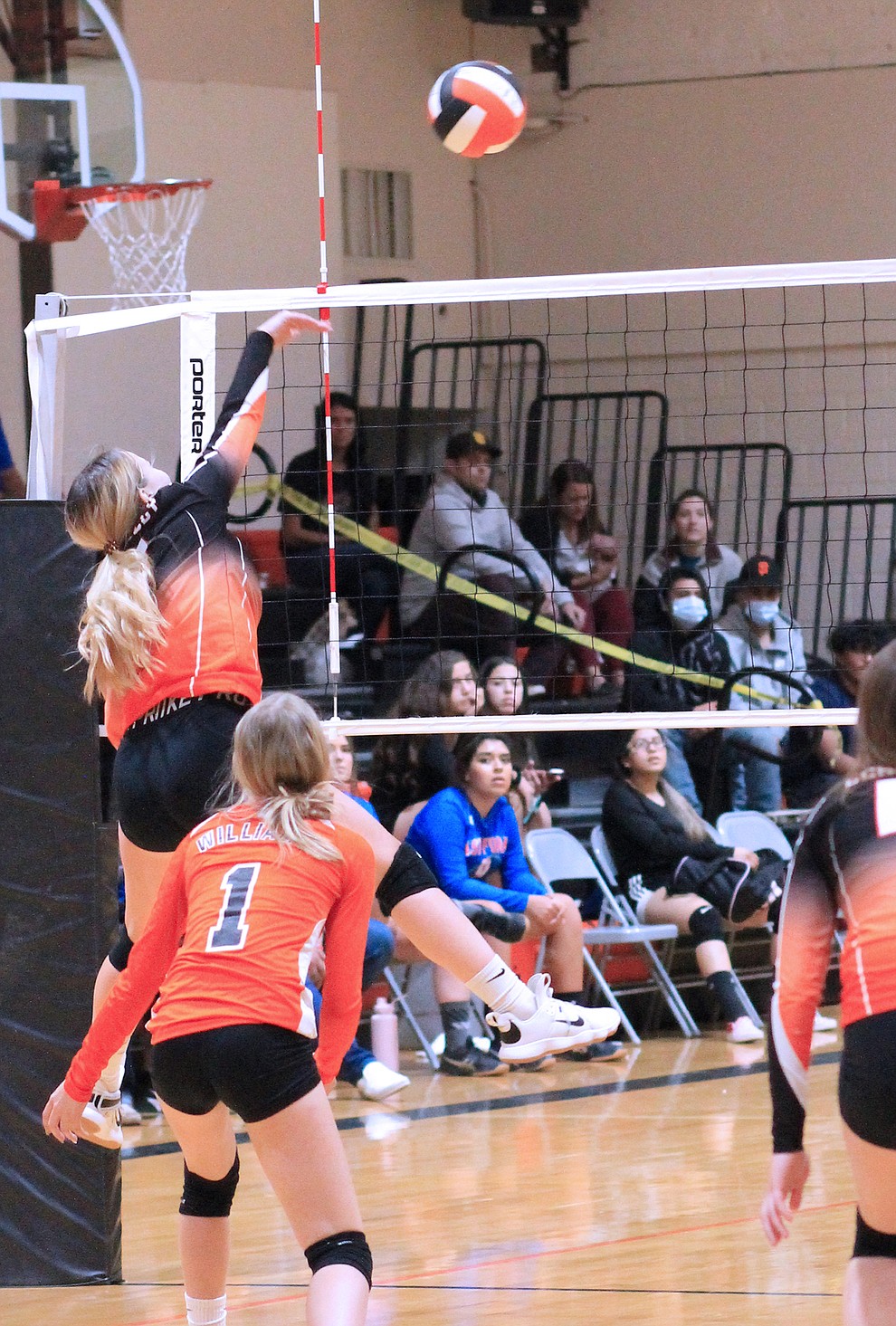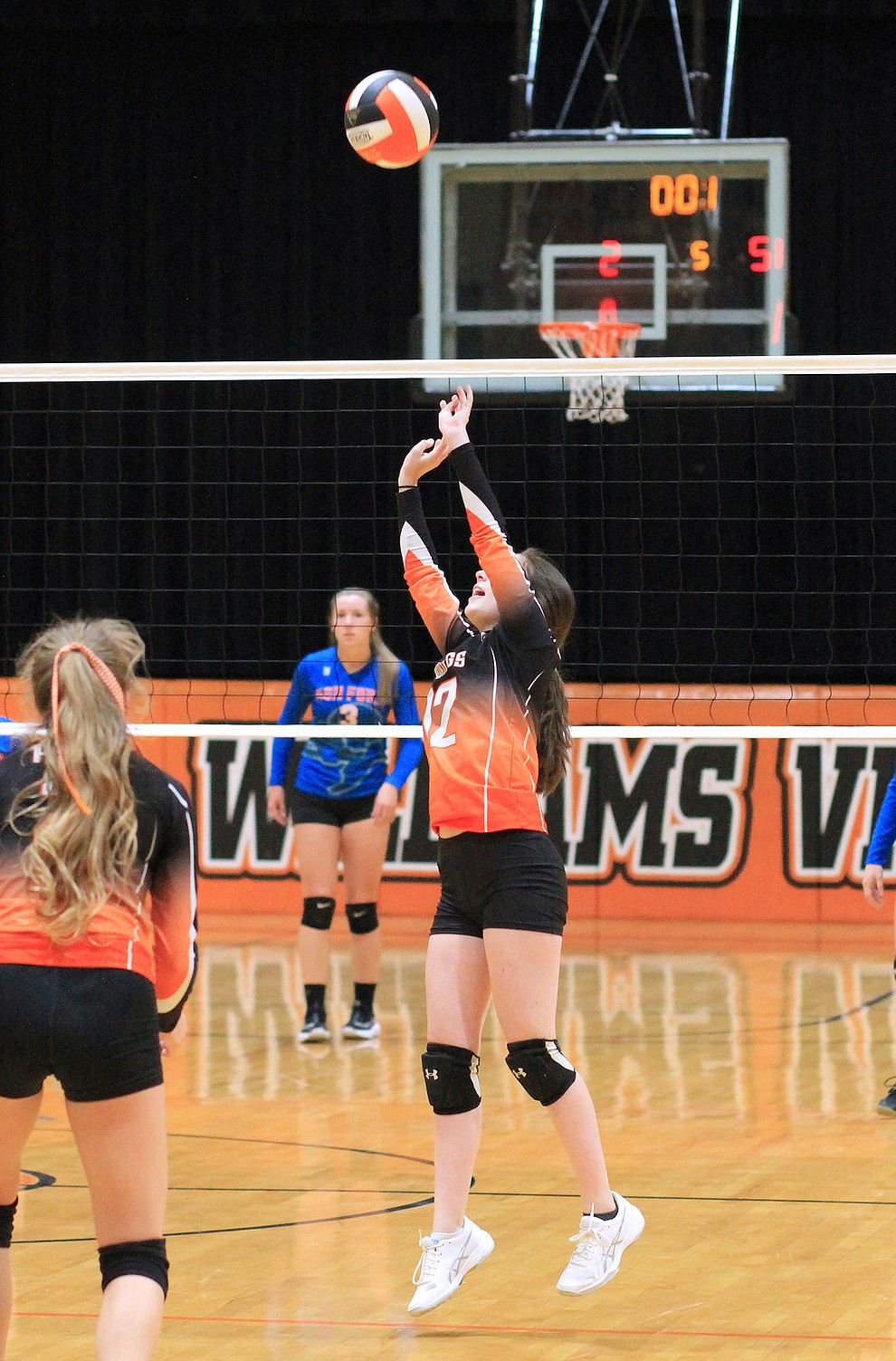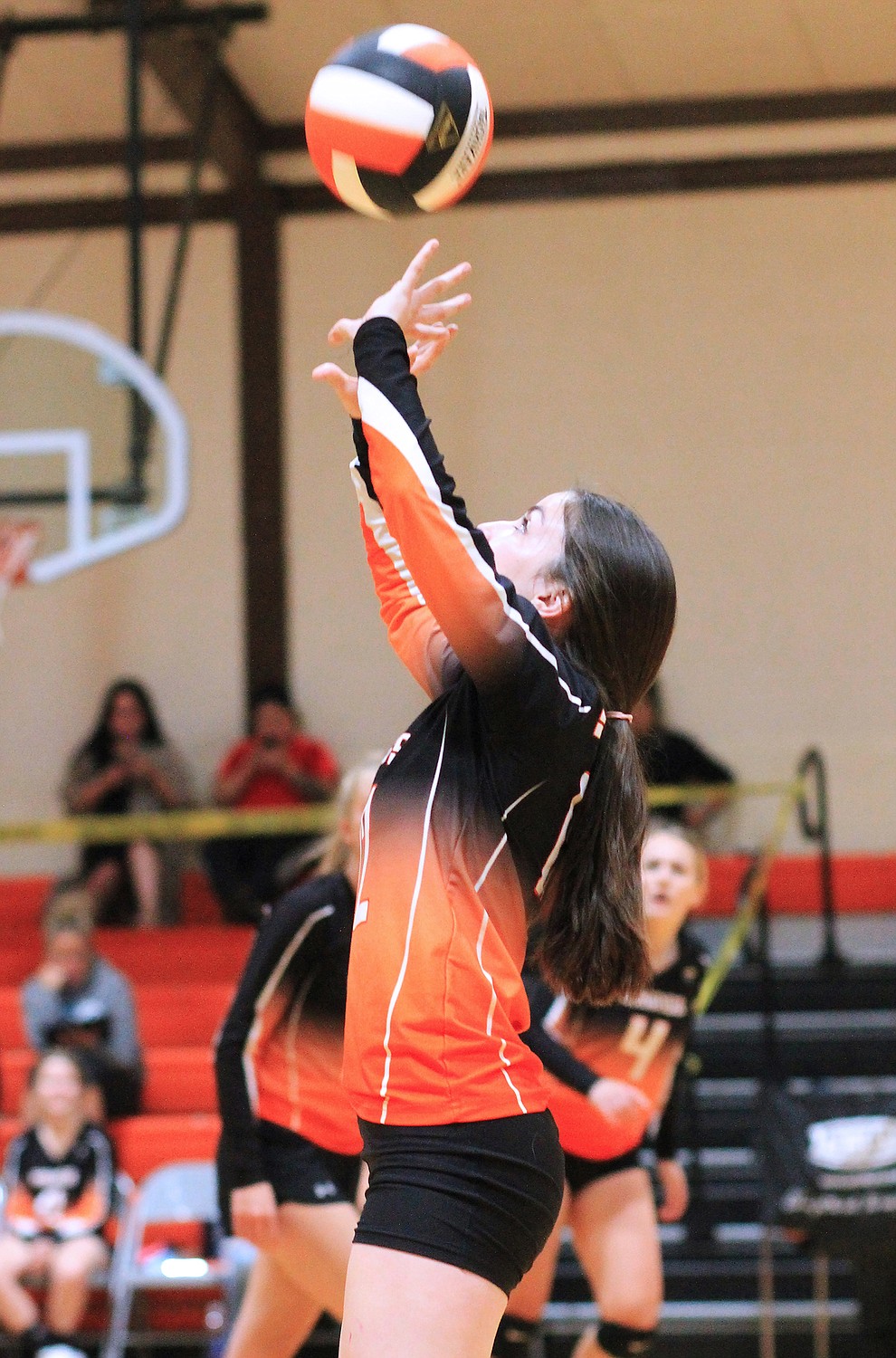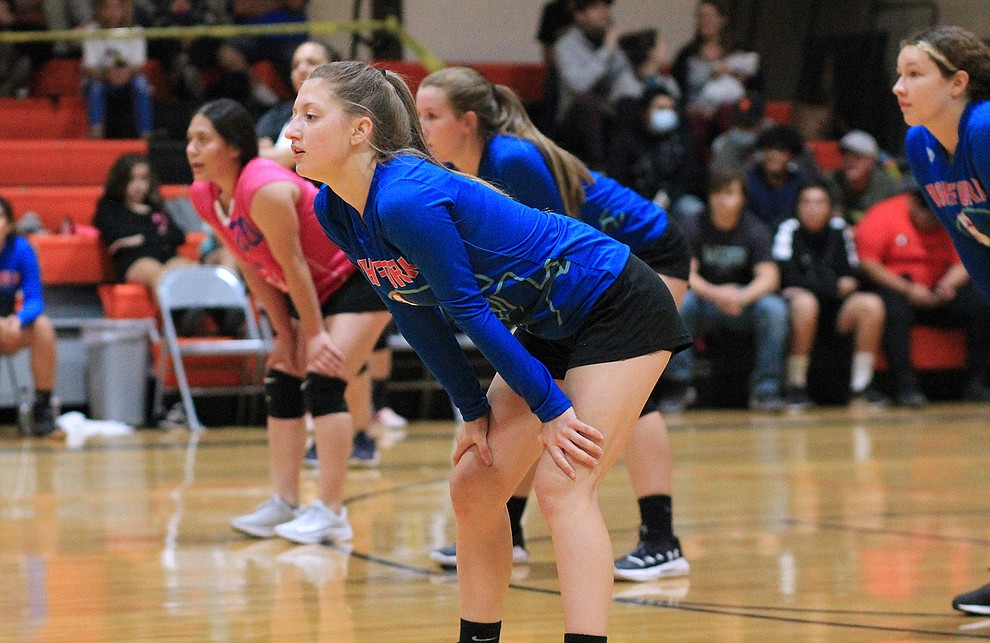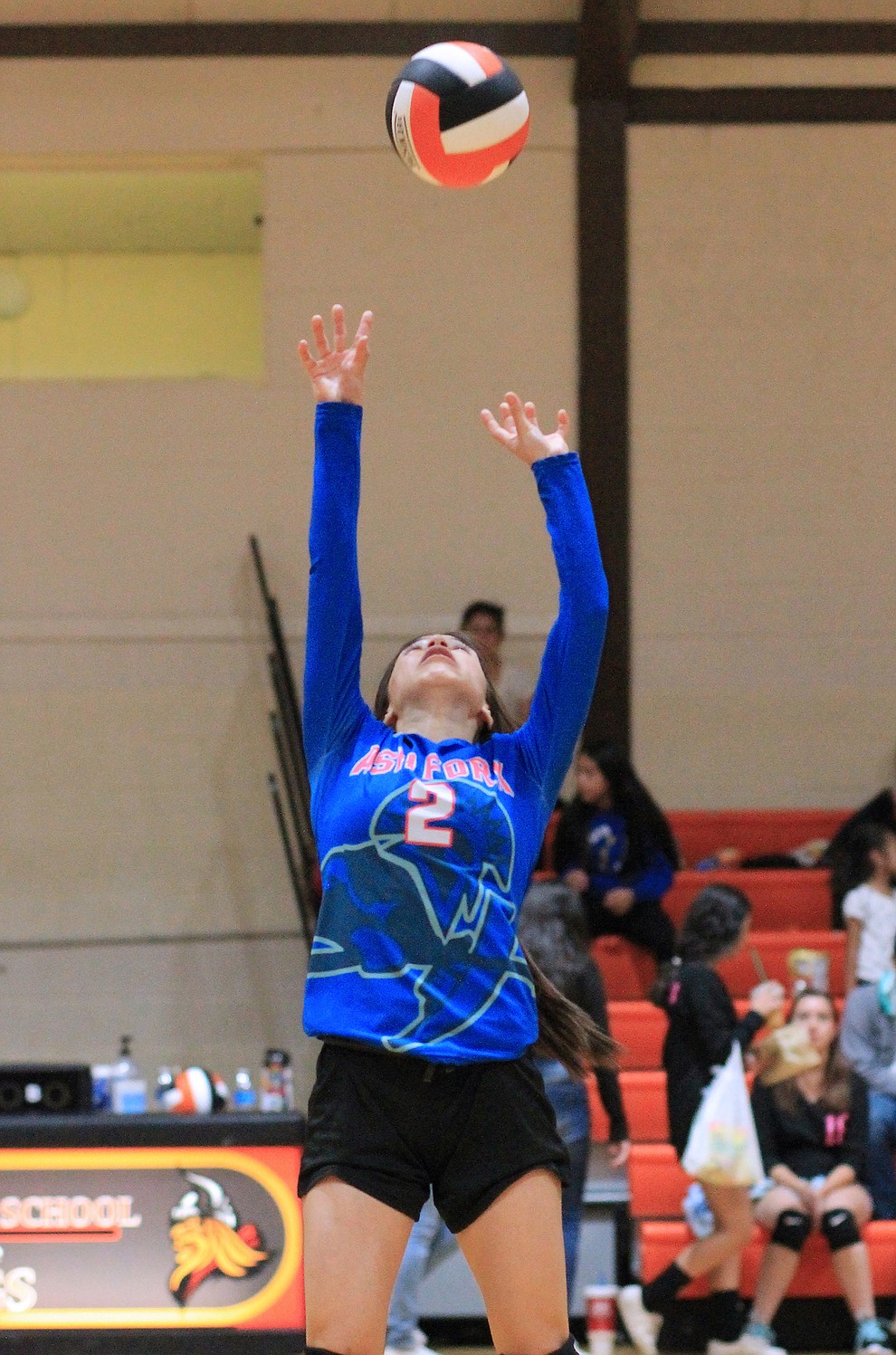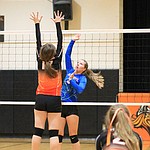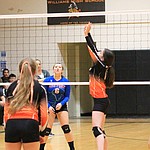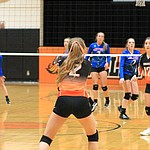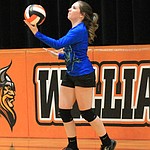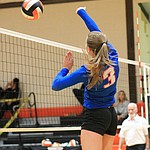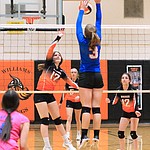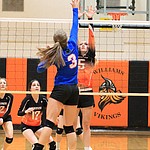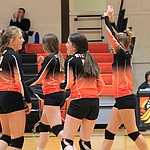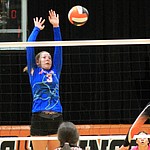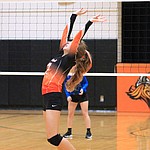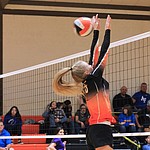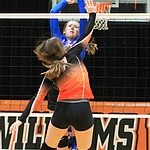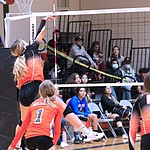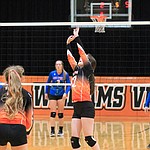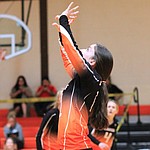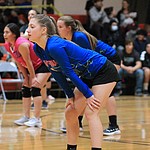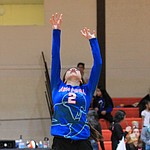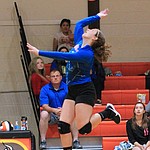 The Mayer Wildcats cancelled the homecoming game against the Vikings because the team was in contact with a COVID-posi hadtiive student last week.
The team hopes to reschedule.
The Lady Vikings stay home this week where they will face Joseph City Oct. 29 at 6 p.m., and Mogollon Oct. 30 at 5 p.m.
The Vikings football team faces Mogollon at home Oct. 30 at 7 p.m.
SUBMIT FEEDBACK
Click Below to:
More like this story