Vikings suffer at hands of Mustangs
Originally Published: November 3, 2020 1:01 p.m.
WILLIAMS, Ariz. — The Mogollon Mustangs attacked quickly, powerfully and early in a blowout win over Williams Oct. 30.
The Vikings were surprised by the Mustangs who got on the board quickly and stacked up 16 points by the end of the first quarter. The team went into the half leading 30-0, and finished the game 48-6.
The loss was the first for the Vikings who are now 3-1. The team has seen little competition since meeting the Bagdad Sultans Oct. 2, where they managed a 58-46 win.
The Vikings went on to beat Joseph City 61-6, Fredonia 67-0 and received a forfeit from Mayer Oct. 23.
Mogollon is now 4-0, with a 46-8 win of Desert Heights Prep, a 60-0 win over Mayer and a 48-8 win over El Capitan.
Photo Gallery
Vikings Vs Mogollon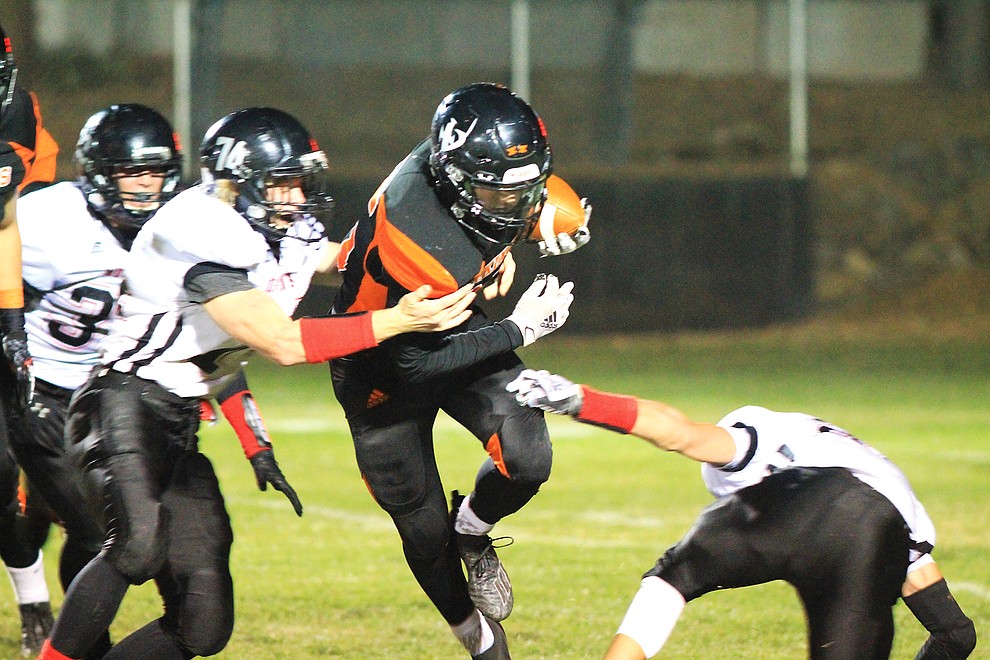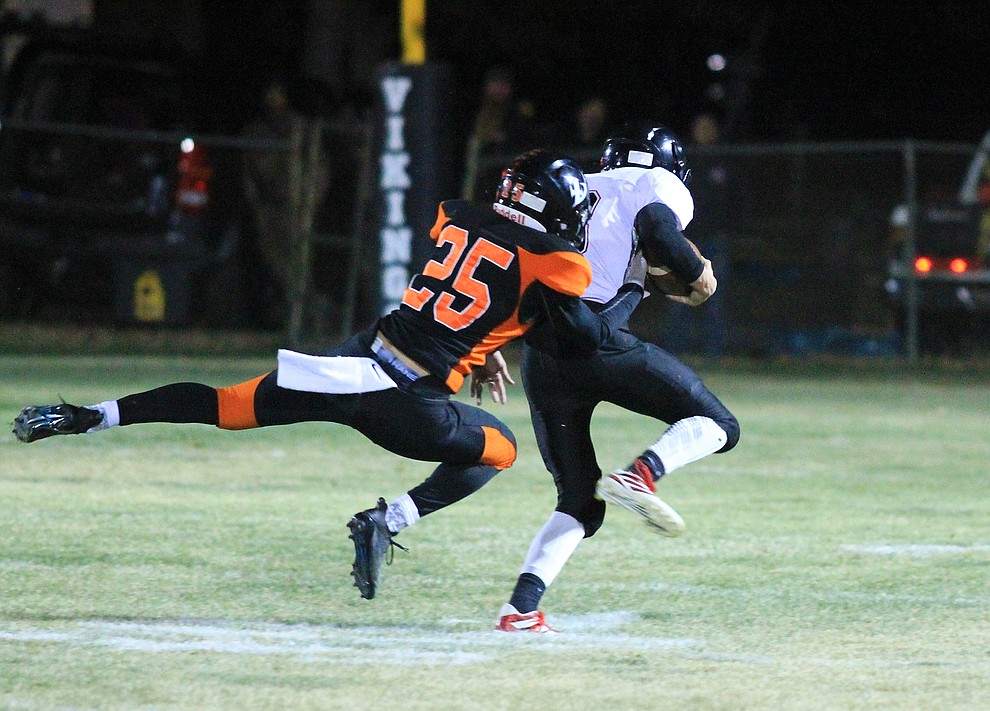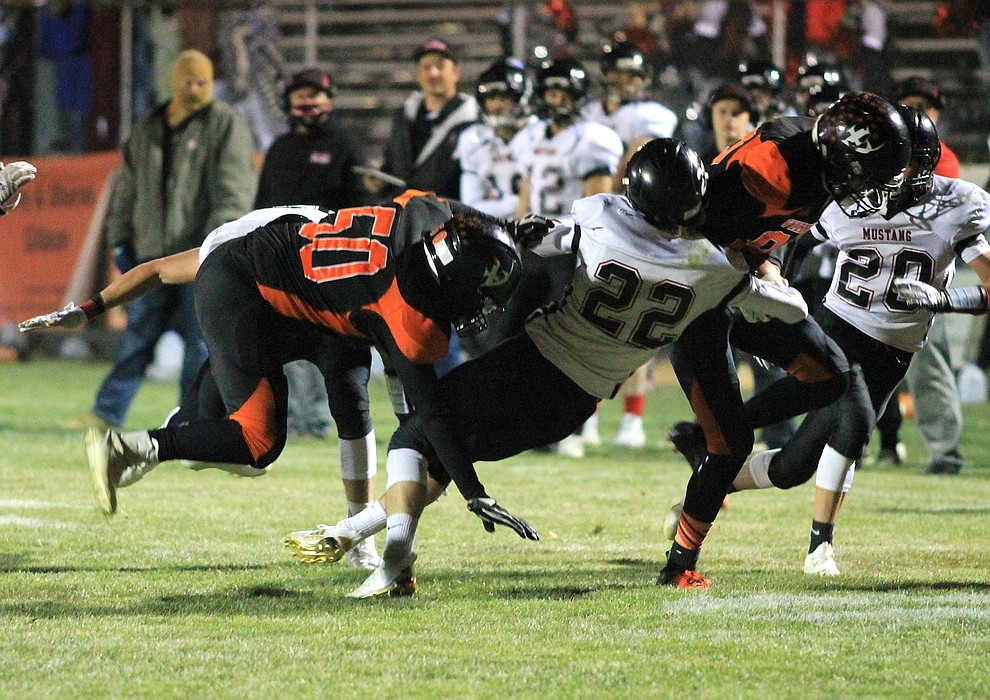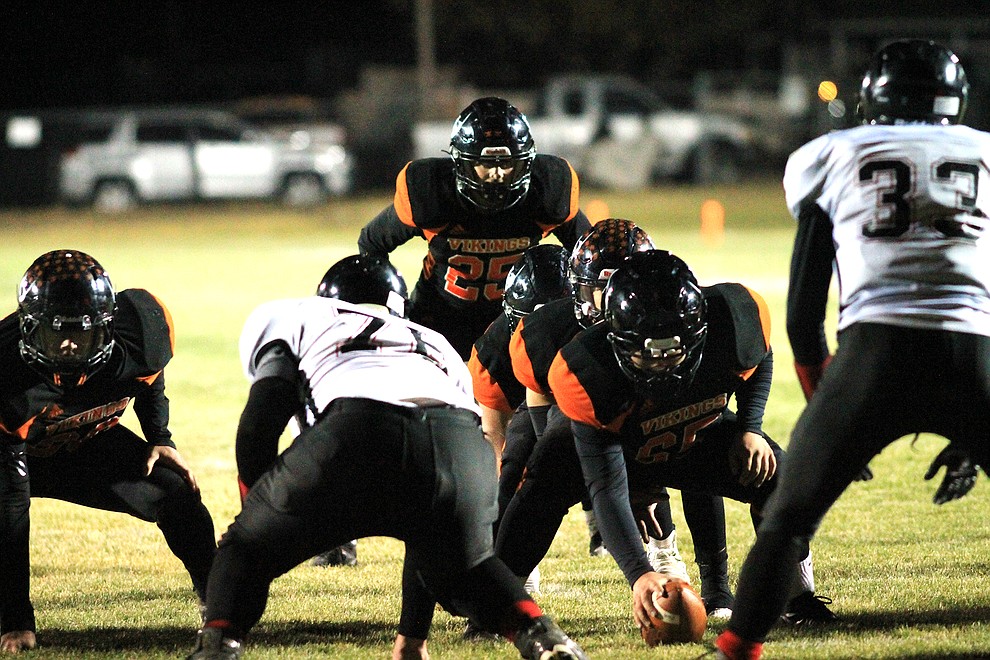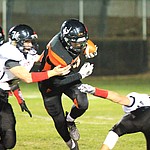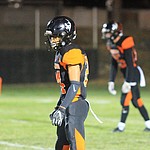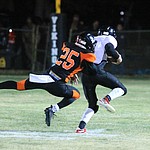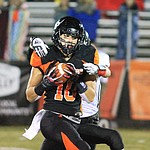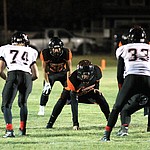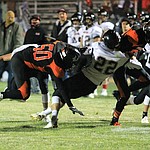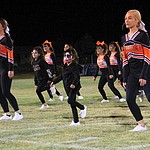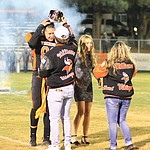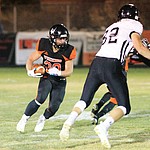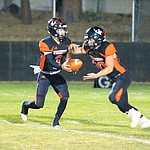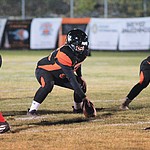 The win puts Mogollon at the top of the 1A North Region and the top of the 1A Conference. The Vikings move to third place in the 1A North Region behind El Capitan, who is 3-1. The Vikings are ranked 10th in the 1A Conference.
The Vikings next face El Capitan on the road Nov. 6.
The Lady Vikings also fell to Mogollon, 28-26, 25-22 and 25-18 Oct. 30.
The girls have a record of 10-2, and are ranked sixth in the 1A Conference, and second in the 1A Central Region.
The Lady Vikings traveled to Ash Fork Nov. 3 and return home to face El Capitan Nov. 6. at 1 p.m.
SUBMIT FEEDBACK
Click Below to:
More like this story