As virus spreads, here's to those who make us proud
Originally Published: March 24, 2020 10:39 a.m.
WILLIAMS, Ariz. — During a time of uncertainty, some businesses and non-profits along with the Williams Police Department are working to help those in need.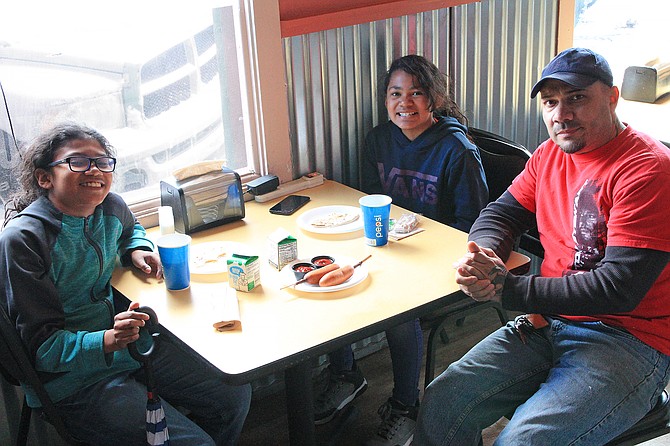 Known in the Williams community for his generosity, Rick Gonzalez, owner of the Little Chicken Spot, is offering free take-out lunches for students forced on an extended spring break because of the coronavirus.
"Any student who is out of school, and wants to get a bite to eat, can stop by," Gonzalez said. "If I'm going down with the ship, I'm doing it serving my community."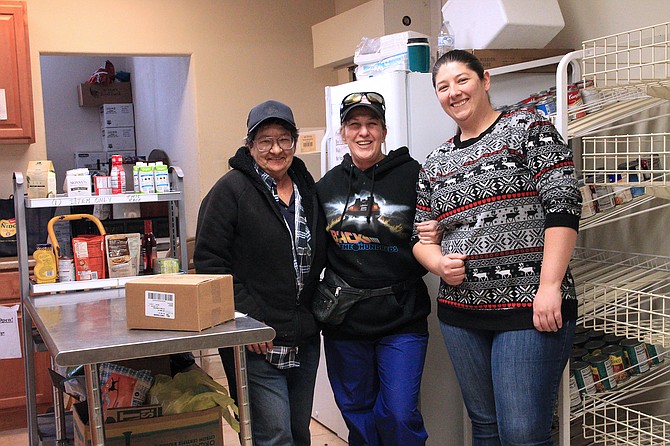 Gonzalez is offering lunch Monday – Friday from 11 a.m.-3 p.m.
Additionally, Williams Police Department is delivering supplies to senior citizens. Supplies include items like toilet paper, cleaning supplies and paper towels. They will also deliver food.
"If they need something we're going to give it to them," said Chief of Police Herman Nixon.
Nixon said the department has received calls offering monetary donations for senior supplies. He said the department can take these donations and will put them in a separate account that will purchase items for seniors or those with underlying medical conditions.
"I want to make sure everybody is OK," he said. "I want to make sure that we don't have anybody worried that they won't be able to eat or go to the bathroom. We're not going to turn anybody away."
Williams Food Pantry and More is also preparing for an increase in service.
According to Williams Food Pantry organizer Deb Hoag, the pantry had an increase in service in February and expects to see an increase in March.
"We had about 110 people in the first week in March and about the same the second week, so we've had an increase but not a significant one yet," she said.
Hoag said the pantry will be able to help those in need should the numbers rise within coming weeks.

"We would be OK, we are changing our distribution system this week," she said.
The change in distributions include pre-packaging boxes and allowing people to pick them up at the door.
"So we've got a plan in place that should ameliorate the chances of passing on coronavirus either to our staff of volunteers or to people out in the community who stop by," she said.
Hoag said the pantry is also working with local schools to help with lunches for students.
Last week, Hoag said the pantry received a donation of wild game from Arizona's Mobile Meats including deer, elk and buffalo.
More information is available from the pantry at (928) 255-9039.
Editor's note: If you have a story or photograph of an act of kindness or generosity in our community you can share it with the News at editorial@williamsnews.com. We'd love to hear from you.
SUBMIT FEEDBACK
Click Below to:
More like this story