Riding out the Fourth: "Peaceful protest" parade makes its way through Williams
Visitors and residents join together to celebrate the Fourth of July in Williams
Originally Published: July 7, 2020 11:47 a.m.
WILLIAMS, Ariz. — While most Fourth of July festivities were canceled in Williams, including the annual parade, some residents had other ideas.
The official parade was canceled by the city of Williams June 29 following a new executive order by Gov. Doug Ducey, however, on July 4 an entourage of vehicles and pedestrians made their way down Route 66. The group was decked out in red, white and blue and was escorted by Williams Police Department.
Photo Gallery
Peaceful Protest Parade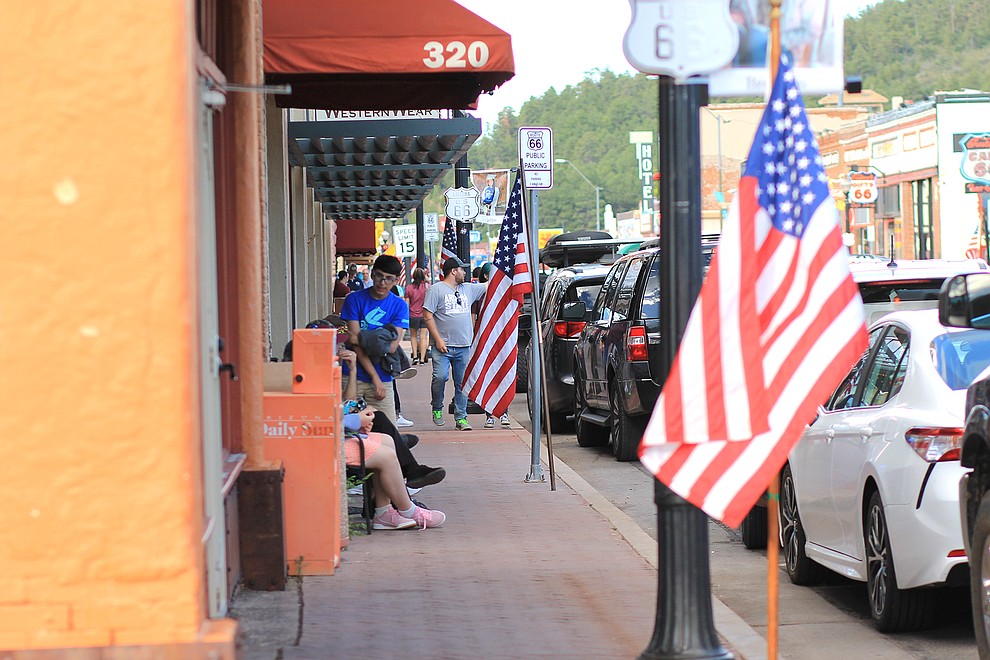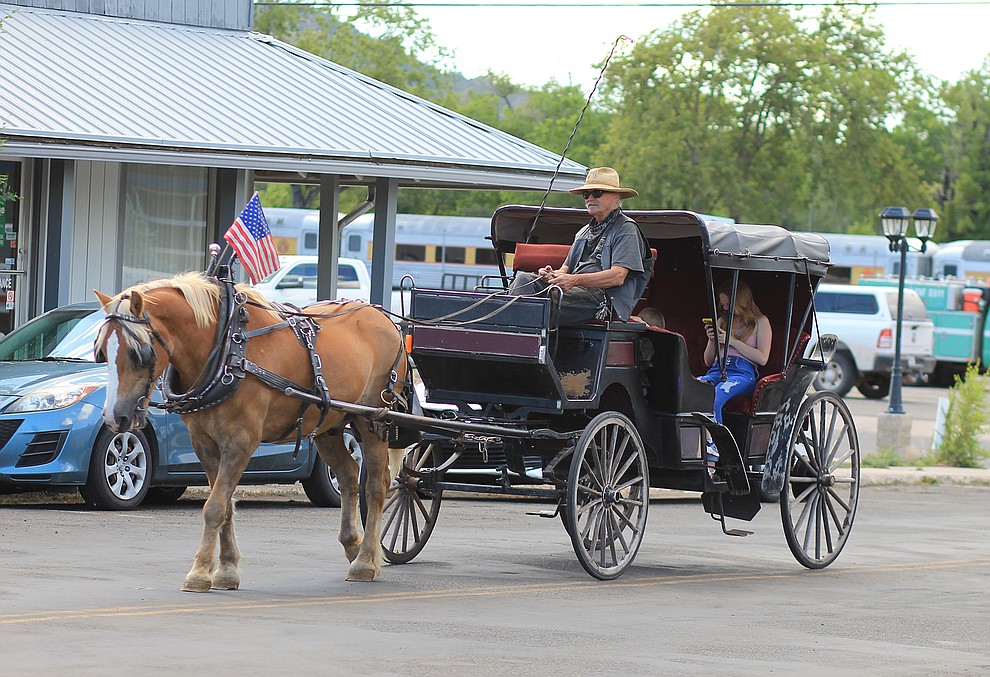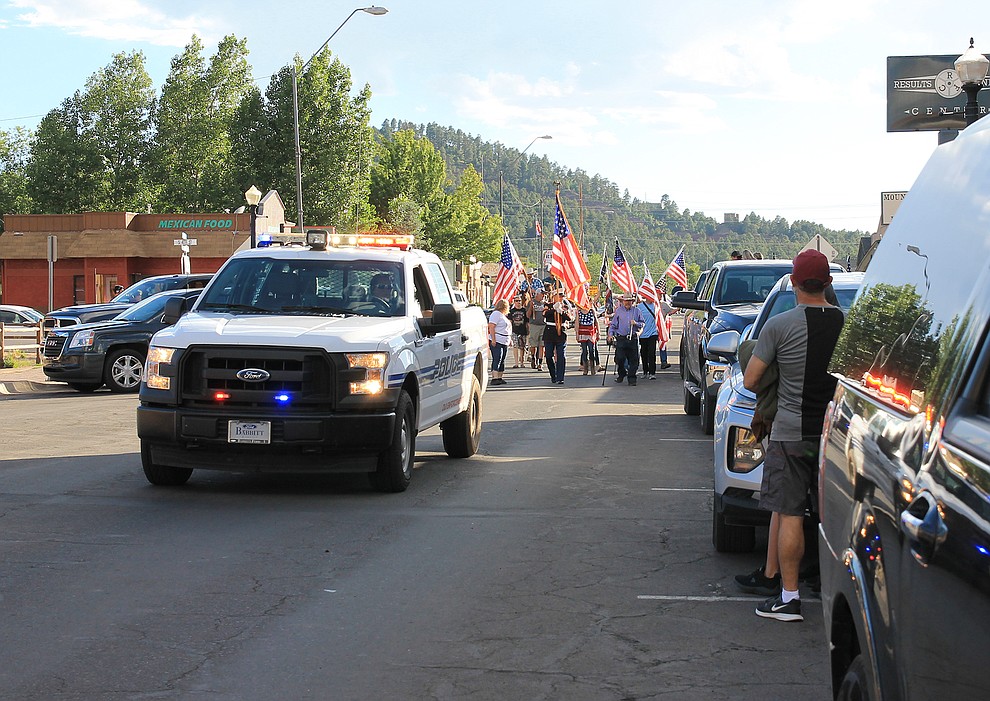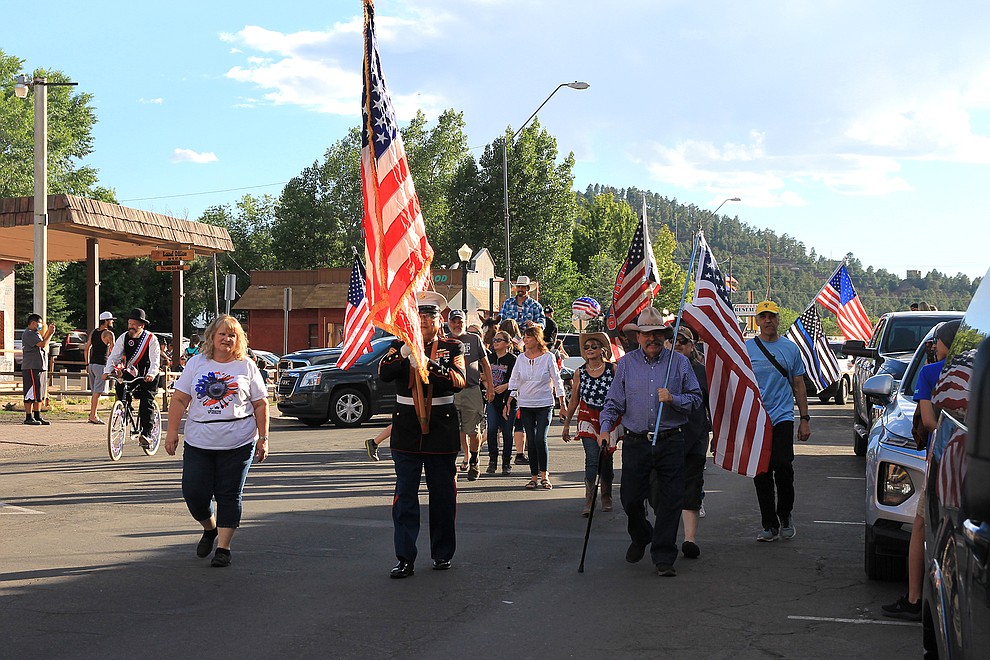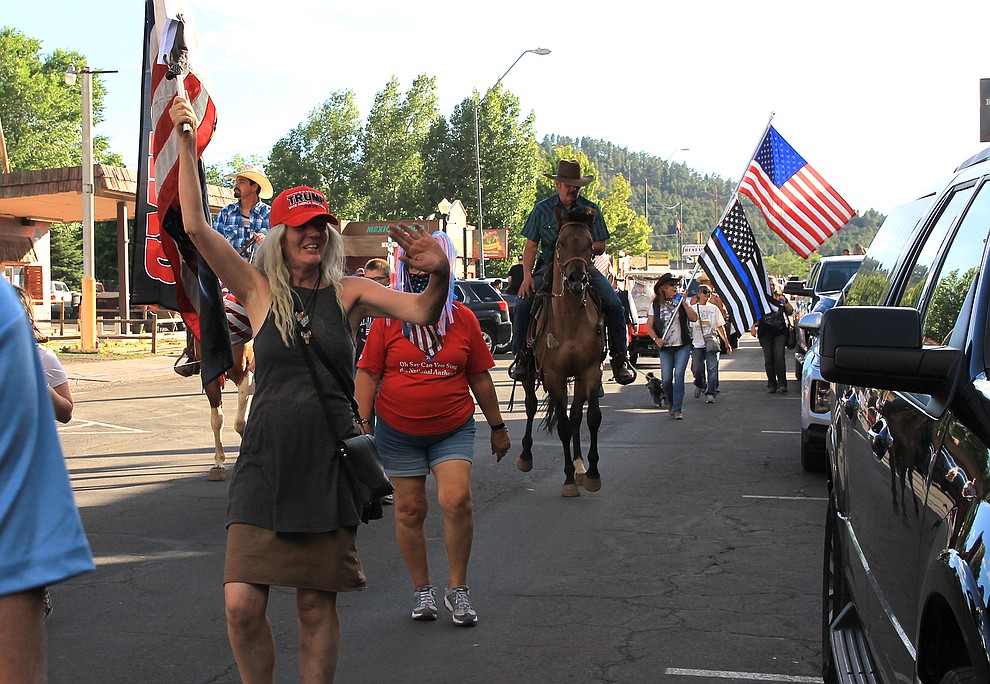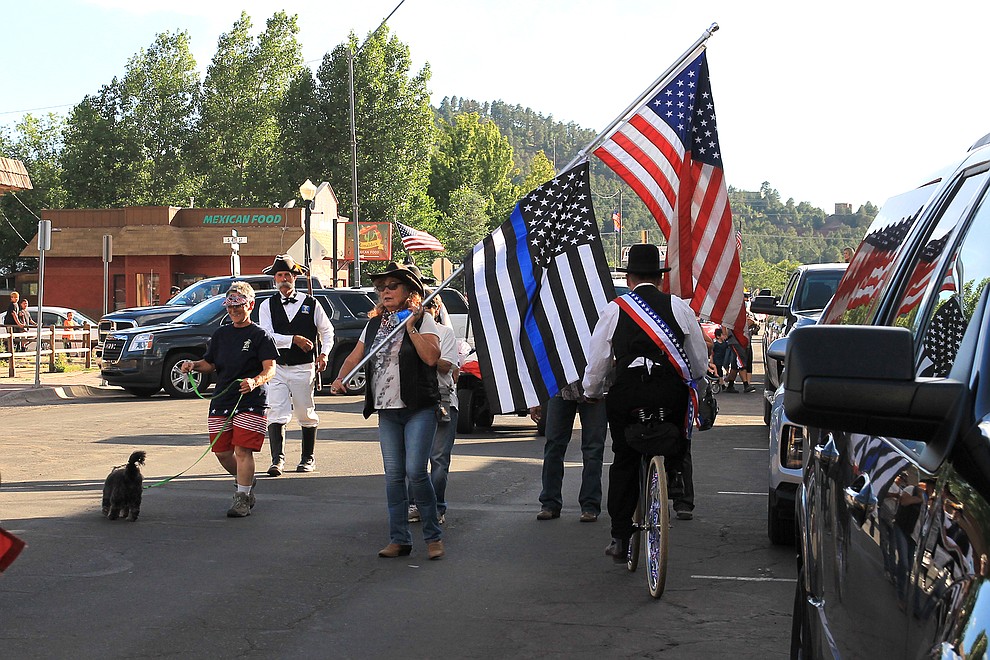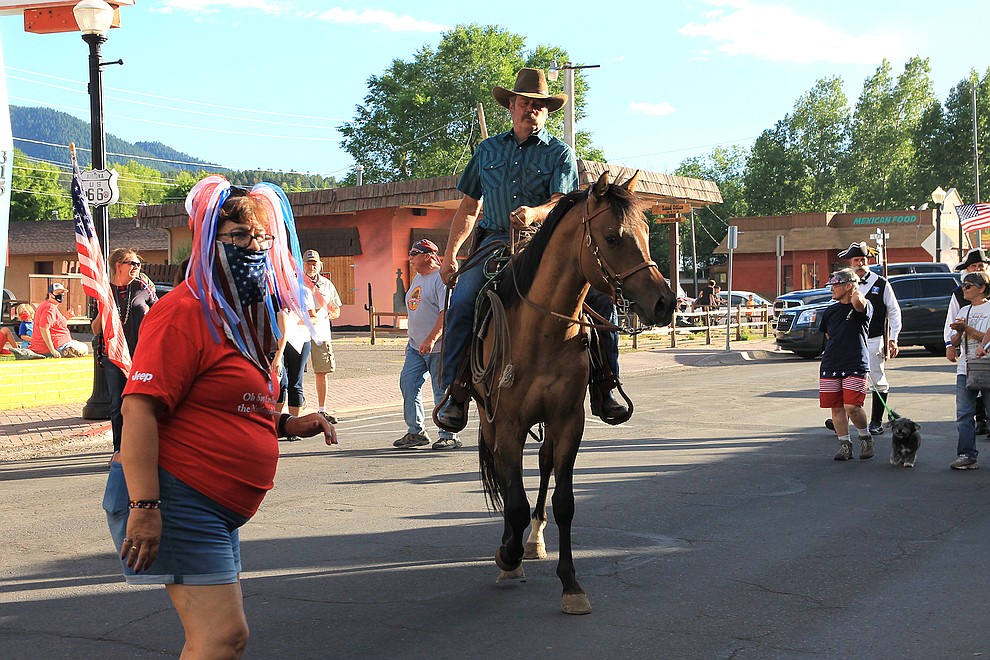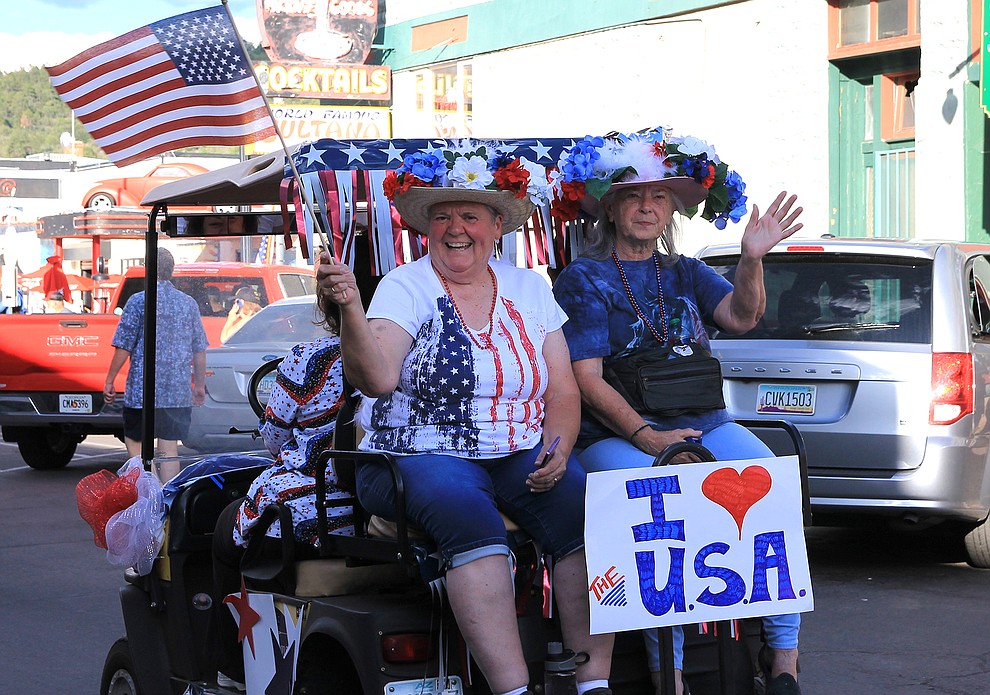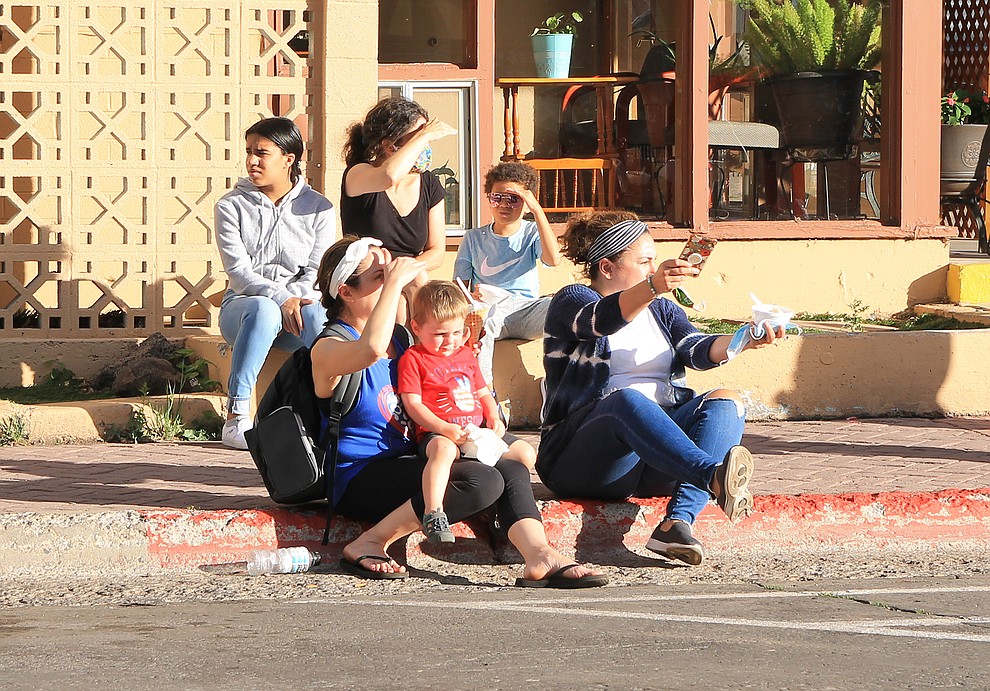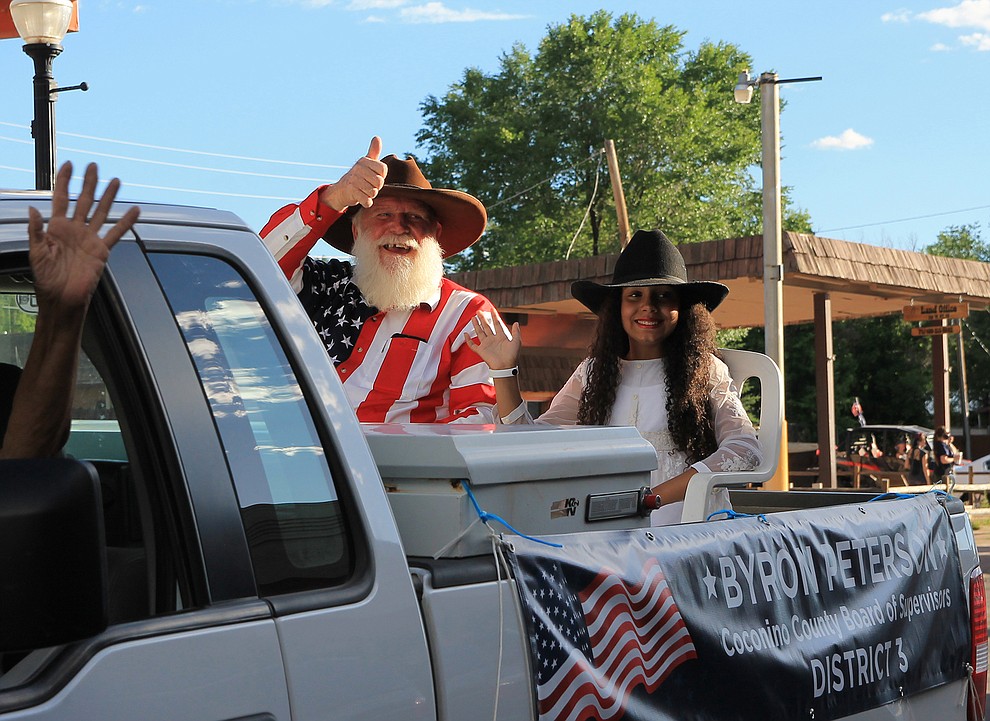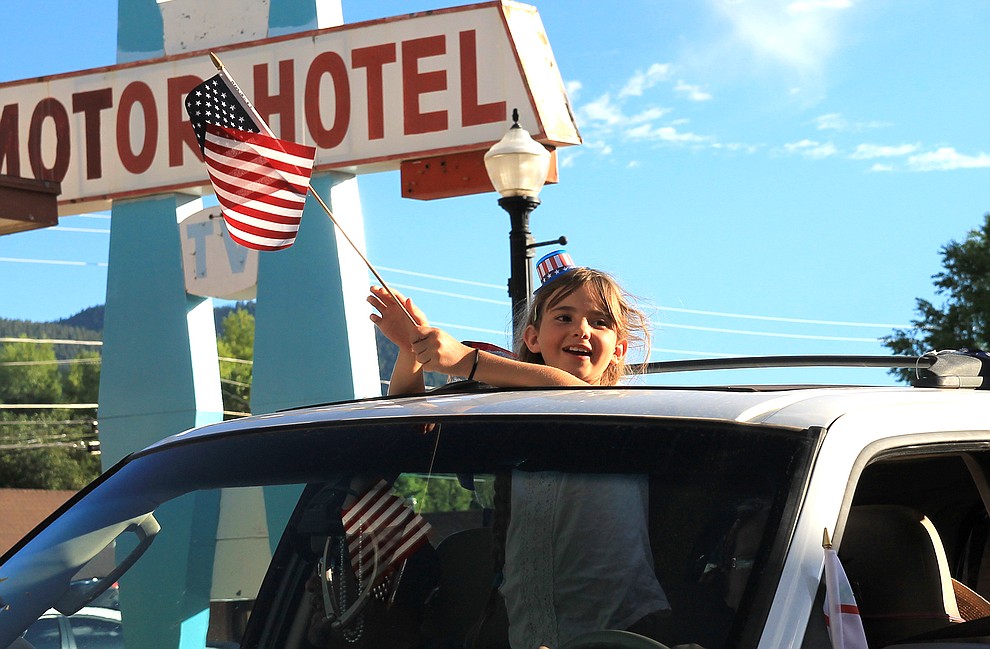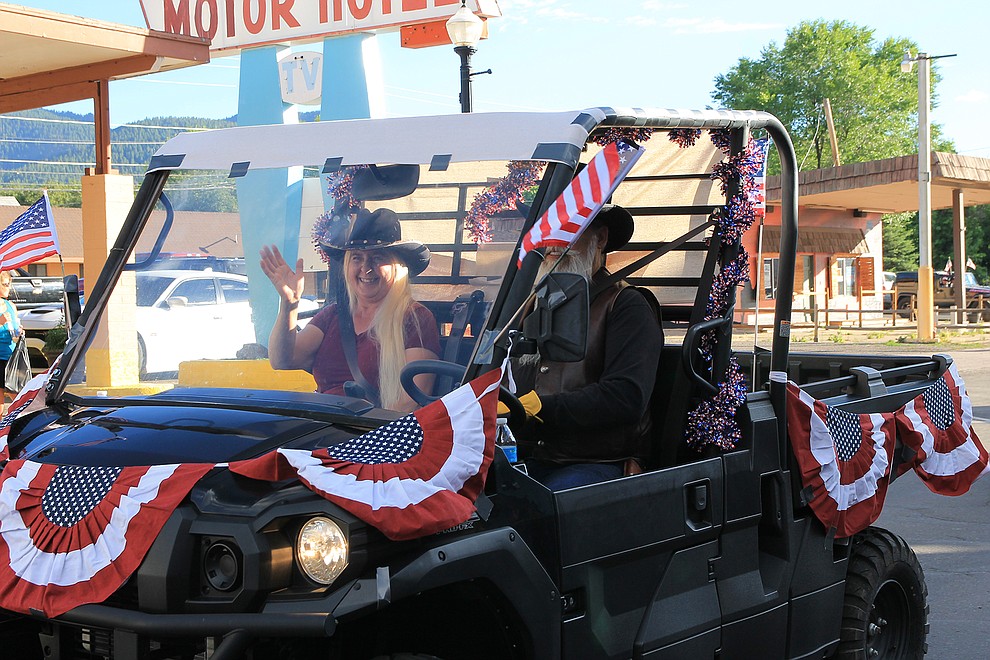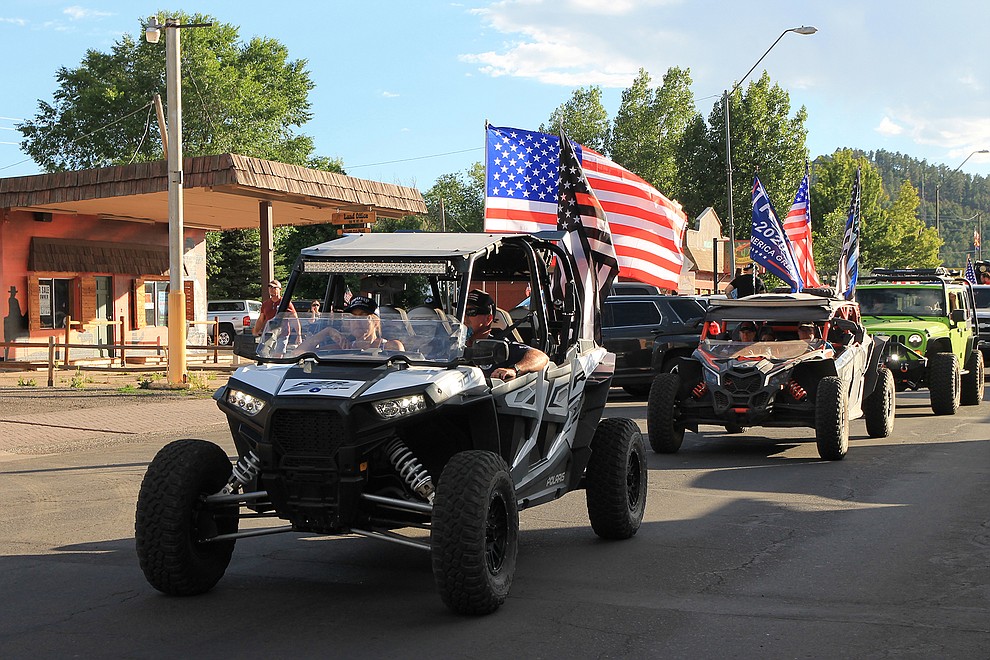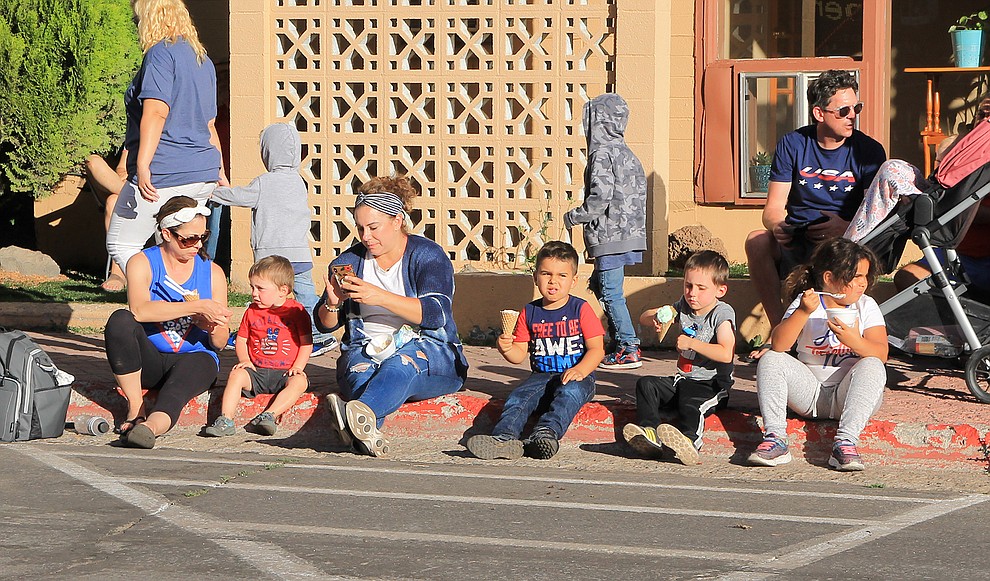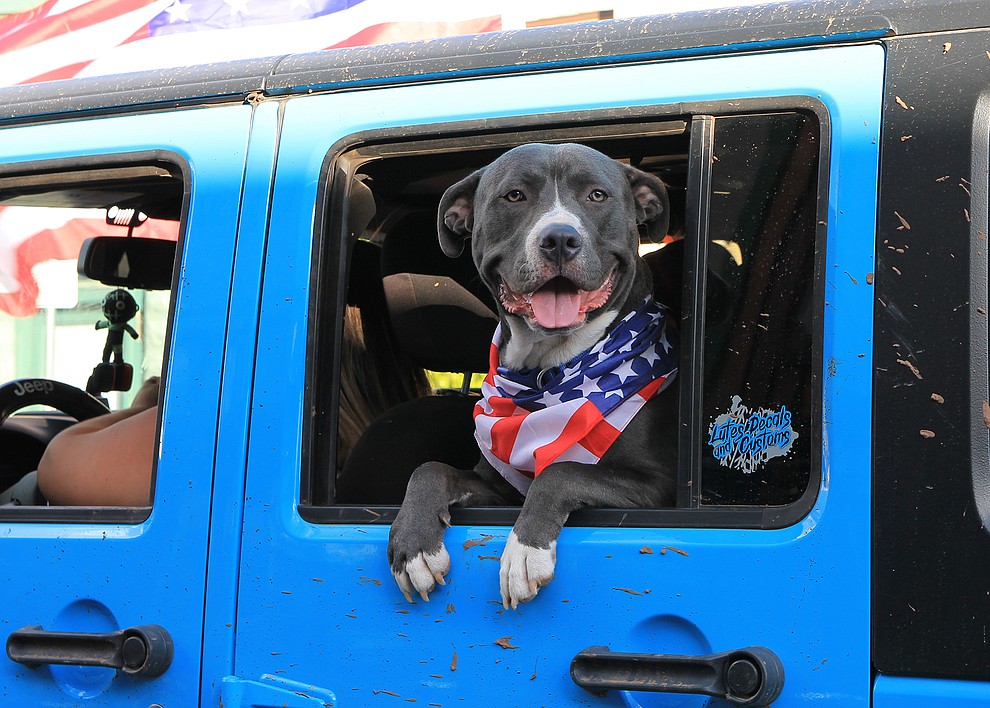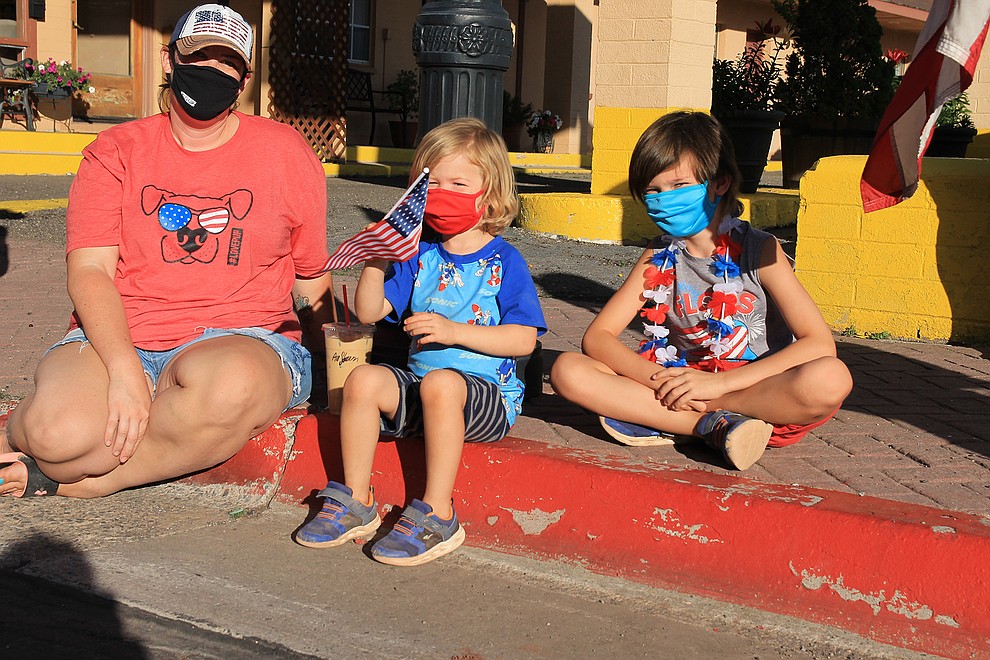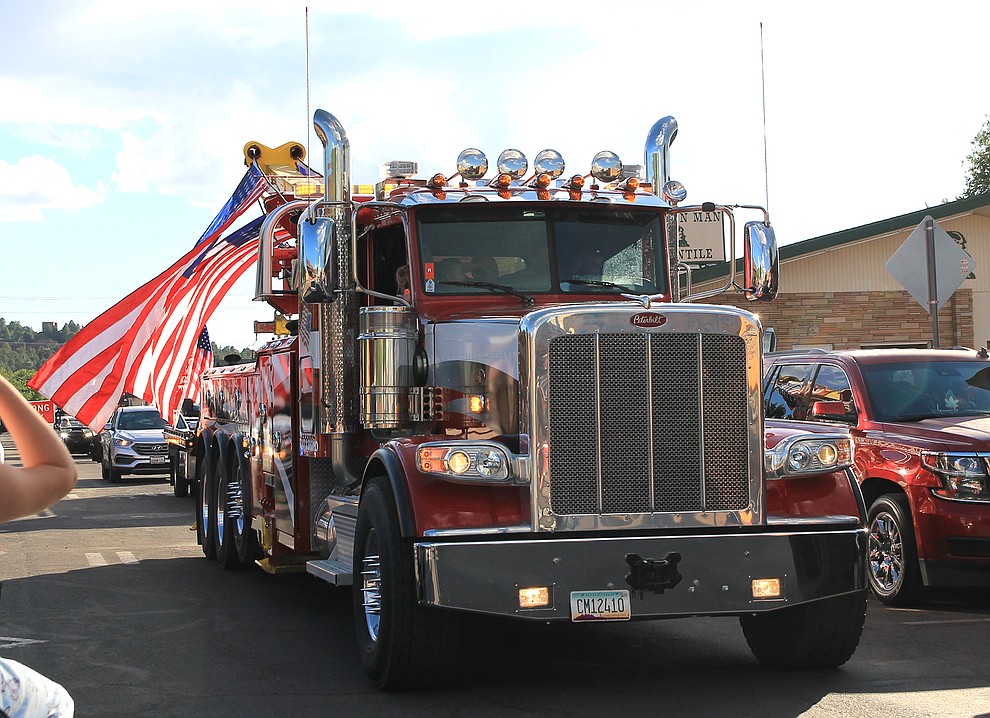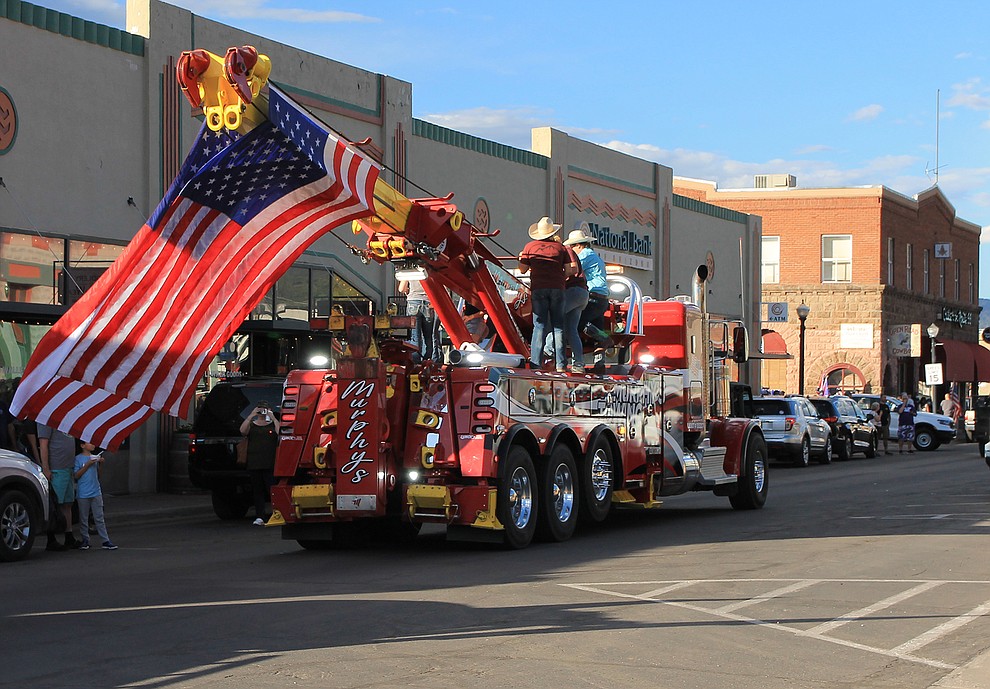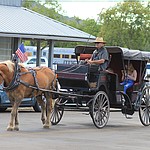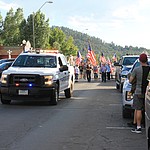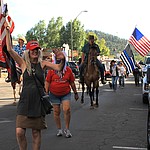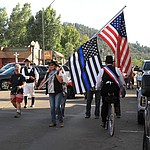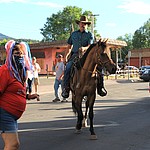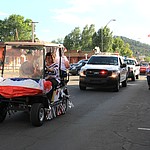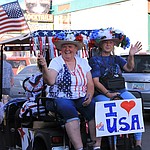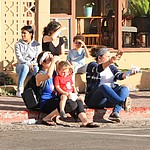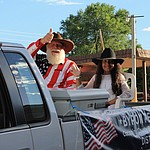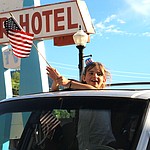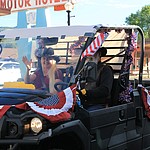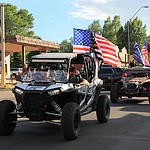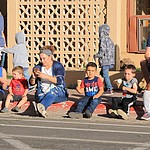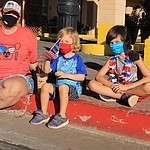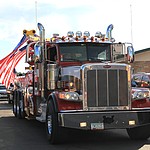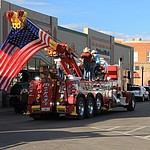 People walked, road horses and rode UTVs and trucks through downtown Williams as they waved American flags and celebrated the day. The group was greeted by cheers from those lined up on the sidewalk.
According to a recent report by the Arizona Republic, Williams wasn't the only city holding unofficial parades. The cities of Wickenburg, Show Low and Apache Junction also held parades.
Cities around the state canceled their parades and other events to comply with Ducey's June 29 order closing bars, nightclubs, gyms, movie theaters and water parks, as well as gatherings of 50 or more people.
The governor said the order was made in an effort to stop a massive surge in new coronavirus cases and lasts at least 30 days starting June 29.
In addition to the parade, the city of Williams celebrated the holiday with community prayer, a barbecue hosted by the American Legion and a fireworks display put on by volunteers with Williams Fire Department.
SUBMIT FEEDBACK
Click Below to:
More like this story