Greater Community Williams Fund helps further education at Science Family Night
Originally Published: February 25, 2020 10:04 a.m.
Students enjoy Science Family Night sponsored through the Greater Williams Community Fund (GCWF).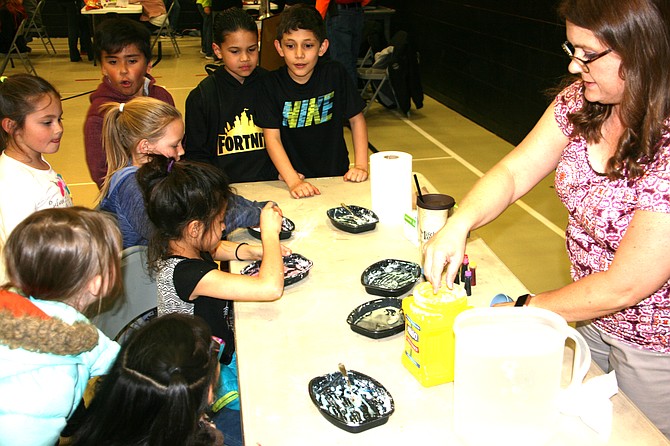 GCWF is planning a grant presentation June 11 to correspond with Williams Founders Day June 14. The fund is prohibited from having raffles, bake sales etc. but is allowed to ask for donations. Grants must benefit the community. Applications ask how the grant will benefit Williams and who it benefits. Donations are tax deductible. Grant applications are open from March 9 – 30.
SUBMIT FEEDBACK
Click Below to: