Grand Canyon Rotary Club hosts annual chili cook-off, awards community grants
Brady Harris takes annual event's top prize for third year in a row
Originally Published: September 25, 2018 10:33 a.m.
Photo Gallery
2018 Grand Canyon Rotary Chili Cook Off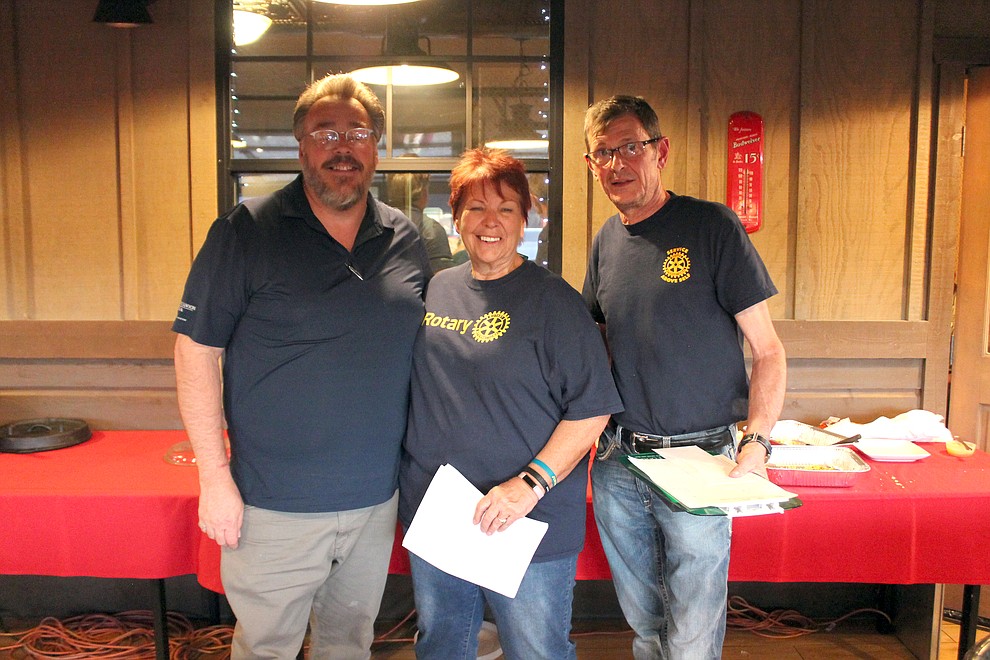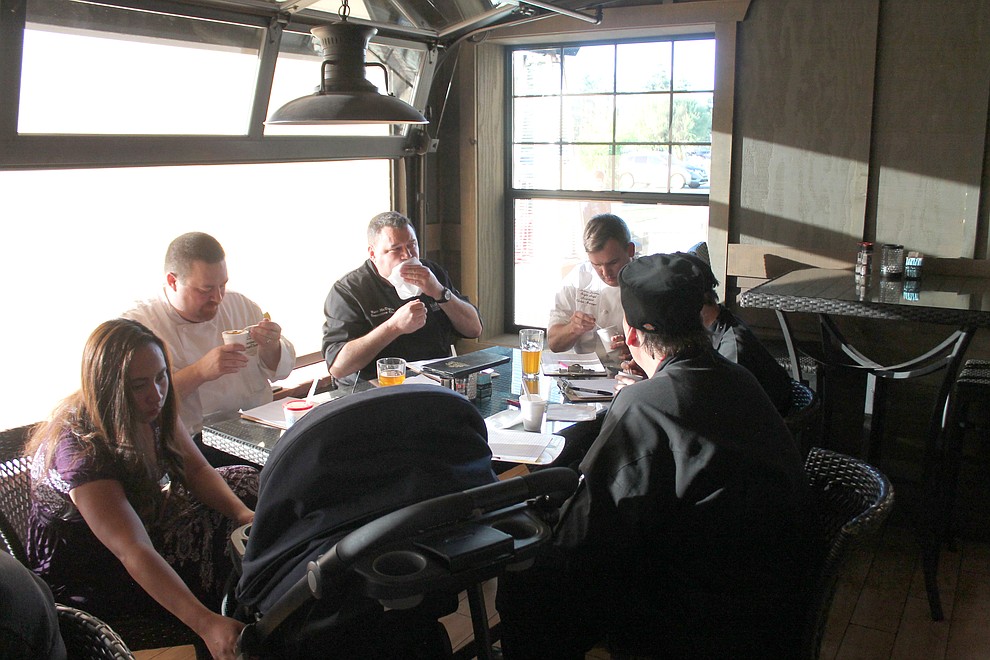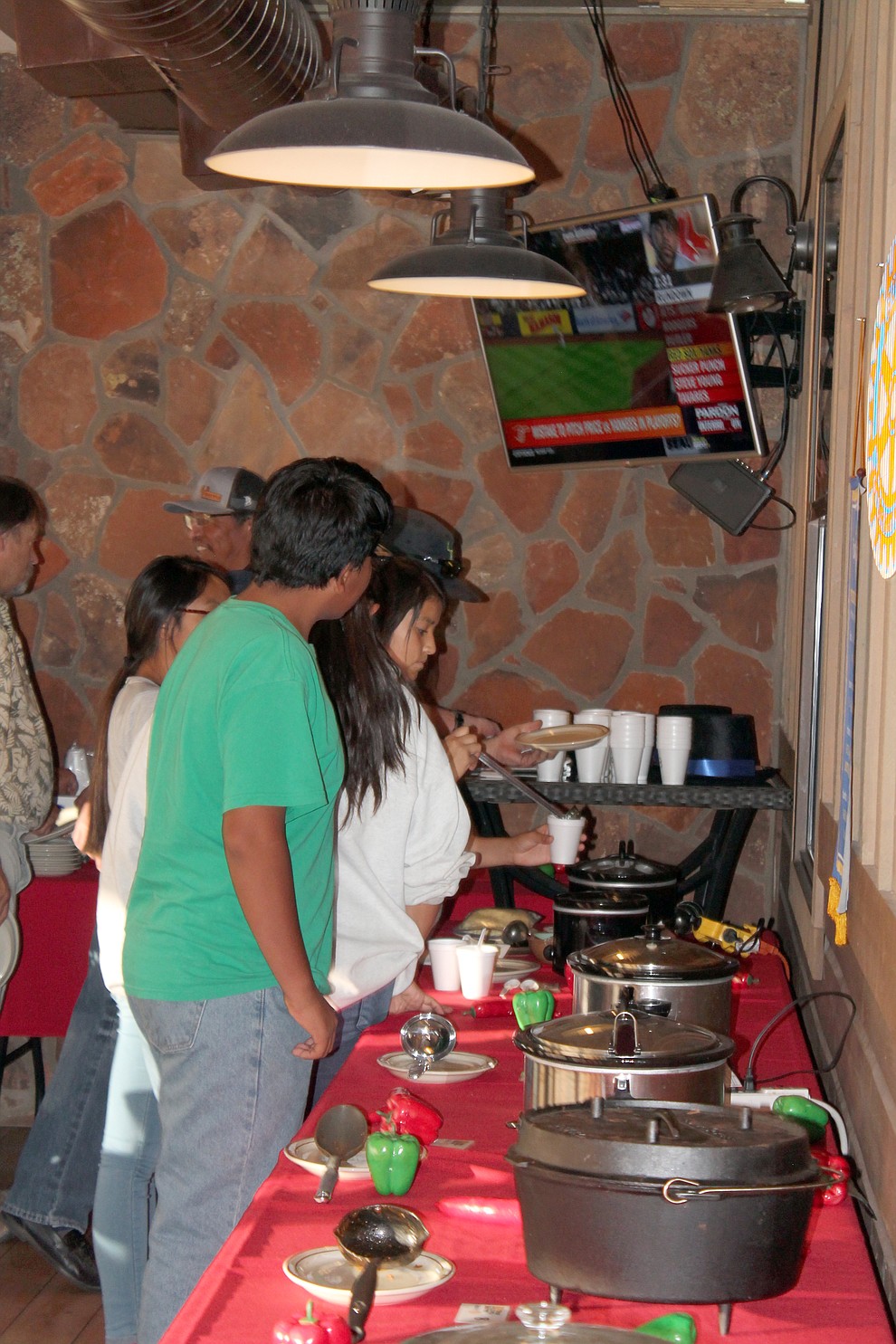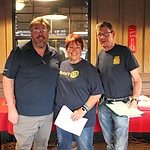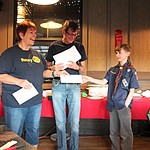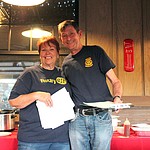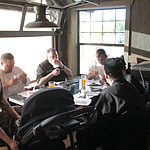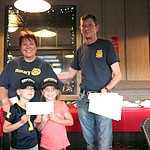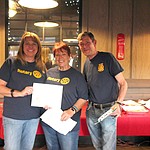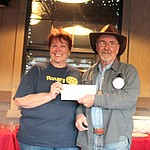 TUSAYAN, Ariz. — When it comes to chili, eaters and experts alike tend to disagree on what makes the perfect pot. Red or green? Beans or no beans? One thing Tusayan's resident chili experts agree on, however, is that Brady Harris' Texas Red has won best of show for the third year in a row.
Harris took home the top prize of People's Choice for his Texas-style chili — all meat, no beans. He was also awarded the prize for the best red chili. Rob Gossard came in second place in the red chili competition, with Melissa Austin taking third place.
The award for the best green chili went to Bruce Northern, who also took home the prize for best cornbread. Marty Harris was the People's Choice winner for cornbread.
Although chili is always front and center at a chili cook-off, the Grand Canyon Rotary Club took the occasion to announce its annual grant recipients. Five local groups were awarded $500 from the club to help them better serve the Tusayan community. This year's grant recipients included the Tusayan Fire District, the Grand Canyon Cub Scouts, the Grand Canyon girls basketball team, the Grand Canyon youth baseball club and St. Mary's Food Bank.
Rotary Club president Sue Winchester and president-elect Bruce Northern also announced the annual Holiday Dinner Dance will be held at the El Tovar Hotel Dec. 8. This year's theme is "Community Quilt." Tickets are $50 per person and can be purchased in the coming weeks.
SUBMIT FEEDBACK
Click Below to:
More like this story