Under construction: Williams tackles aging roads
Originally Published: September 11, 2018 3:04 p.m.
WILLIAMS, Ariz. — The city of Williams is working to complete a $1.2 million dollar makeover of streets and sidewalks before winter weather conditions set in.

Photo Gallery
Williams Street Repairs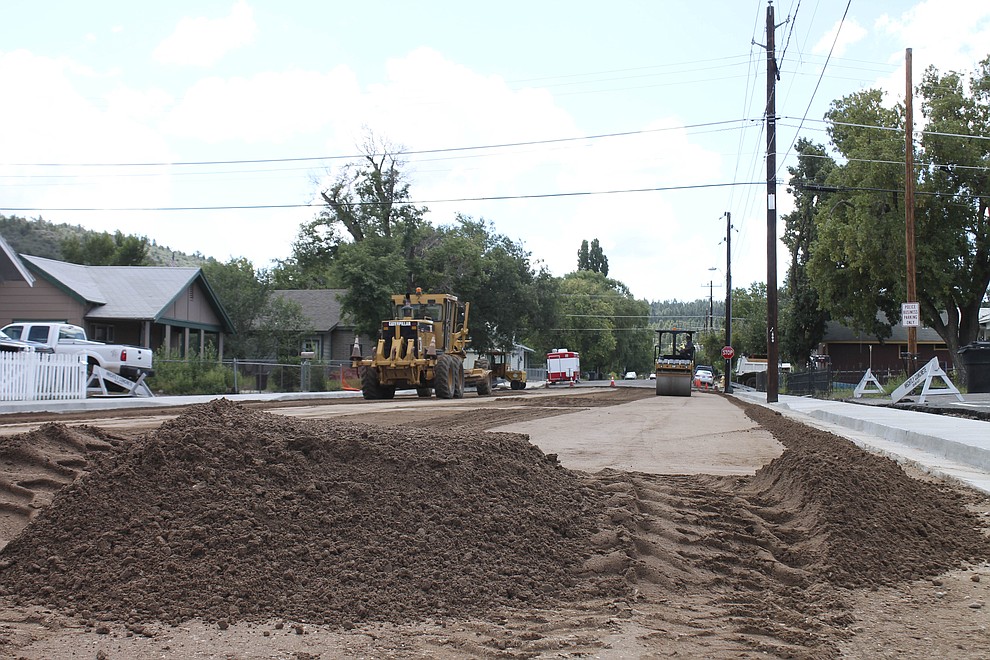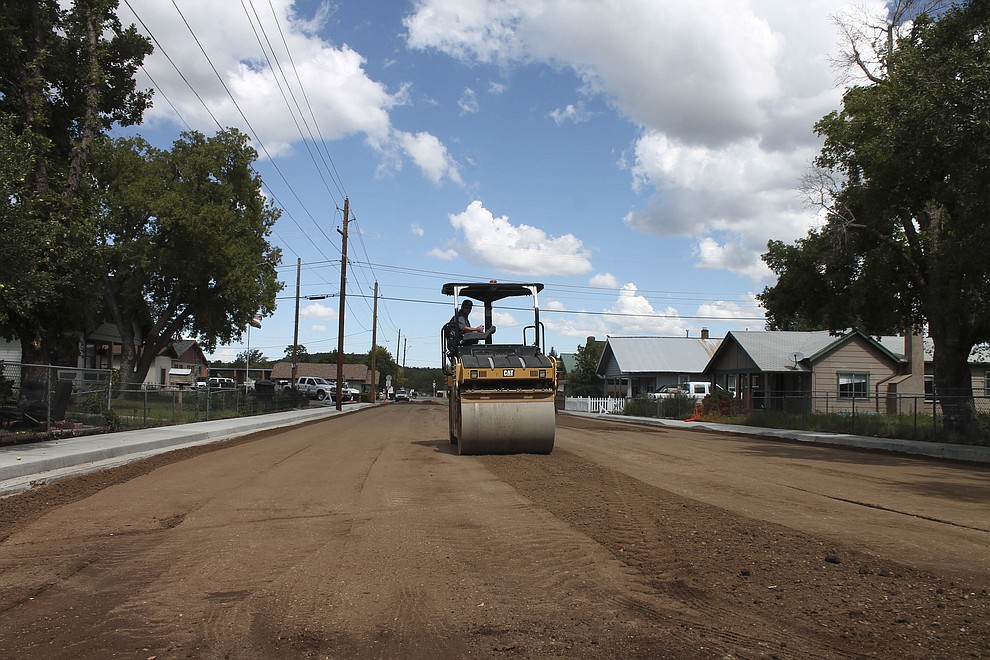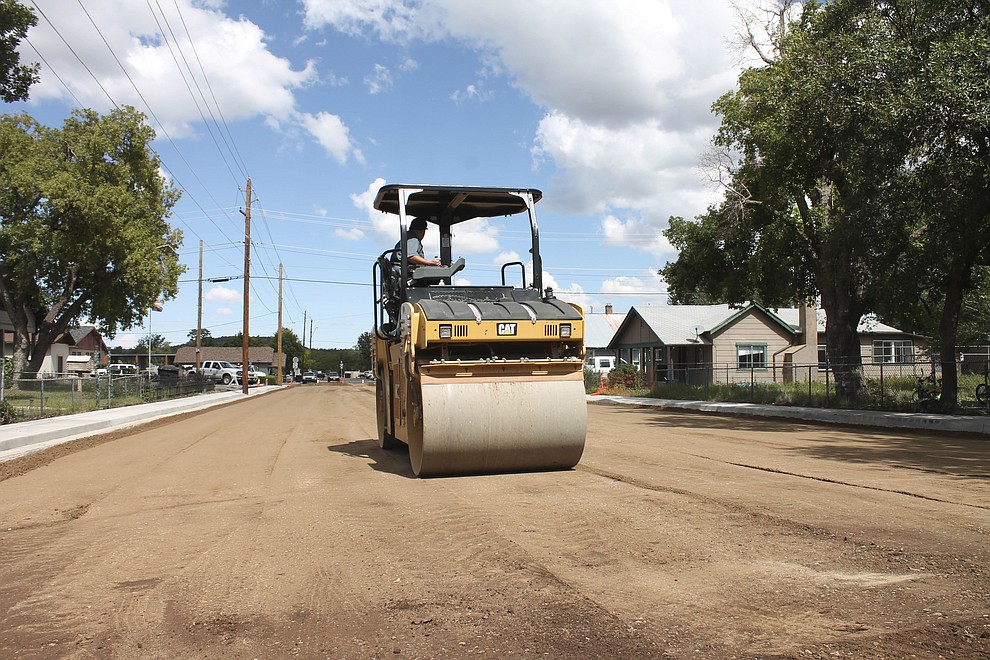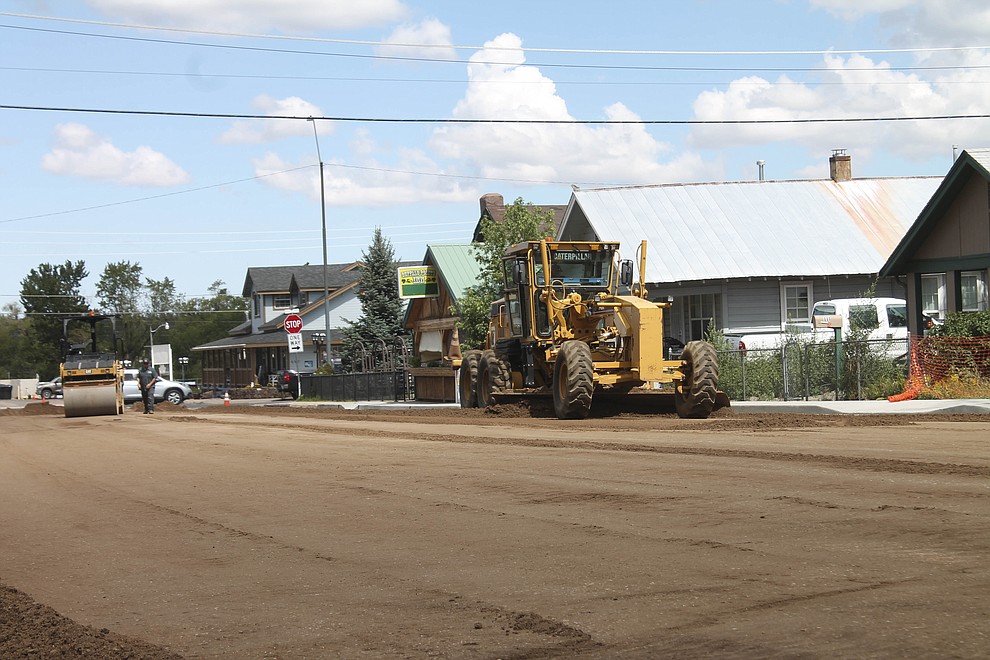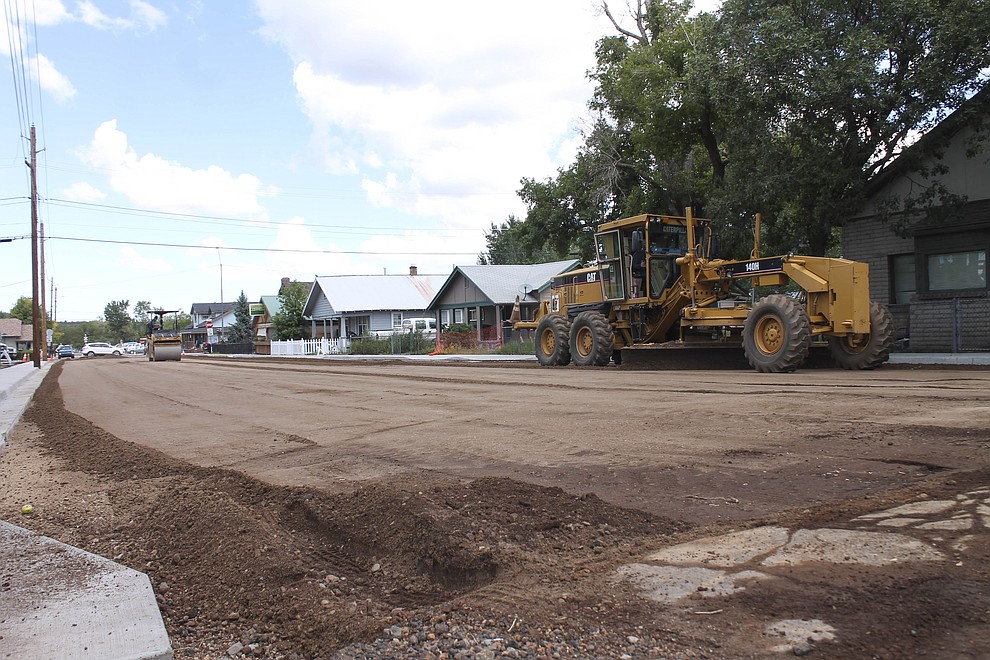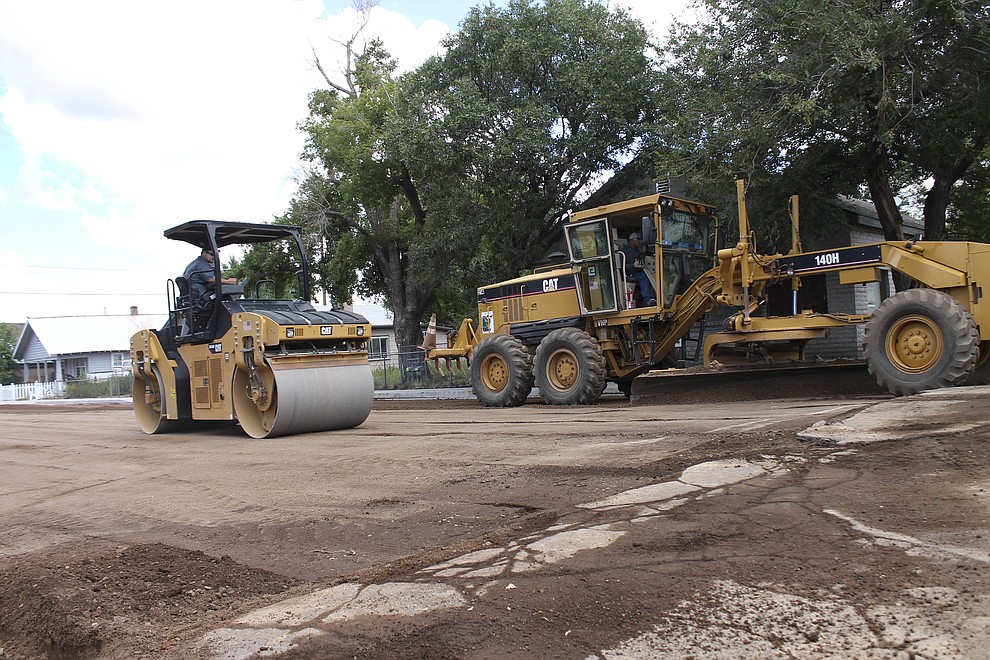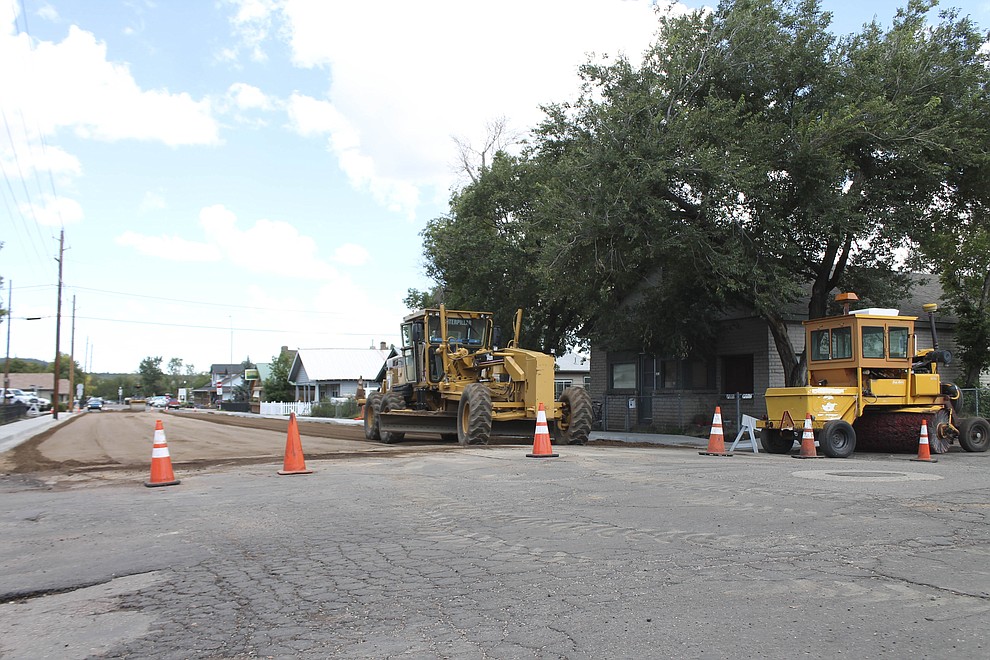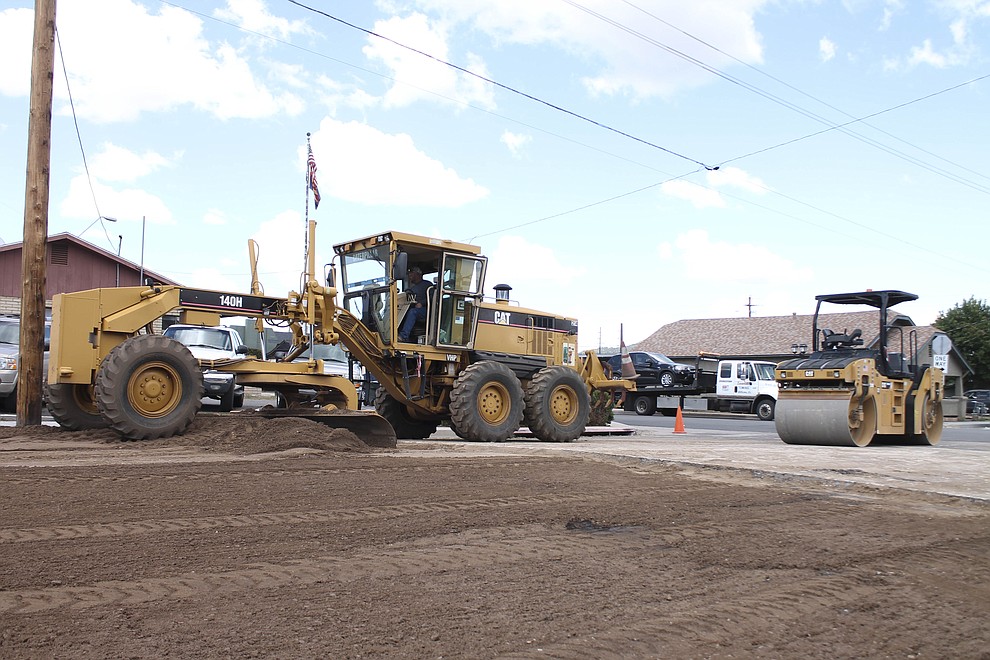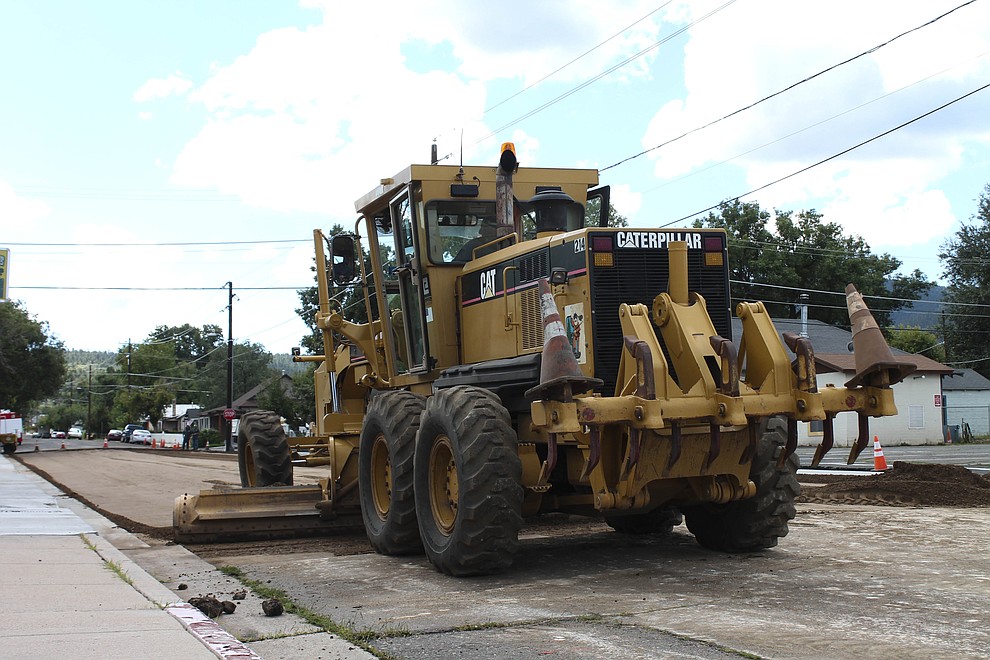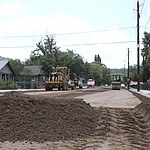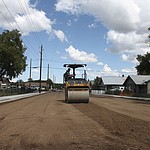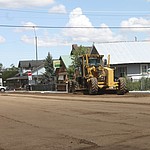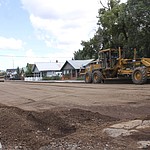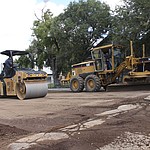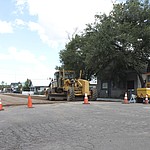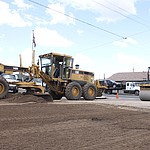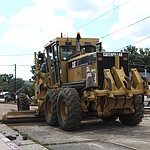 The city has set aside $1.2 million annually for street repairs. This year, improvements have included new sidewalks, asphalt and chip-seal on some city streets.
"We've set aside money to do it, that's how we've been able to do what we've done," said Keith Buonocore, finance director for the city.
"Our plan is to fix the roads because the roads are terrible," he added. "Little by little we're getting around to it."
In addition to roads needing repairs, Buonocore said the timing is right because the city recently purchased new equipment and are able to do a lot of the work using city work crews.

"It's cheaper doing it in-house than having someone outside do it," he said.
It also allows the city to do it at its own pace, although some work is still being contracted to outside companies.
So far this year, city crews have completed paving from Ninth Street to Fourth Street.
Additional work has been completed by Cactus Asphalt, who just finished chip-sealing the center blocks between Route 66 and Railroad Avenue and entrances on the east and west sides of town. Mechtly Concrete was also contracted to replace city sidewalks.
According to Aaron Anderson, public works supervisor for the city, the total cost of street improvements up to this point is around $800,000. He said the cost for laying new sidewalks is around $35,000 with a total price tag of around $400,000 for work completed by both city crews and Mechtly Concrete. Cactus Asphalt was contracted for $400,000 to complete the chip-seal.
Anderson said the streets were in need of re-paving and many sidewalks had fallen into disrepair.

"The sub-grade was bad so anytime the sub-grade moves the asphalt moves. Asphalt can move a little bit but if it moves a lot it cracks. Once it cracks the water gets in there and it starts coming apart," he said.
Anderson said city crews used a sub-grade on the streets and topped that material with a base and asphalt.
City crews are currently working on Fifth Street and will work on Grant Avenue next.

"We are going to get rid of the big hump in the center of Grant," Anderson said. "Once we tie this in we're going to go all the way to Sherman. We'll get rid of the big hump and we'll put some valley gutters coming across so it will catch some of the water so we don't have to have such a crown in the road."
Anderson said they should be wrapping up the street improvements for the winter around the beginning of October and will return in the spring.
Additionally, repairs to a gas line under Airport Road have been completed and the road has re-opened.
More like this story
SUBMIT FEEDBACK
Click Below to: