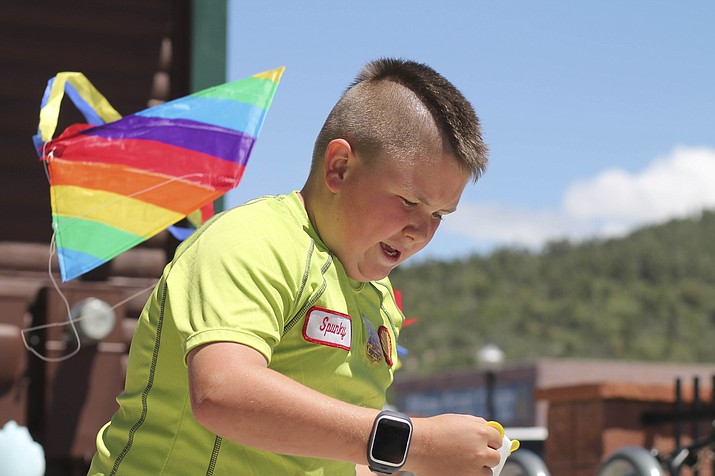 Originally Published: May 15, 2018 6:26 p.m.
Despite overly windy conditions, friends and family gathered for the annual Spring Community Kite Festival May 12.
Photo Gallery
Kite Festival 2018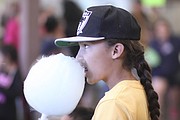 The festival was moved from Cureton Park to the Williams Recreation Center, where interactive booths, a live band and activities were enjoyed by participants.