Cowpunchers Rodeo celebrates 40 years
Originally Published: June 19, 2018 10:44 a.m.
WILLIAMS, Ariz. - For the last 40 years friends and family have gathered every summer for the Arizona Cowpunchers Reunion Rodeo. This year's performances took place June 15-17 in Williams.
Photo Gallery
40th Annual Cowpunchers Rodeo Draws A Crowd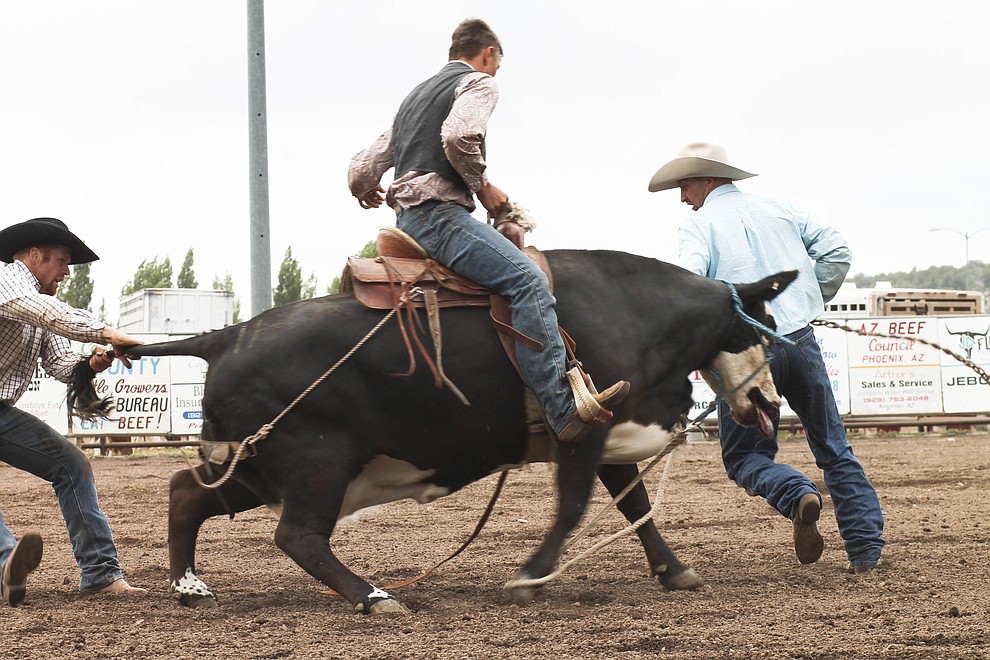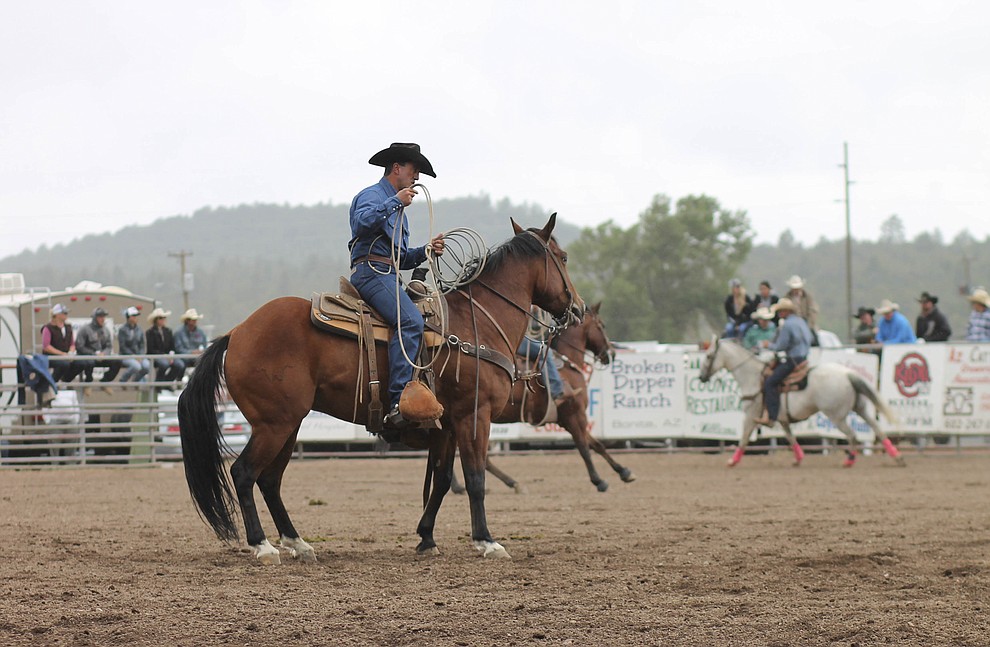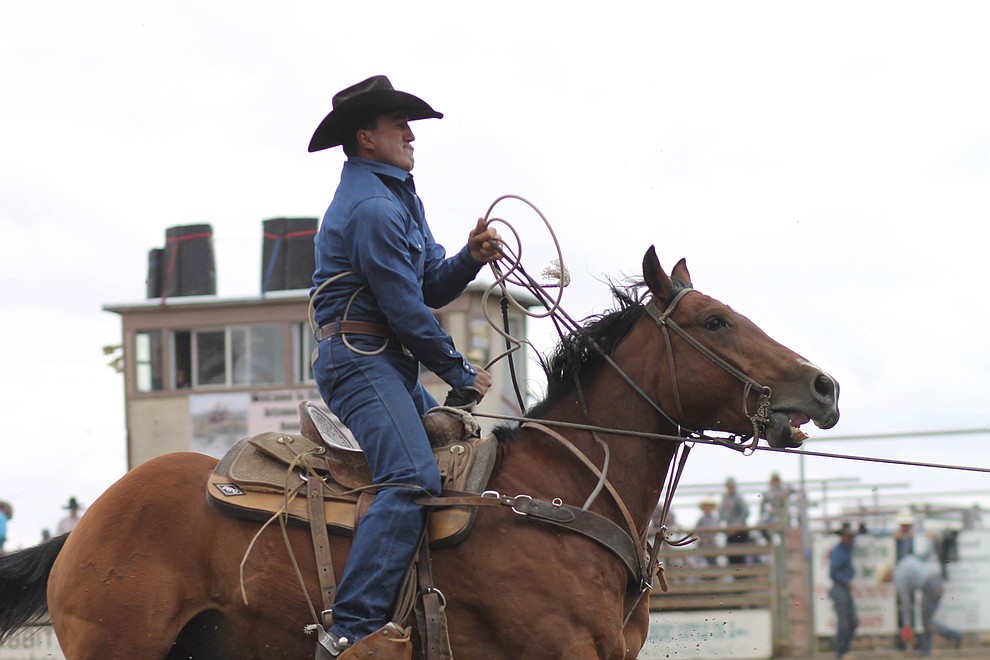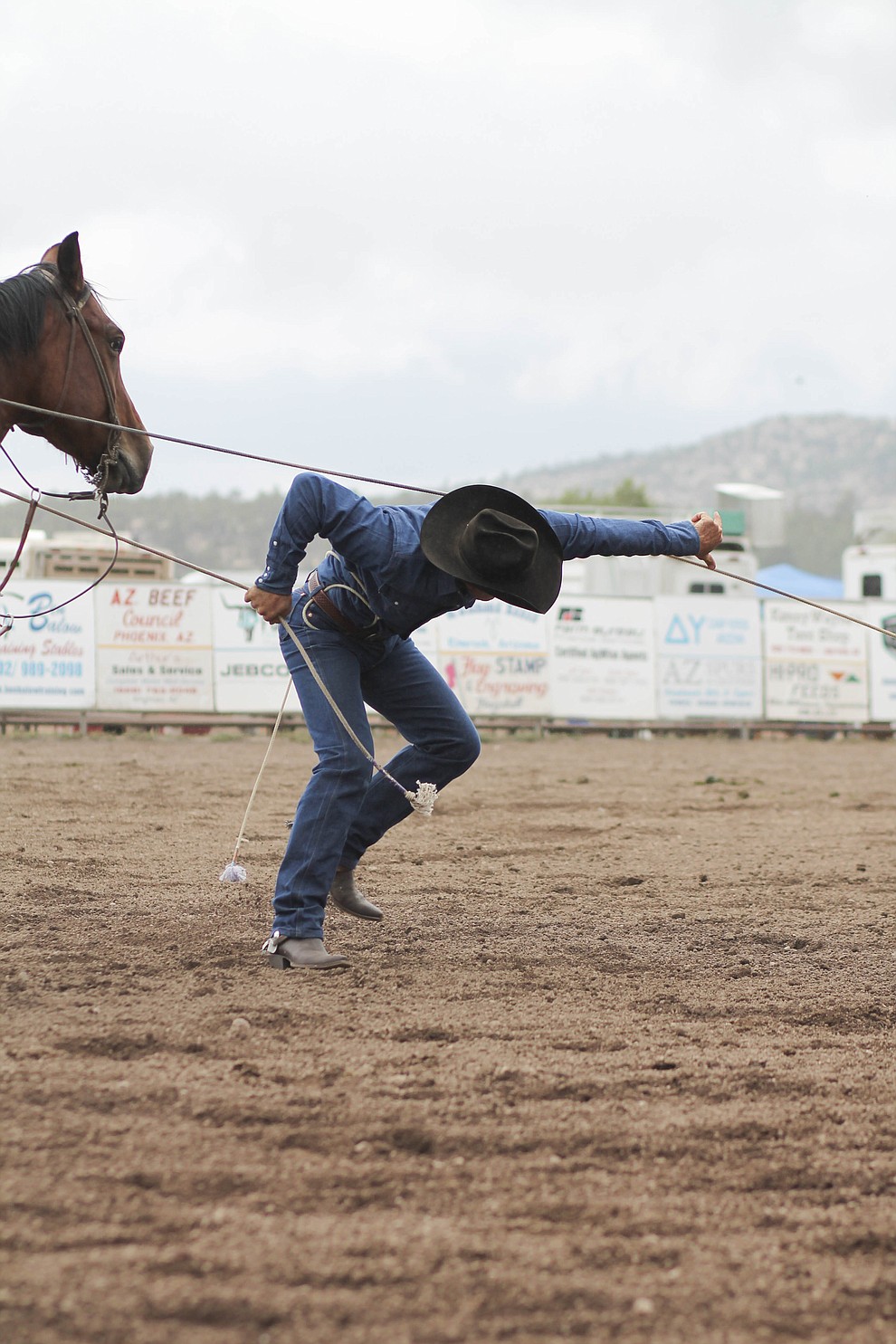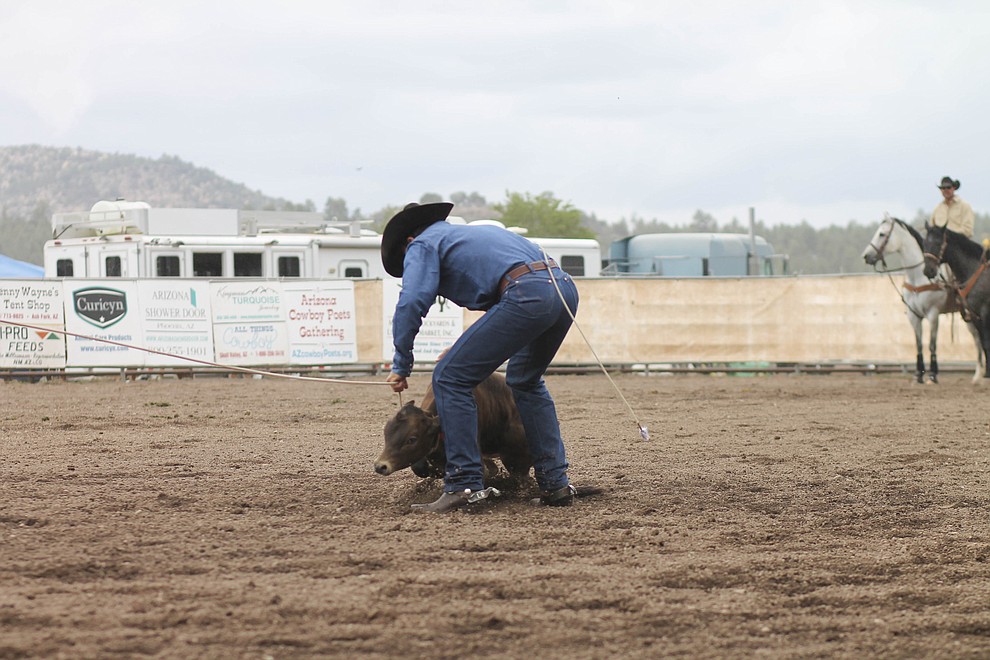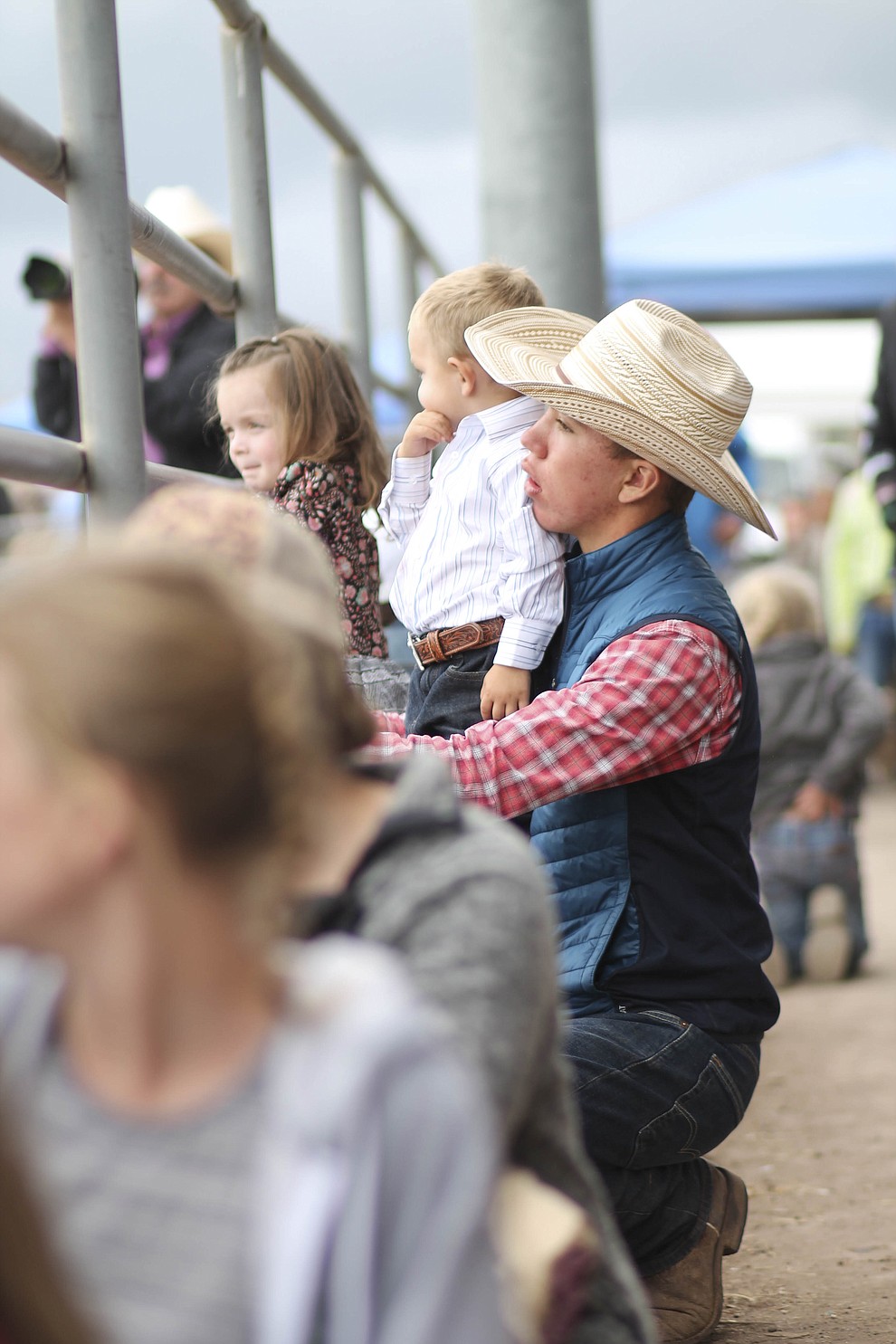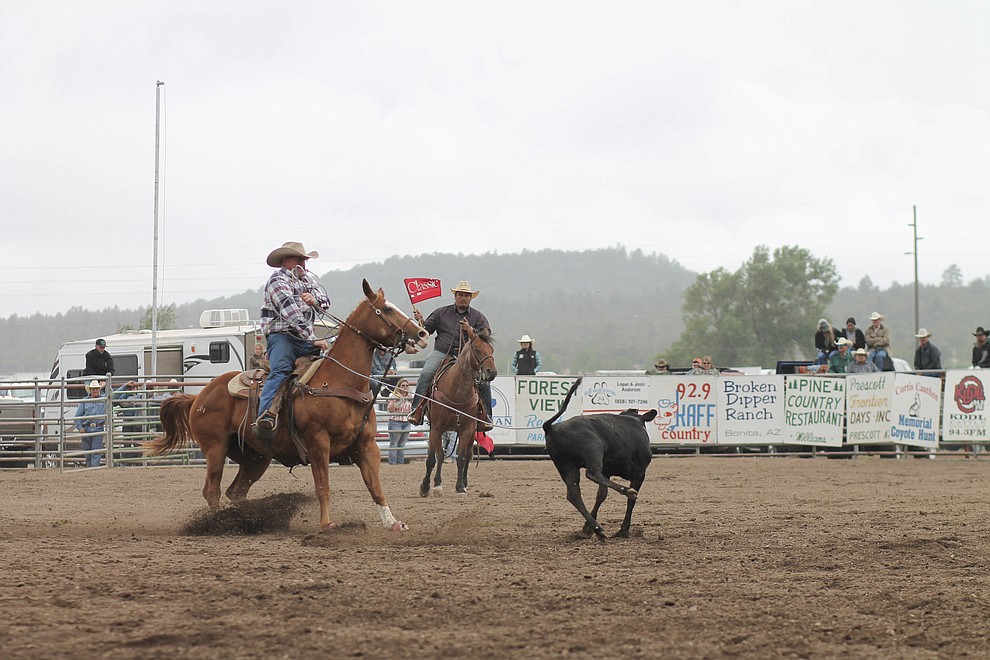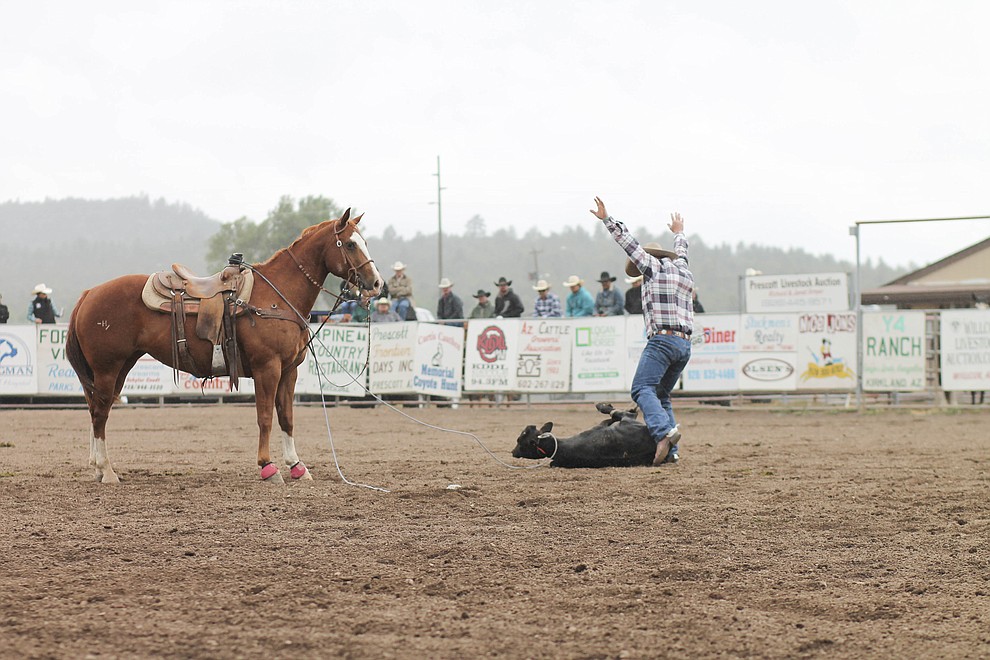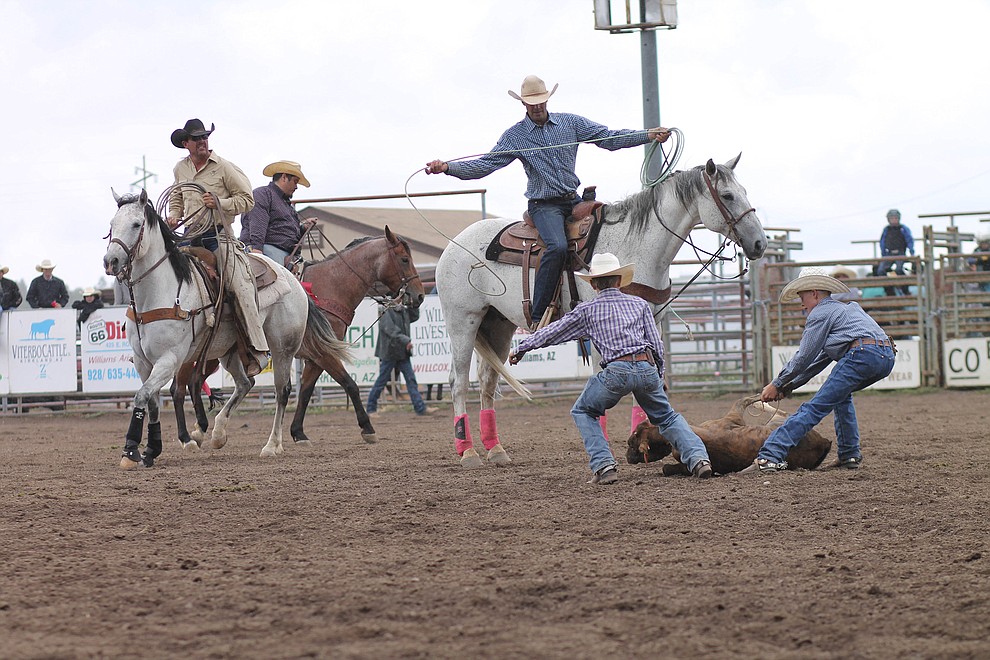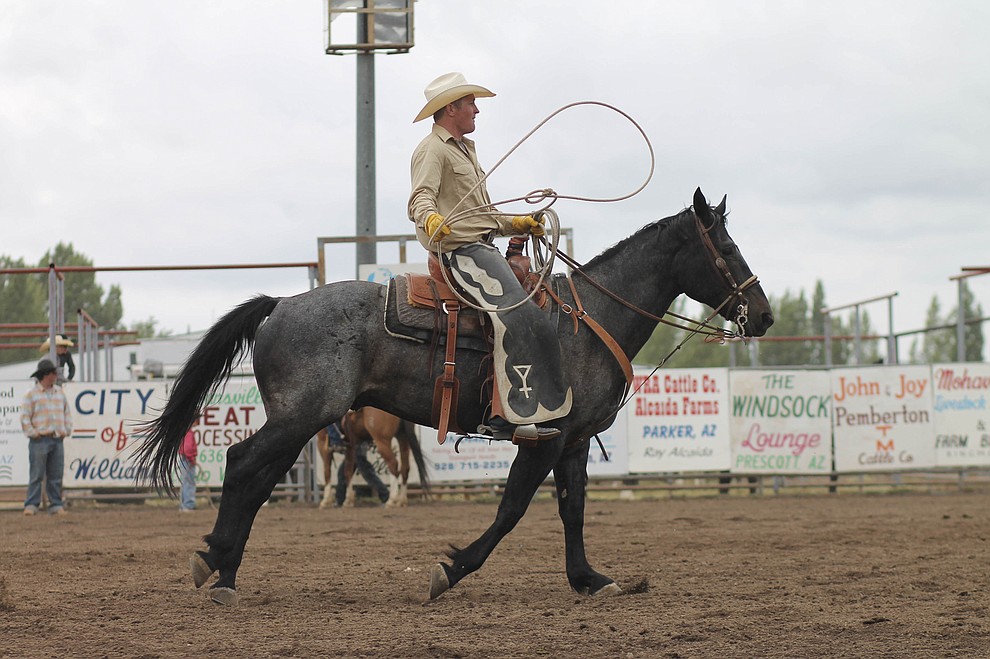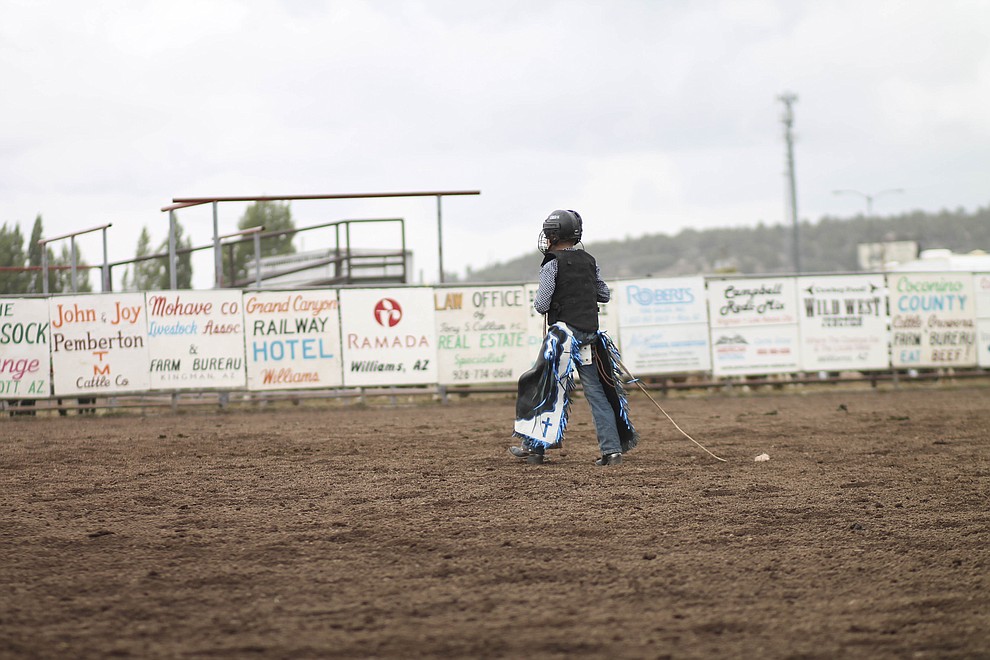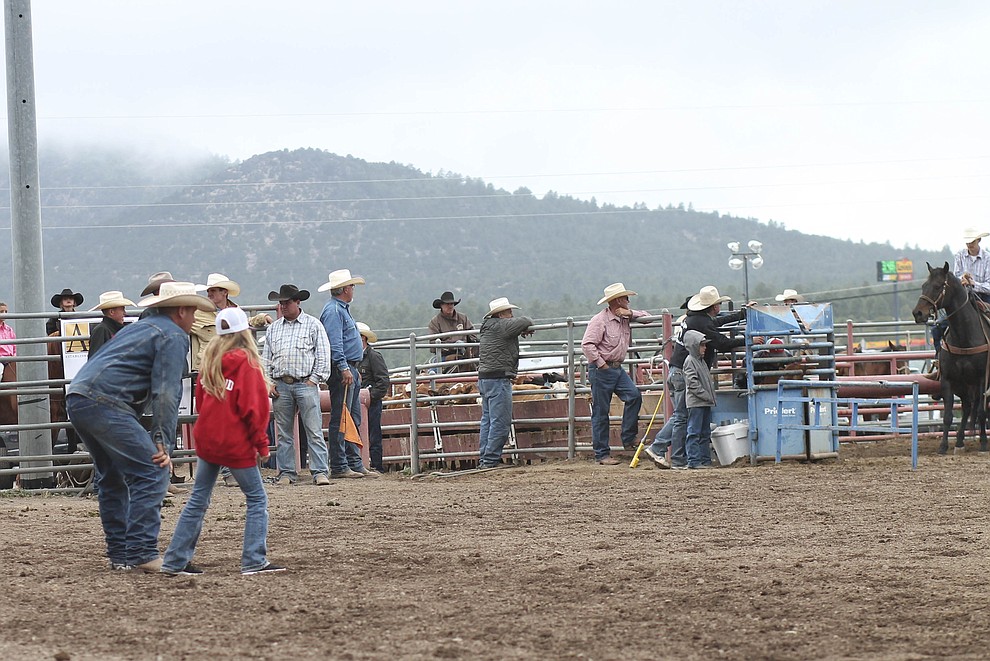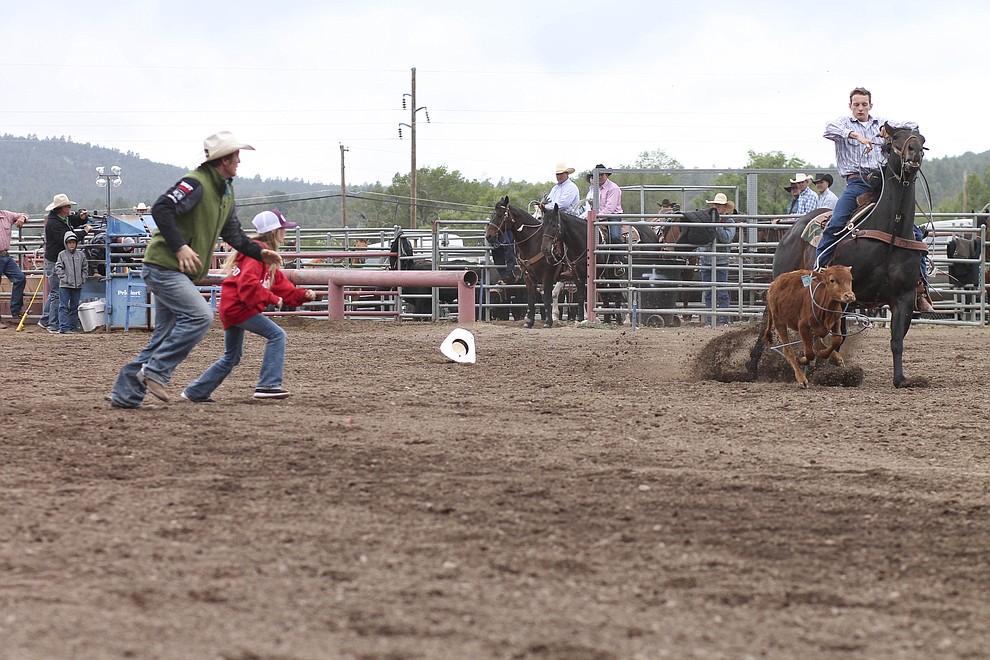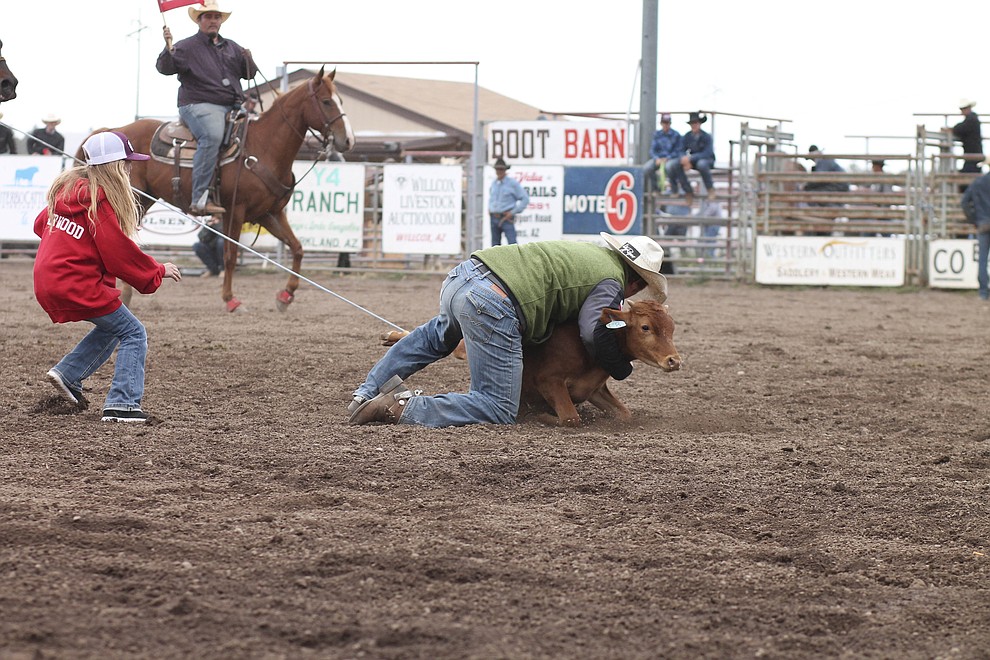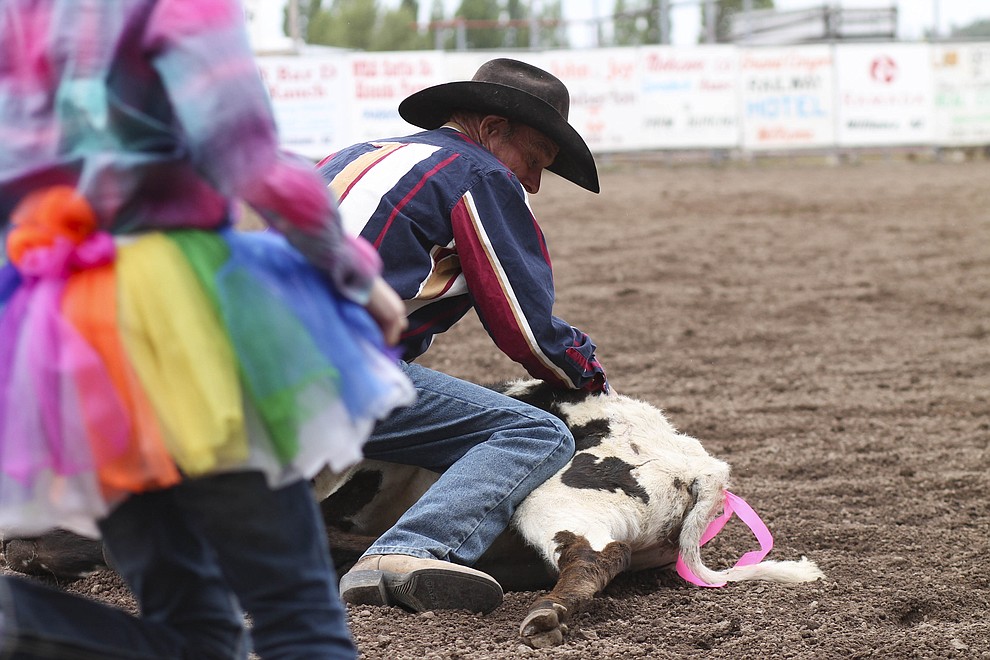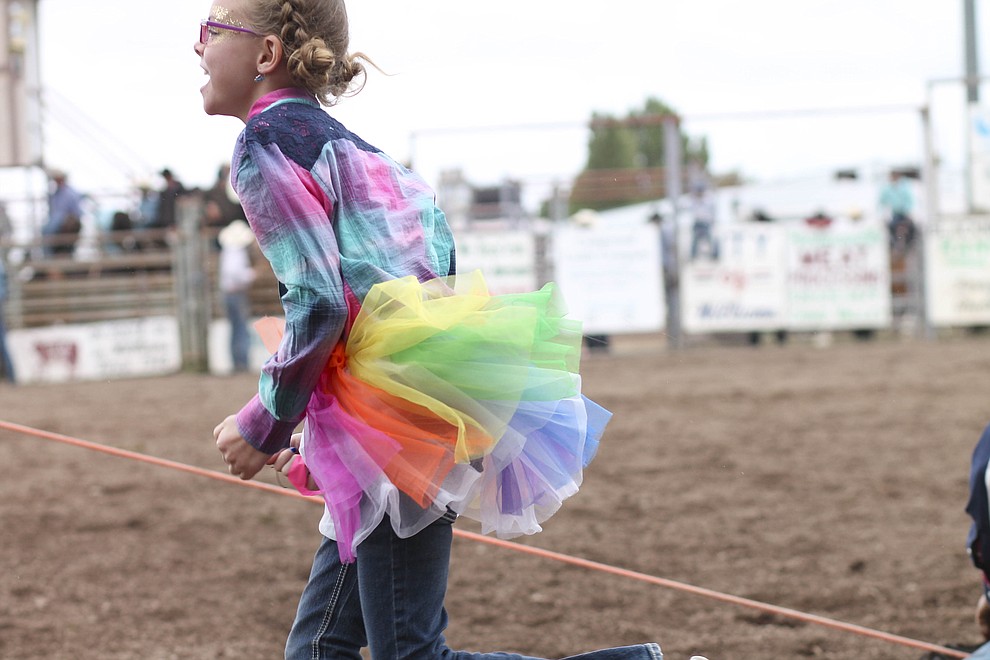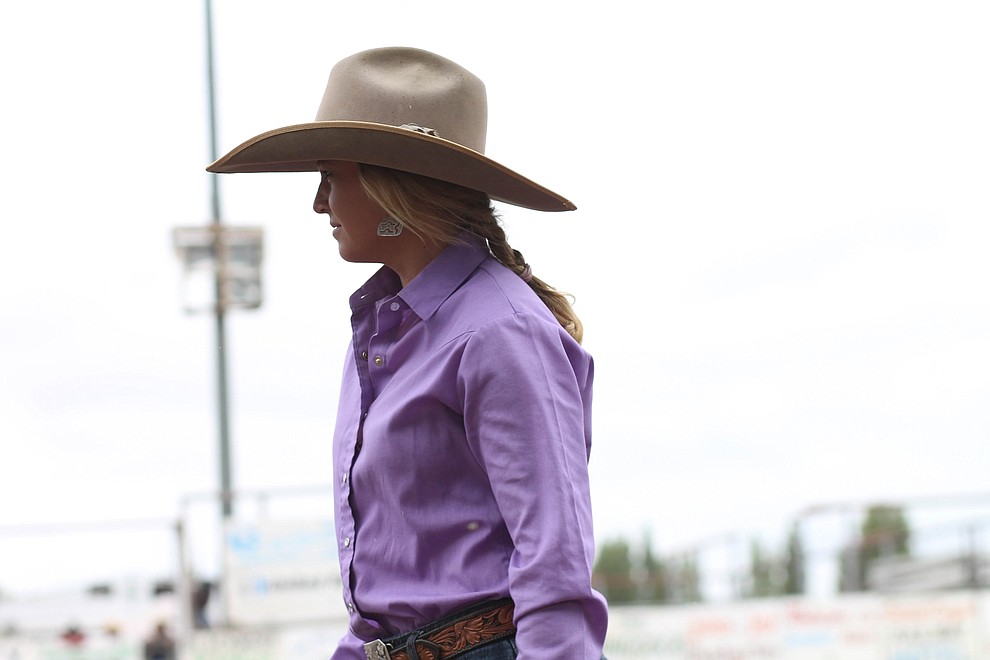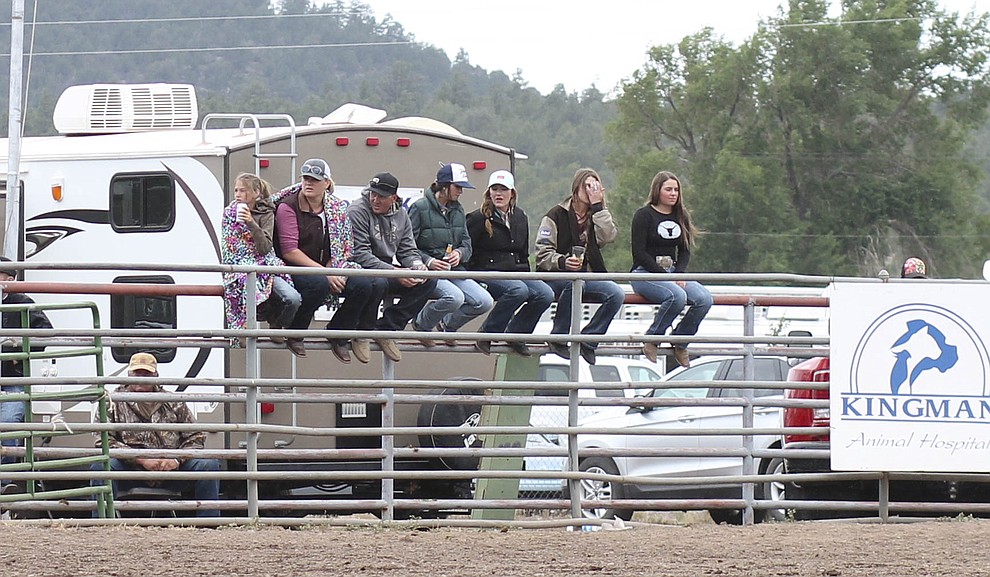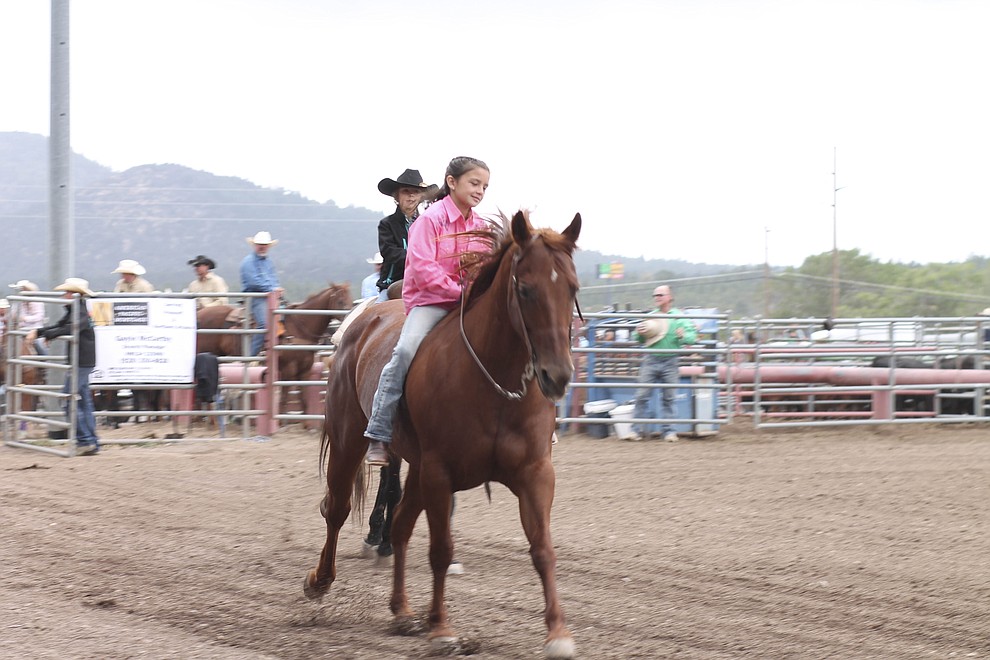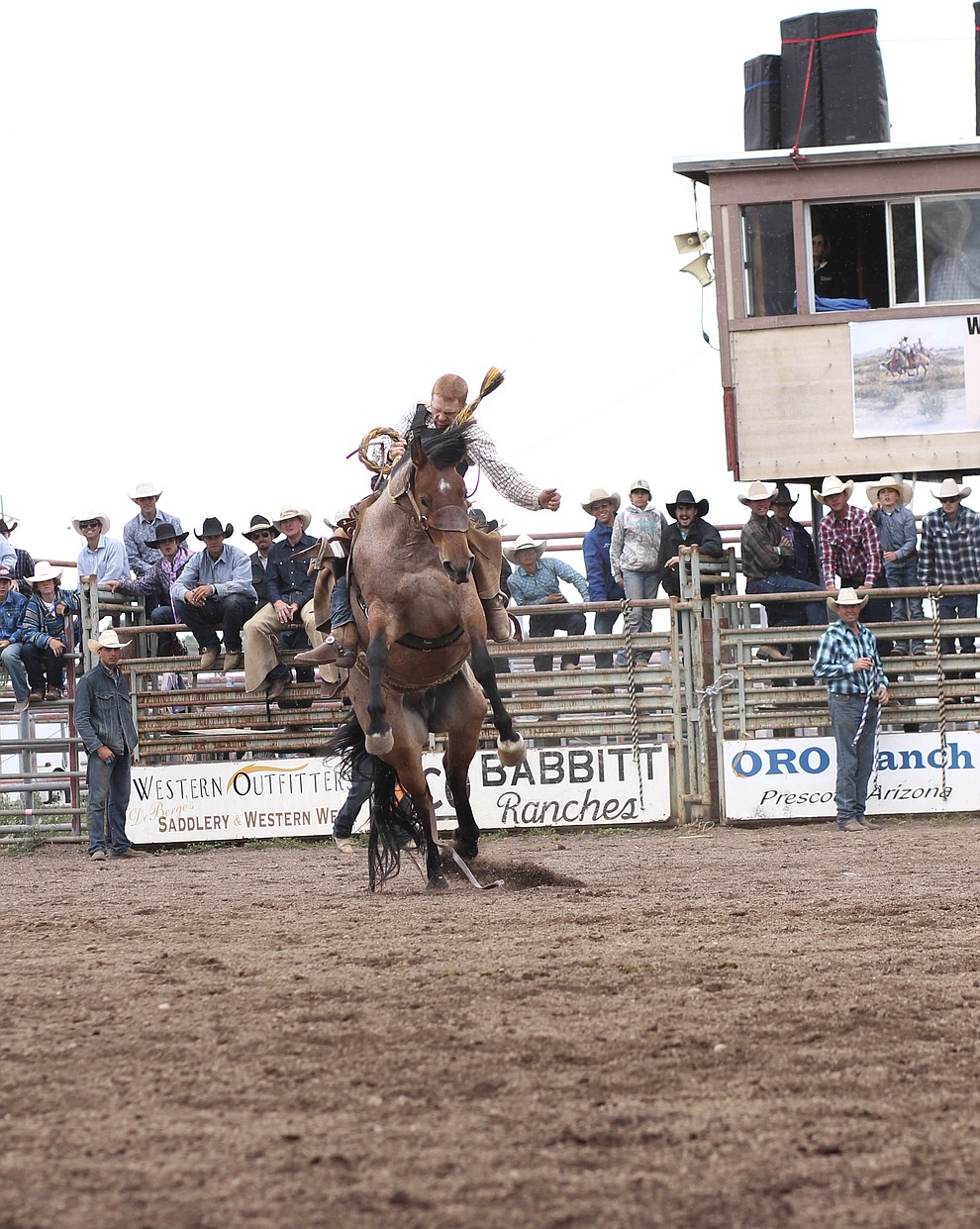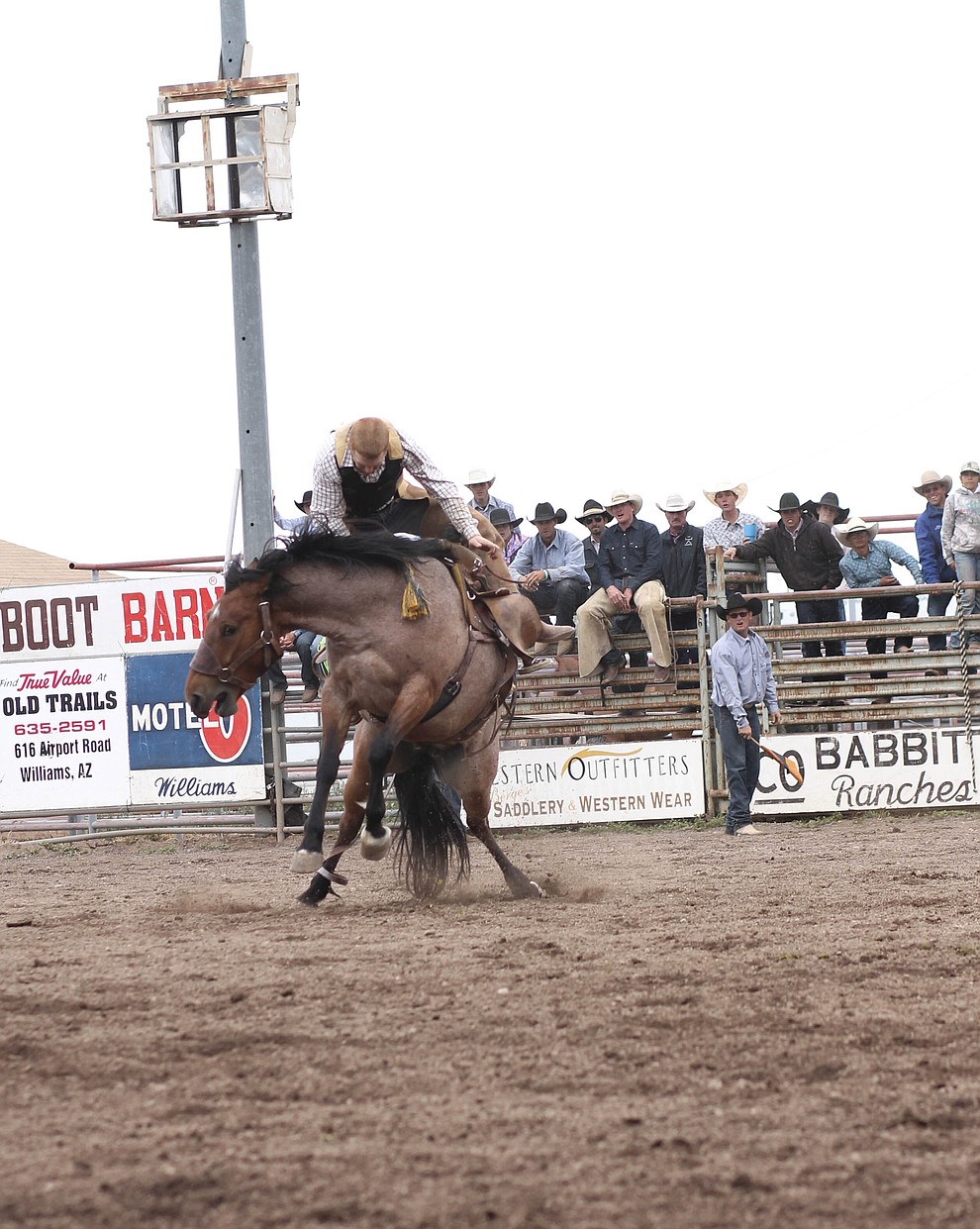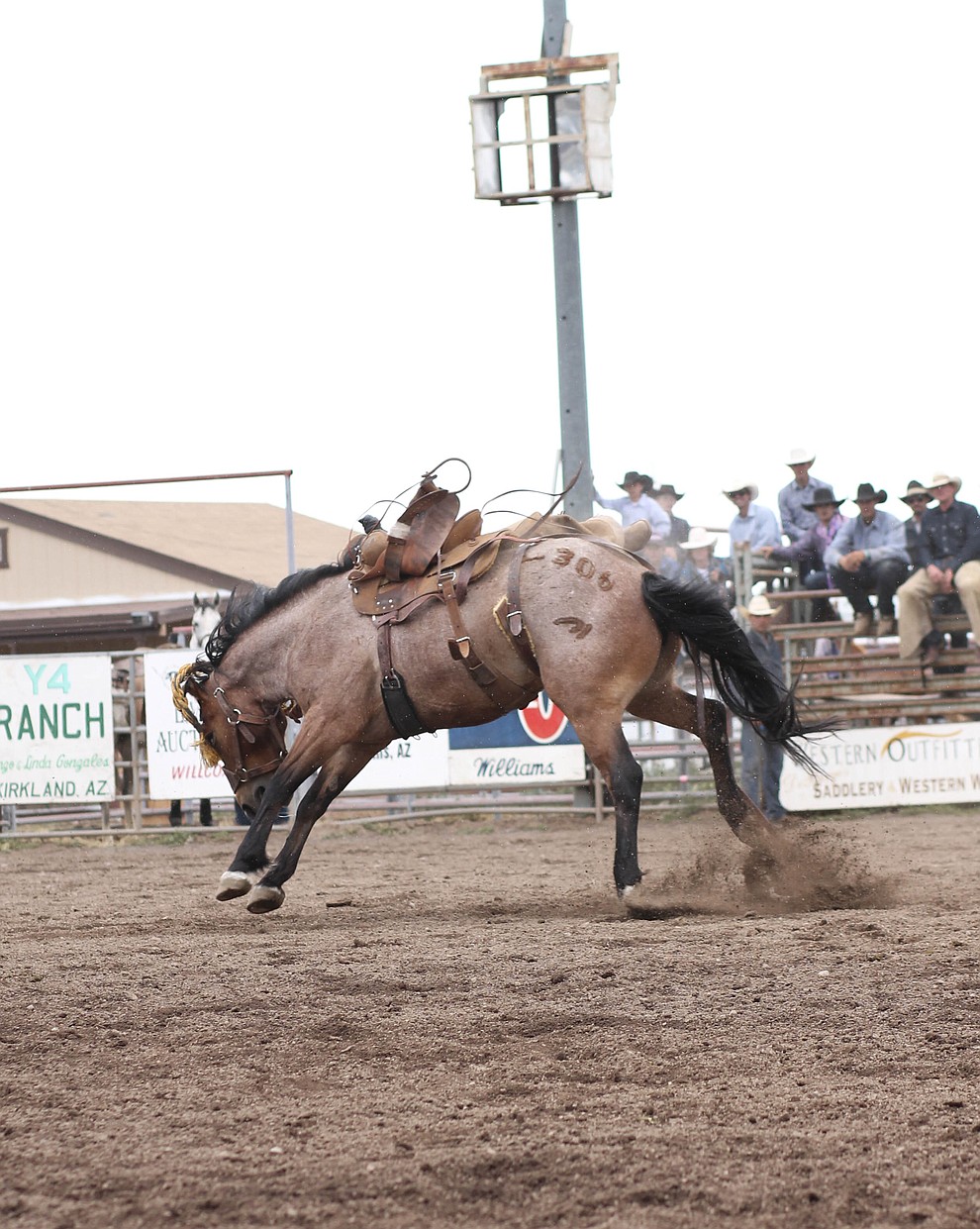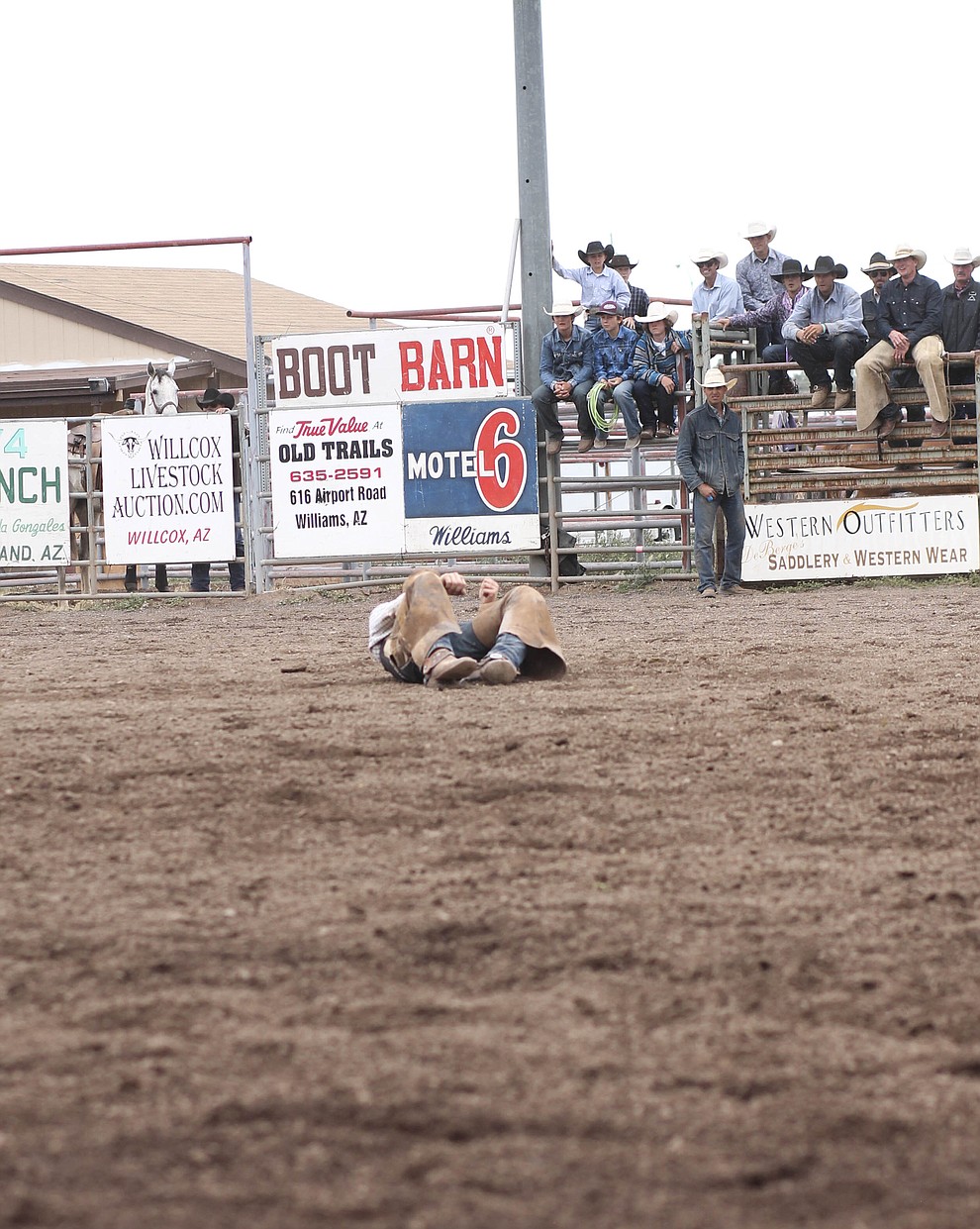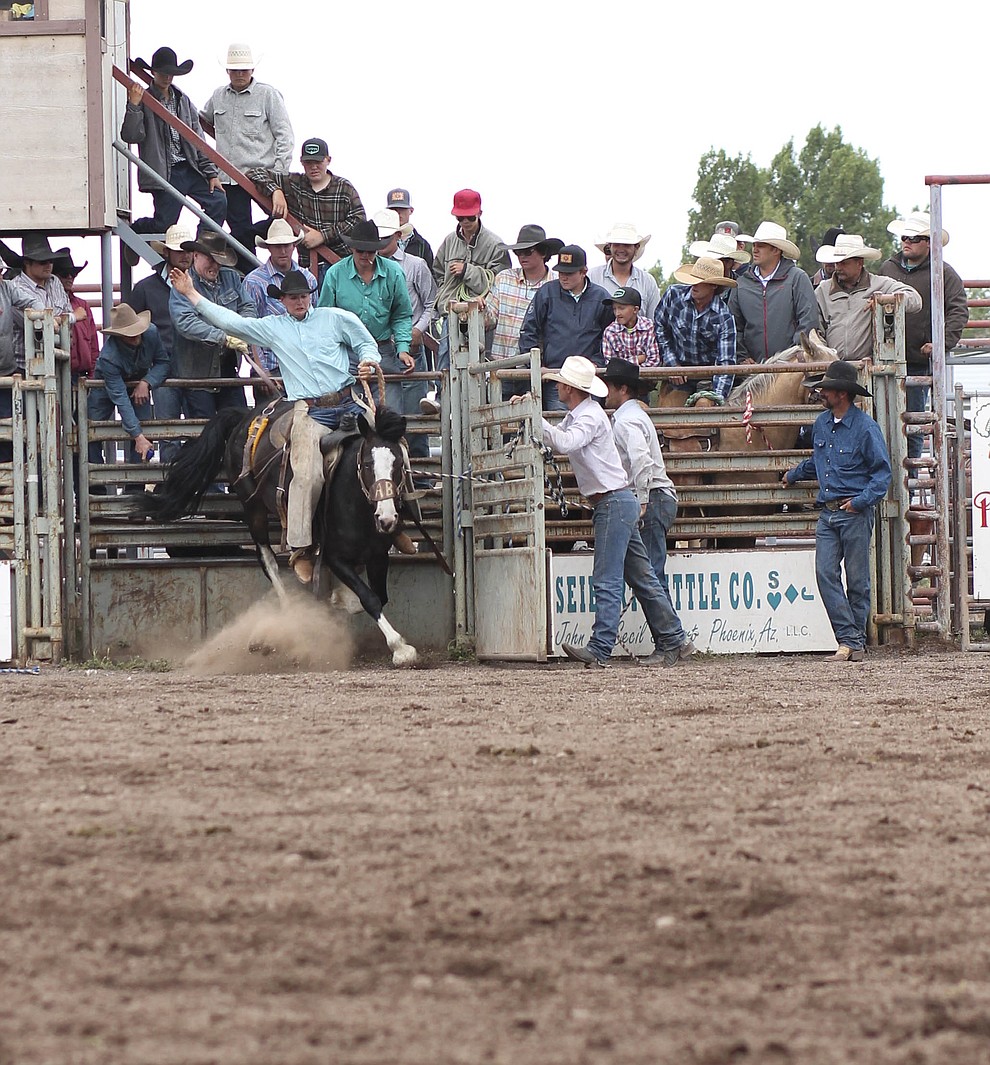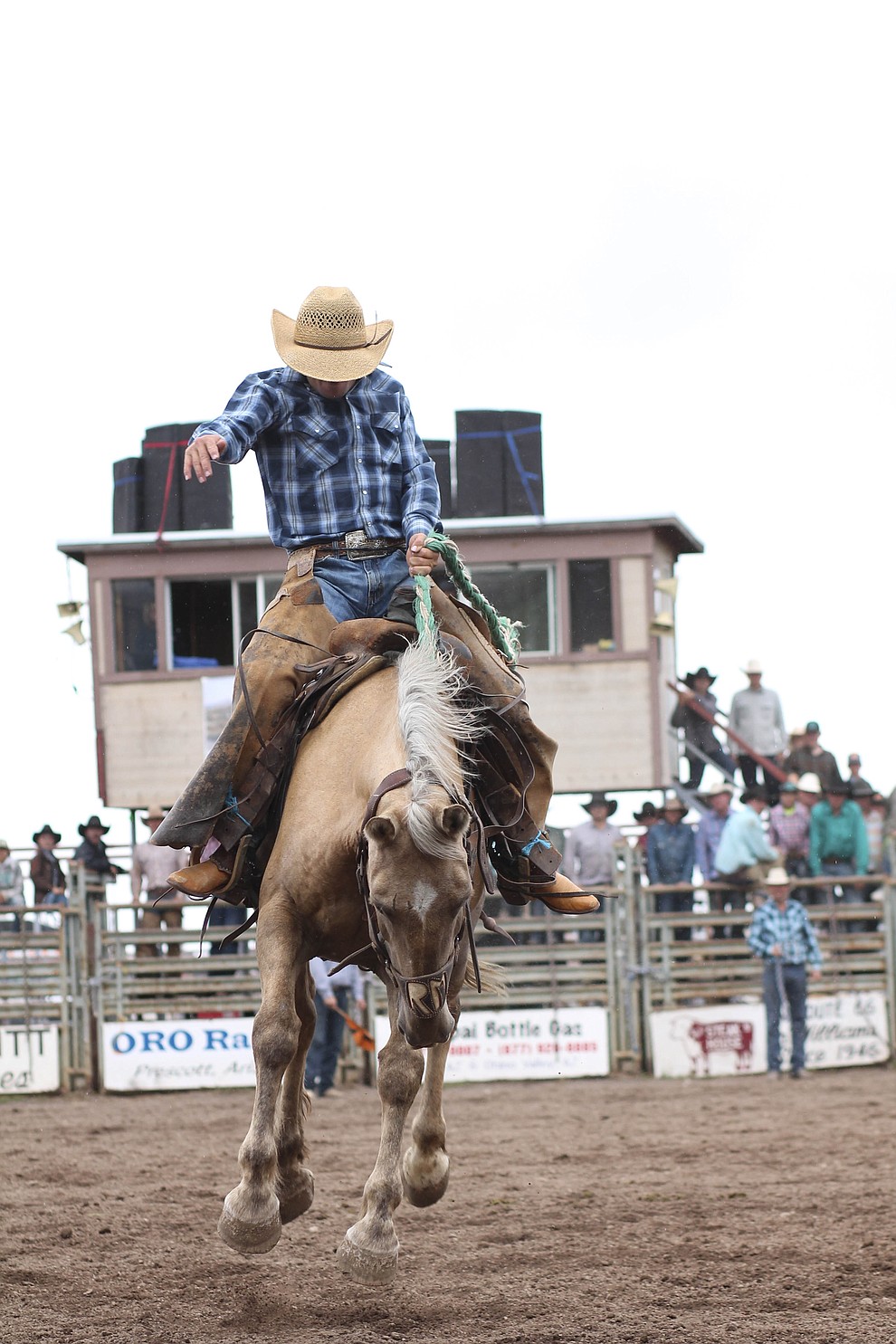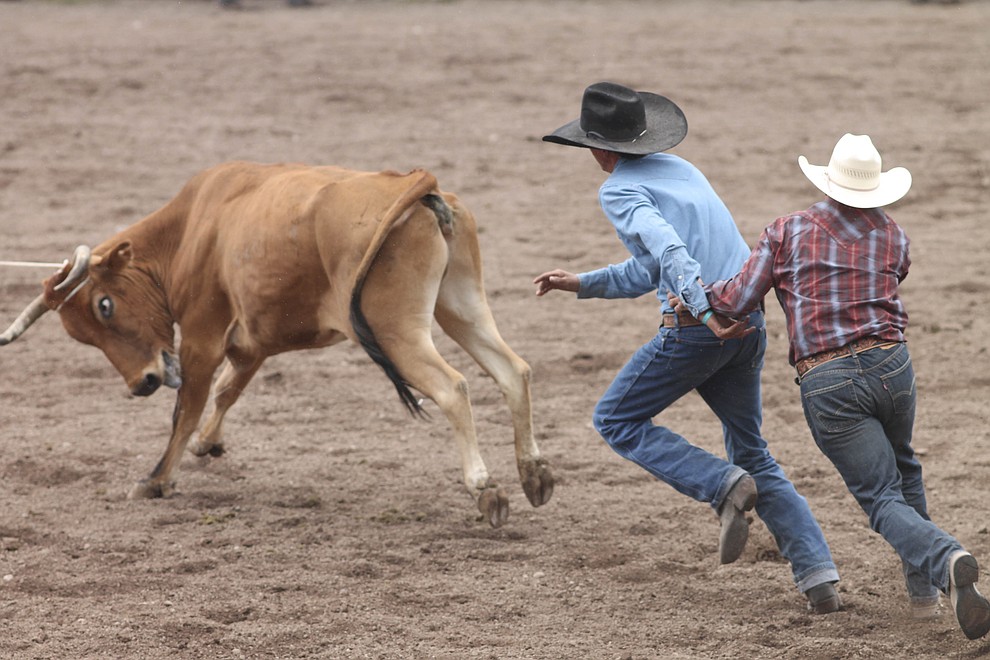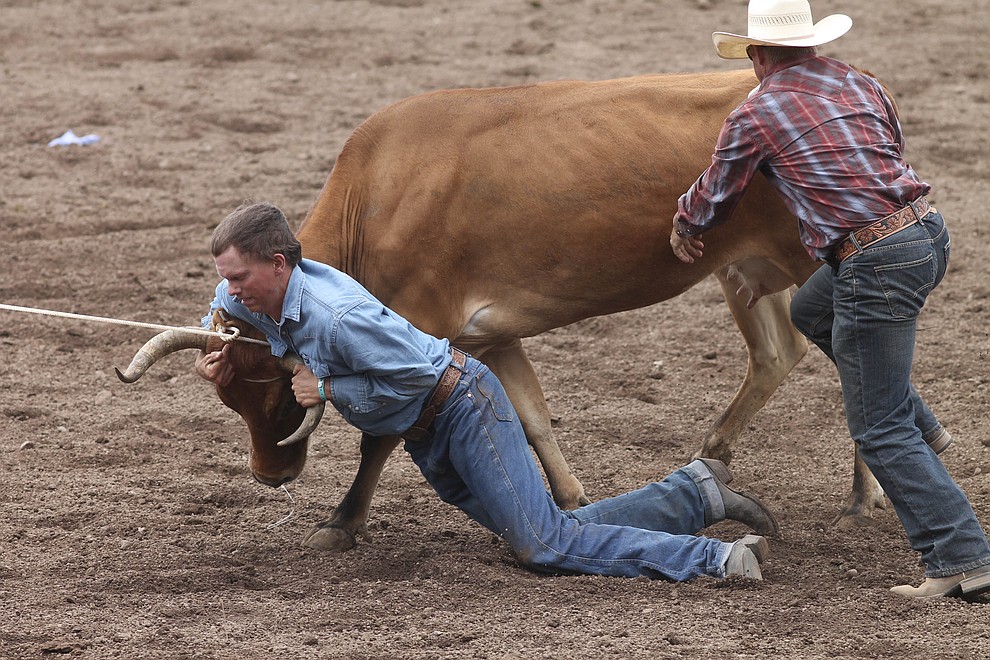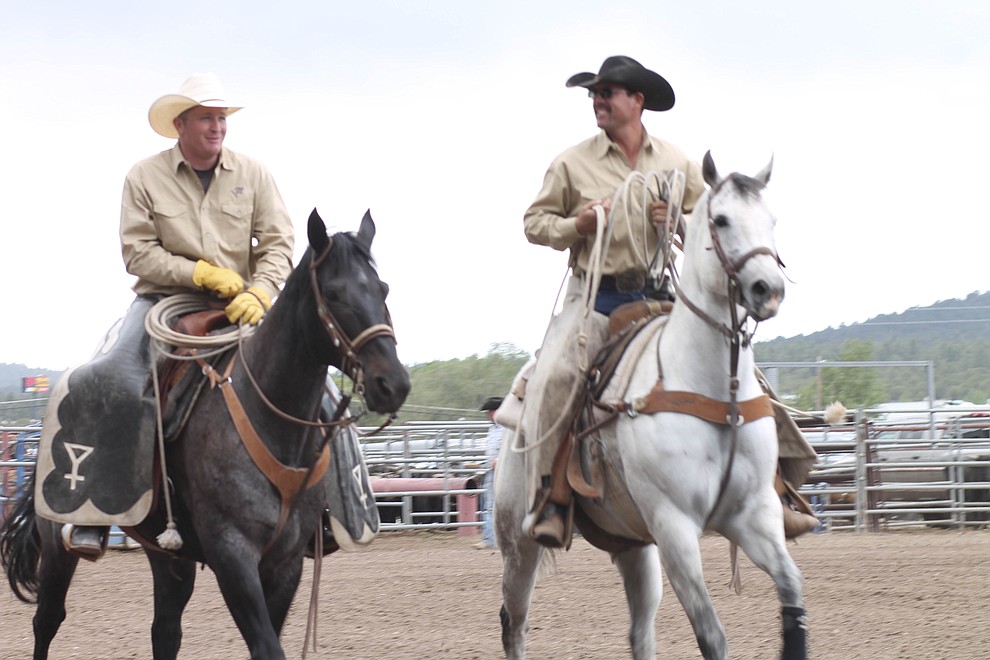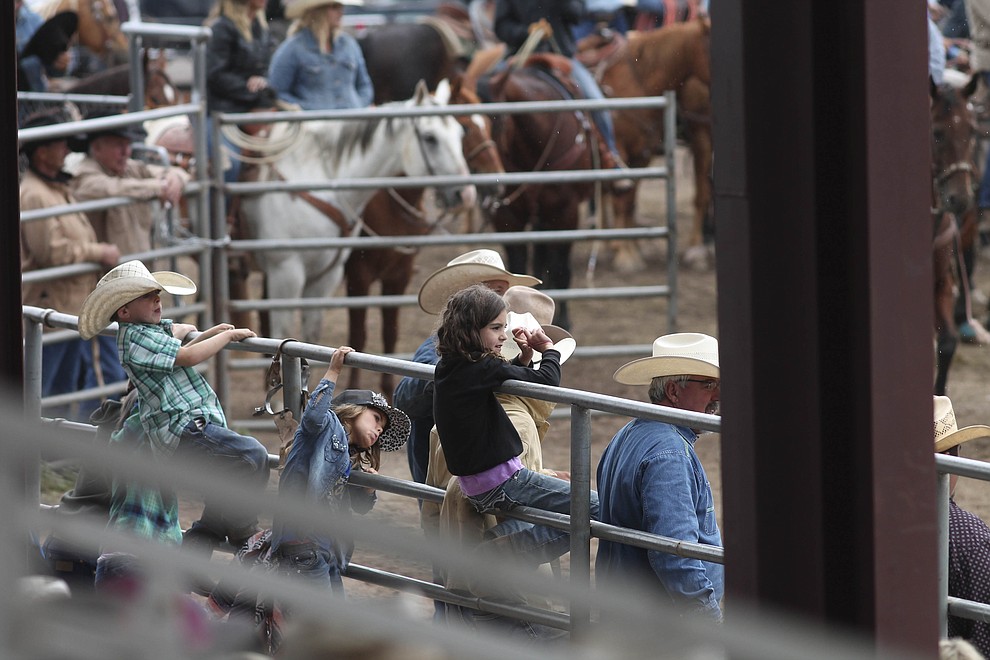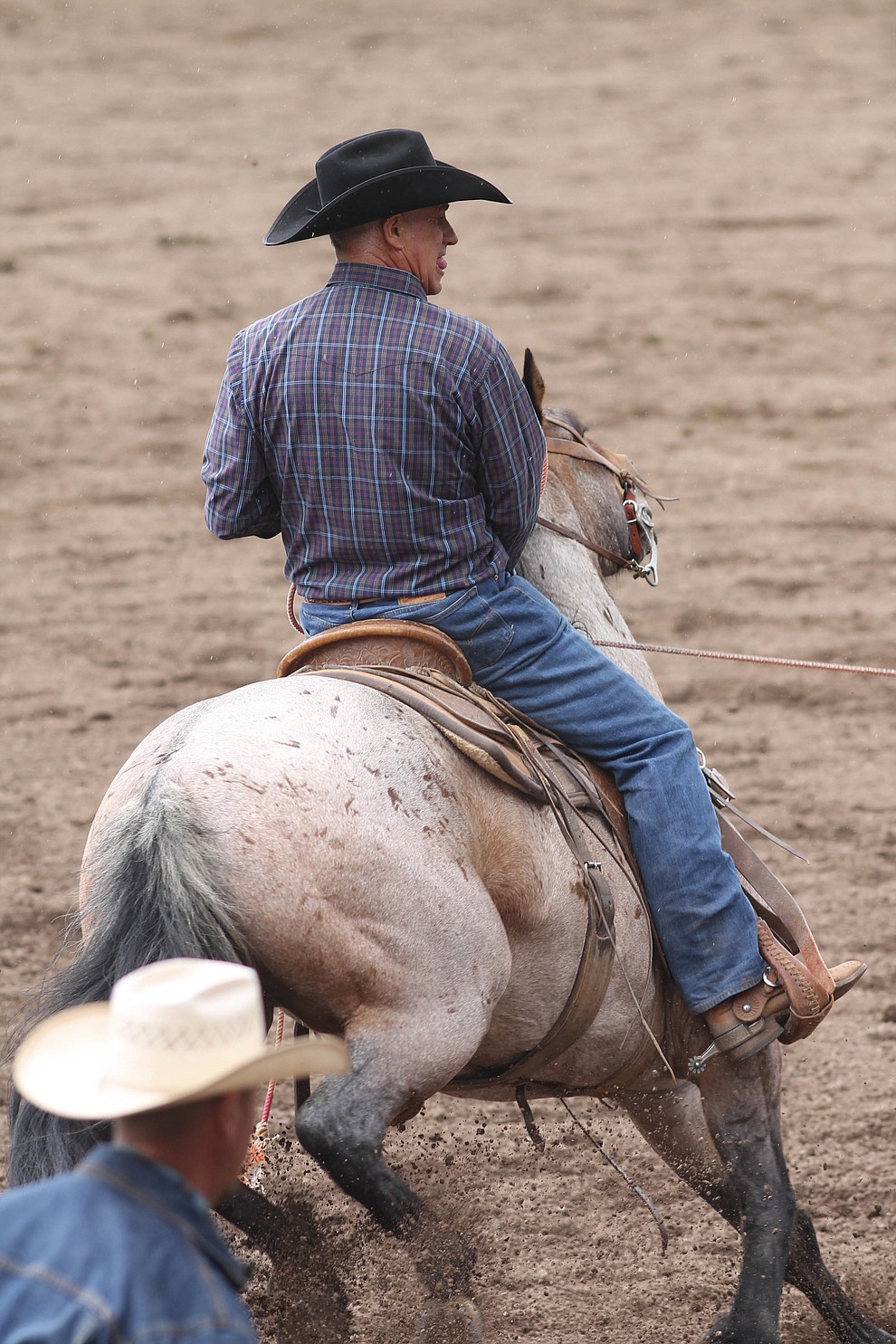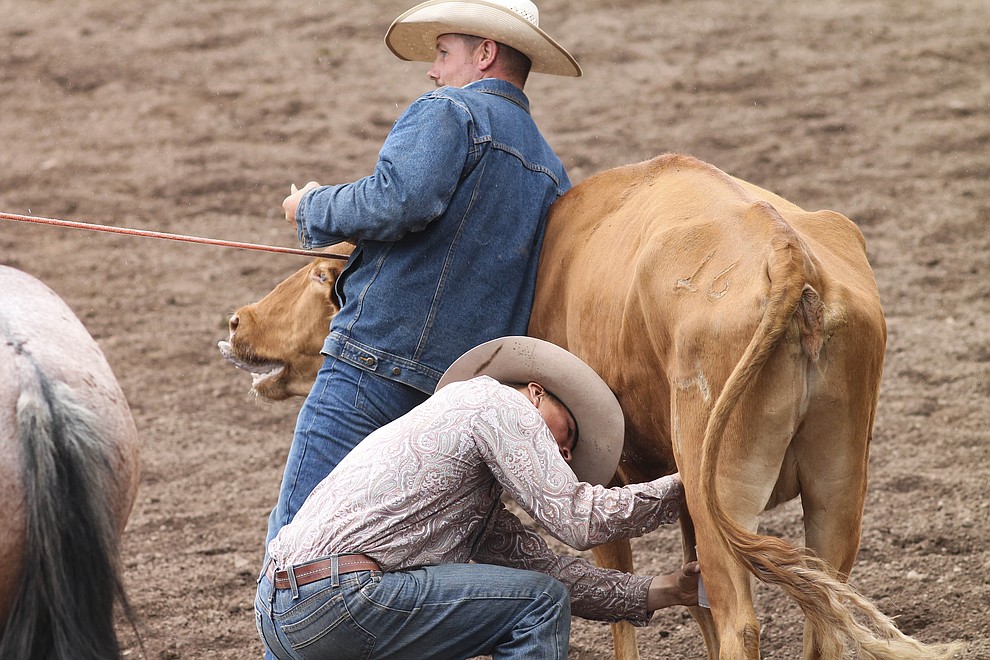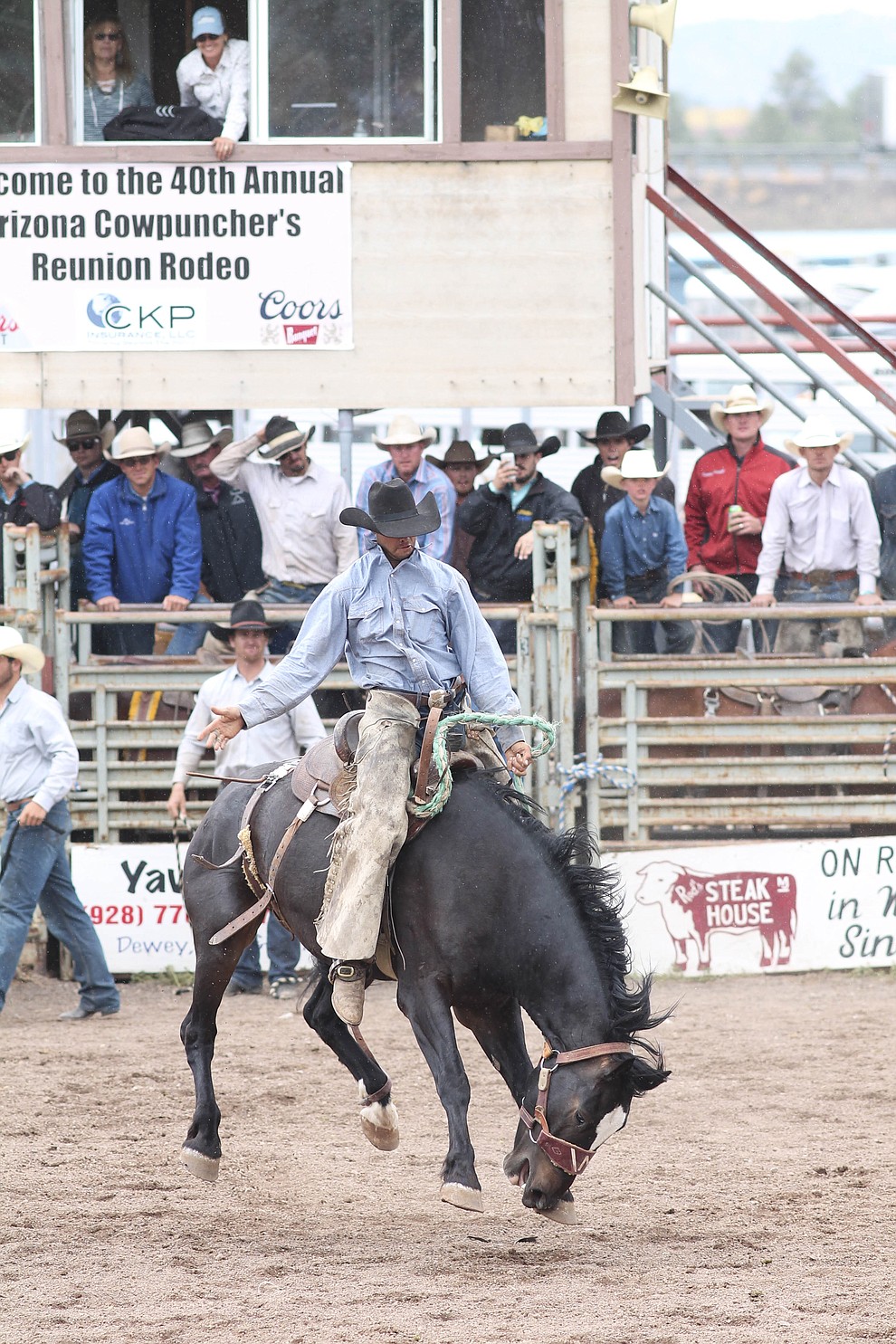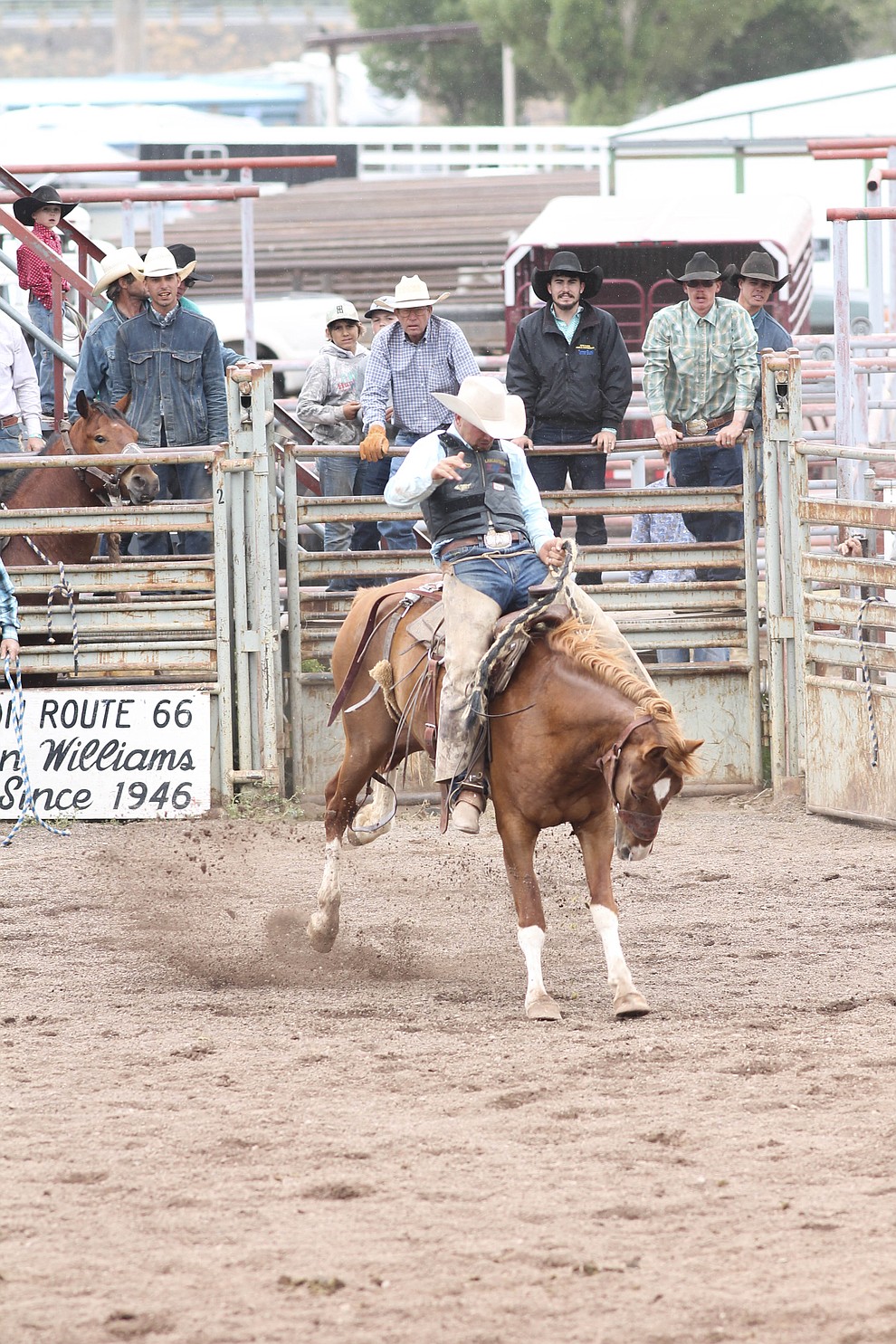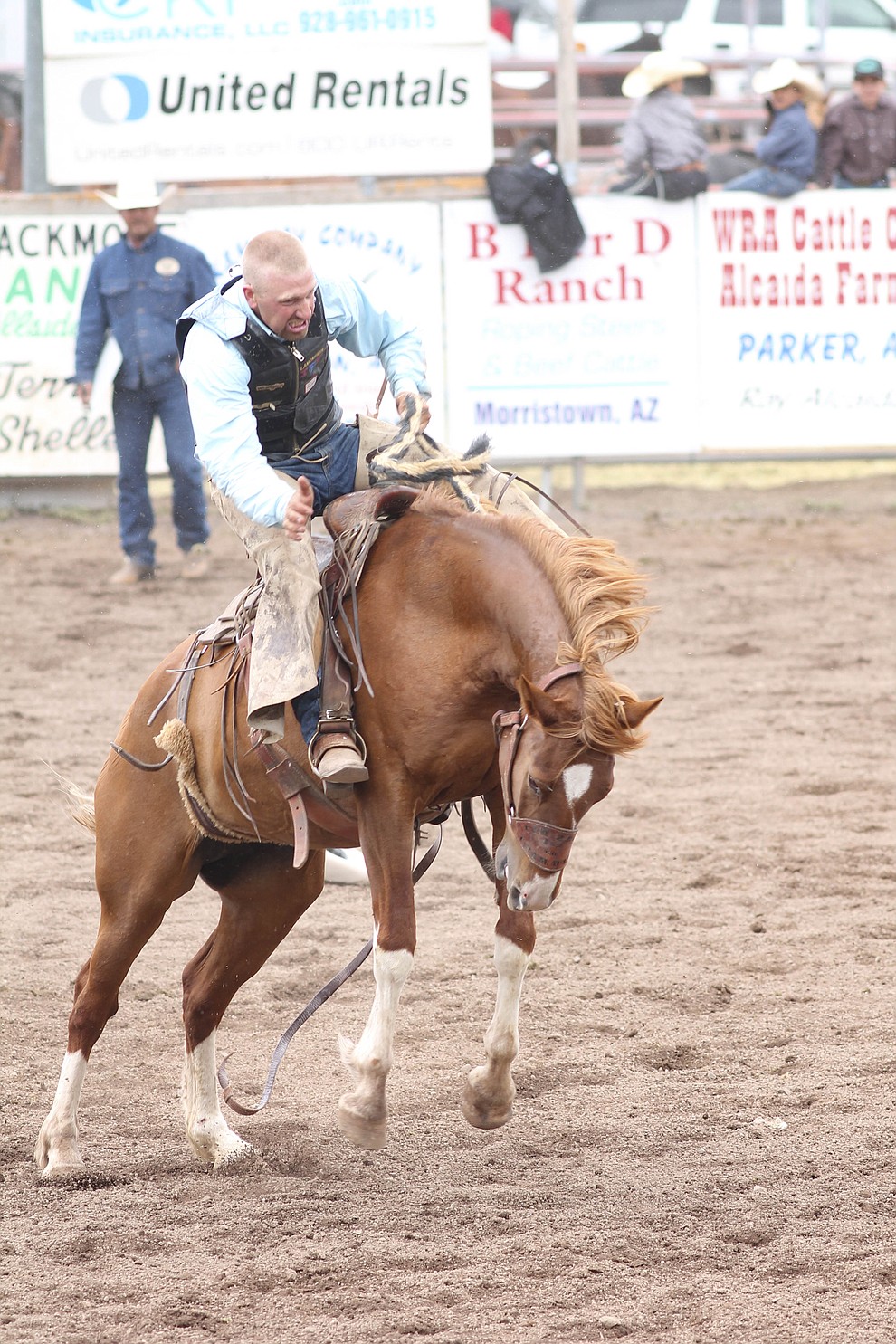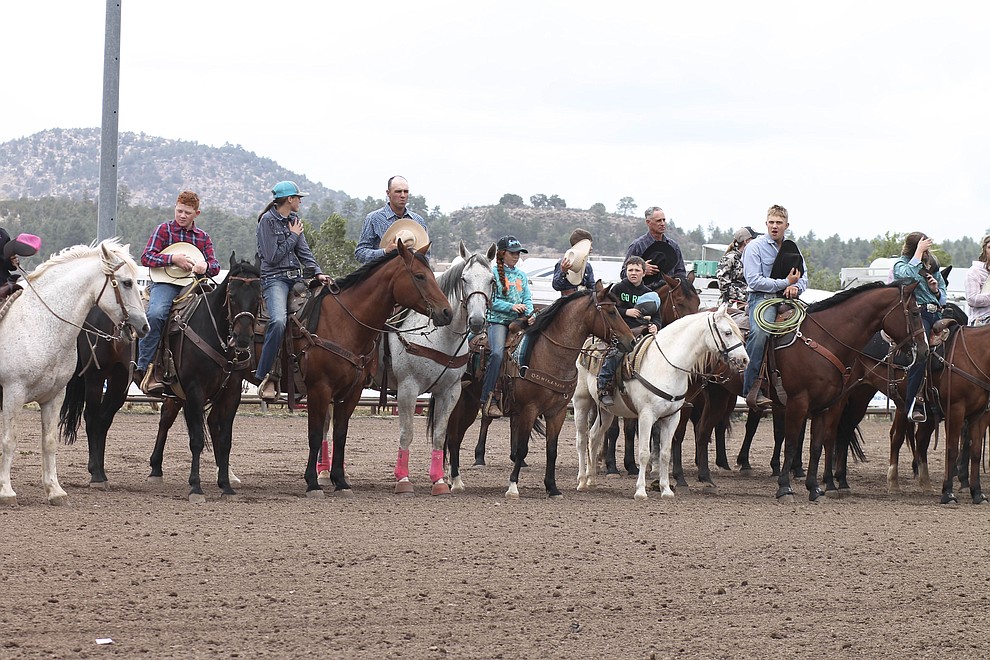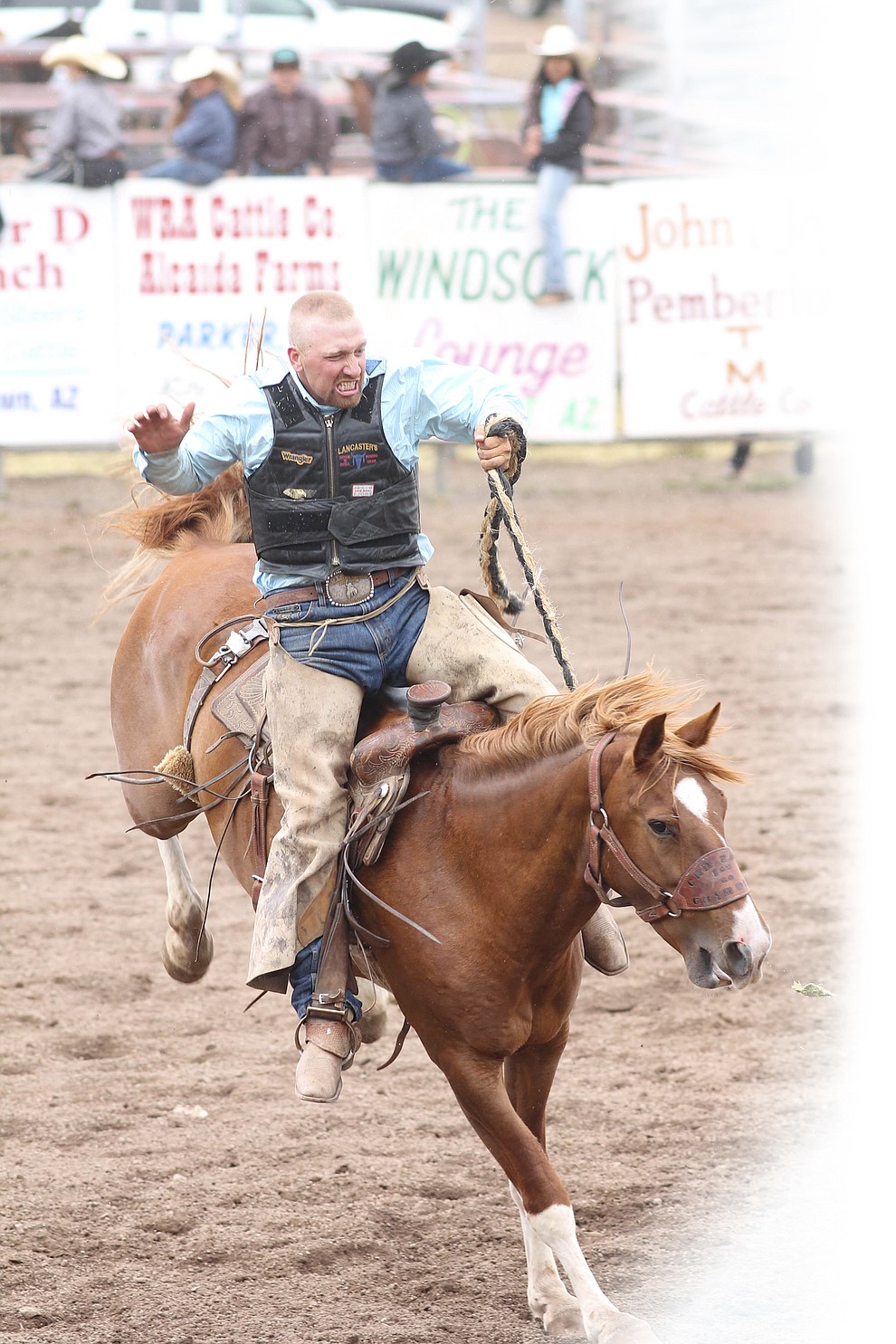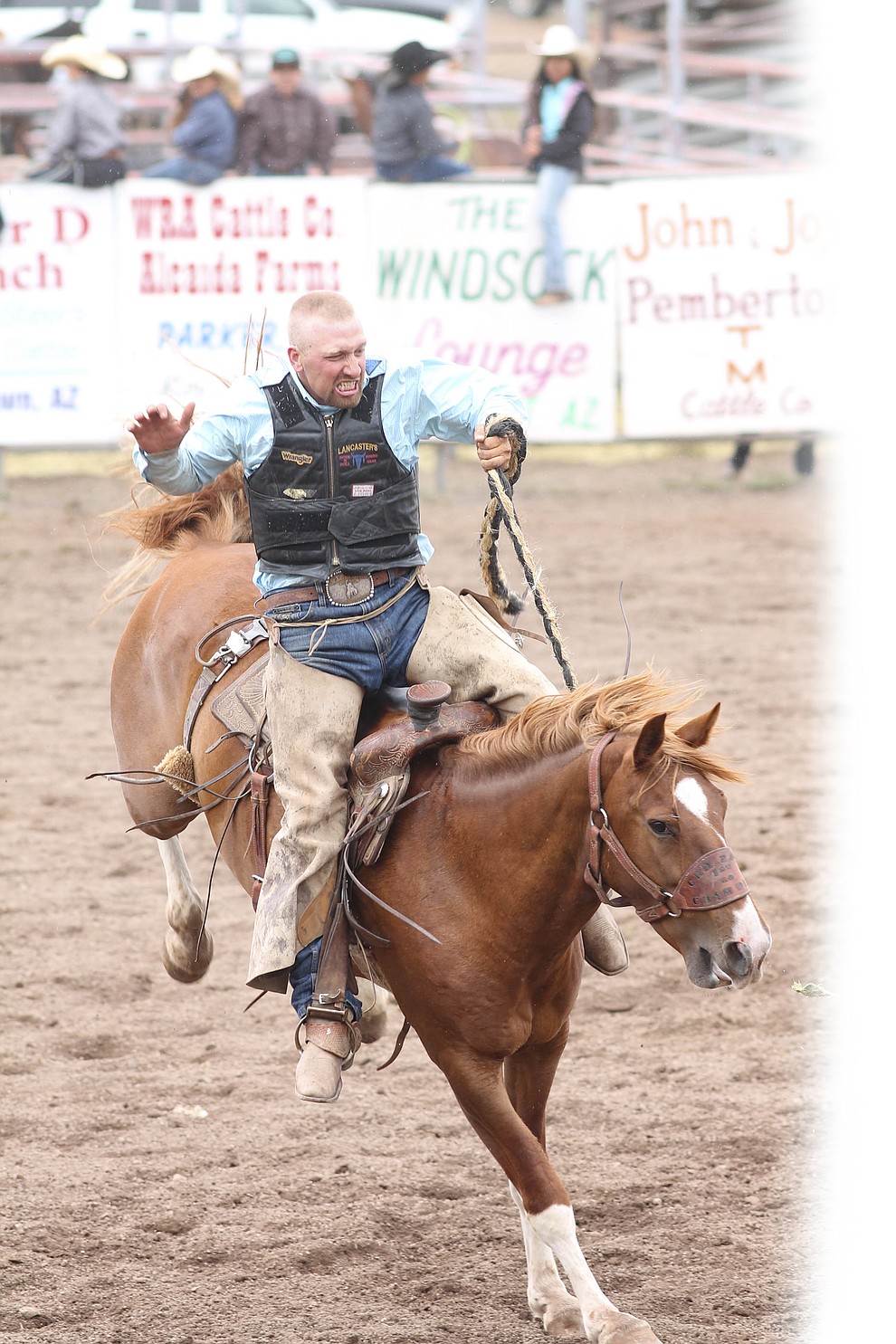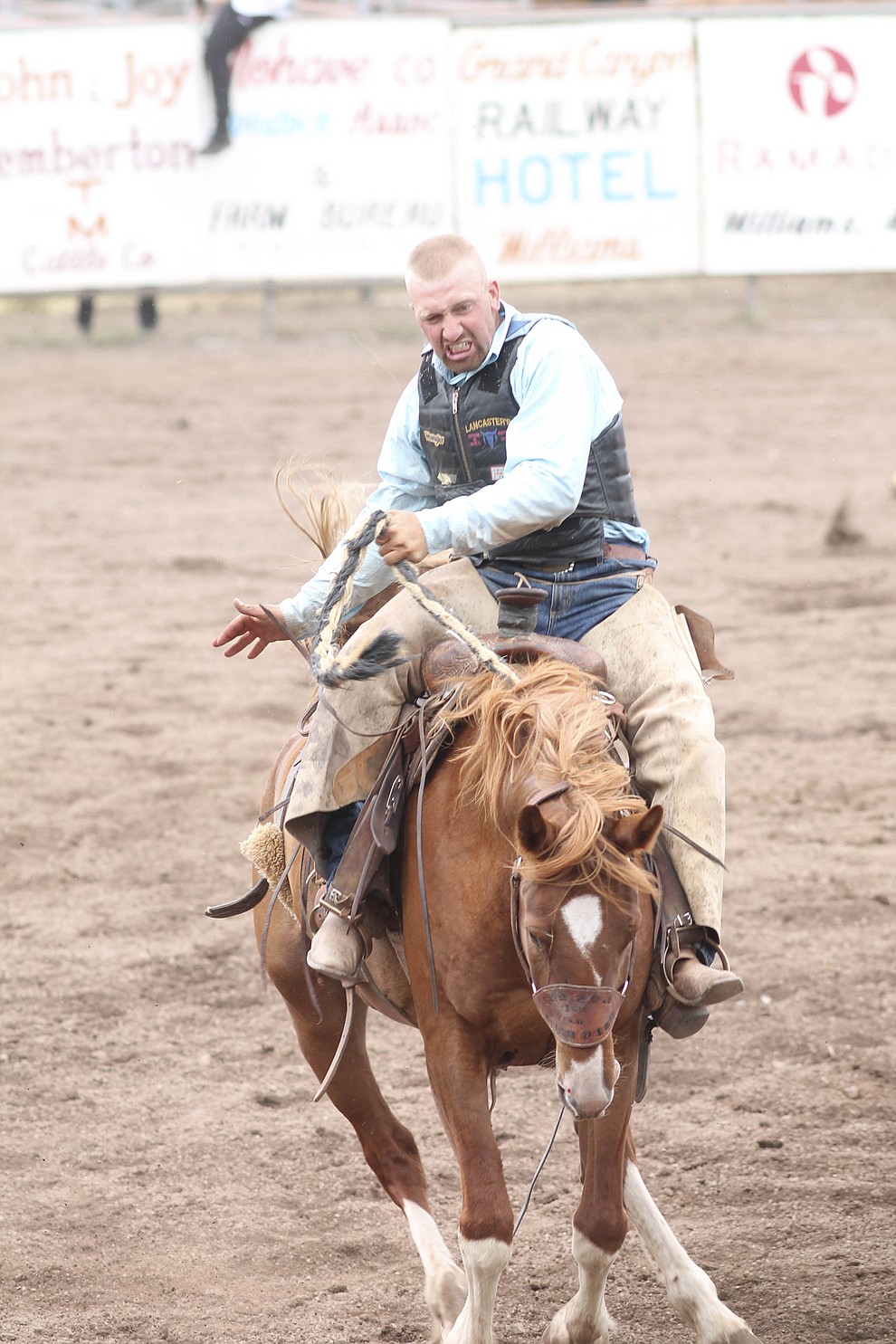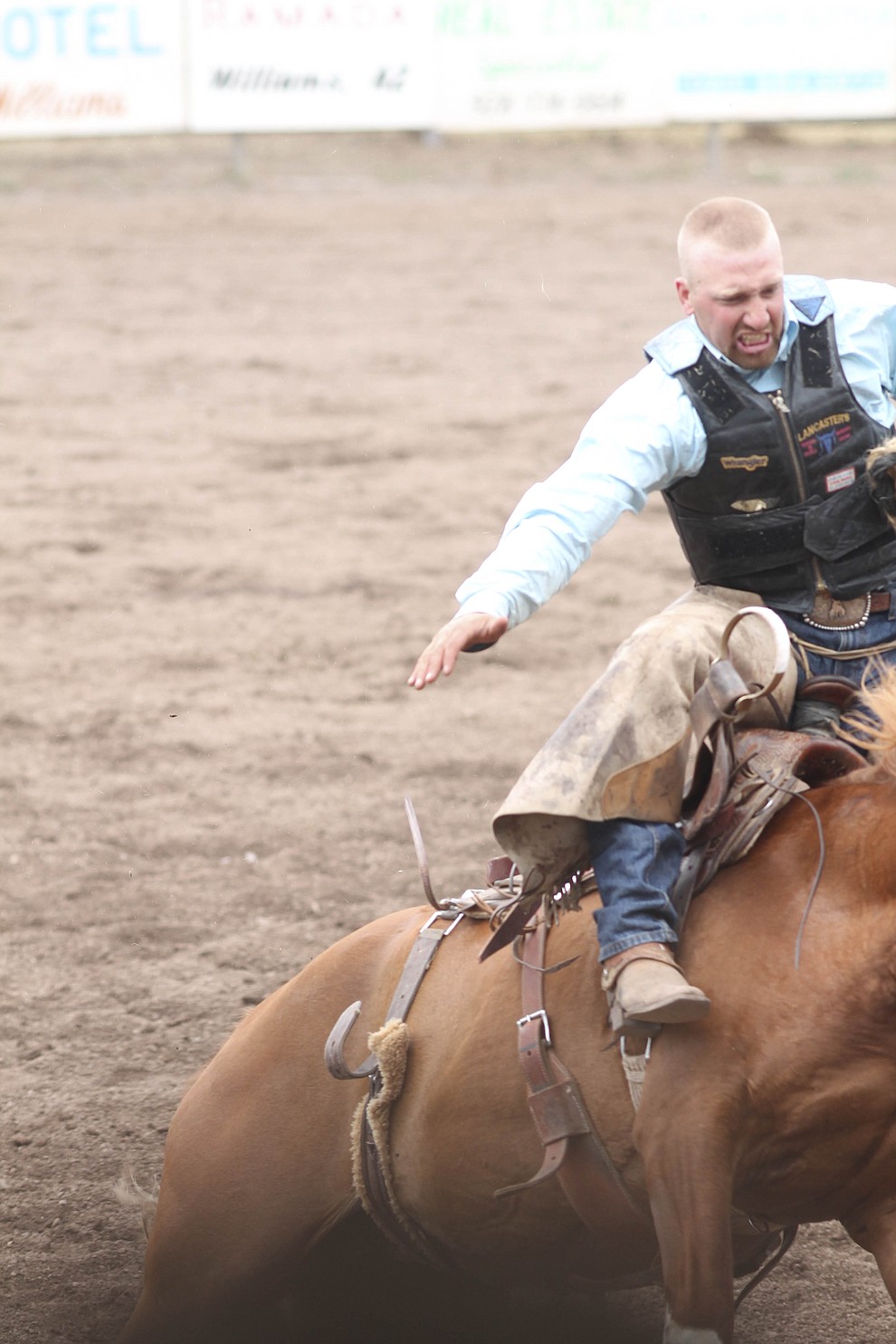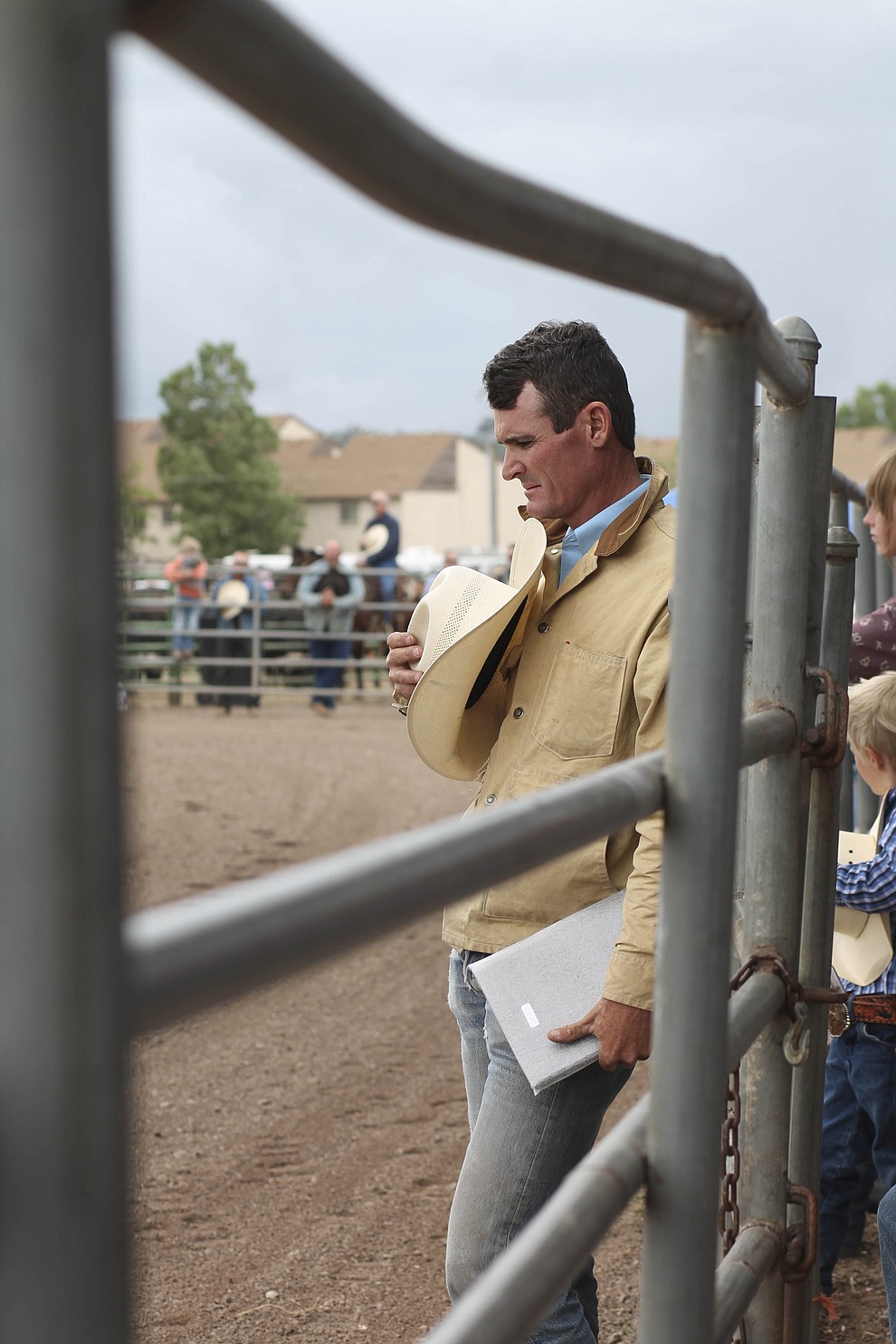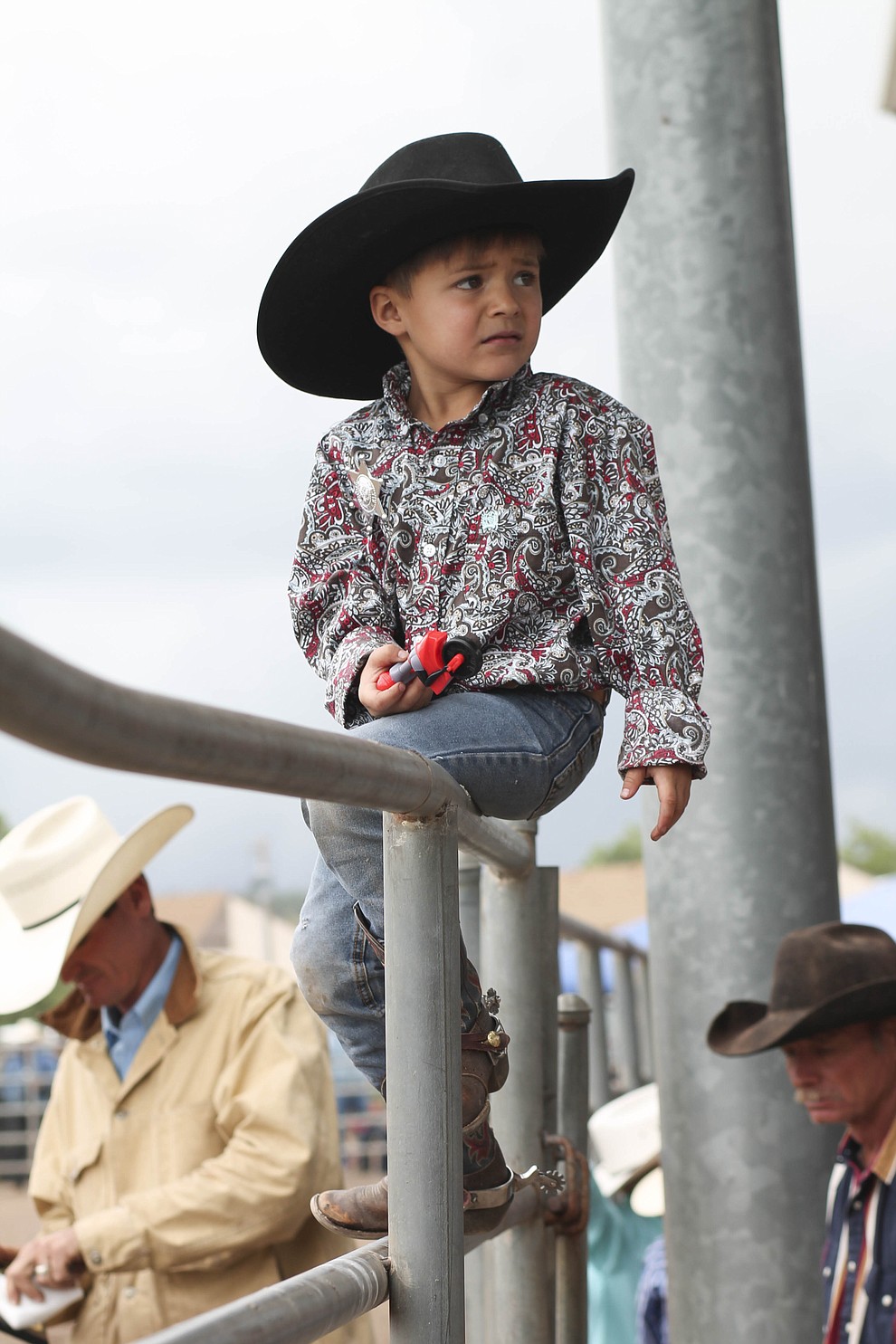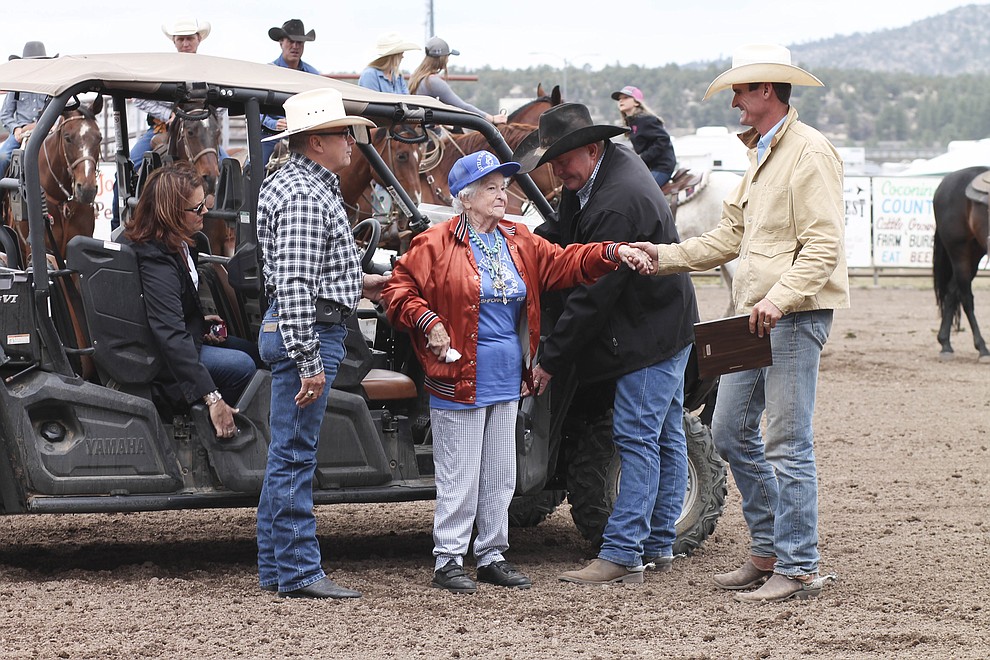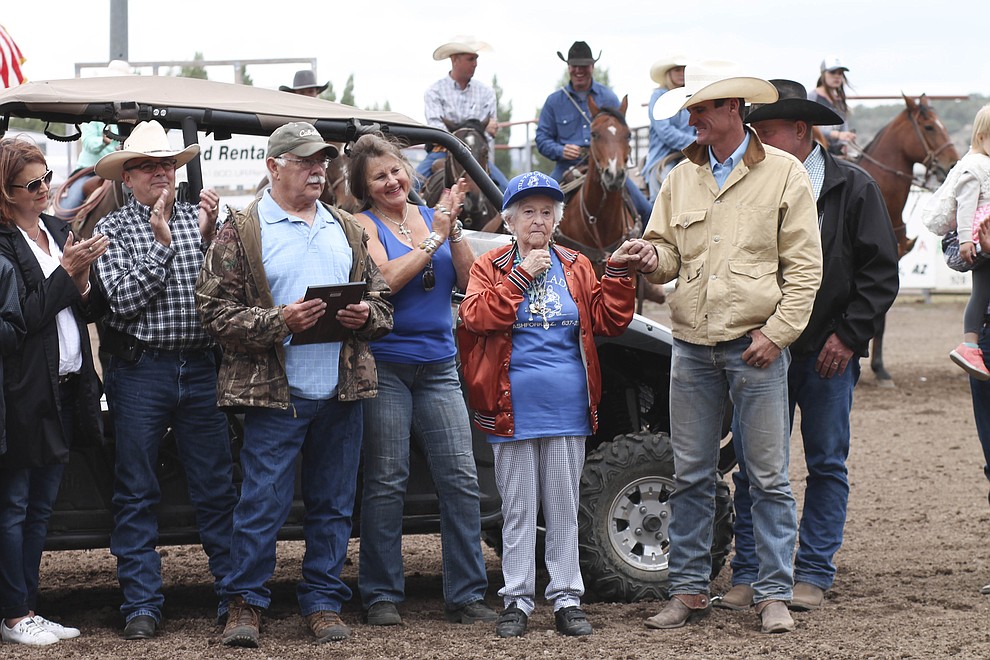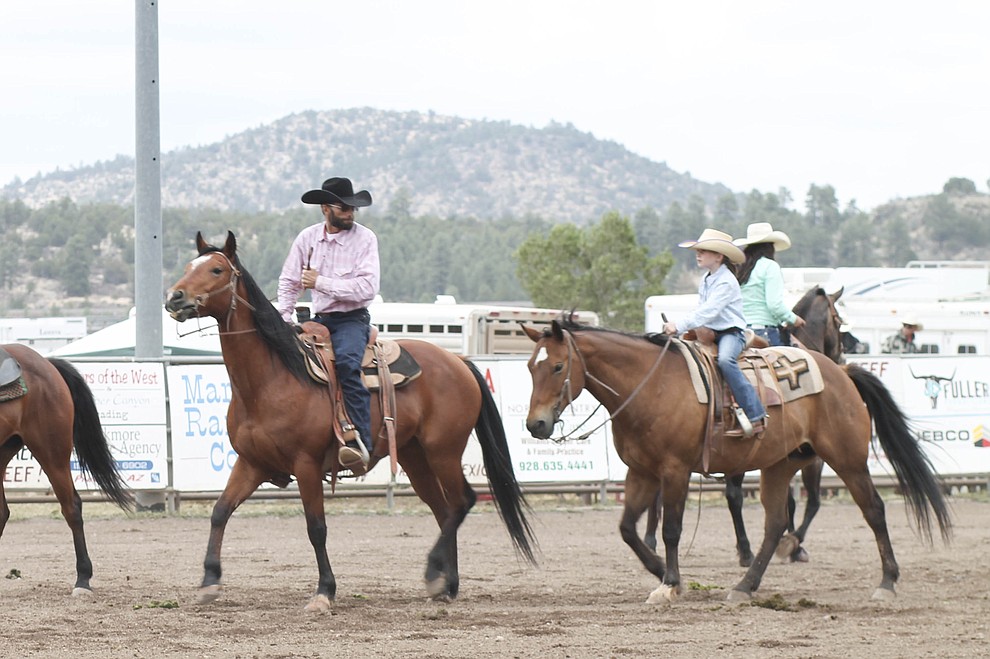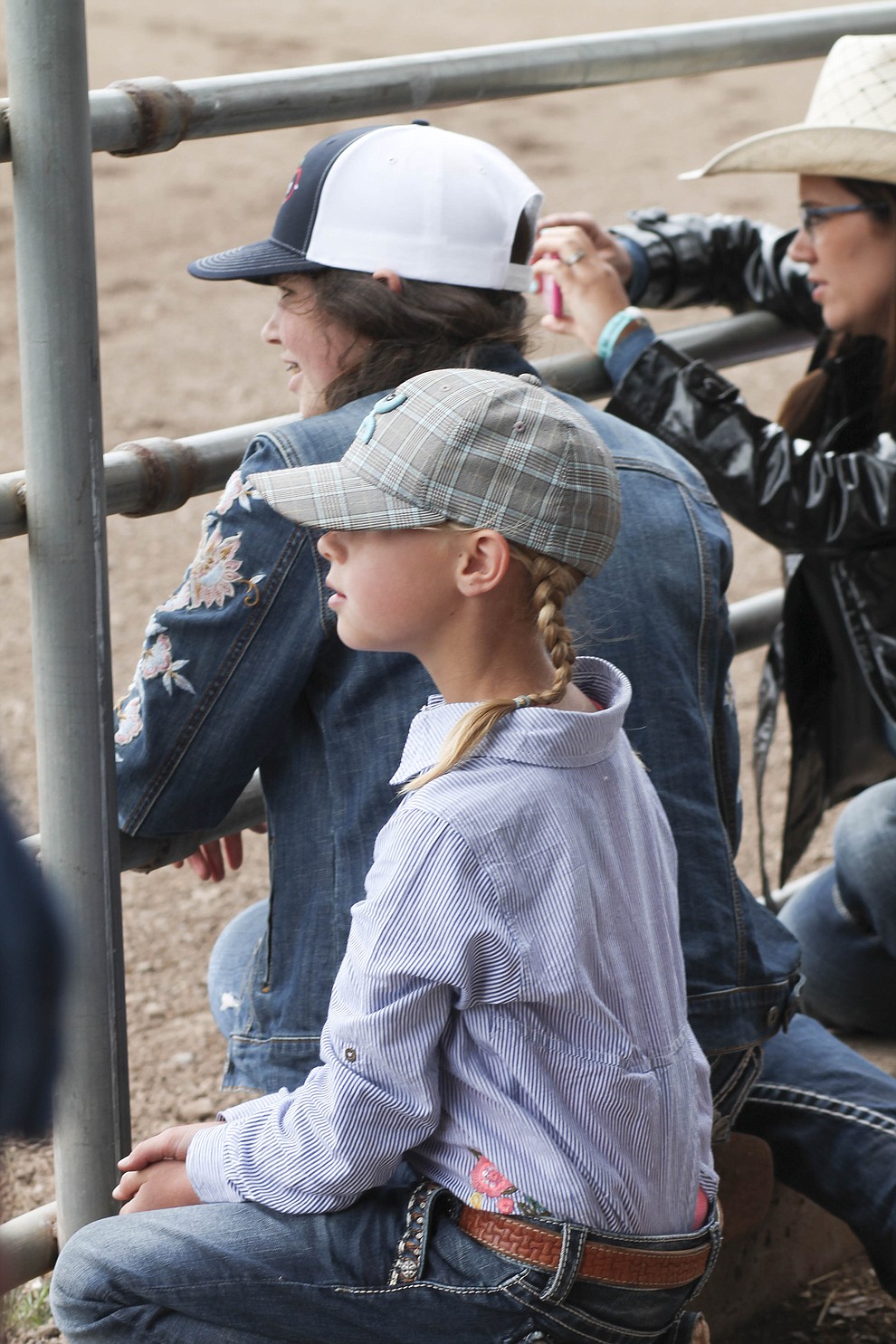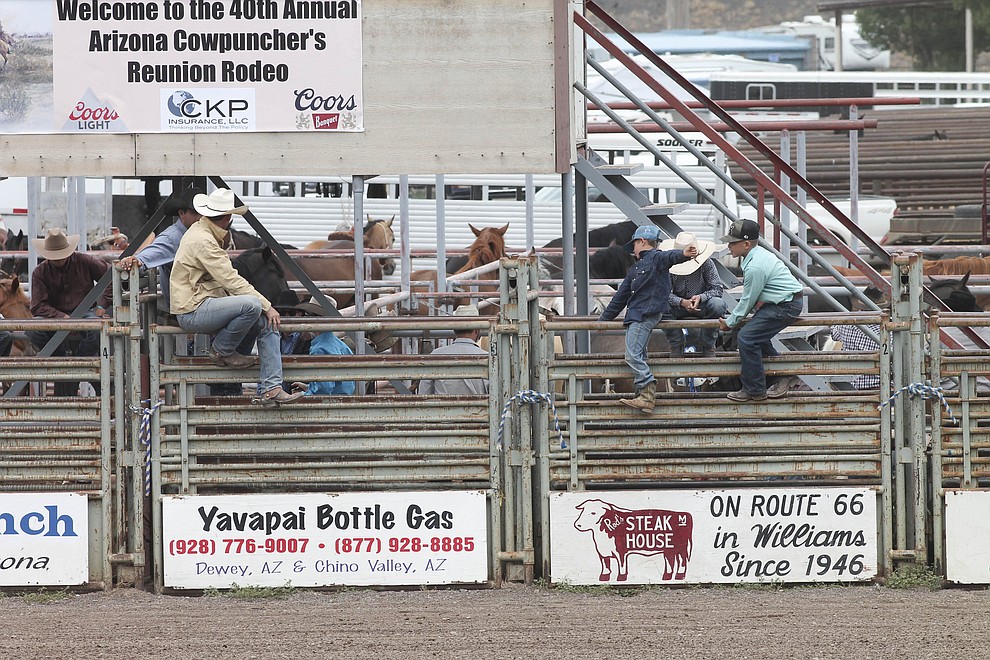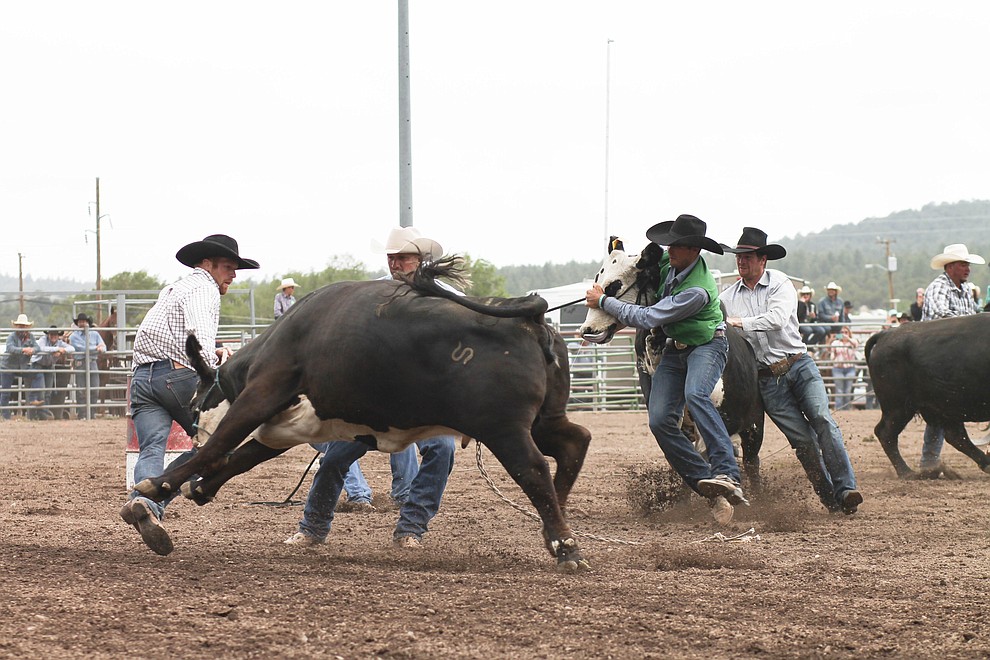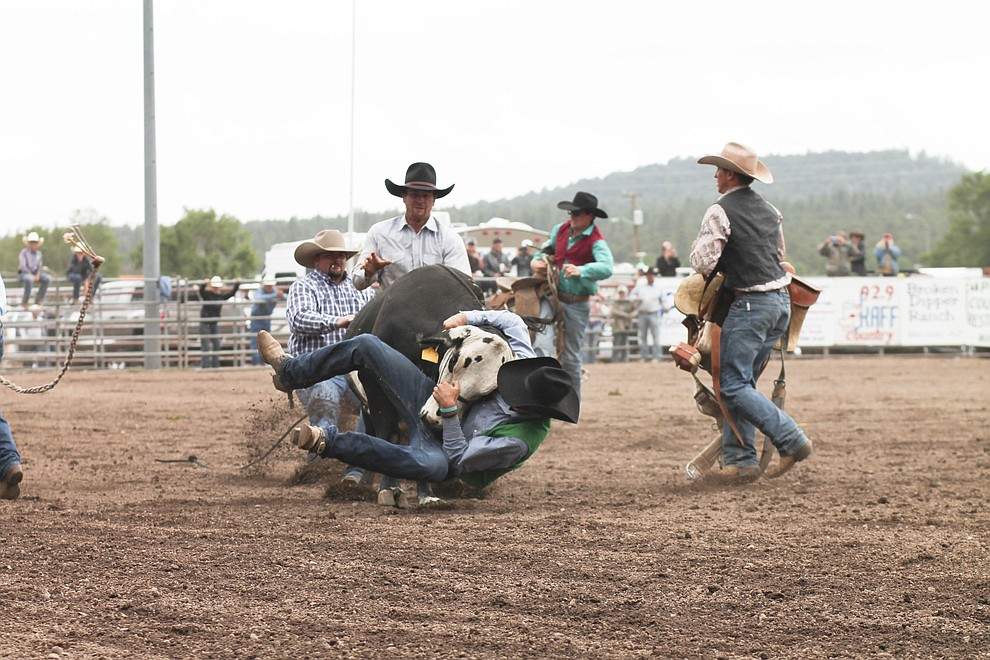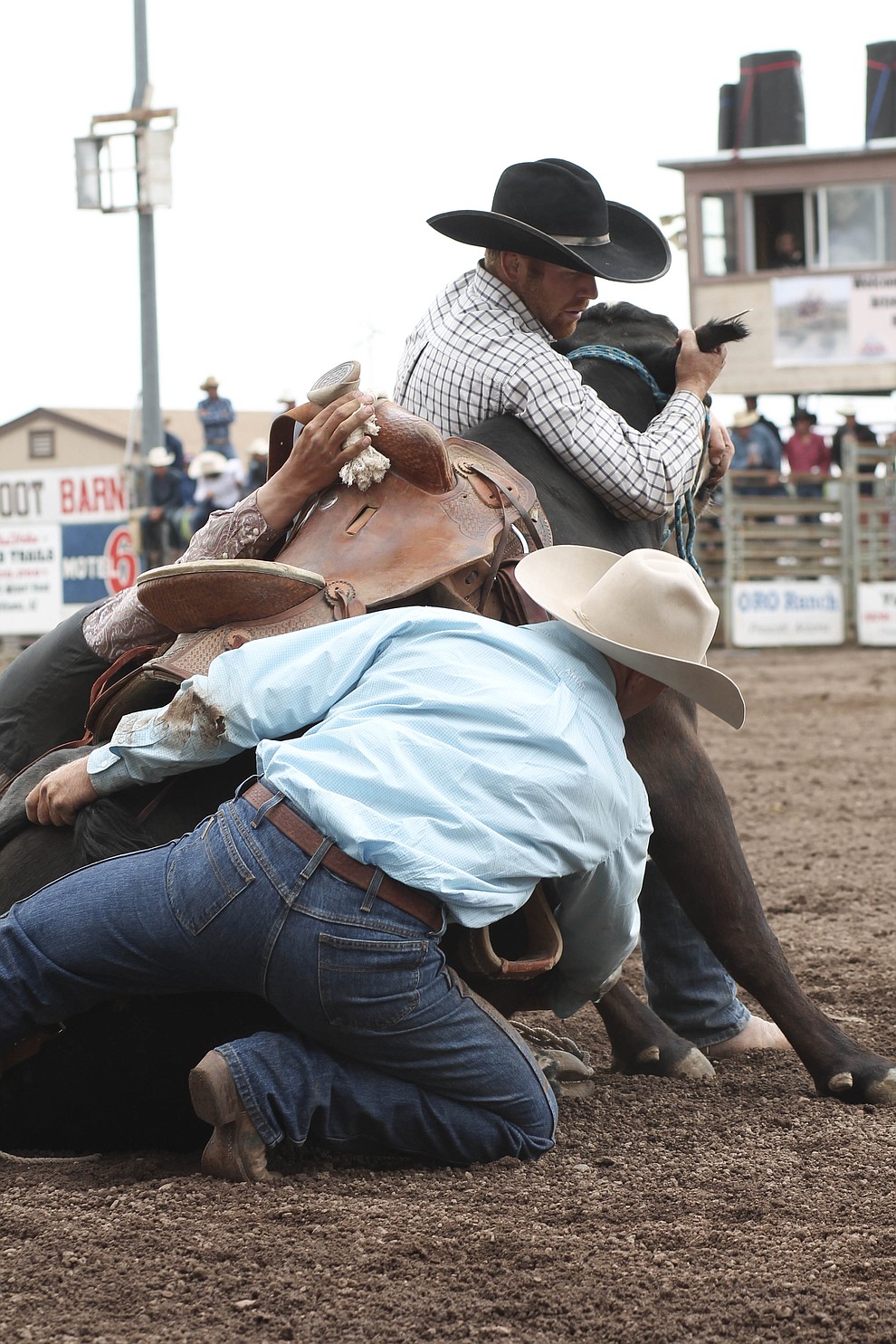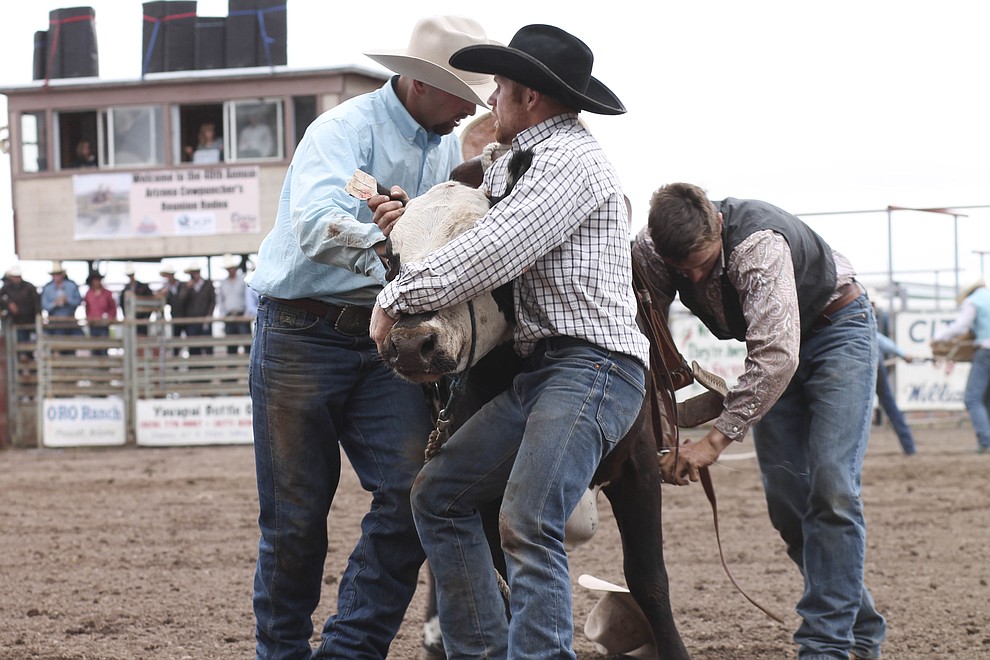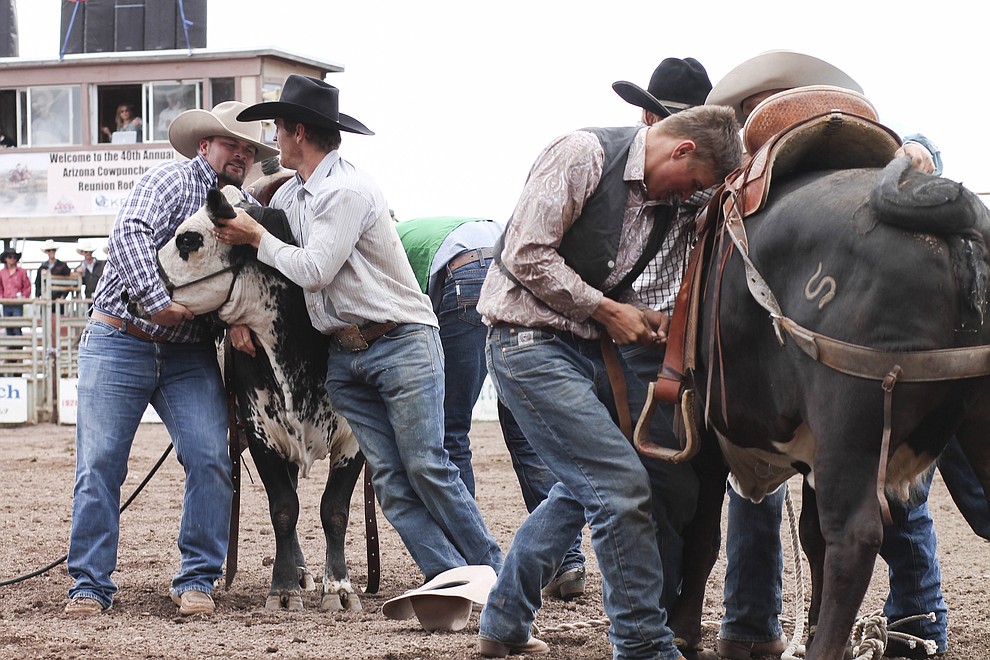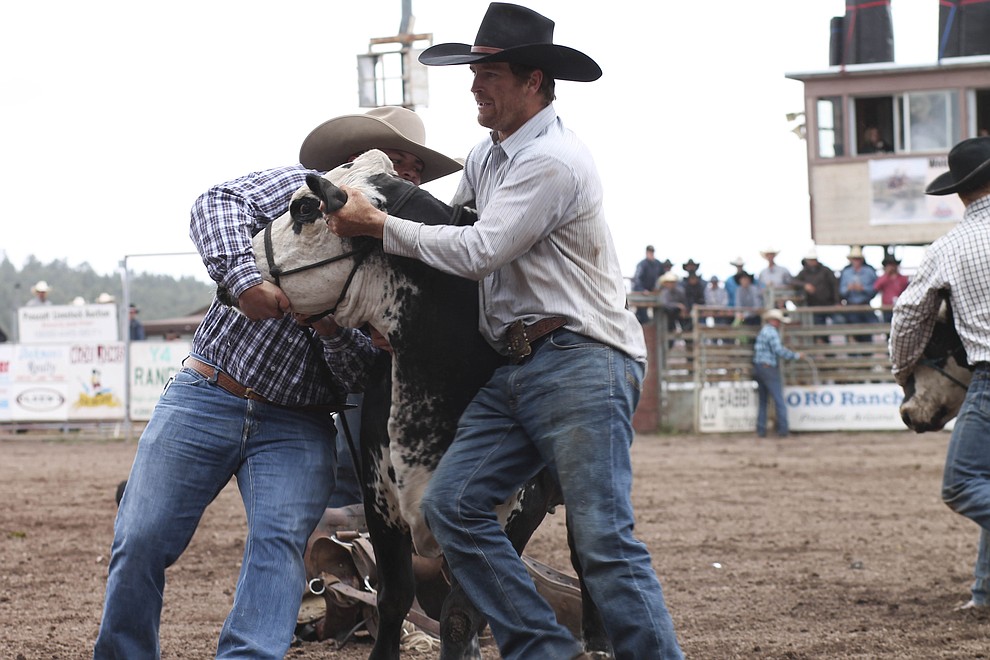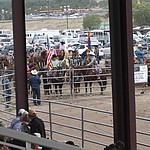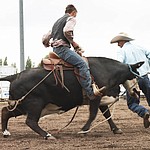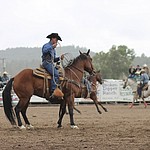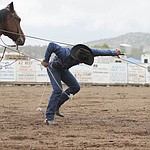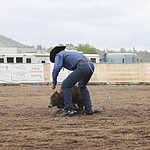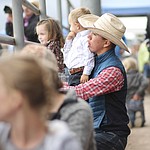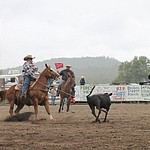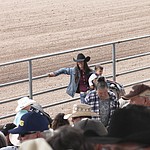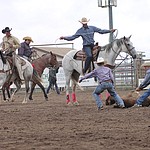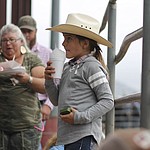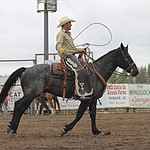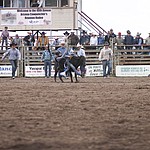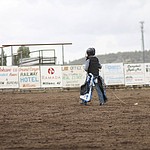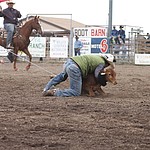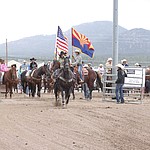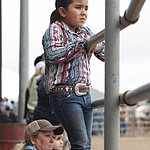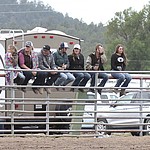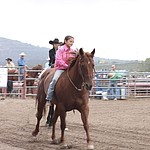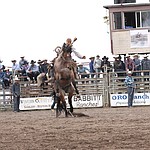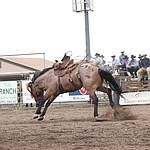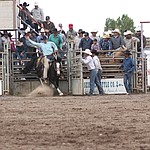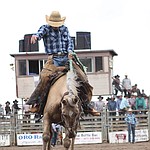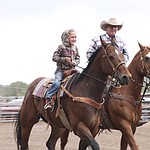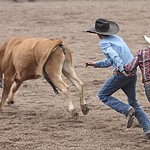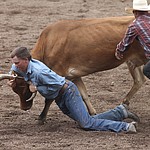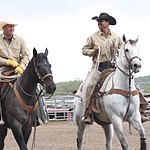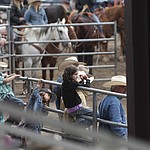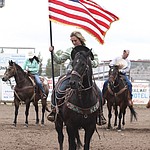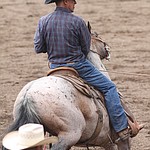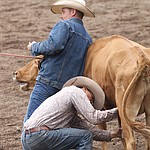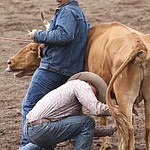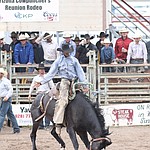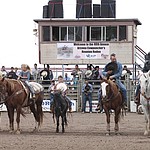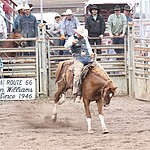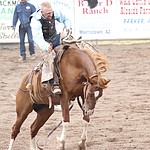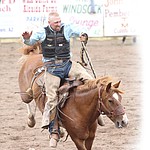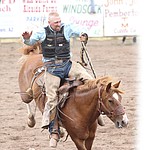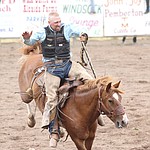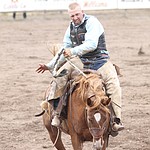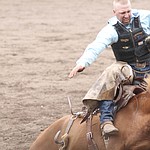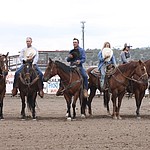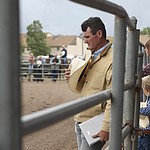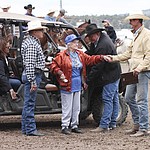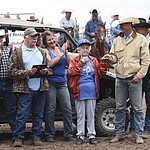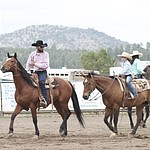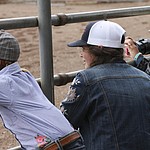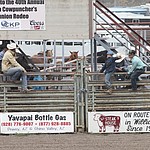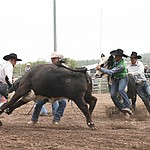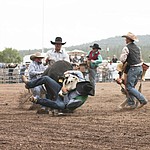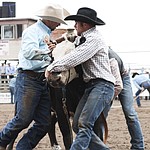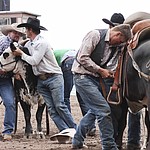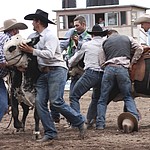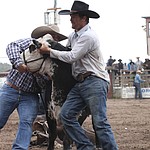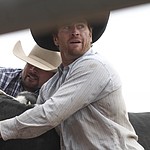 The rodeo is for ranching families and those involved in the livestock industry - professional cowboys are not allowed to enter the events. This year's events kicked off Friday afternoon and continued through the weekend. Performances included a wild cow race followed by cowboy bronc riding, wild cow roping, ribbon roping and calf roping. A gymkhana was also held June 14.
During the one'clock performance June 16 Jim and Lucy Kreutzer were honored as some of the founding members of the Arizona Cowpunchers Rodeo.
SUBMIT FEEDBACK
Click Below to: