Schools out! Children head for fun at Summer Rec
Originally Published: June 12, 2018 9:38 a.m.
Photo Gallery
Summer Rec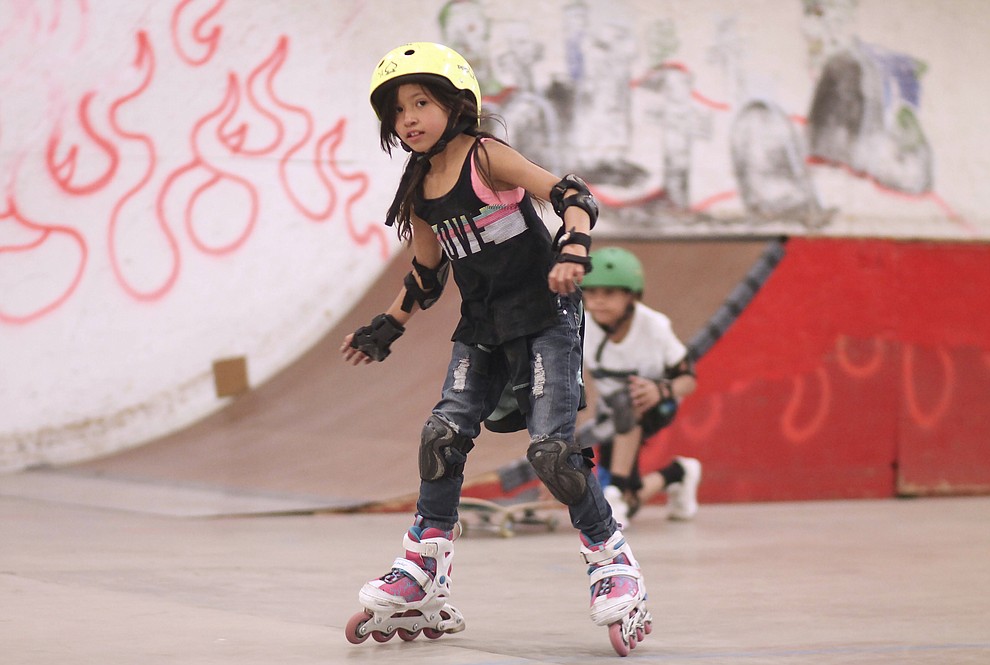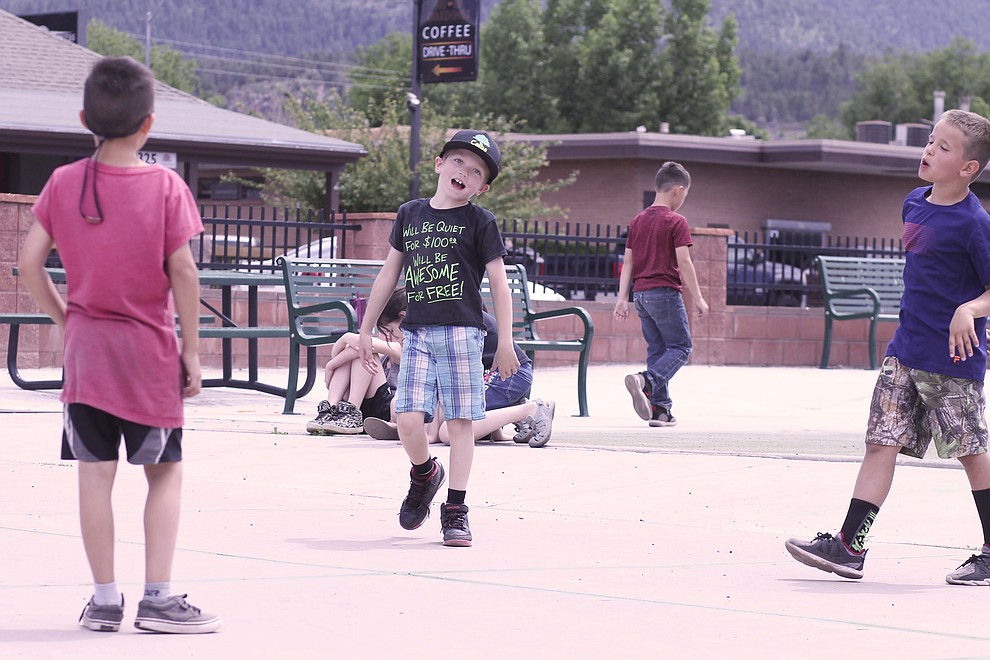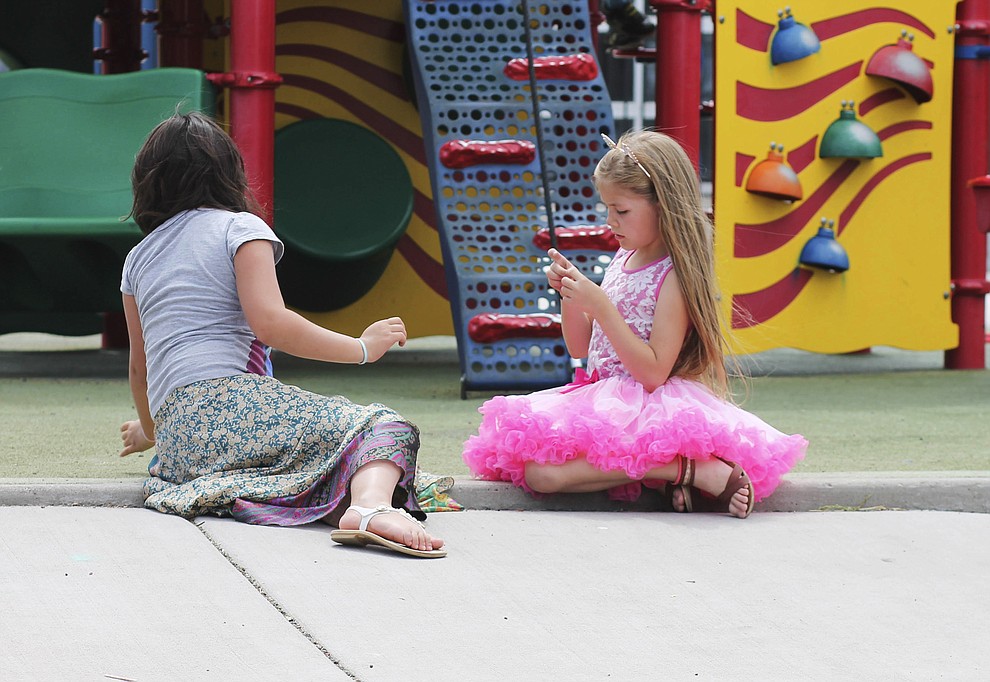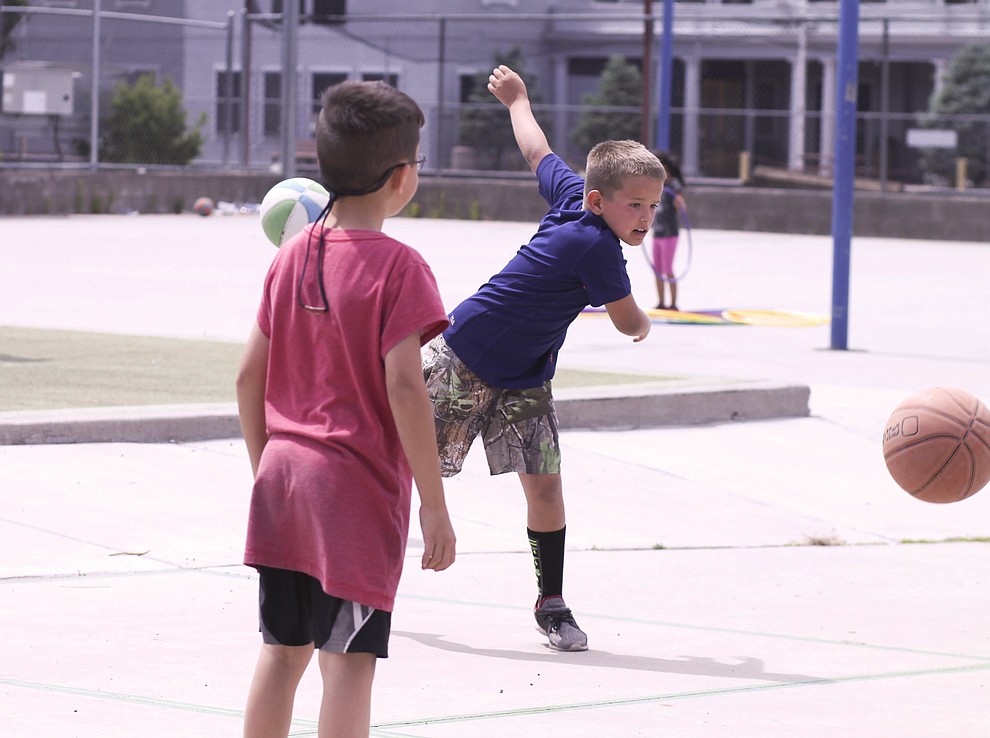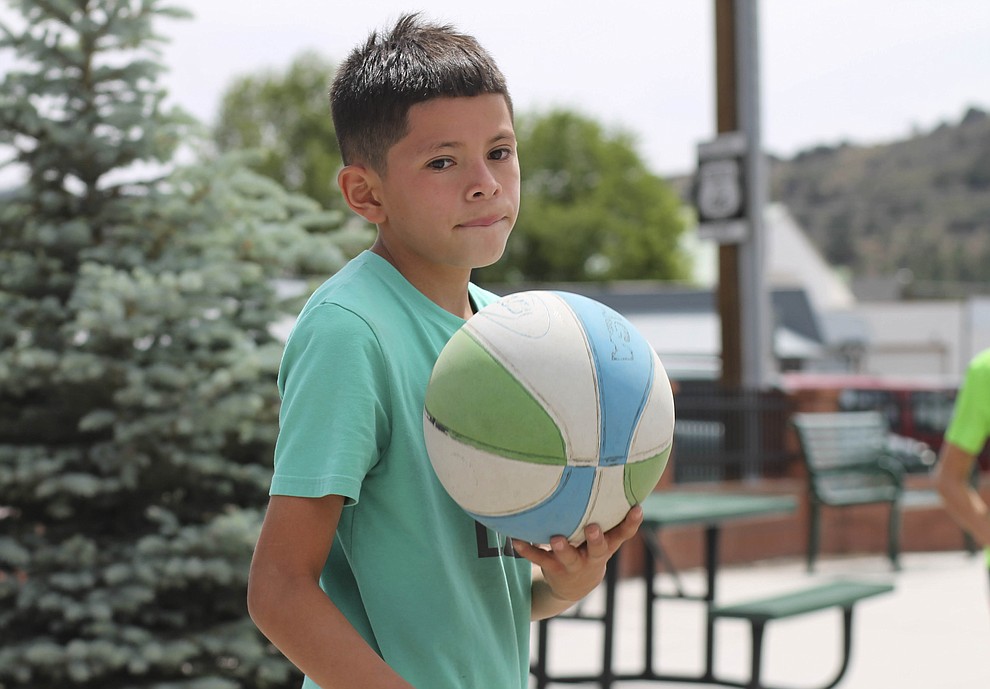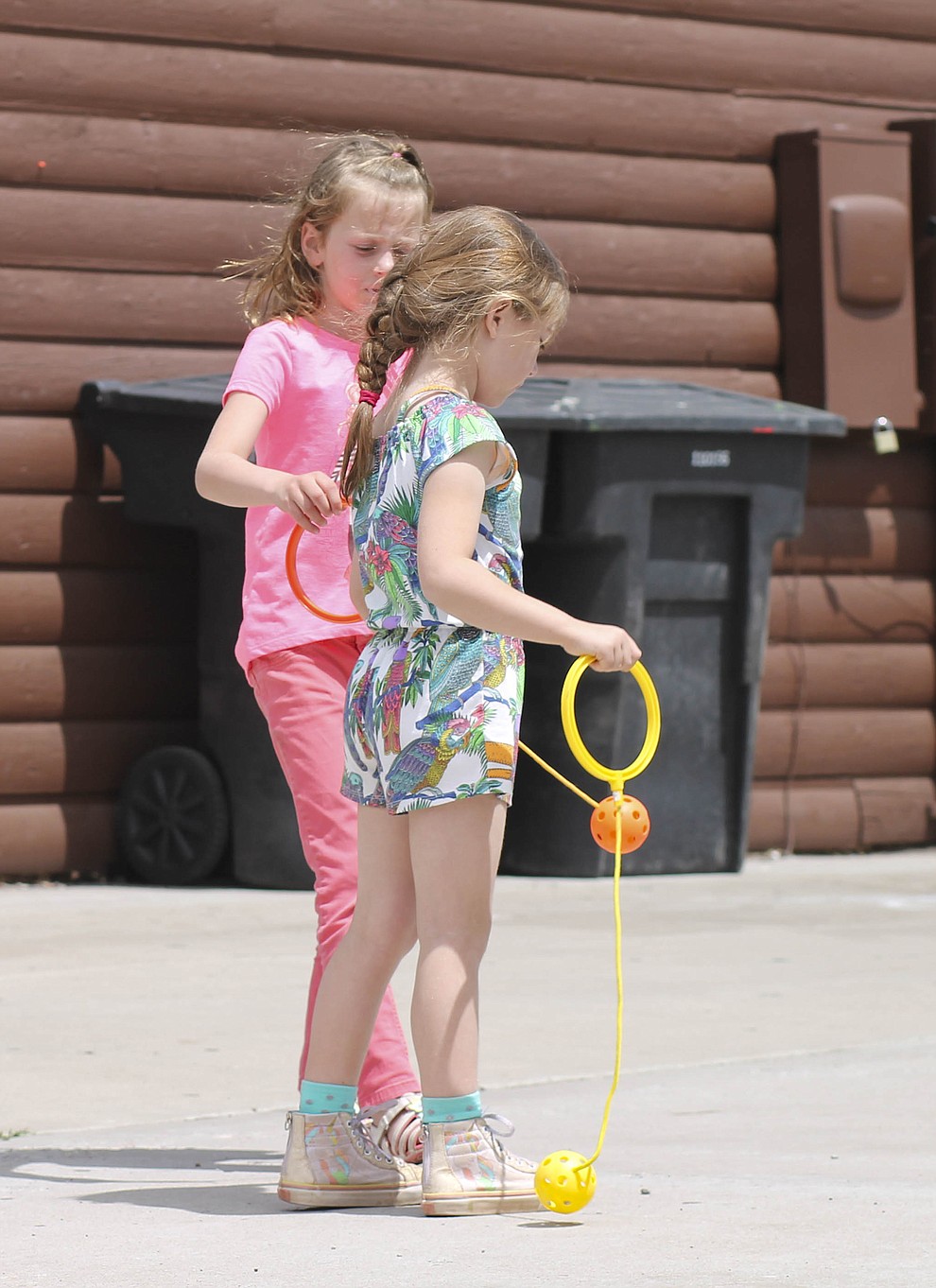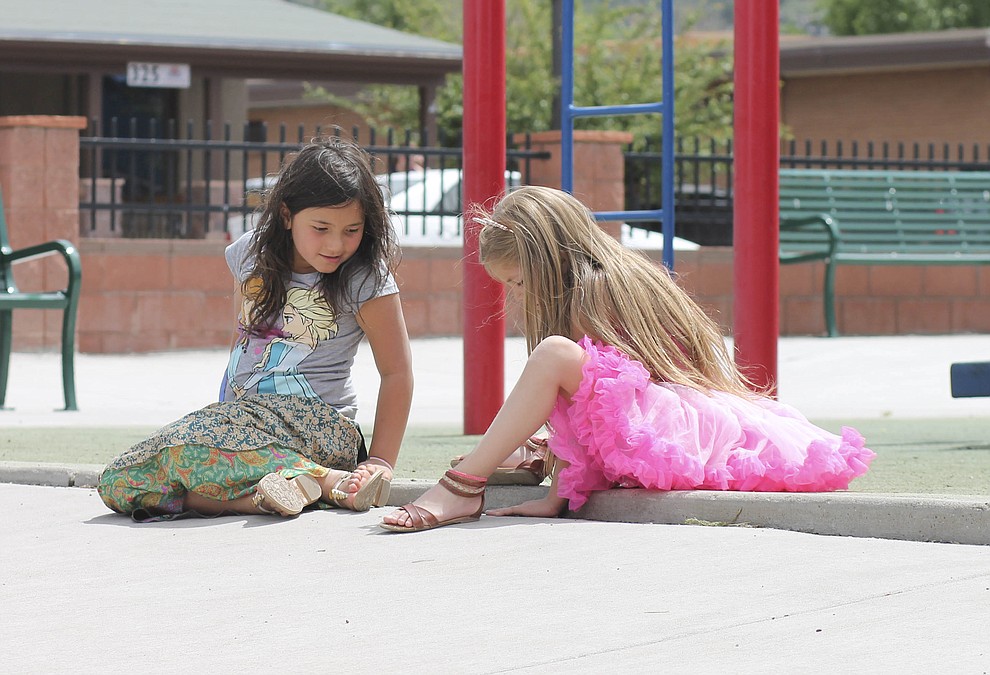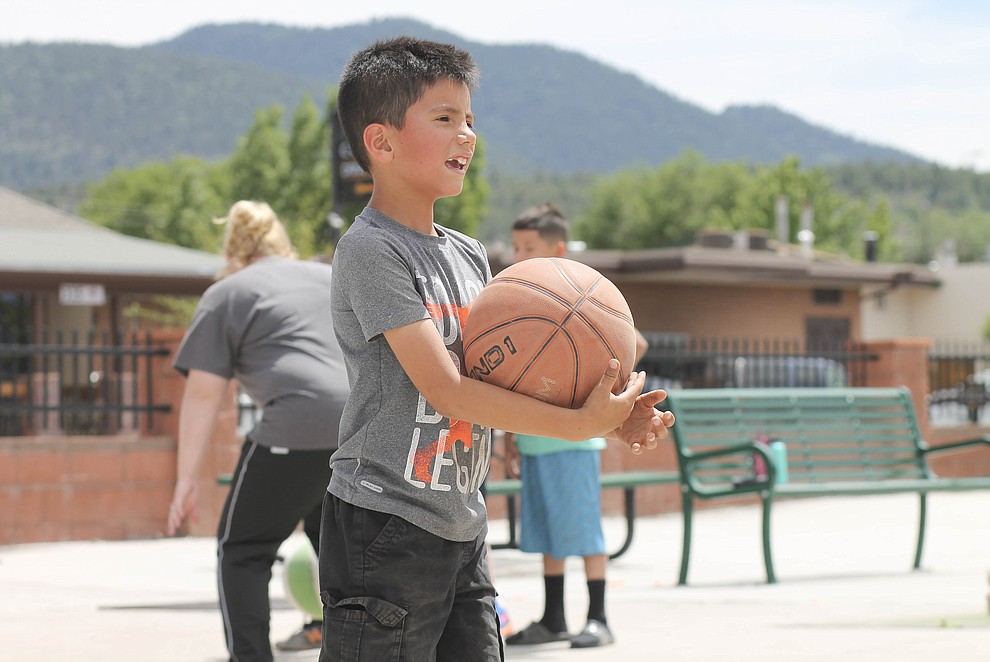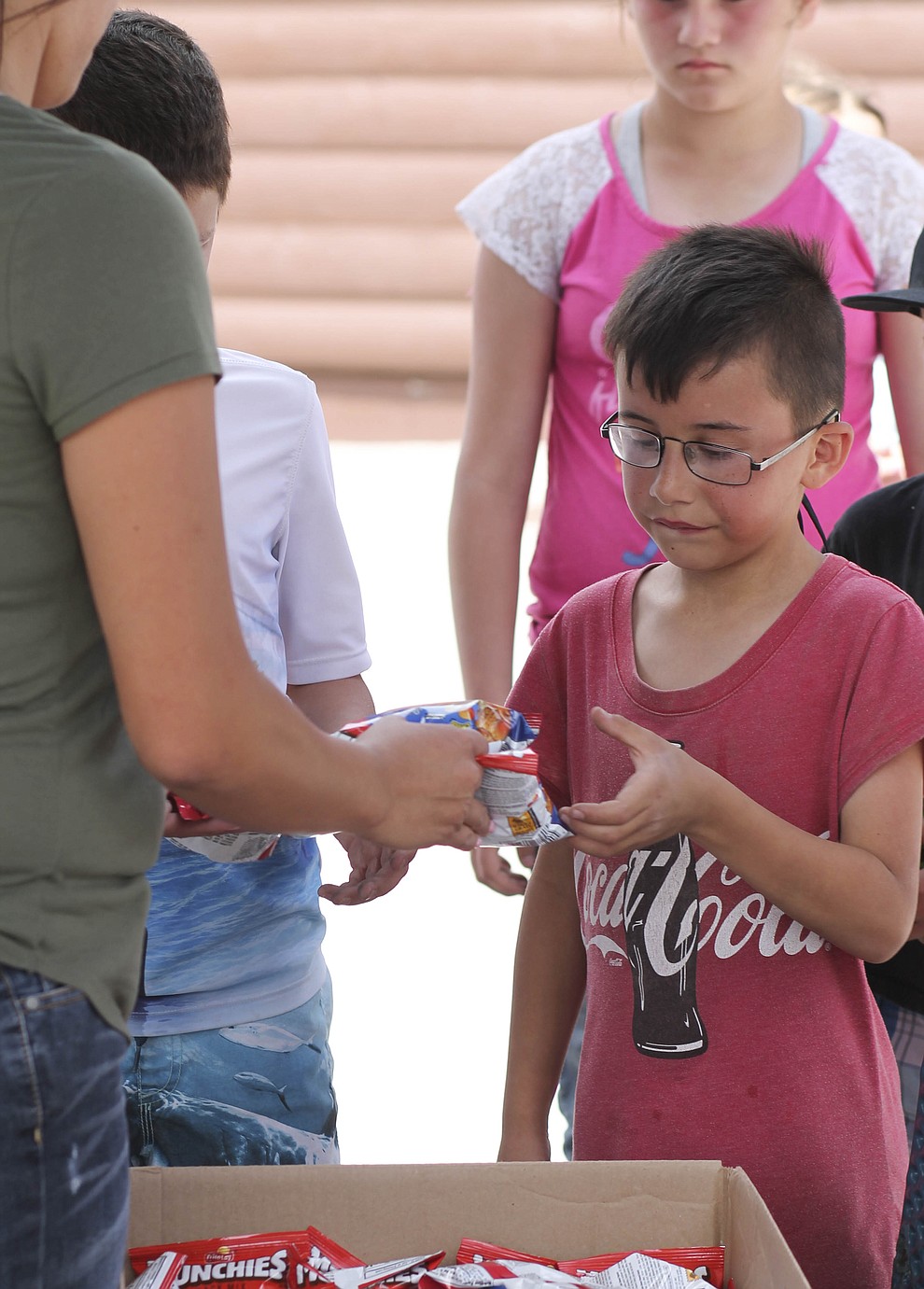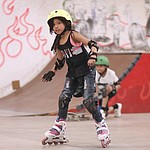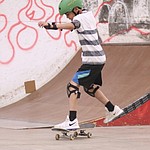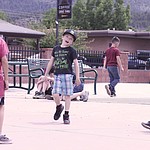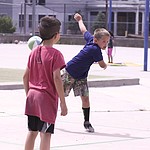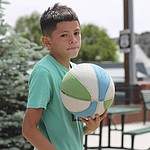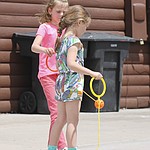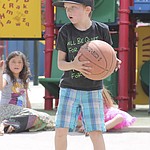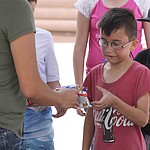 More than 70 children showed up to kick off the city of Williams Summer Rec program. This was a record number of children for the popular eight-week summer program.
"I would say that is a high average for our whole year," said Summer Rec Coordinator Pattie Jackson. "It kind of fluctuates but we have started out strong and I'm pretty sure we'll stay that way. There's a lot of kids in Williams that want to have fun."
For those interested, Summer Rec has a set schedule to help parents see what activities are planned throughout the summer.
"Kids don't have to come any specific day, they can come for whatever day they pick and choose," Jackson said.
On Mondays children can take part in a 'Learn to skate' program, Tuesdays are reserved for field trips and swim days at the Williams Aquatic Center on Thursdays and Fridays.
"There's a lot of activity every single day," Jackson said. "It's way better than letting your kid sit home and do nothing all summer."
In addition to regular activities children enjoy a variety of special activities including Pets on Parade, Talent Show, Luau, and pajama and movie day. Summer Rec also has a float in the Fourth of July Parade and invites any child to be a part of their entry.
Breakfast and lunch is provided daily by the Civitan Foundation. The total cost for the entire program plus field trips is $227. Multi-child family discounts are available. More information is available at (928) 635-1496.
More photos online at www.williamsnews.com
SUBMIT FEEDBACK
Click Below to: