Middle school basketball: Maine School tops Williams in opener
Originally Published: January 25, 2018 6:33 p.m.
Click below for more photos
Photo Gallery
I 40 League Basketball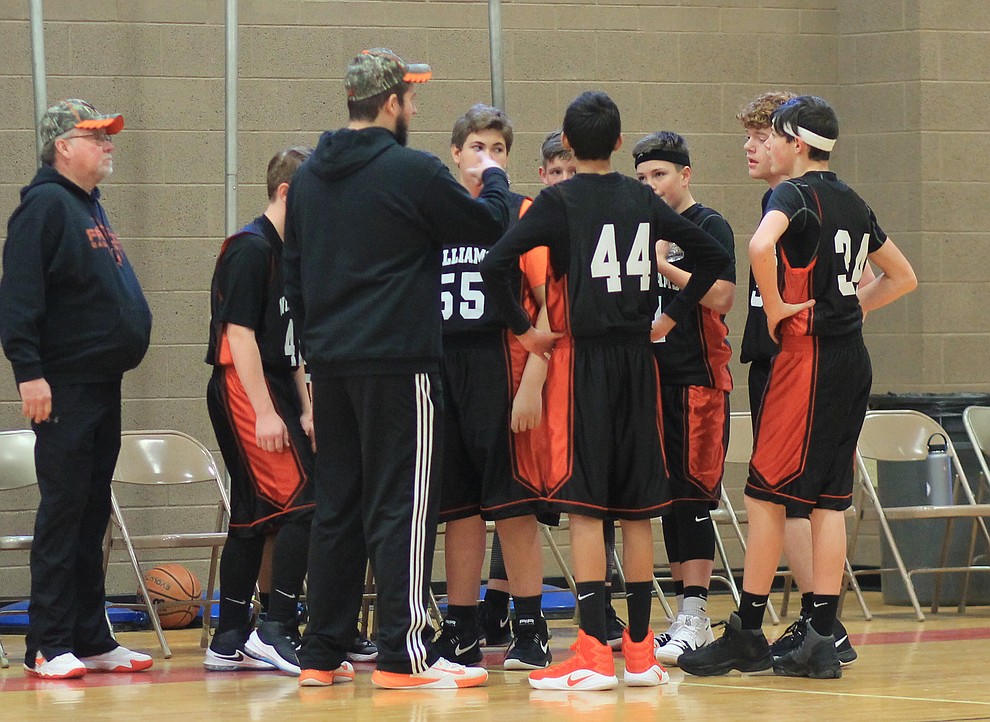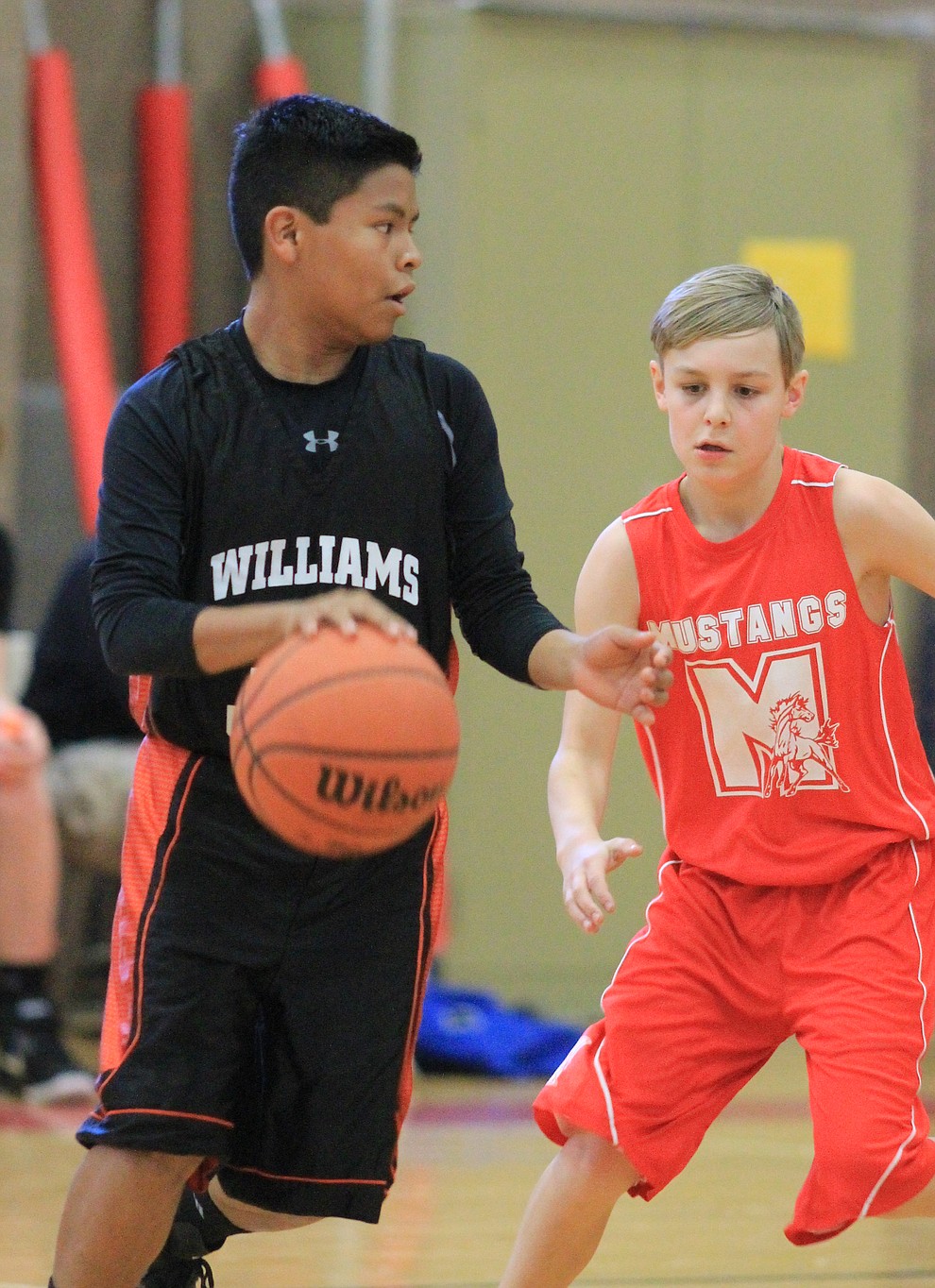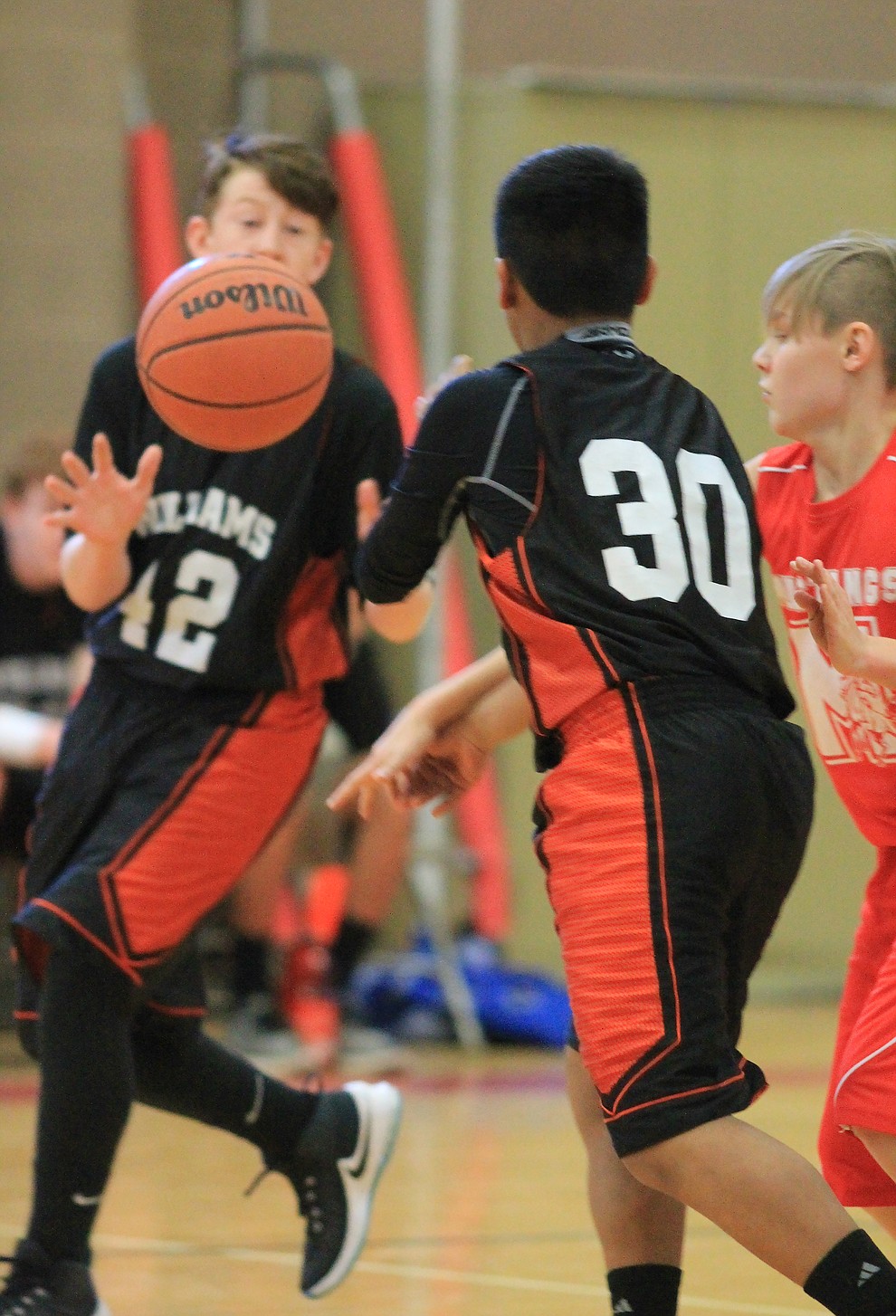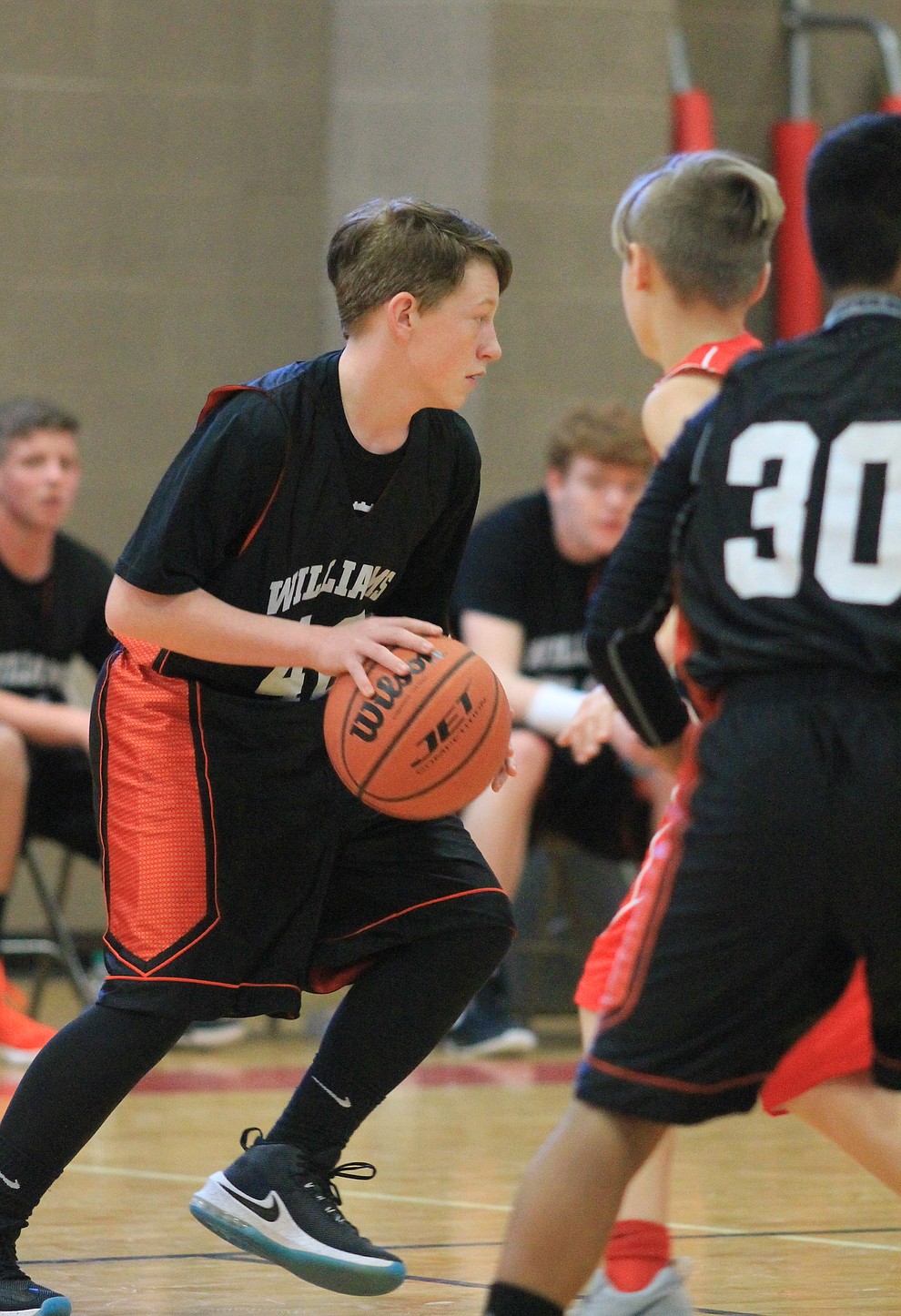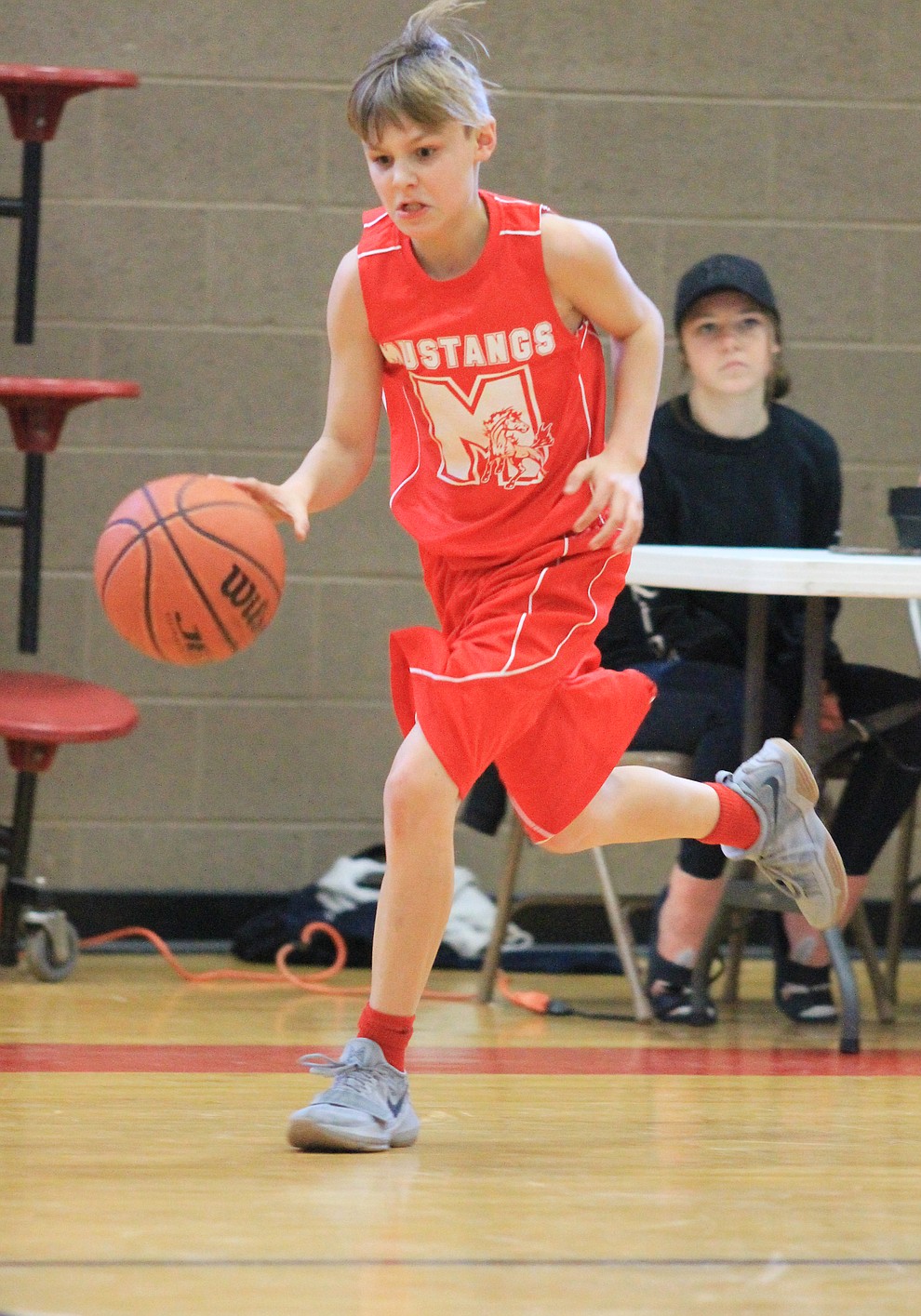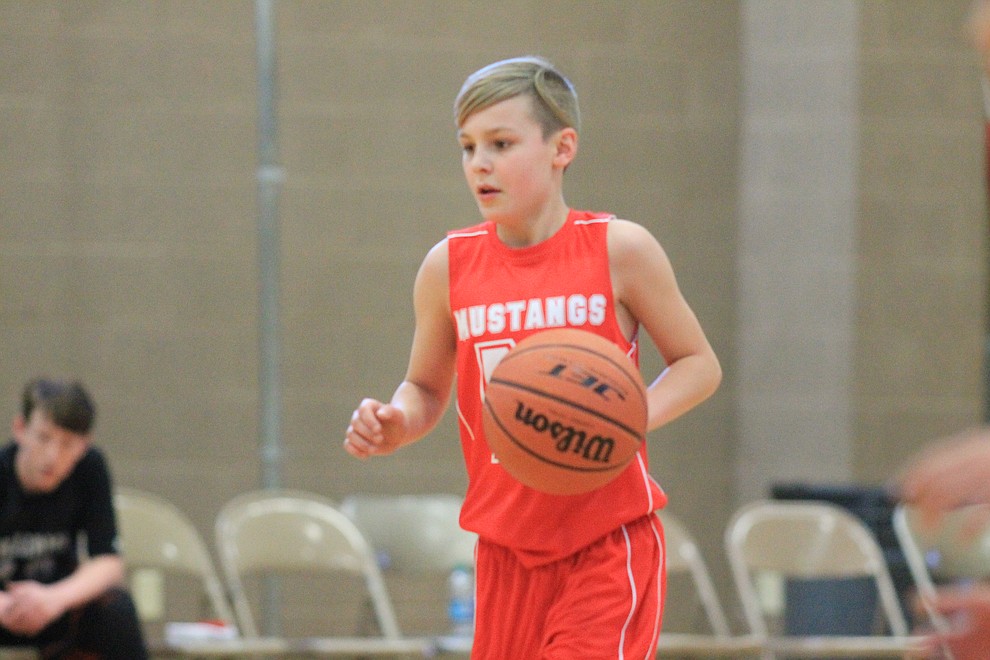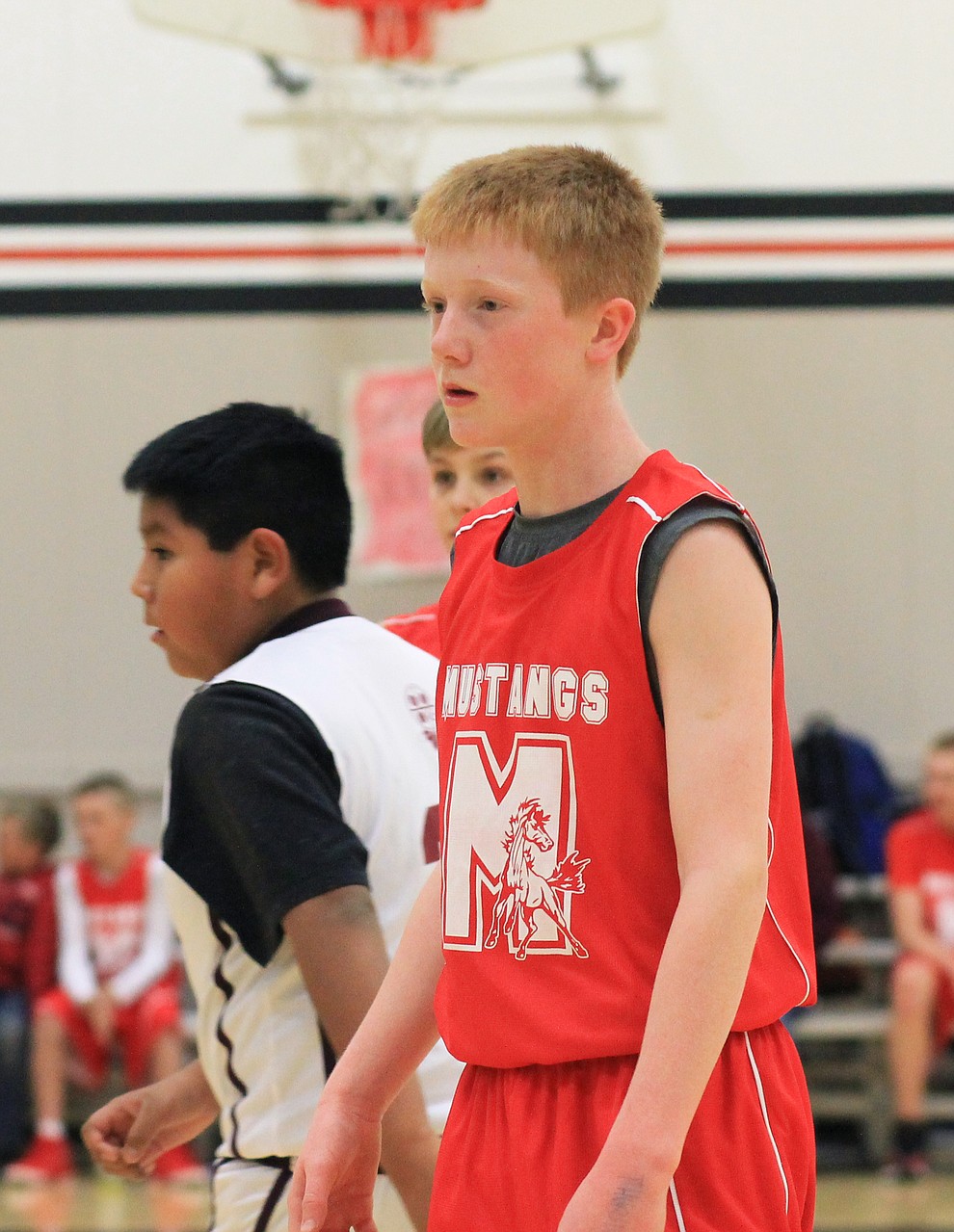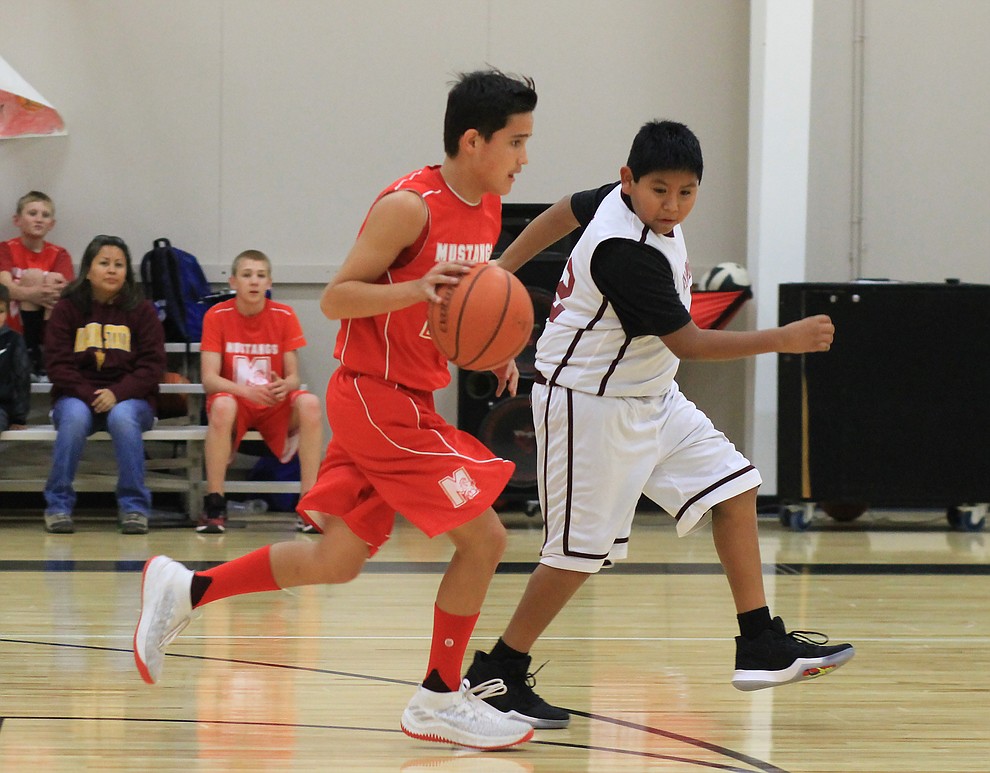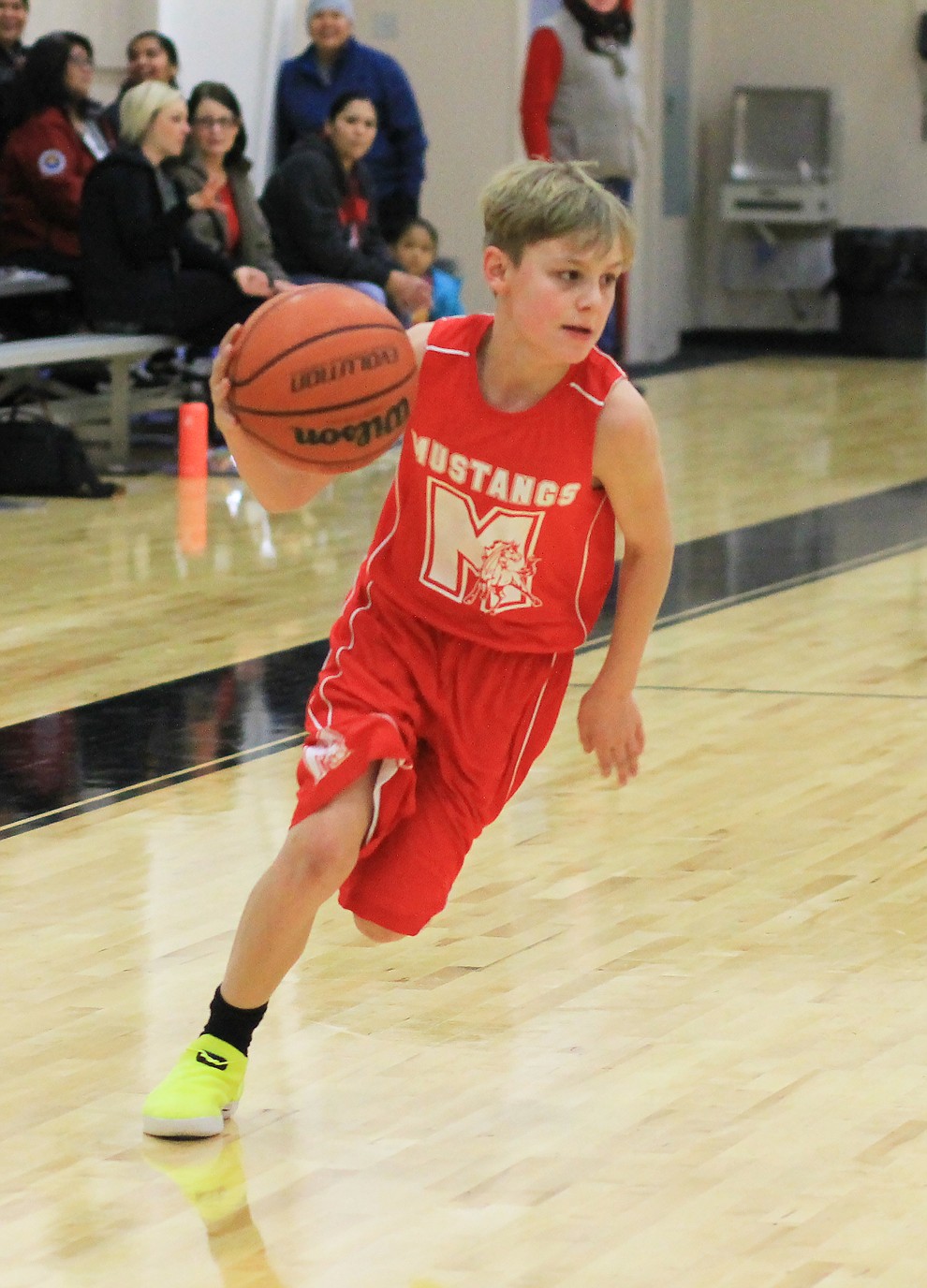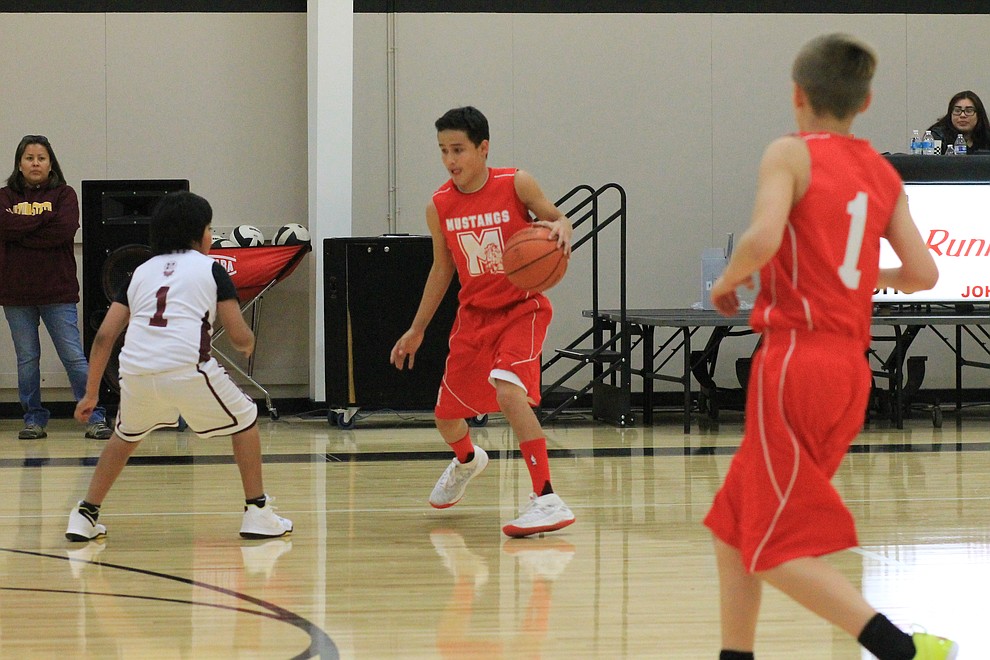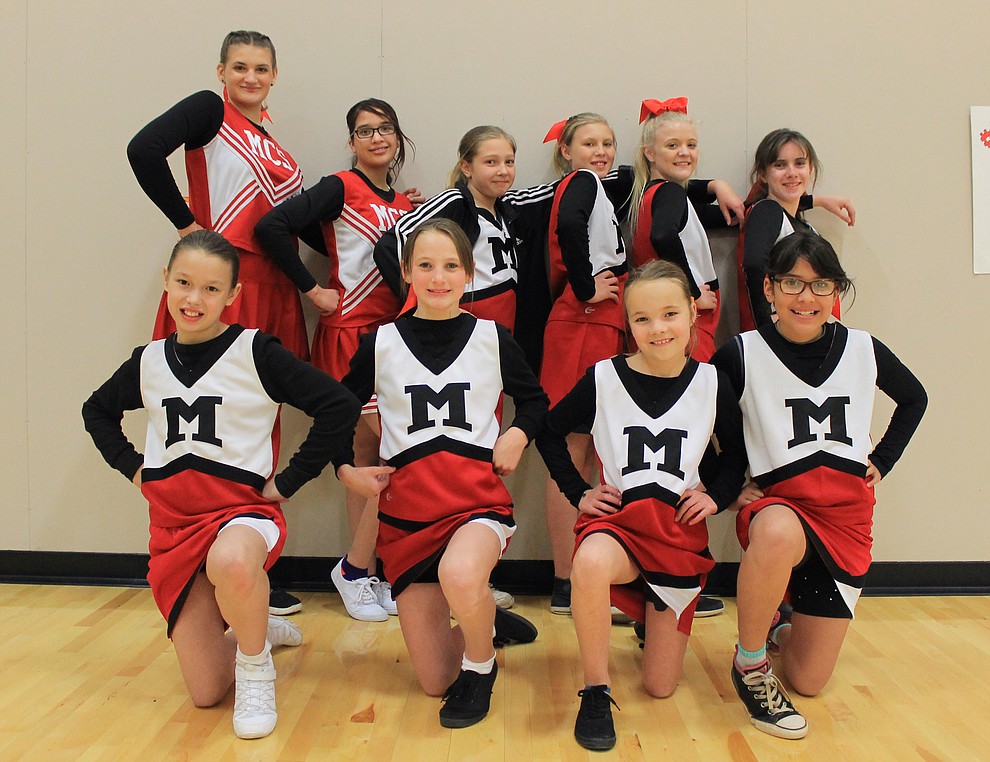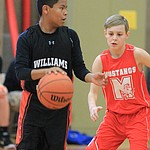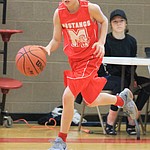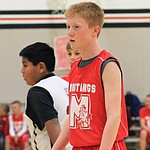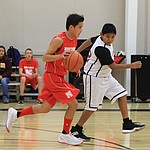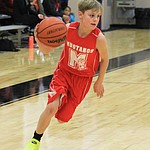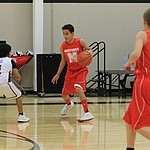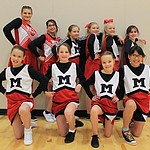 The Williams Elementary-Middle School Falcons faced the Maine Consolidated School Mustangs in the opening weekend of games Jan. 13 in Parks.
The Maine Mustangs A team had a successful day on the court where they topped the Falcons 29-26 in the first game and 34-14 in the second game.
Gage Betts and Jesse Howell were the high scorers for the Mustangs in game one, with 10 point a piece. Preston Ford did the work for the Falcons pulling in 14 points for the team. He was followed by Oryn Orozco with six.
In game two, Betts was the high scorer with 18 points for the Mustangs. Howell went 3-for-6 on free throws.
Ford brought in five for the Falcons followed Orozco and Joseph Siegfried with a bucket a piece.
The Williams B team beat Seligman 37 to 11, and Parks B team 24-7. The Parks B team beat Williams C team 16-8.
The next I-40 League games are Jan. 27. The Falcons will play San Francisco de Asis, and Peach Springs at SFDA in Flagstaff. The Mustangs will play Seligman, Ash Fork and Grand Canyon in Ash Fork.
SUBMIT FEEDBACK
Click Below to:
More like this story