Lady Phantoms roll despite second loss of the season, beat rival Cibecue
Originally Published: January 23, 2018 11:56 a.m.
Photo Gallery
Lady Phantoms Vs. Williams Vikings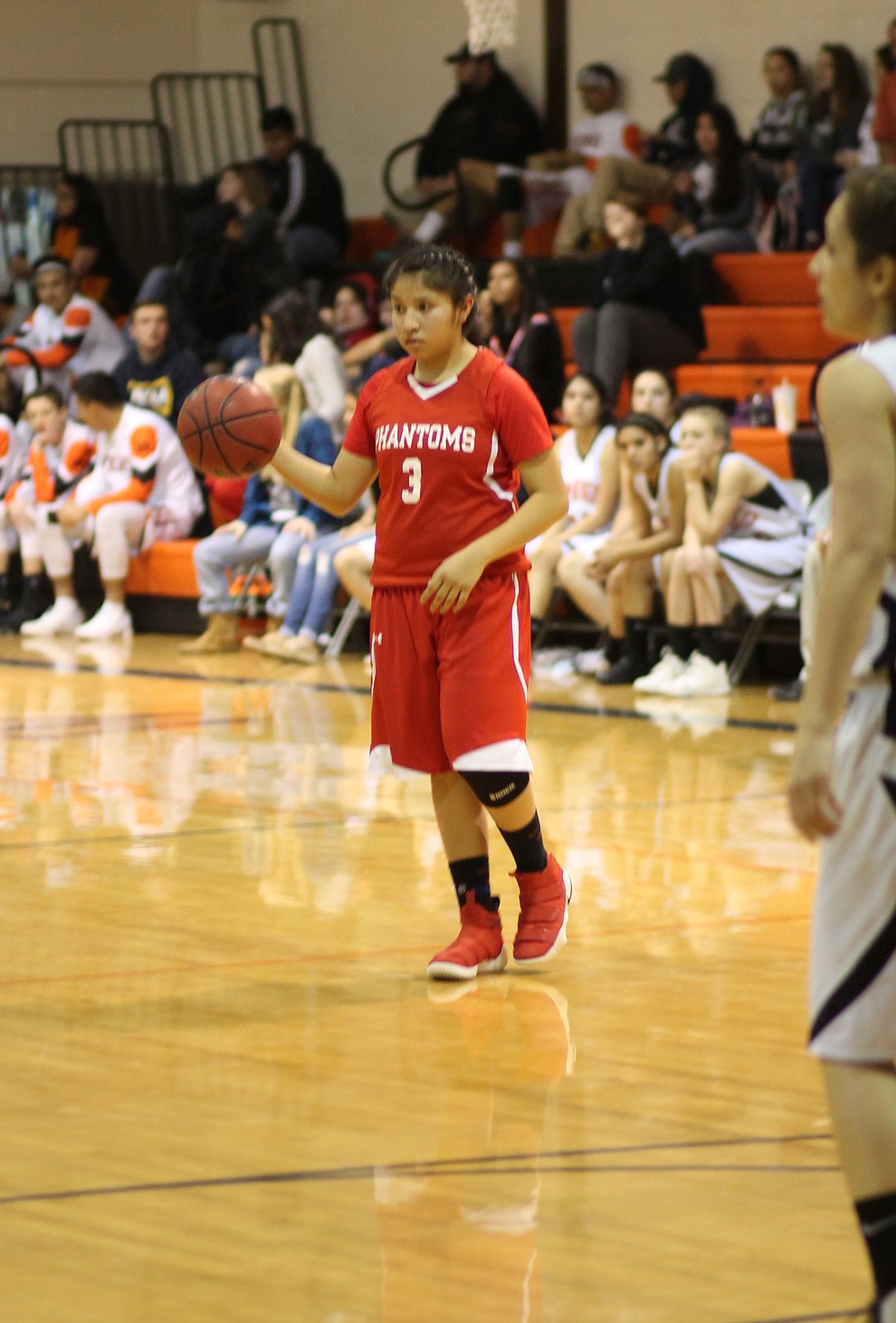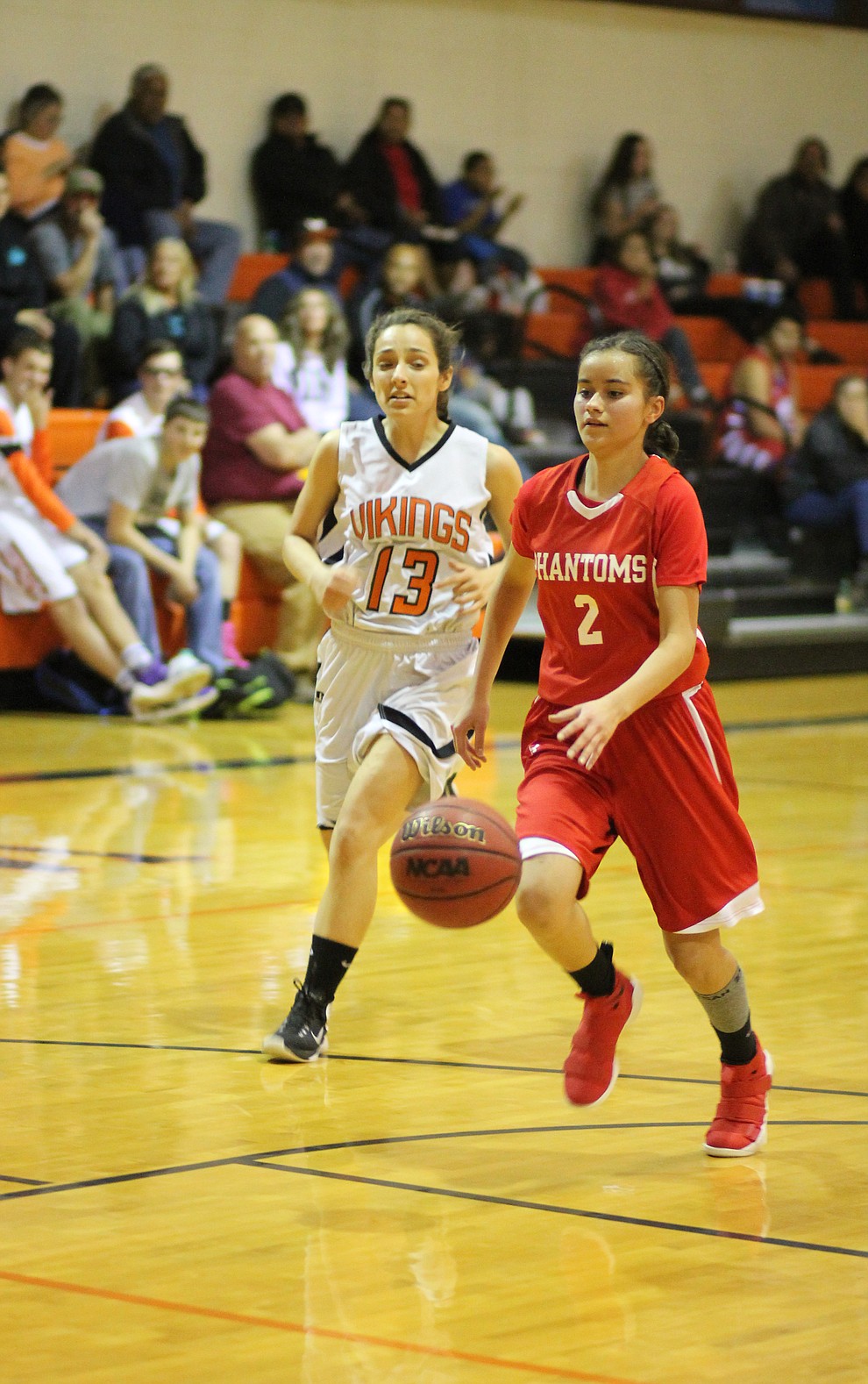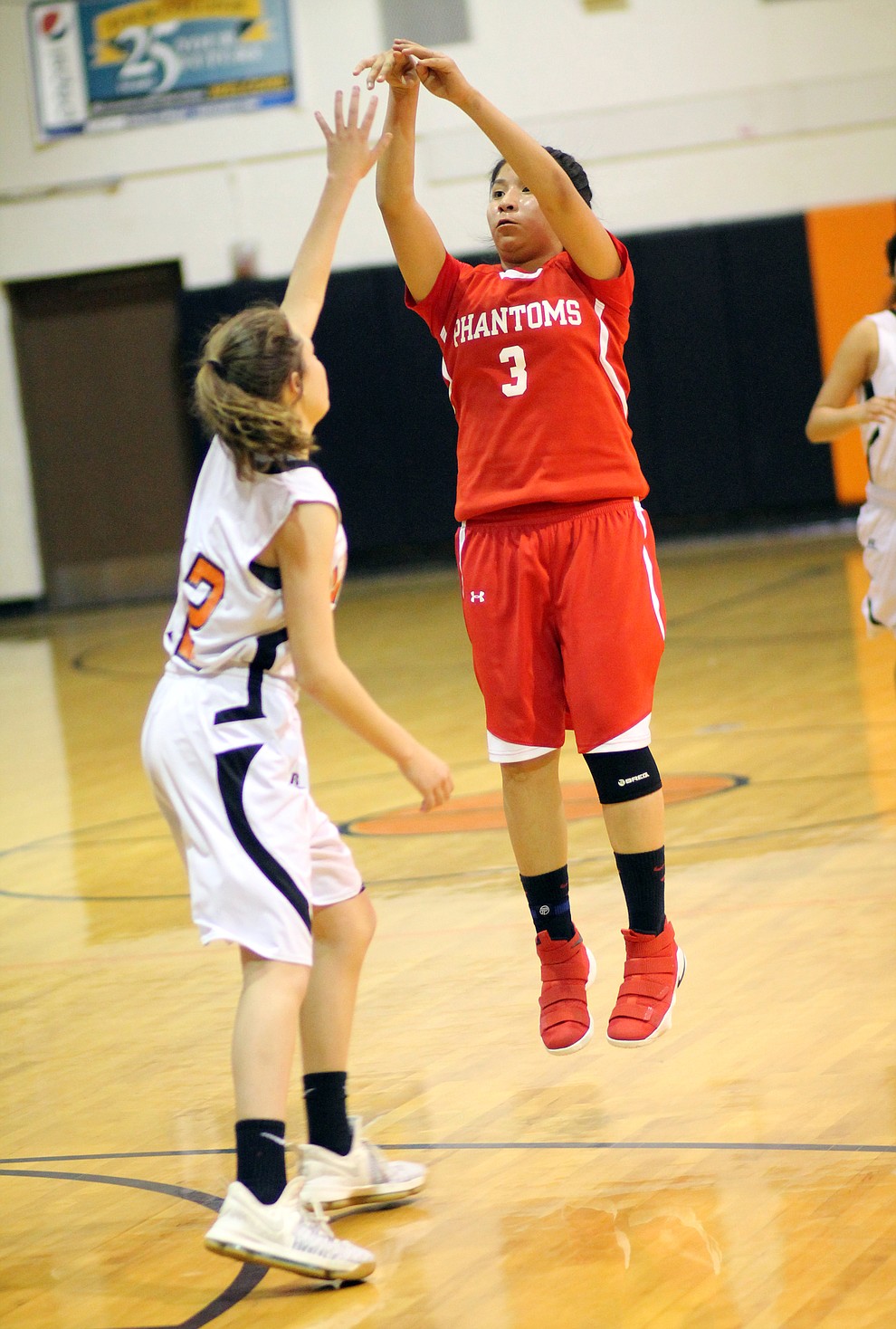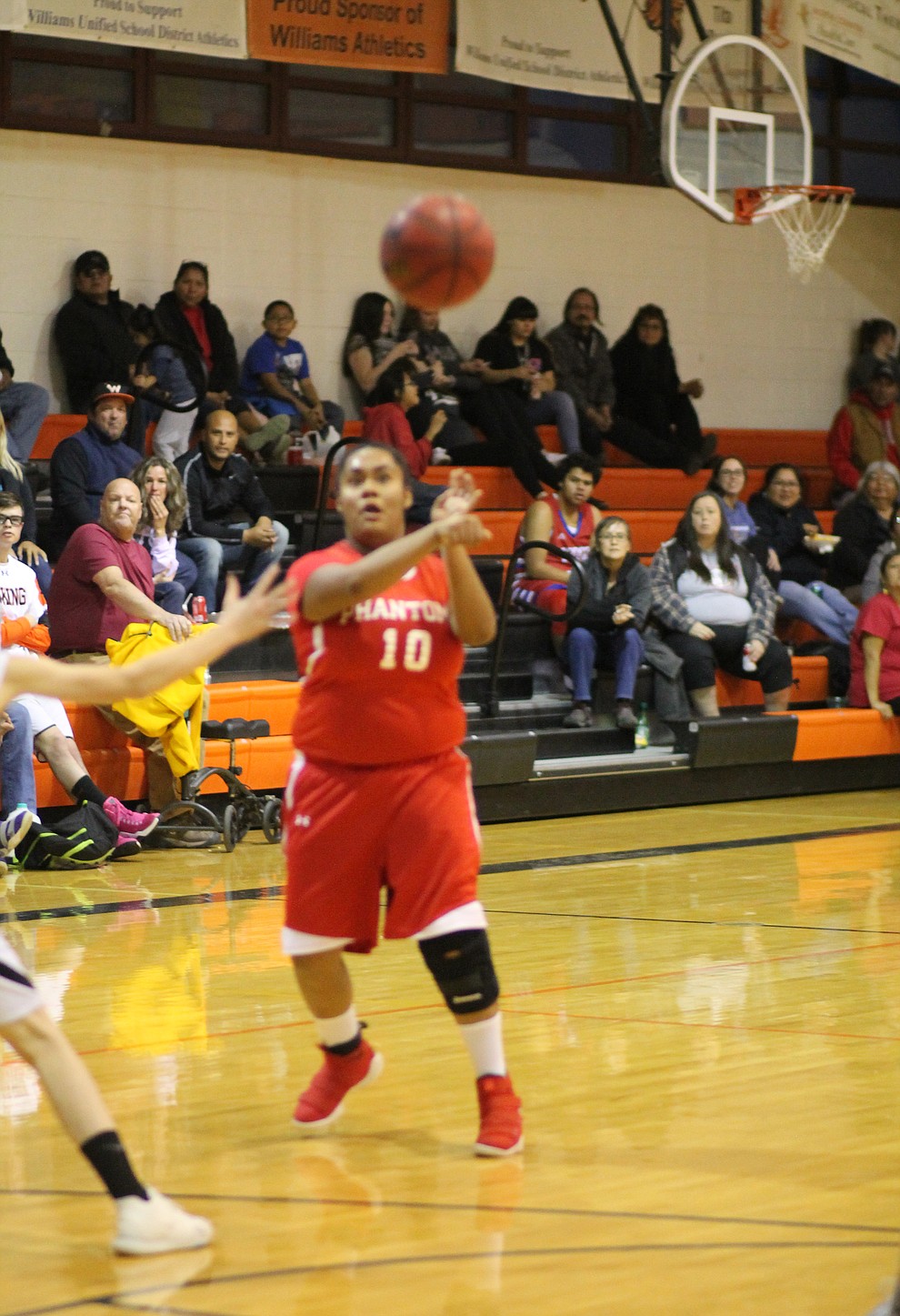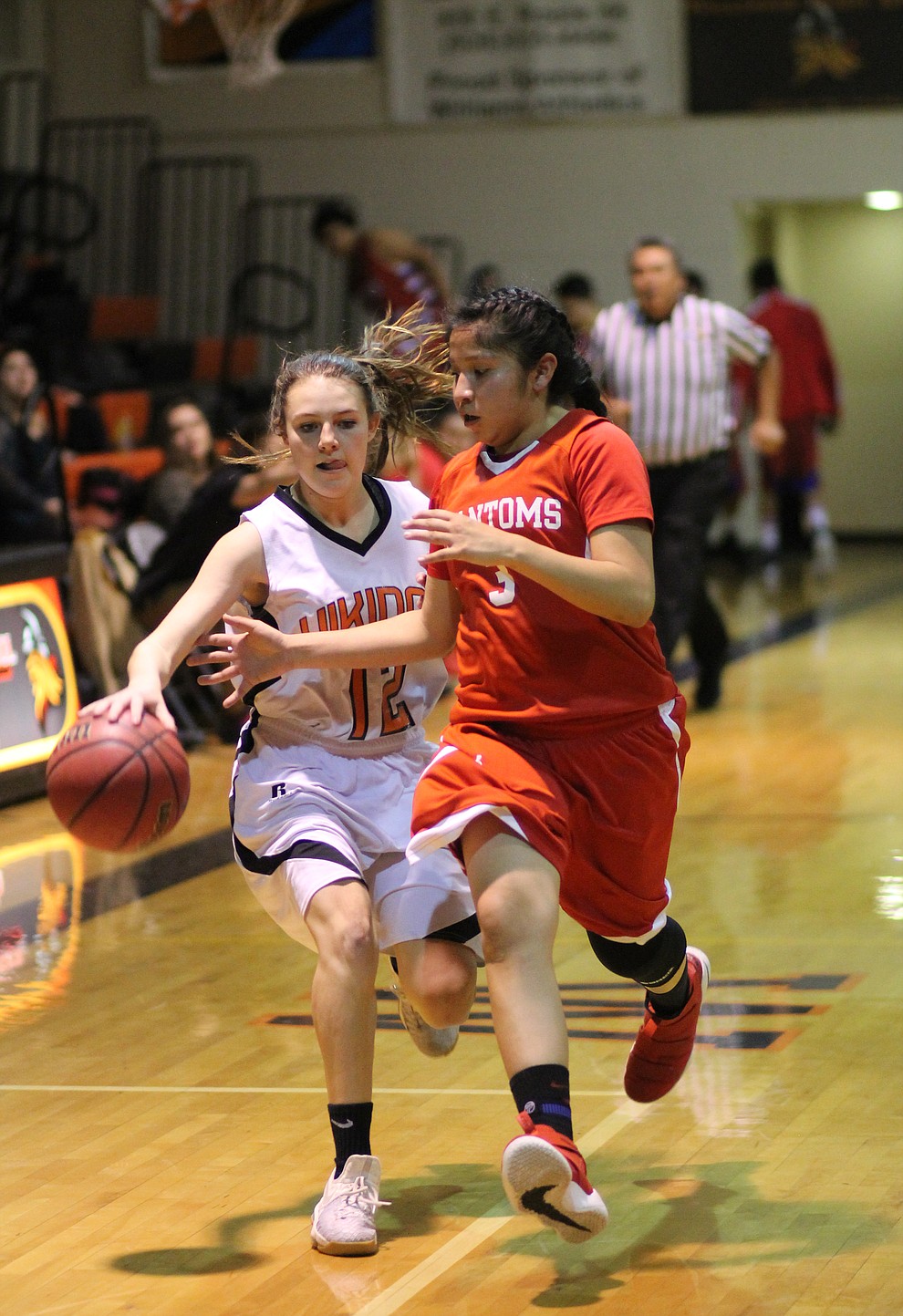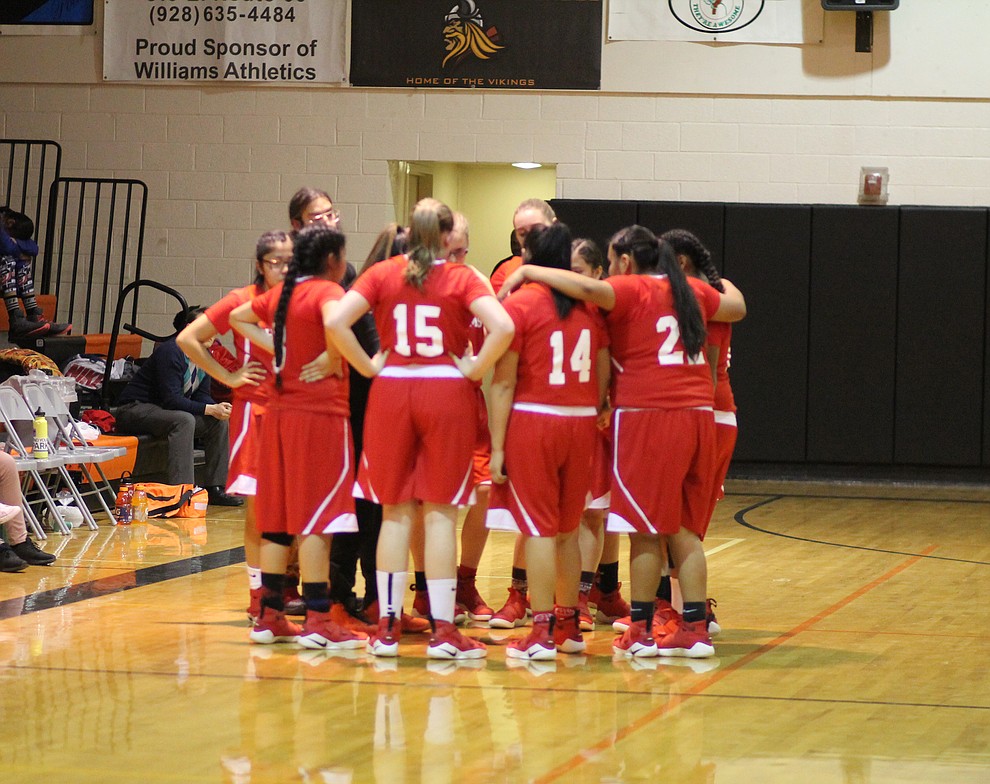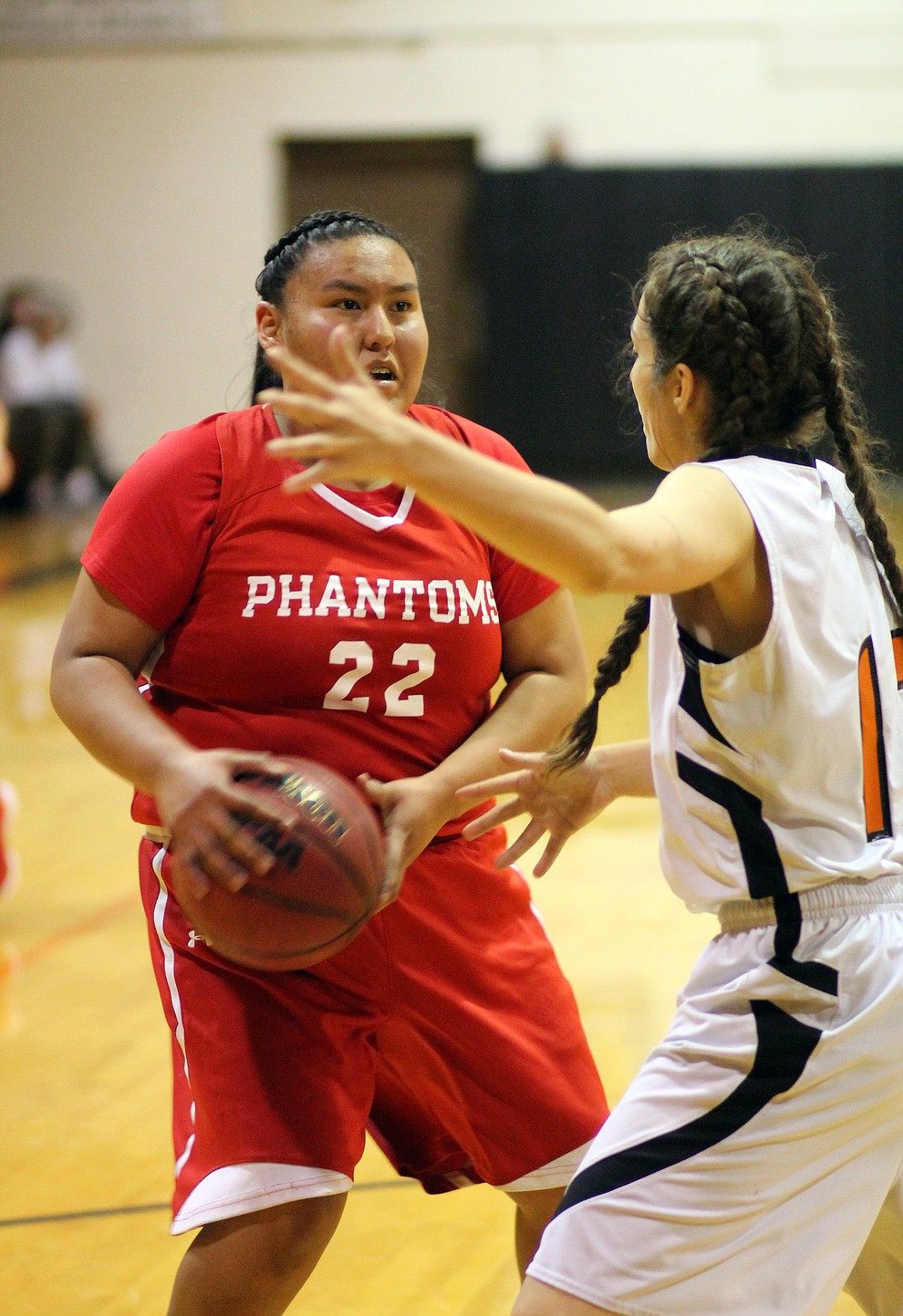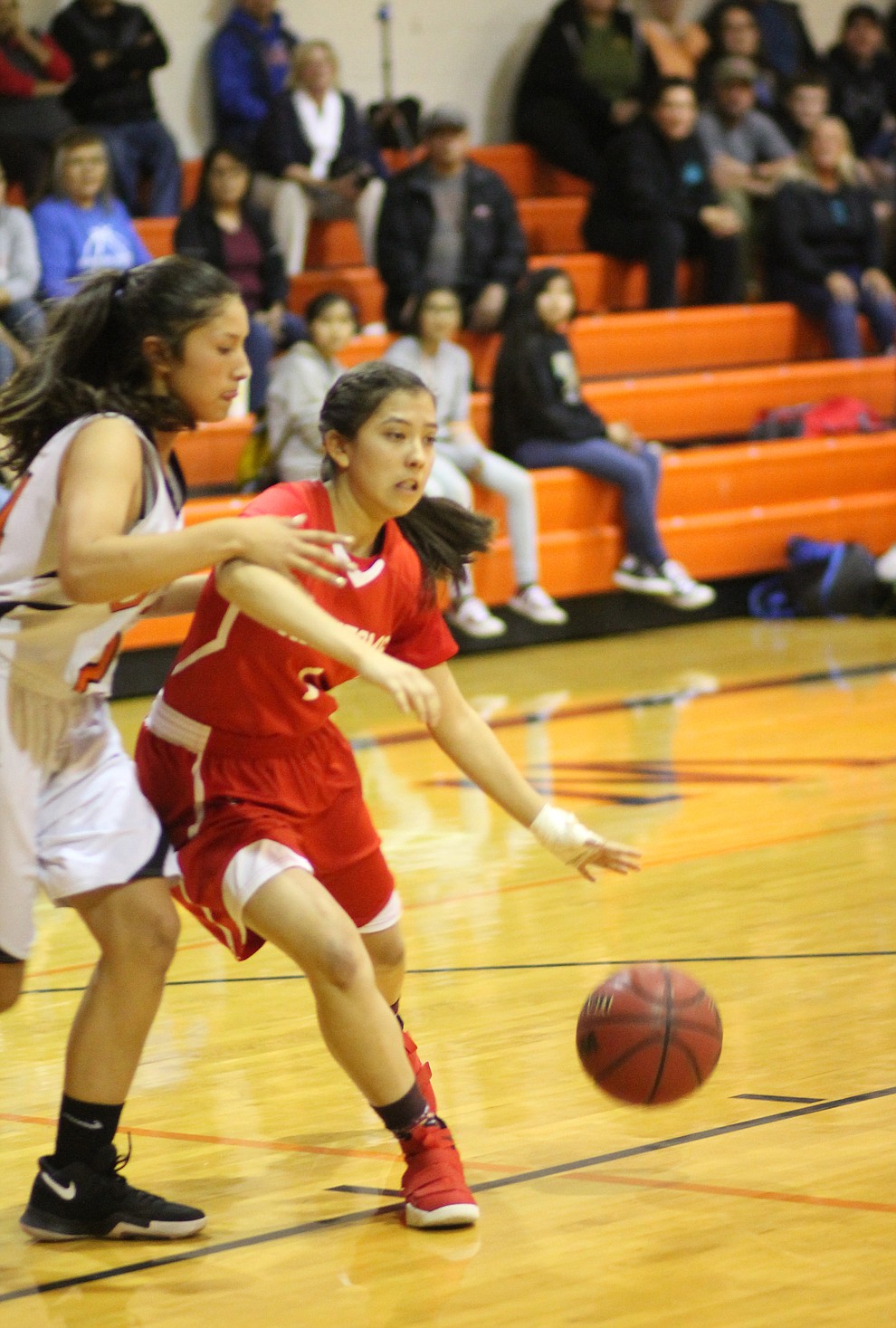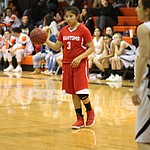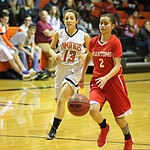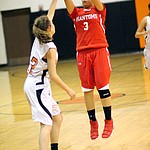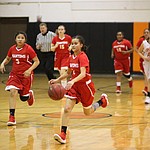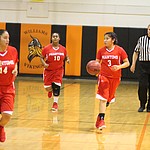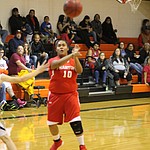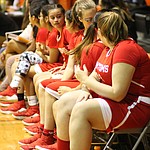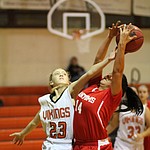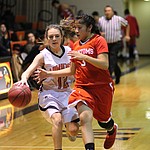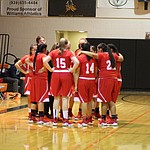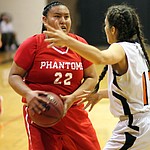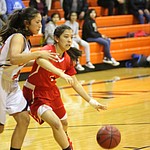 GRAND CANYON, Ariz. — As the season winds down, the Lady Phantoms are ramping up for another post-season run, going 5-1 over their last six games.
The Lady Phantoms ran away with an easy win over the Ash Fork Spartans Jan. 11, defeating their conference rivals 61-21 at home.
Freshman Savannah Longhoma led all scorers with 23 points. She also contributed 7 assists and 7 steals in the win. Sophomore Cayli Miles finished with 20 points, 11 steals and 8 assists, followed by senior Meme Jeter-Nanacasia with 13 points and 4 assists.
The next day, the Lady Phantoms took their first of two games from Cibecue, defeating the Wildcats 64-54 on the road.
Miles and Longhoma continued their high-speed offense, contributing 23 and 22 points respectively. Miles was 71 percent from beyond the arc, hitting 5-of-7 3-pointers. She also added 7 steals and 5 assists. Along with freshman Alana Keebahe, Longhoma pounded the boards for 9 rebounds, 5 steals and 4 assists. Jeter-Nanacasia rounded out the top scorers with 15 points, as well as 8 rebounds, 7 steals and 5 assists.
The Lady Phantoms chalked up another win over another group of Wildcats Jan. 13, this time defeating Joseph City 66-25 on the road.
Longhoma led all scorers with 19 points, as well as 9 rebounds, 7 assists and 5 steals. Jeter-Nanacasia finished with 16 points and 9 rebounds and senior Tyra Briones finished with 9 points. Keebahe also saw significant playing time, finishing with 8 points and 7 rebounds.
The road trip hit a hitch, however, Jan. 16 against the Williams Lady Vikings. Despite a hard-fought game that saw the Lady Phantoms in the lead for much of the time, final result was a 54-52 loss in overtime.
Miles led all scorers with 23 points, making several break-away lay-ups, and 9 steals. Longhoma finished just behind with 19 points, 5 rebounds and 5 steals. Jeter-Nancasia finished with 5 points and freshman Kara Austin contributed 7 rebounds.
In a comeback win, the Lady Phantoms defeated the Shonto Prep Lady Grizzlies 51-32 Jan. 18.
Miles led all scorers with 28 points and contributed 5 rebounds, 5 assists and 5 steals. Longhoma had 16 points and 8 rebounds, and freshman Maria Dugi scored 7 points.
The Lady Phantoms notched another win over conference rival Cibecue Jan. 20, defeating the wildcats at home 58-52.
Scoring for the Lady Phantoms was a team effort, with 7 players contributing to the win. Miles led the scoring for the Lady Phantoms with 15 points, followed by Longhoma with 13, Dugi with 11 and Jeter-Nanacasia with 10. Austin hauled in 8 rebounds and 4 steals, along with 7 rebounds and 4 steals from Longhoma.
The two wins over Cibecue place the Lady Phantoms securely in second place in the 1A Central section, one game behind the Mogollon Mustangs, whom they will face at their homecoming game Jan. 26. The team is ranked 10th overall in the conference.
SUBMIT FEEDBACK
Click Below to: