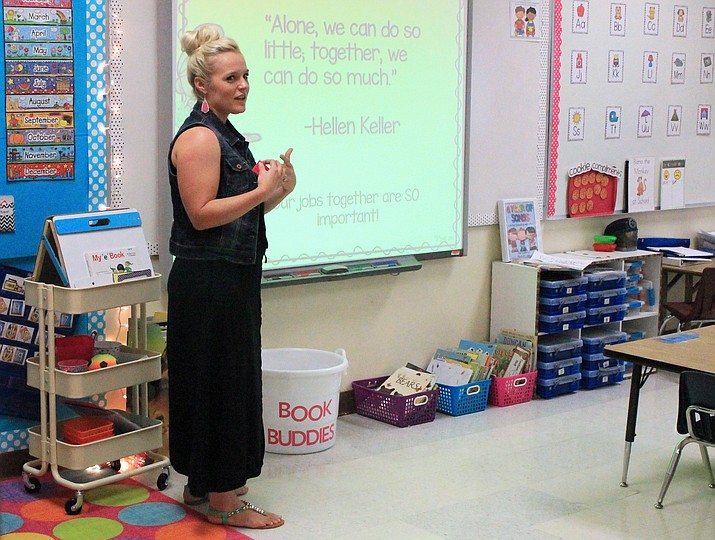 Photo by Wendy Howell.
Originally Published: August 28, 2018 1:29 p.m.
Williams Elementary-Middle School hosted an Open House Aug. 23 offering parents a chance to meet with teachers and get an overview of what the 2018-2019 school year will look like for their student. Parents met with faculty and teachers and visited classrooms.