Phantoms track and field athletes qualify for state meet in Mesa
Originally Published: April 17, 2018 10:10 a.m.
Photo Gallery
Phantoms Teack And Field Athletes Qualify For State Meet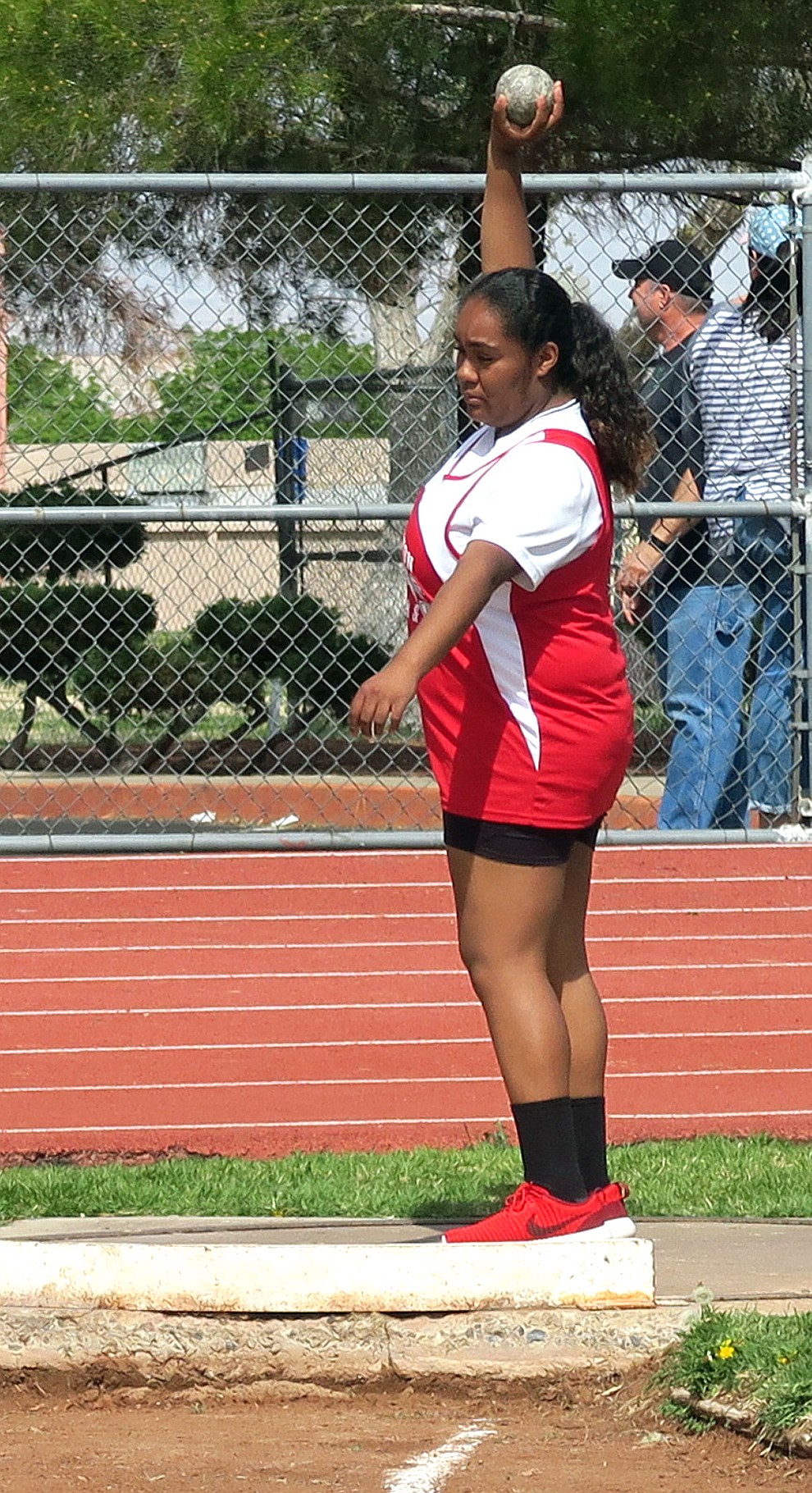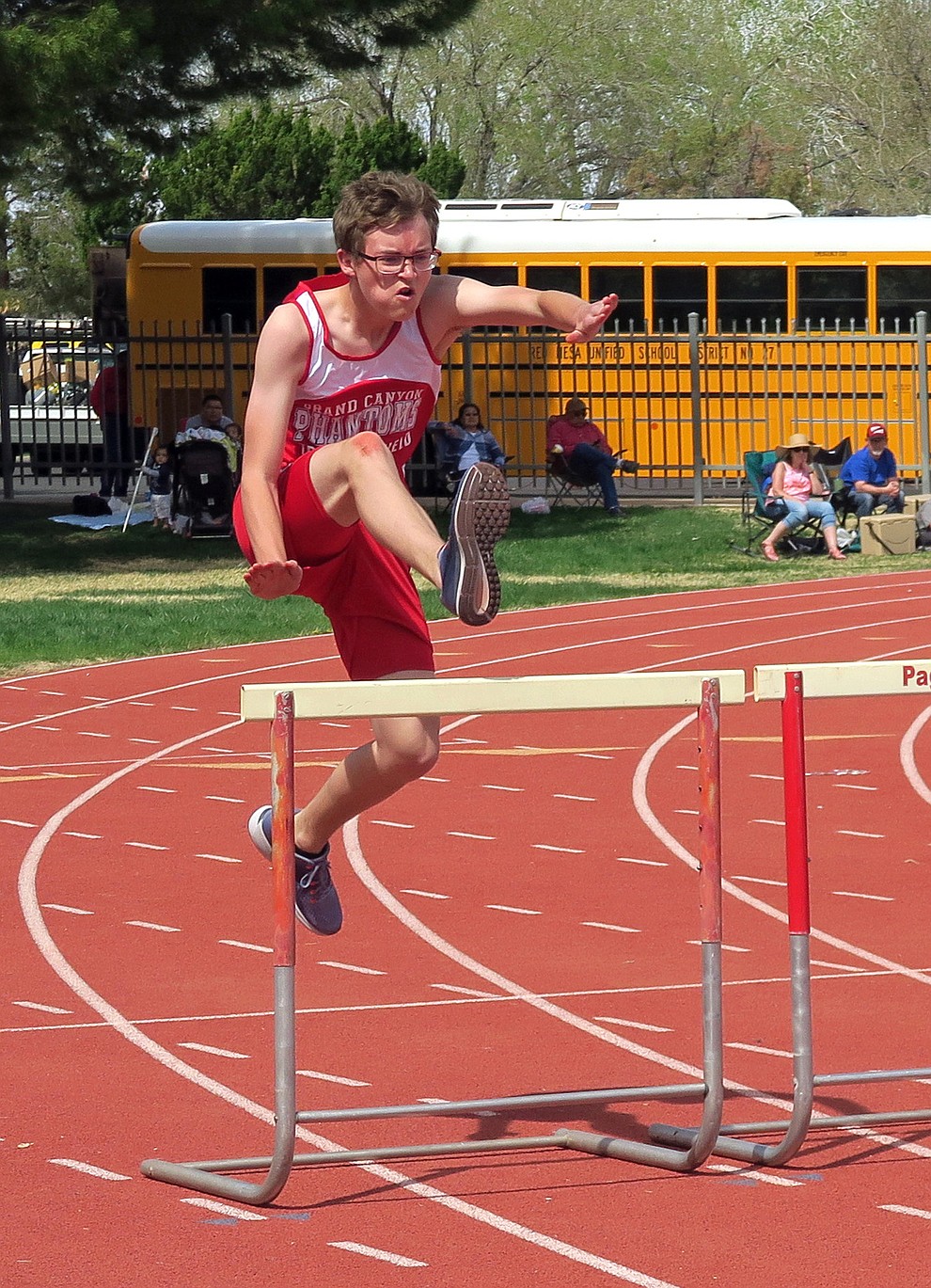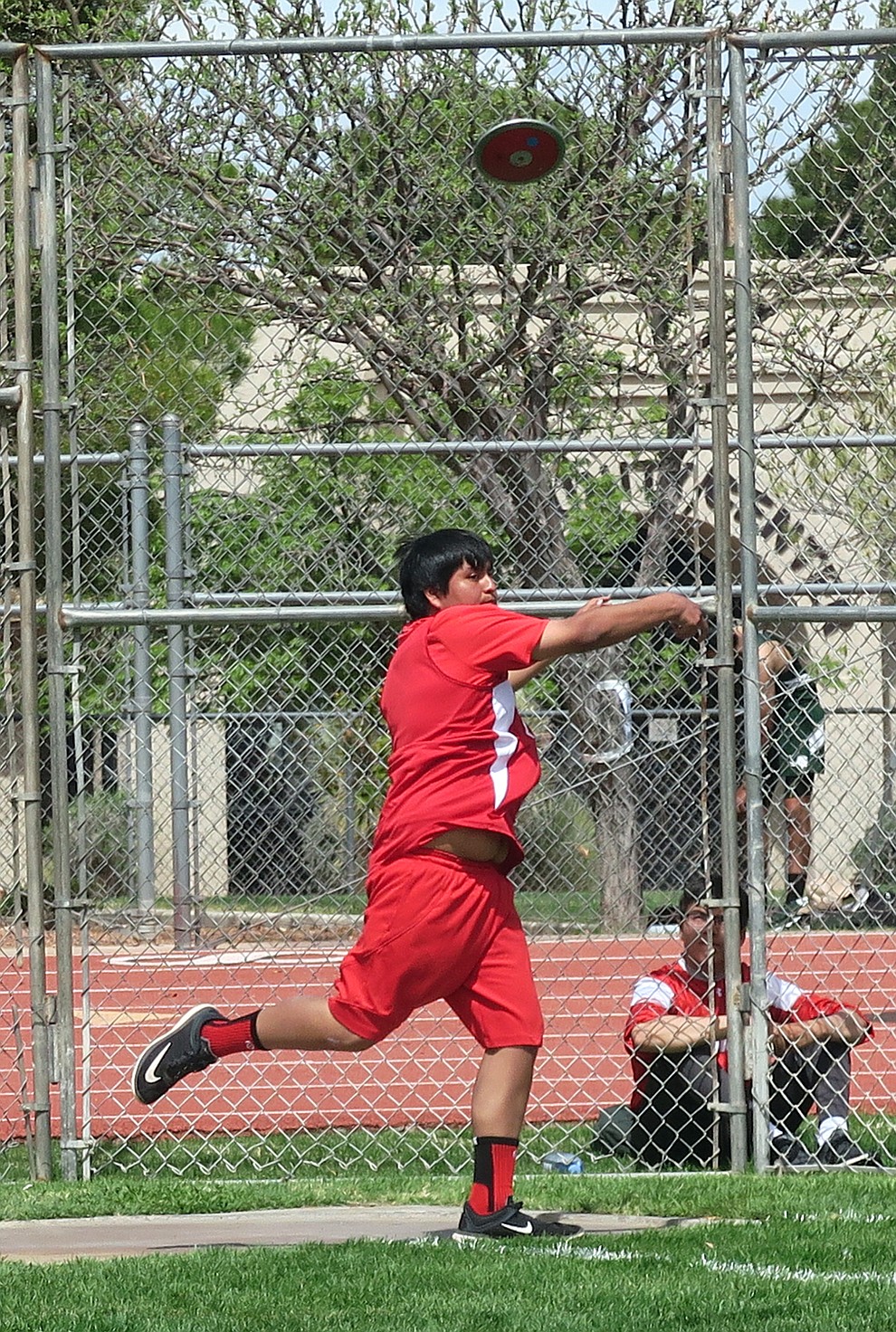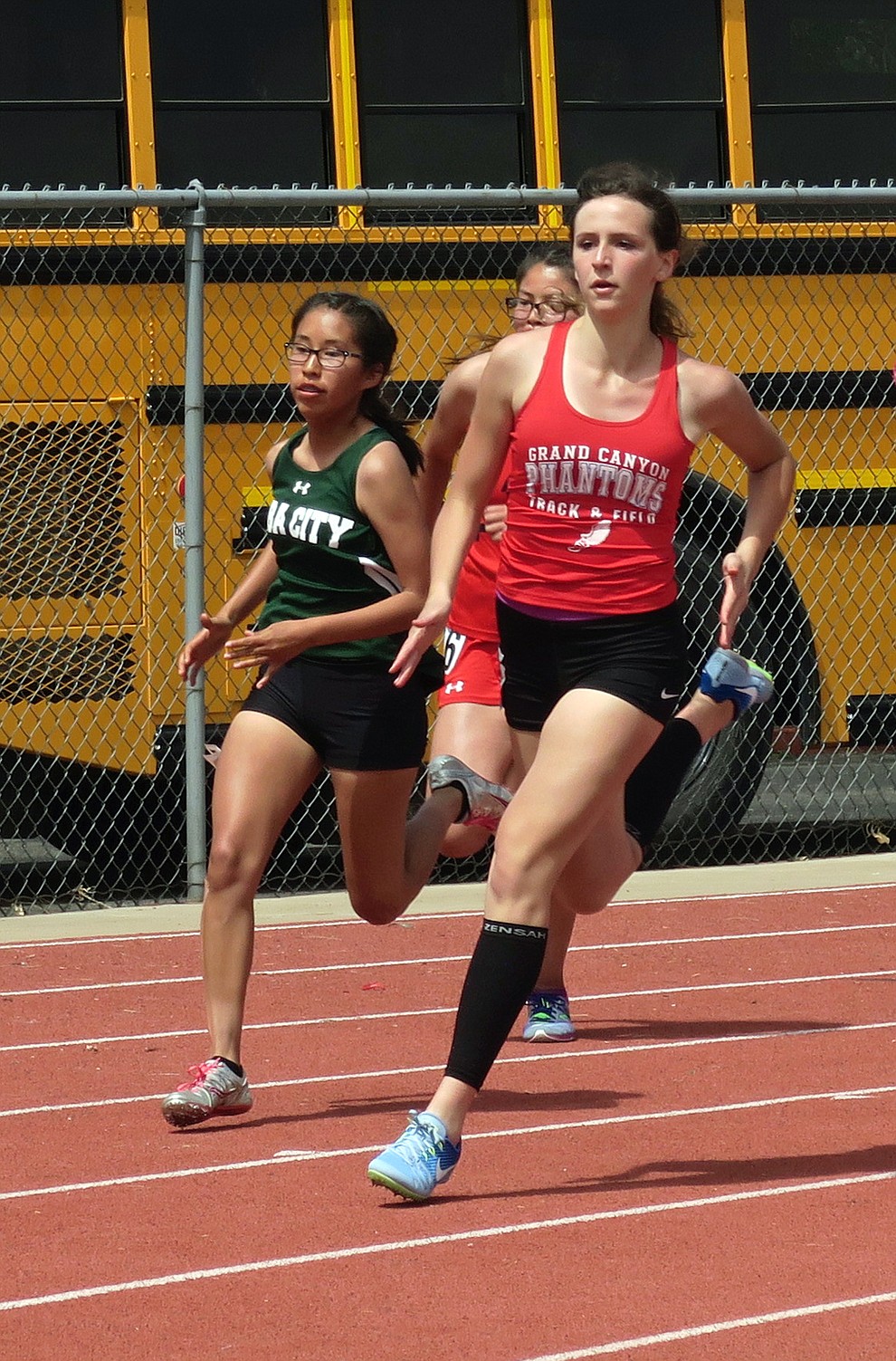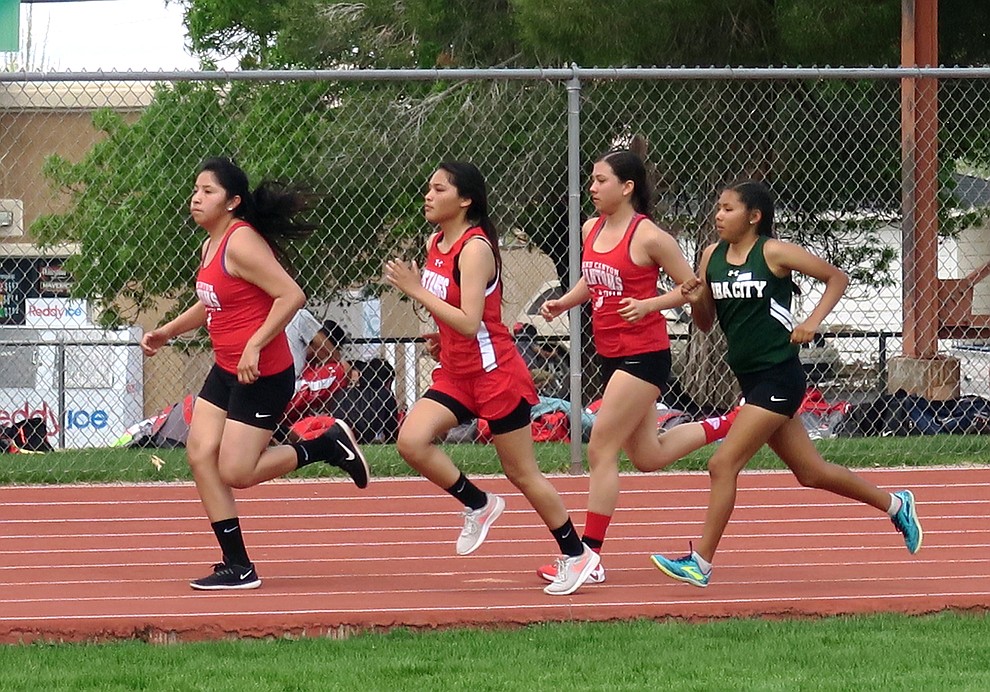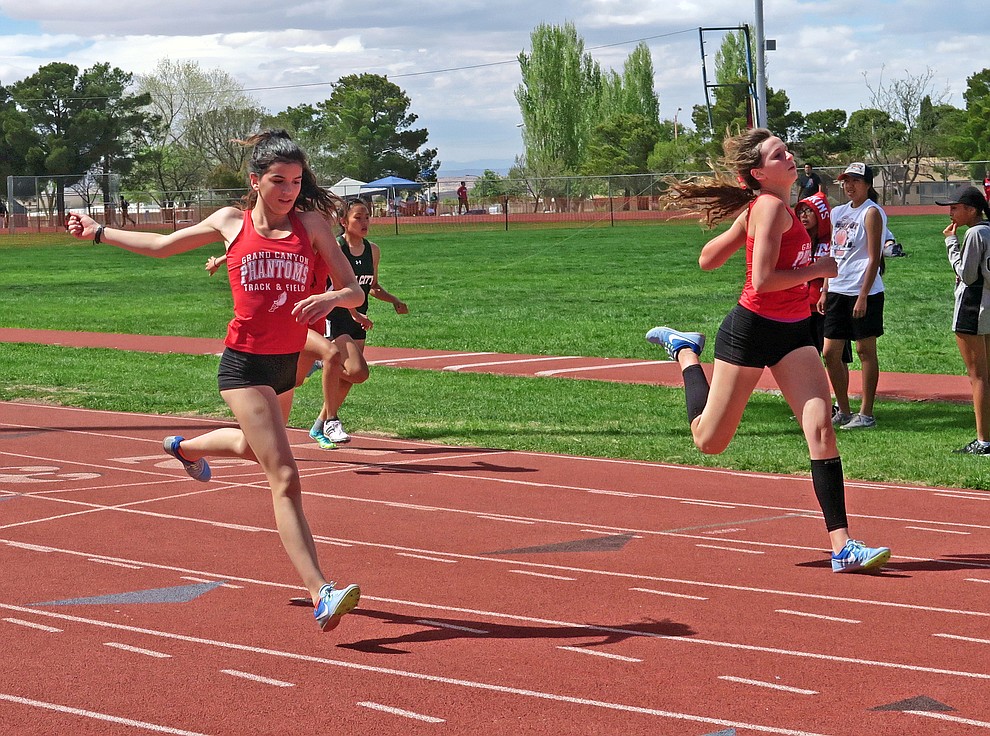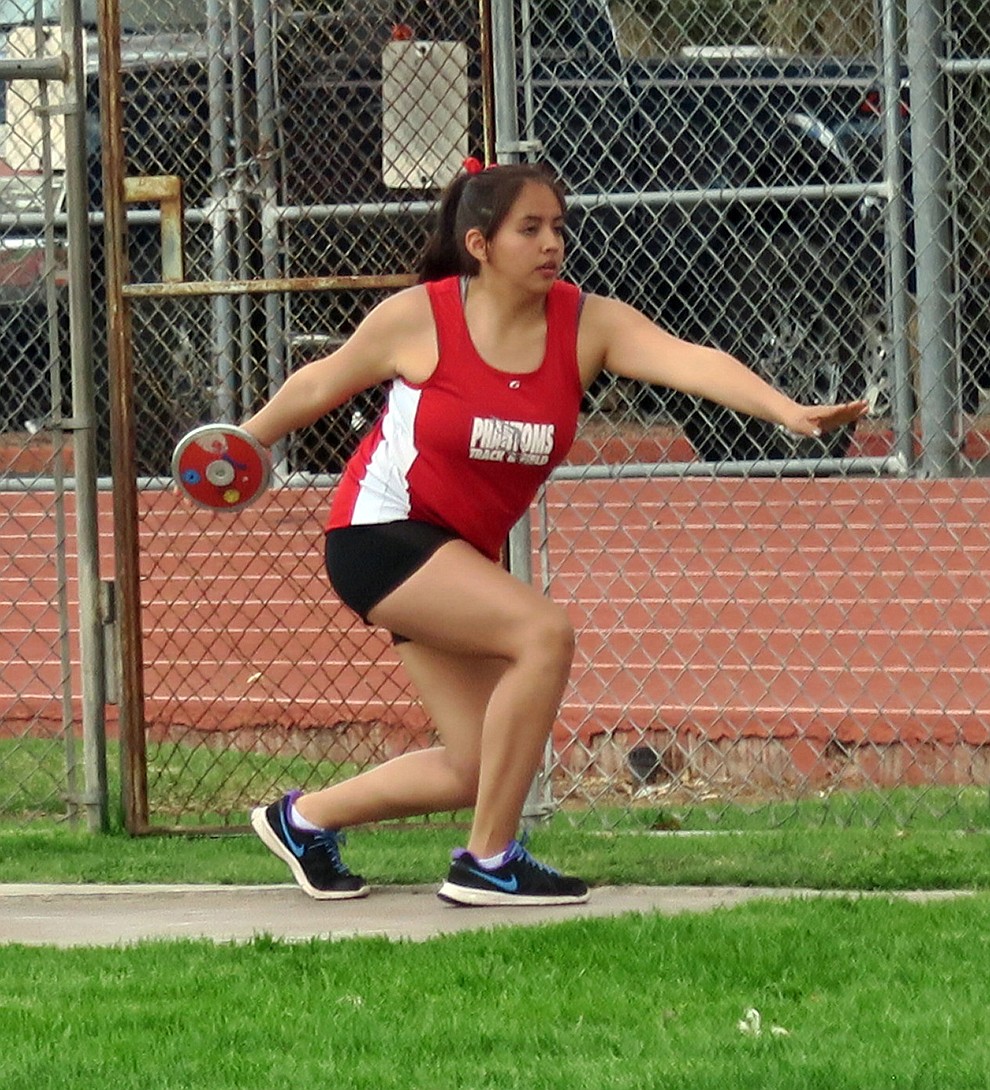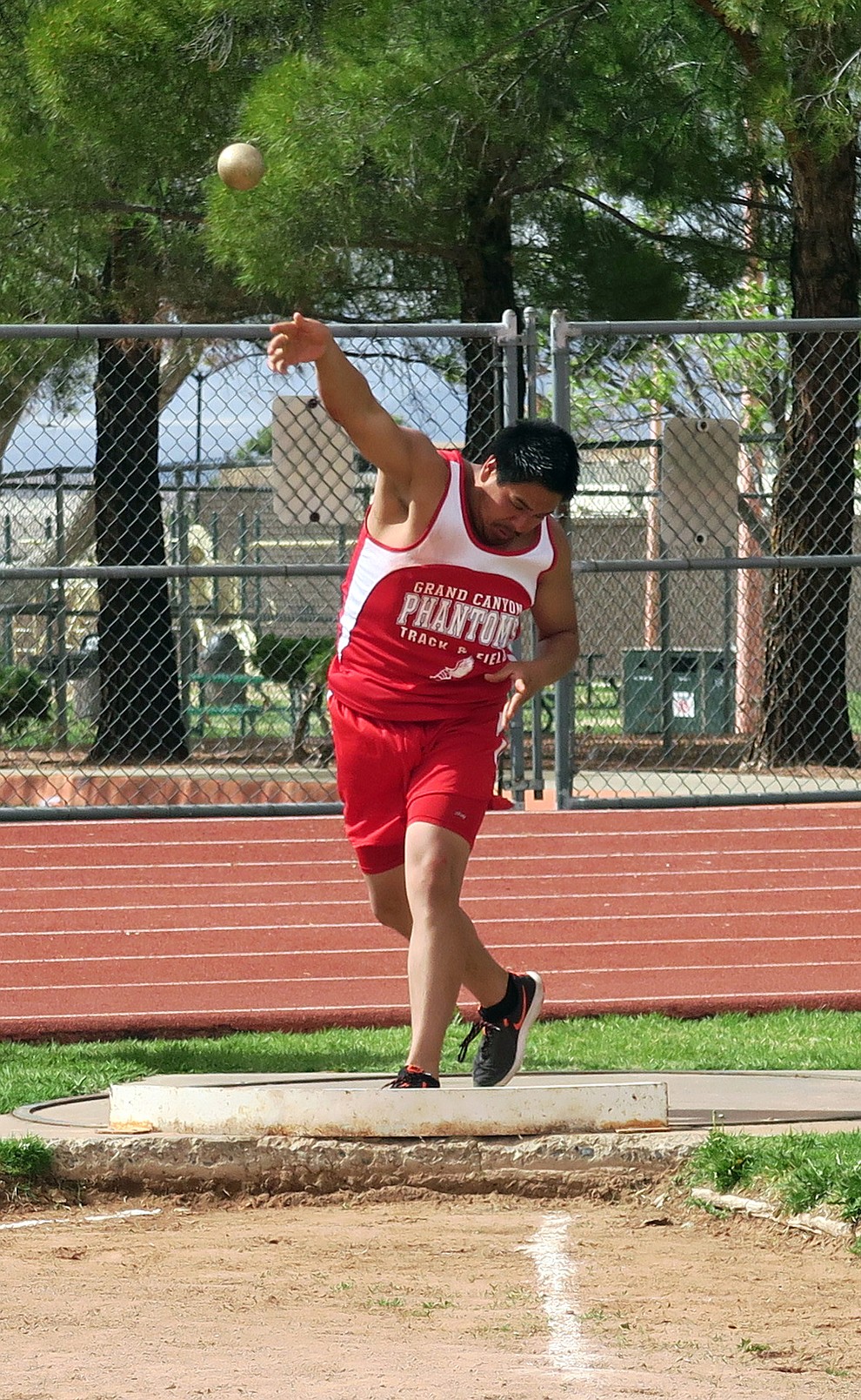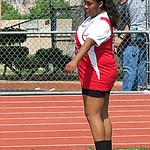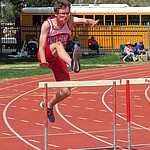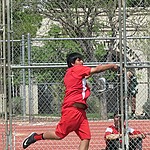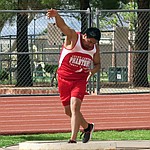 GRAND CANYON, Ariz. — The Grand Canyon Phantoms have had a busy season as they continue on their quest to qualify for the state track meet in May.
The Phantoms recently competed at the Page Invitational meet April 7, and several athletes have already earned a place at the state meet.
Seniors Neegoh Kaska and Herman Yellowhair made it into the finals in discus, and Kaska has qualified for the state meet in that event as well as shot put. Tyra Briones also qualified for the state meet in discus. Meme Jeter-Nanacasia qualified for the state meet in shot put - it will be her third year competitng in the event.
Sisters Savannah and Emma Perkins both qualified for the state meet in the 100m dash.
The girls 4x800m relay team (Makiah Kennedy, Savannah Longhoma, Savannah Perkins and Cayli Miles) smashed their old record, which they set last year, by over 40 seconds. The team secured the seventh spot out of eight teams at the state meet.
The state meet takes the top 18 relays and the top 26 individuals in each event except for the javelin, high jump, and pole vault. The top 24 go to the state meet in those events.
SUBMIT FEEDBACK
Click Below to:
More like this story