Phantoms pummel Leading Edge, tie conference rival Ash Fork

Originally Published: September 26, 2017 10:29 a.m.
Photo Gallery
Grand Canyon Phantoms Soccer Vs Ash Fork Spartans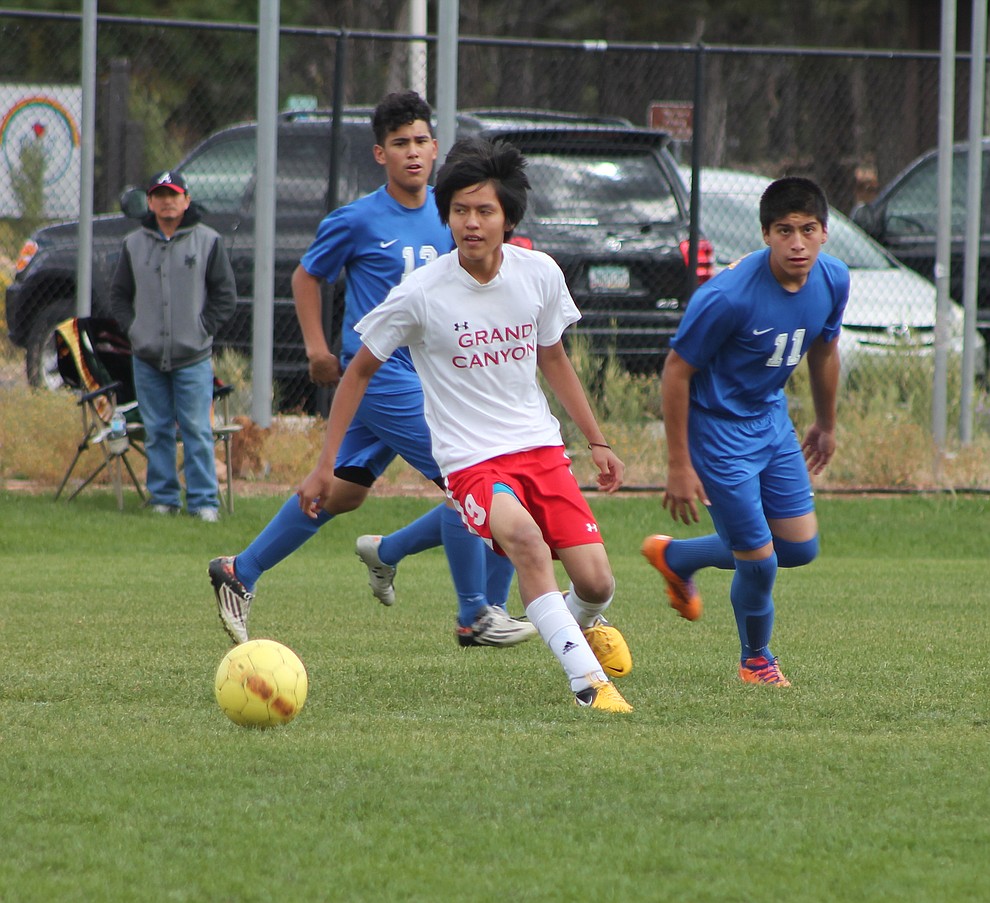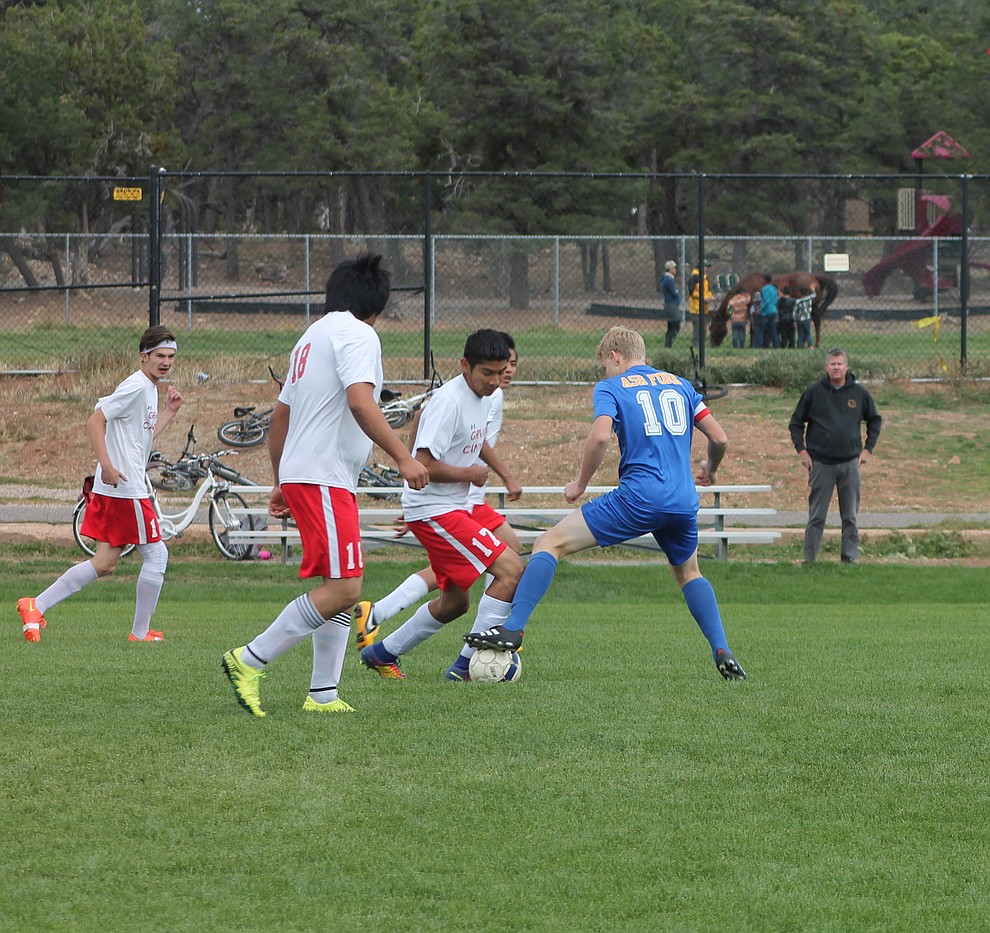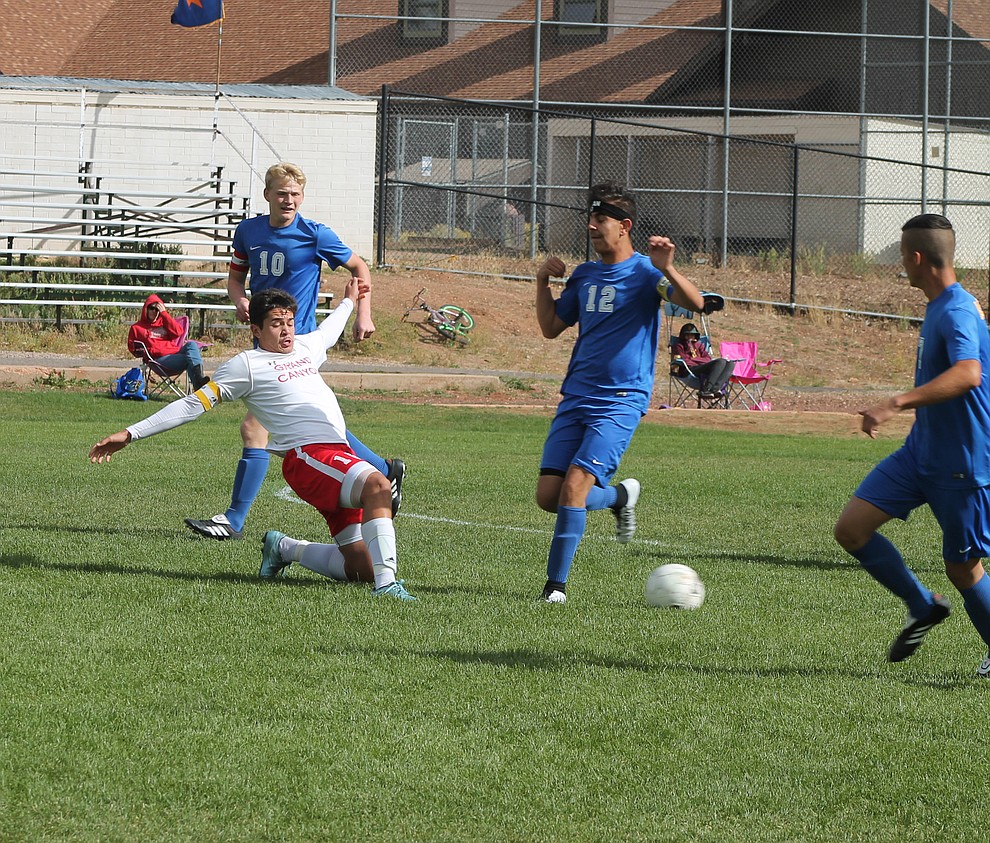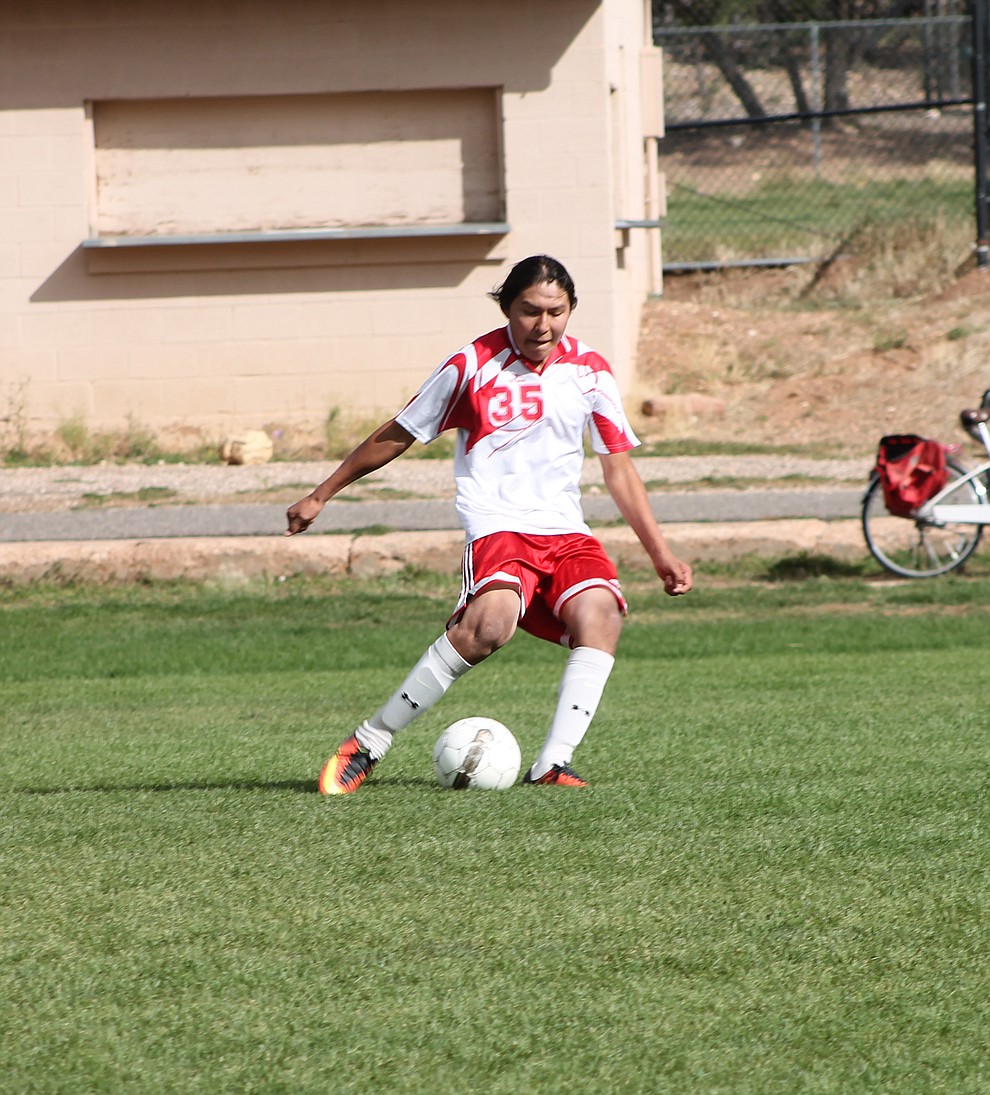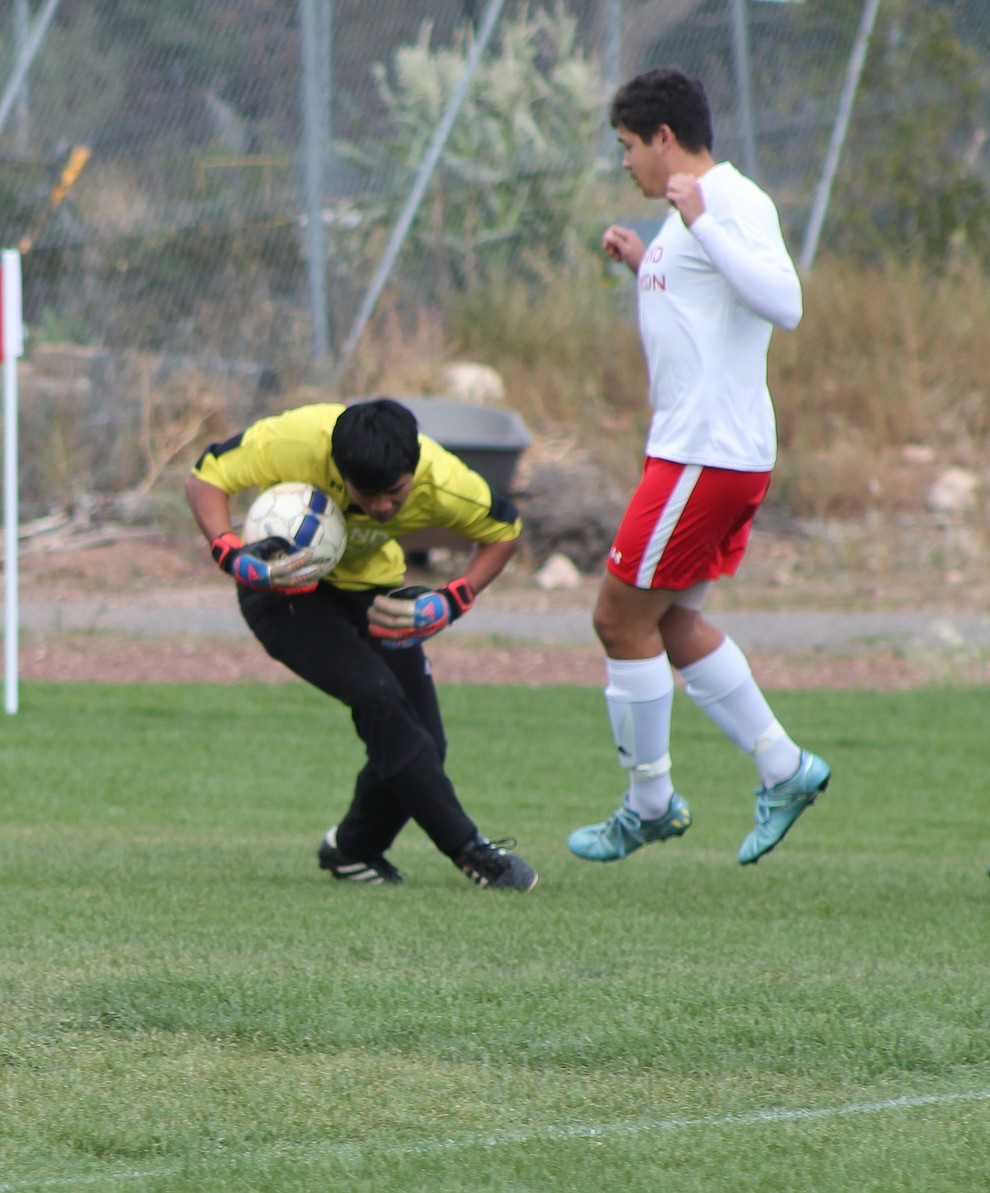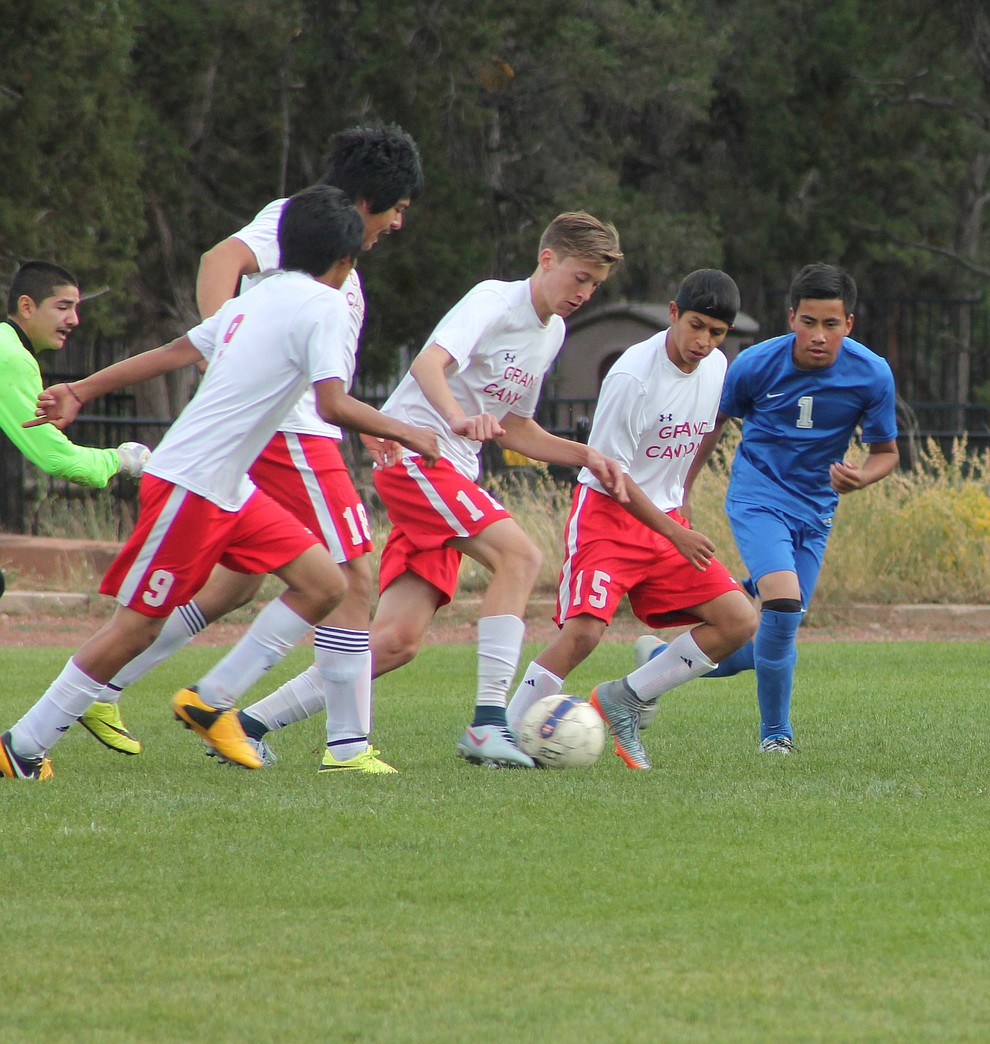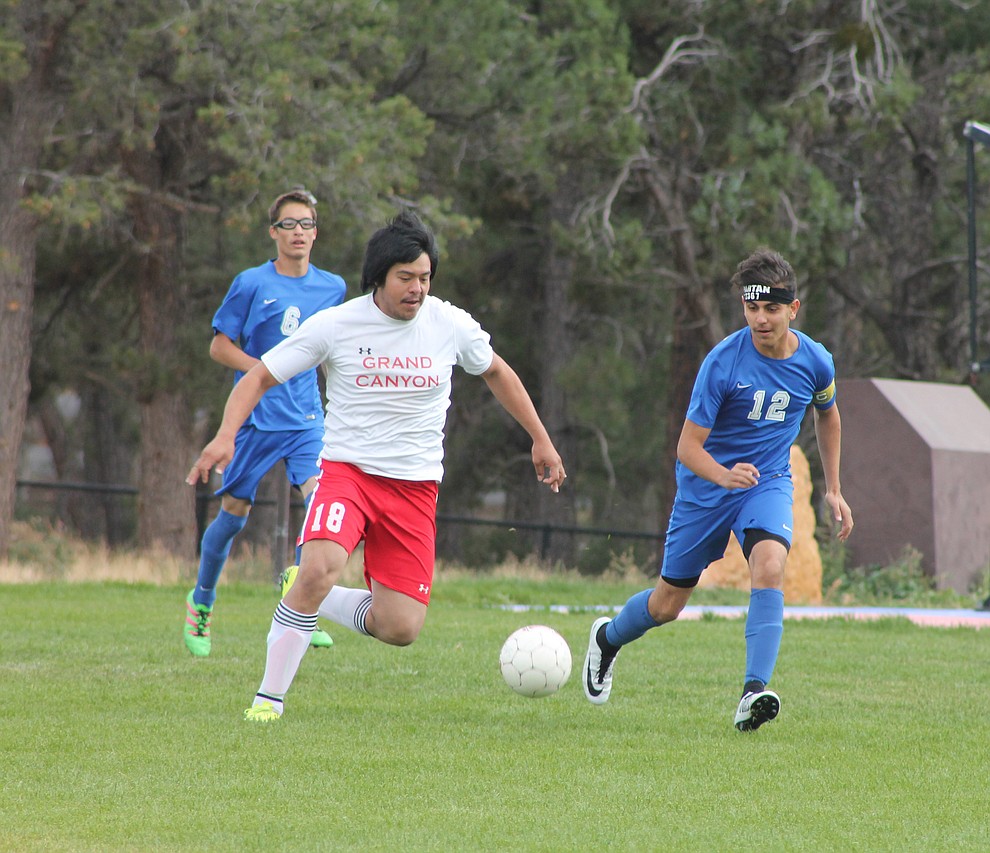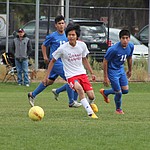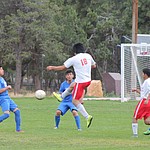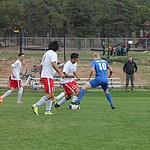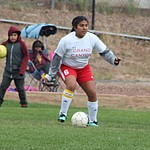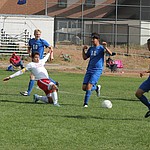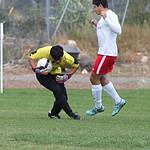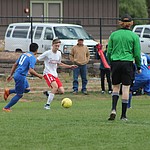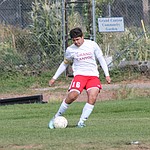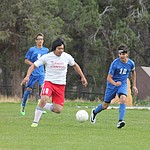 GRAND CANYON — Coming off a decisive win, the Grand Canyon Phantoms tied the Ash Fork/Seligman Spartans 2-2 in the first of the two teams' conference matchups Sept. 23.
The game got off to a fast start in the first few minutes with a score by Grand Canyon, although it was called back after an offsides penalty. Later that half, Daniel Ibarra Dela Torre scored with an assist from Nolan Lyle. Dela Torre had 10 shots on goal for the game. Sophomore Nolan Lyle also had 10 shots on goal and contributed one score in the second half. Lyle took the ball down the left side for a solo score in the bottom of the net.
Goalkeeper Jacob Richardson had eight saves in front of the net for the Phantoms. The Phantoms led the Spartans in corner kicks 10 to three and committed fewer fouls and offsides violations.
Head coach Ted Hansen said the Phantoms' strong defensive play kept the Spartans from scoring in the second half, leading to two 10-minute overtime periods.
After losing their first two games to Camp Verde and Northland Prep, the Phantoms came back with a big win against Leading Edge Academy, defeating the Spartans 9-1 in Gilbert Sept. 15. The Phantoms' next home game is Sept. 30 against Phoenix Country Day School.
SUBMIT FEEDBACK
Click Below to:
More like this story