Grand Canyon students educate, entertain at Star Night
Originally Published: September 26, 2017 10:41 a.m.
Photo Gallery
Grand Canyon Students Educate, Entertain At Star Night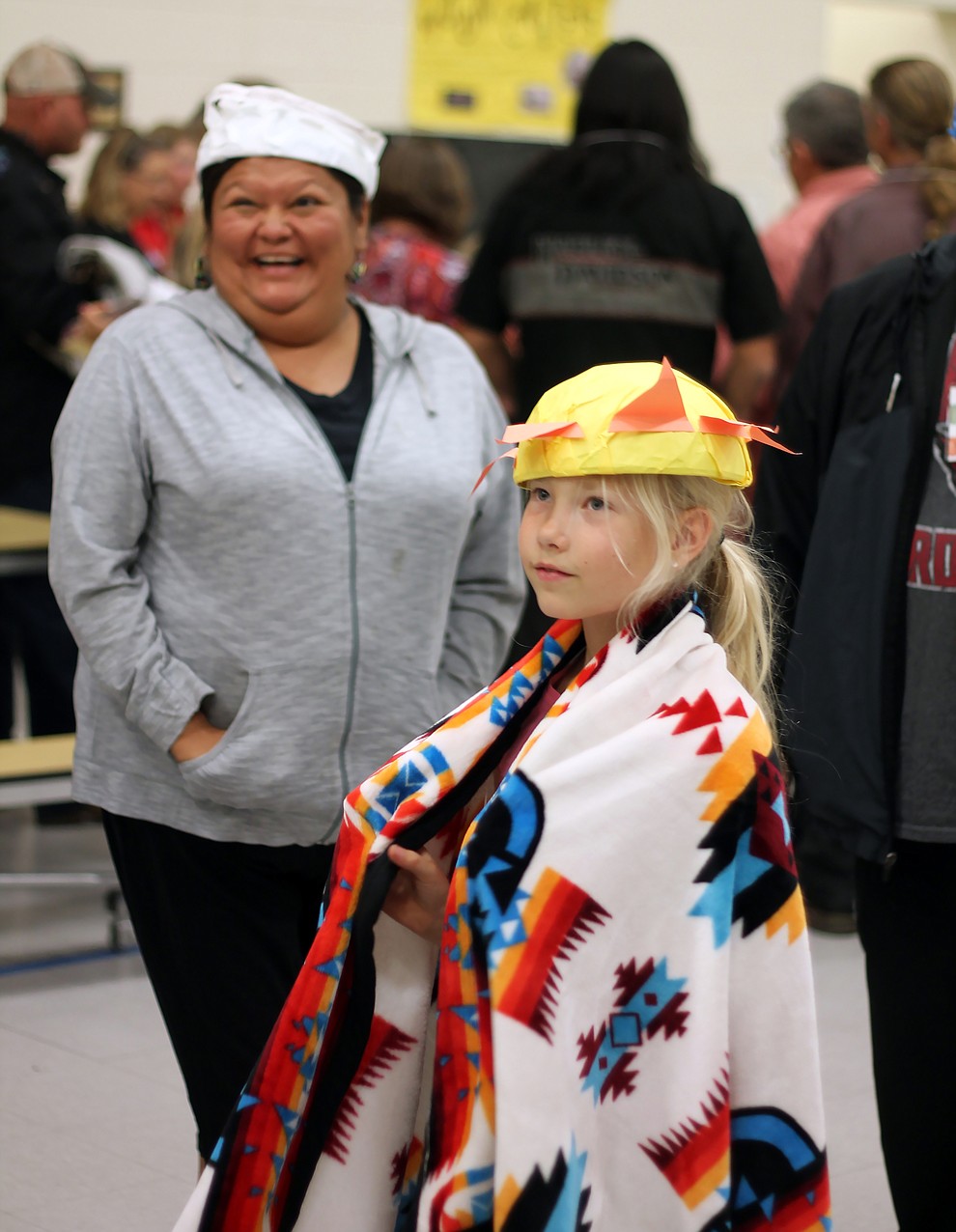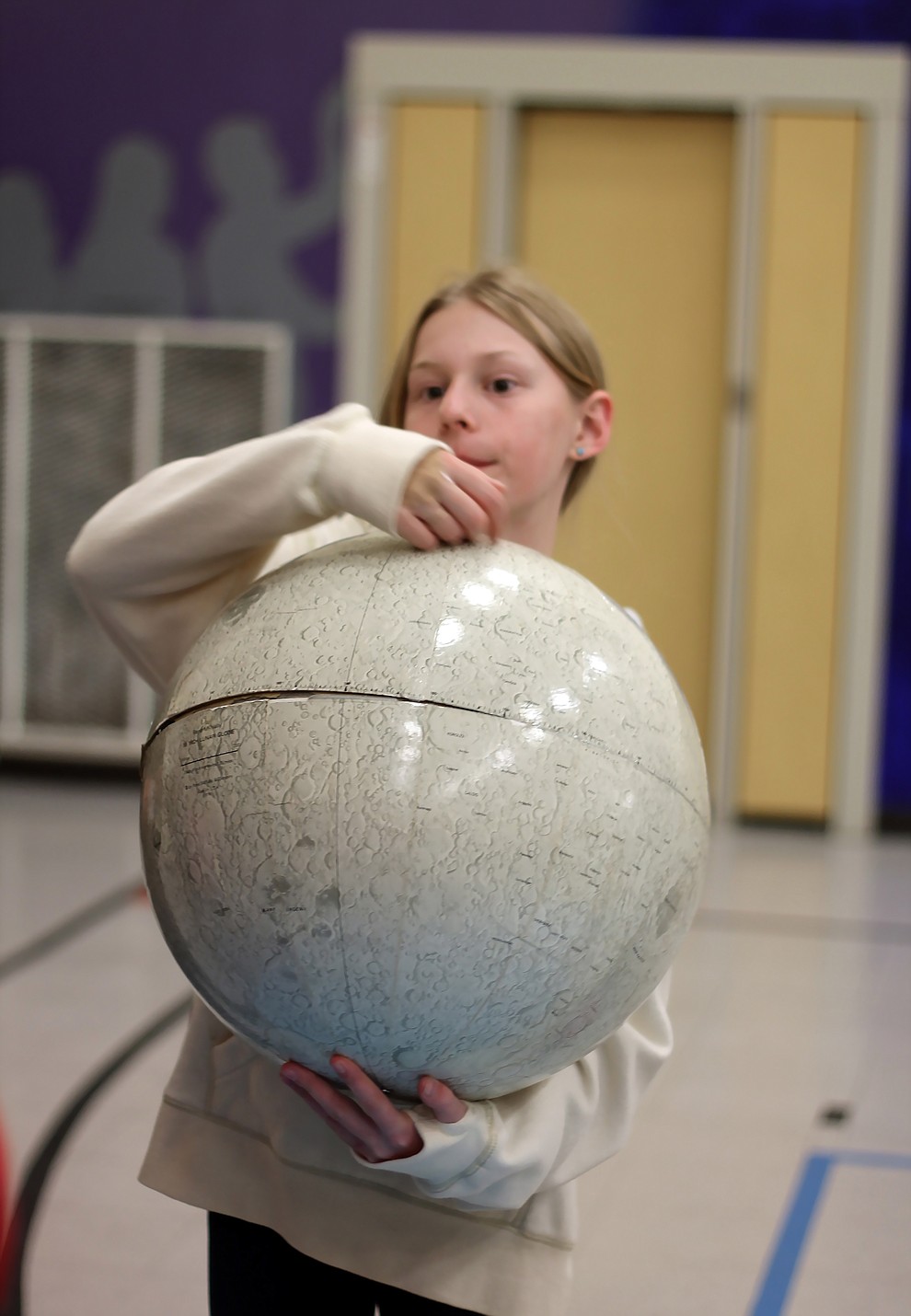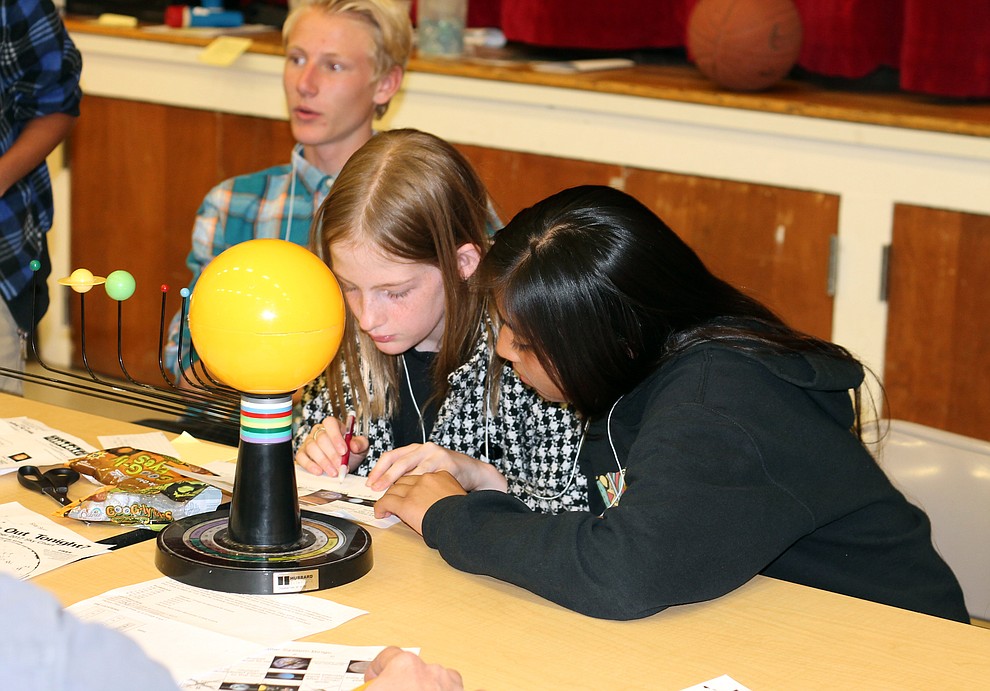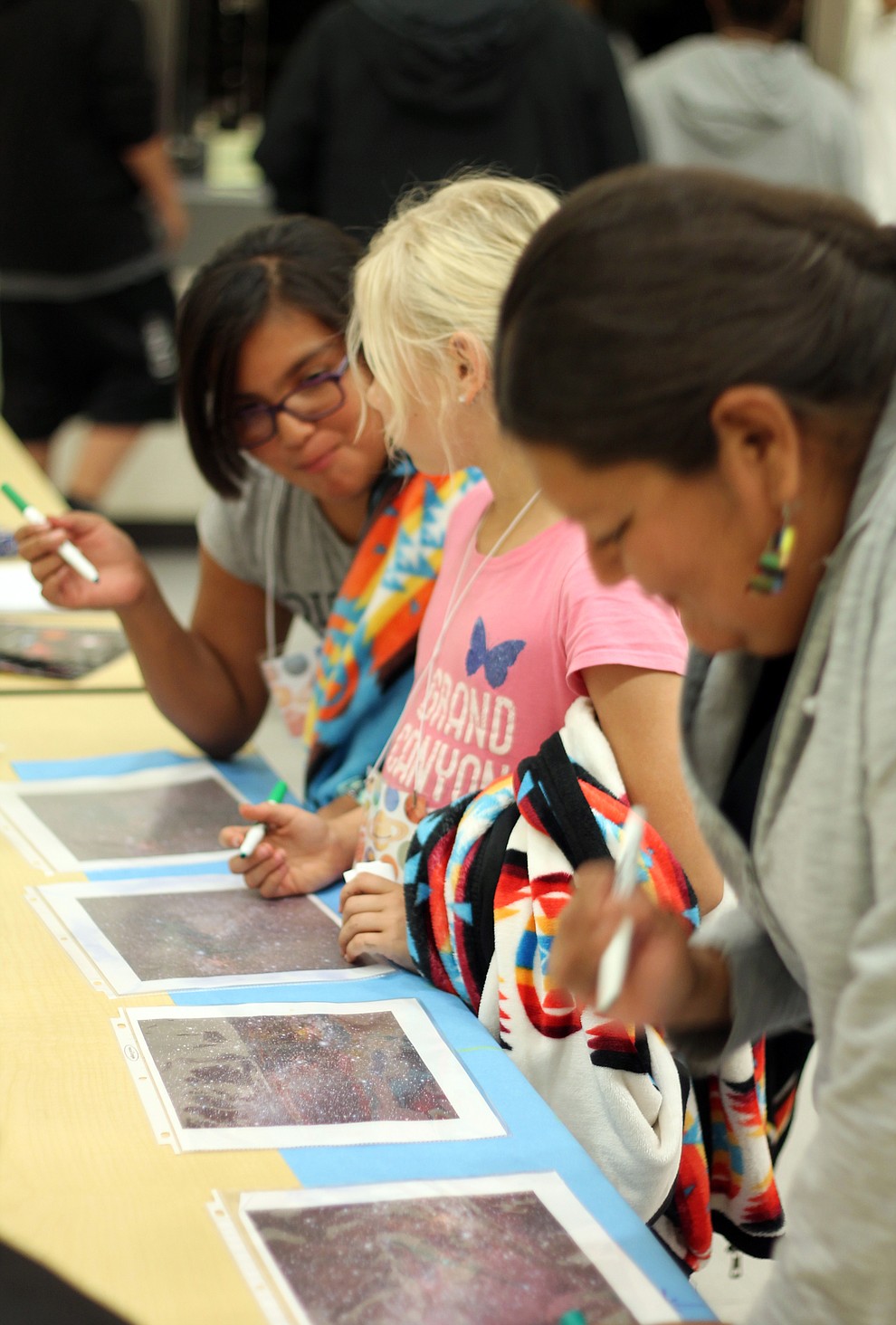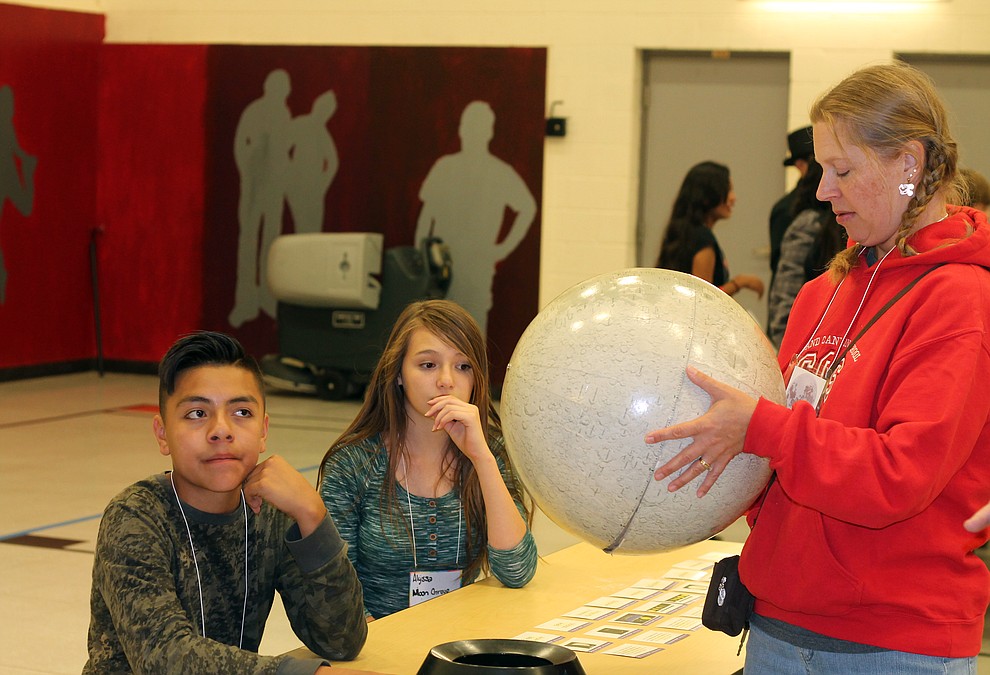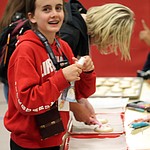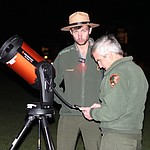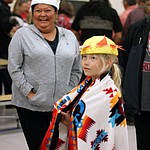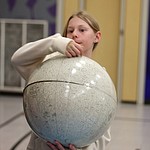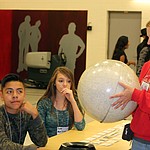 GRAND CANYON, Ariz. — Grand Canyon students made sure everyone was seeing stars at the school's Star Night Sept. 21.
Students organized and led a number of activities designed to relay their knowledge of stars, constellations, moons, planets and galaxies for community members, including an outdoor tour of the night sky with NPS rangers.
Indoor activities included demonstrations on how the moon came by its cratered surface, as well as how the planets rotate around the sun. Groups taught parents and students how to identify the different types of galaxies and the elements that make up stars, like hydrogen and helium. Participants also tested their own knowledge of the skies, by tracing constellations among millions of stars and playing planetary BINGO.
Many of the activities were hands-on, simulating meteors hitting the mons surface by throwing different-sized marbles into flour and noting the dust effect created on a black background. Others donned planet hats and learned how the various bodies orbit the sun.
Middle school science teacher Kaylynn Oates led two groups out to the soccer field, where they were treated to up-close telescope views of visible constellations, the moon and even the Milky Way. Oates said her students were learning to identify the constellations, and several guide students traced visible constellations for visitors.
Star Night was designed as part of a more hands-on learning style to motivate students' learning.
"We like to do project-based learning because the students seem to do better with it," said high school science teacher Sara Newton. "This way, they have a reason to learn the material because they're presenting it rather than just filling out a worksheet."
SUBMIT FEEDBACK
Click Below to:
More like this story