Grand Canyon Rotary Club awards community grants
Annual cook-off ushers in chili season
Originally Published: September 26, 2017 10:39 a.m.
Photo Gallery
Grand Canyon Rotary Annual Chili Cook Off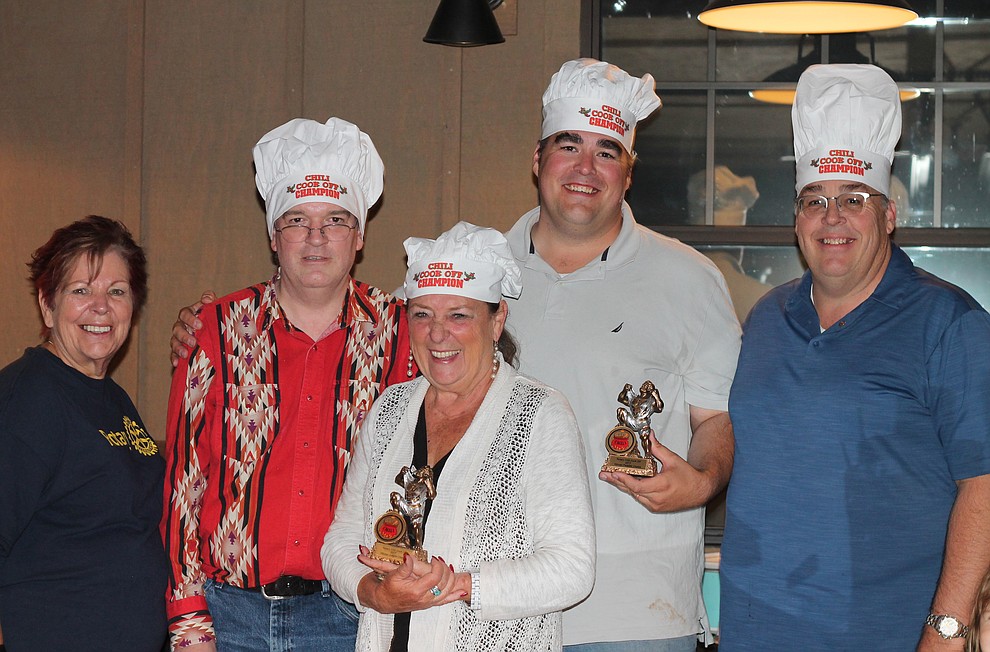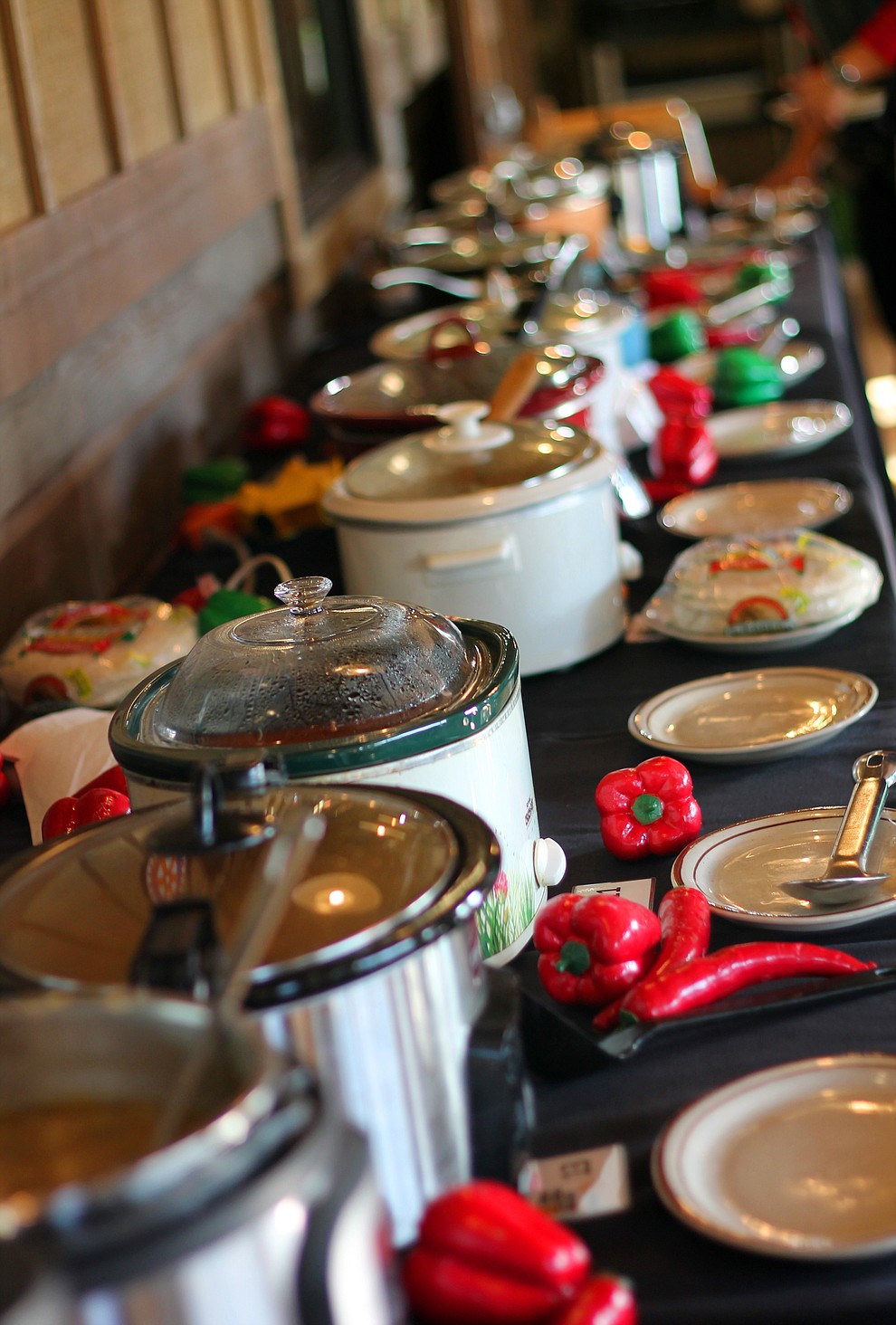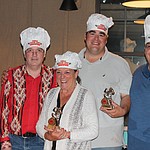 The annual Grand Canyon Rotary Chili Cook-off was a resounding success, thanks to some expert judges, 16 generous chili cooks and a lot of community support.
Rotary president Rob Gossard said the event received around three times as many entries as last year, leading to a challenging task for the event's three judges. Local chefs Leo Charles, Bernadette Perry of Best Western Squire Inn and Matt McTigue of Xanterra sampled 16 red, green and alternative chilis and two versions of cornbread and announced their winners, while around 50 guests decided Brady Harris would take the People's Choice crown — or chili chef's hat, in this case.
Rotary president-elect Sue Winchester also announced the winners of the club's community grants. This year, the club handed out $2,500 worth of funds to five local organizations to help them better serve their community. Winners included the Tusayan Fire Department, Kaibab Learning Center, Bella's Place, Grand Canyon Head Start and the Grand Canyon Rec Center.
The club also collected money for Hurricane Harvey and Irma relief efforts and will continue to collect funds at upcoming events. Gossard said the club has so far raised over $3,000. The next event will be the club's annual Holiday Dinner Dance Dec. 9.
SUBMIT FEEDBACK
Click Below to:
More like this story