Williams area 4-H groups rack-up awards at Coconino County Fair
Originally Published: September 12, 2017 12:50 p.m.
Photo Gallery
Coconino County Fair 2017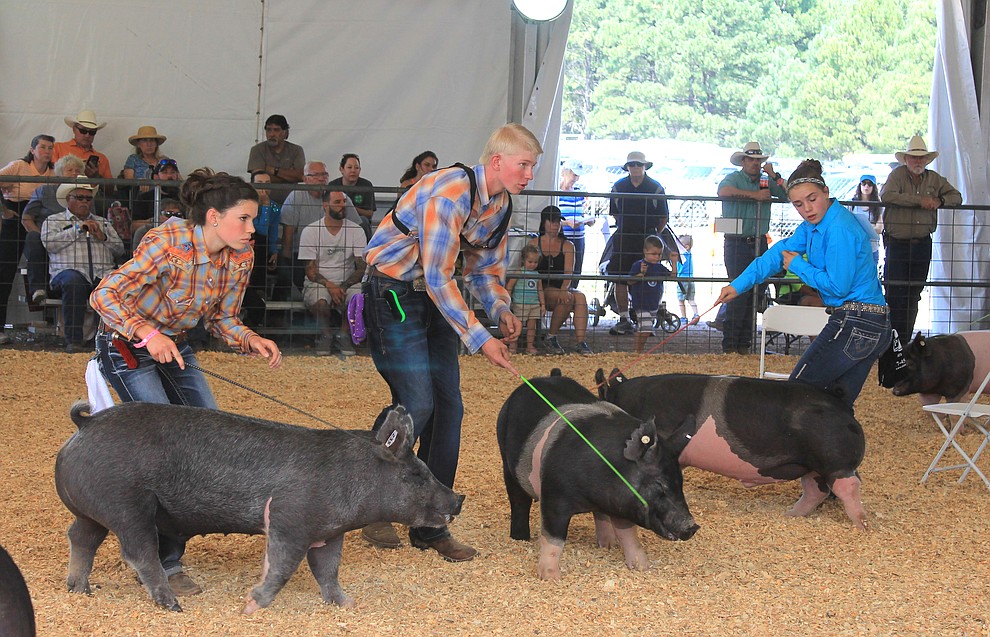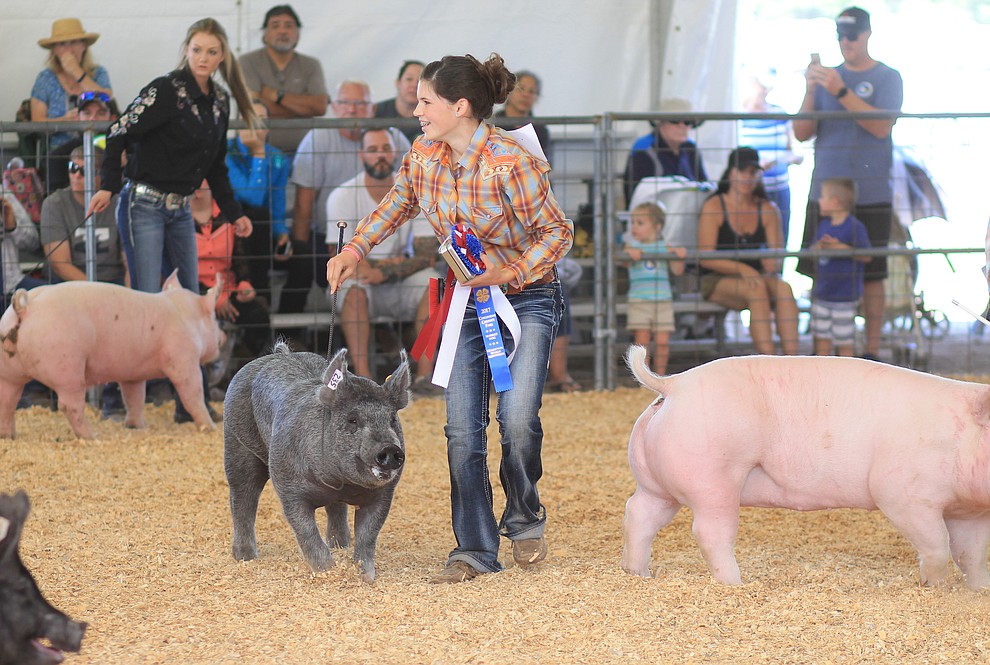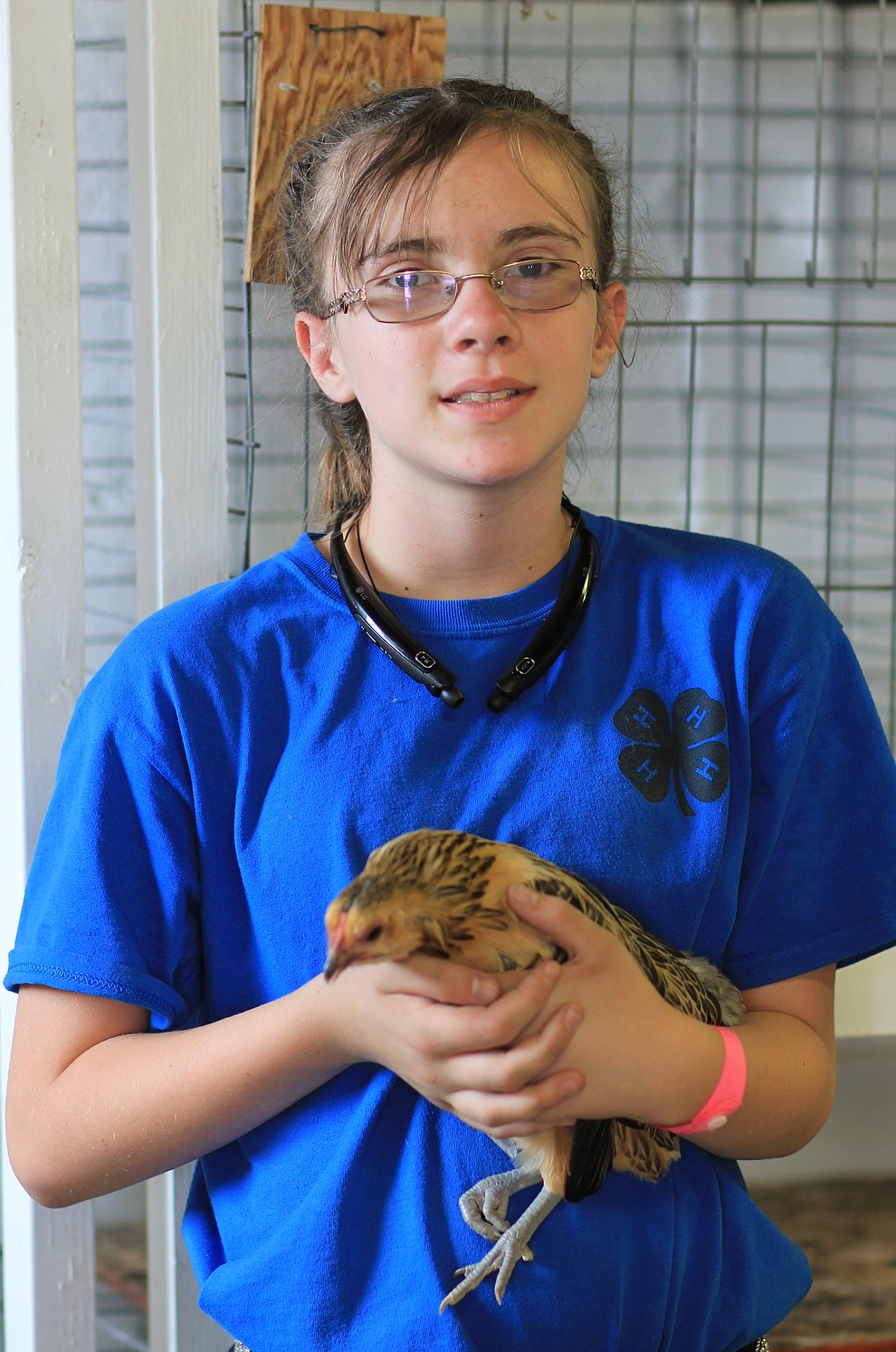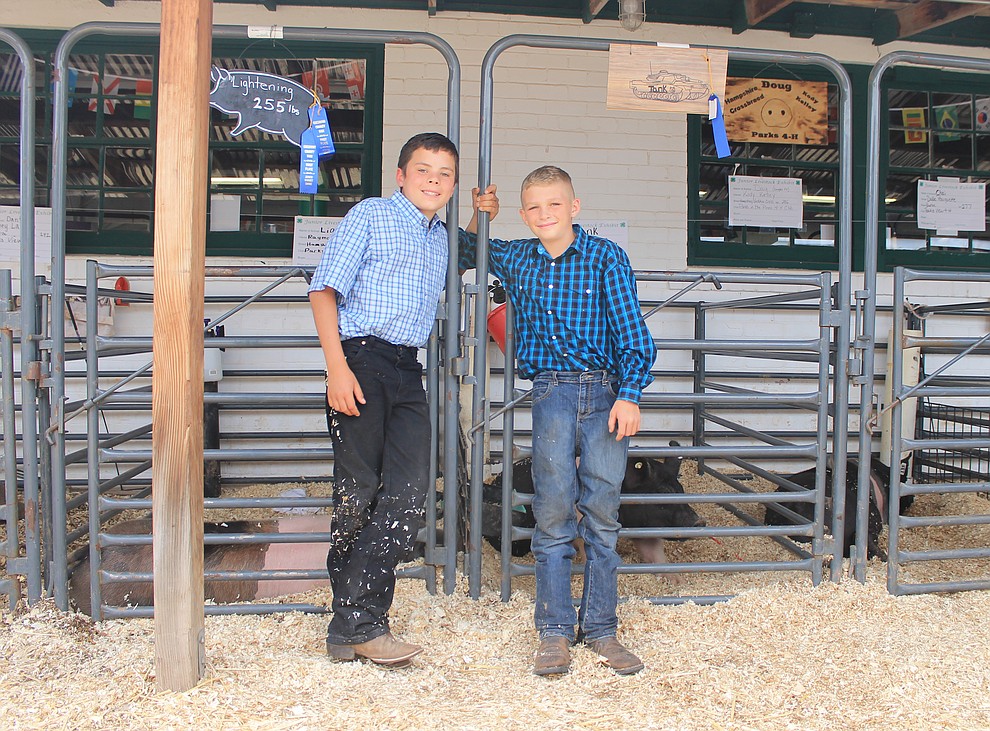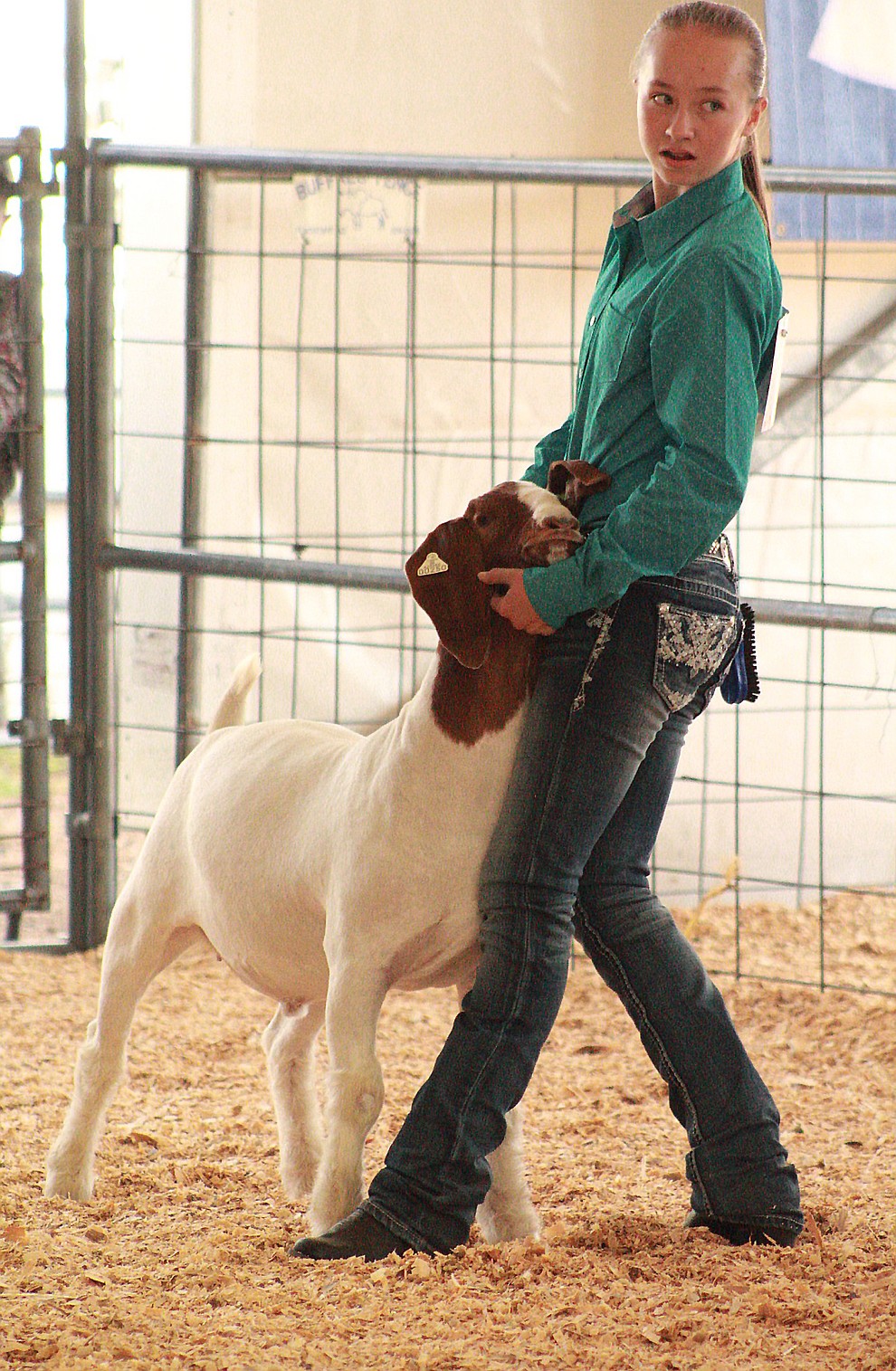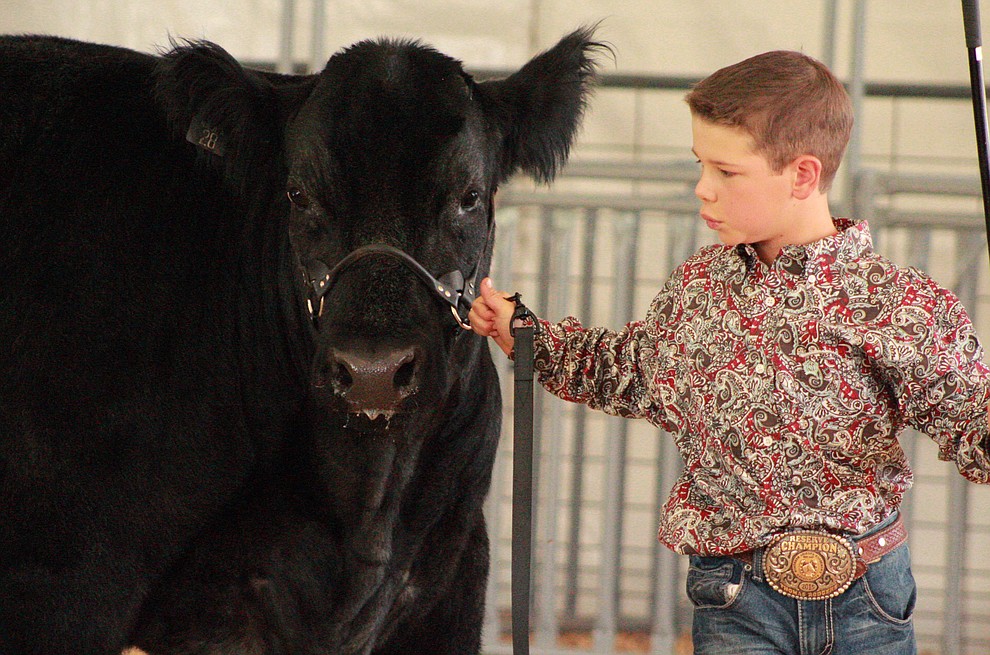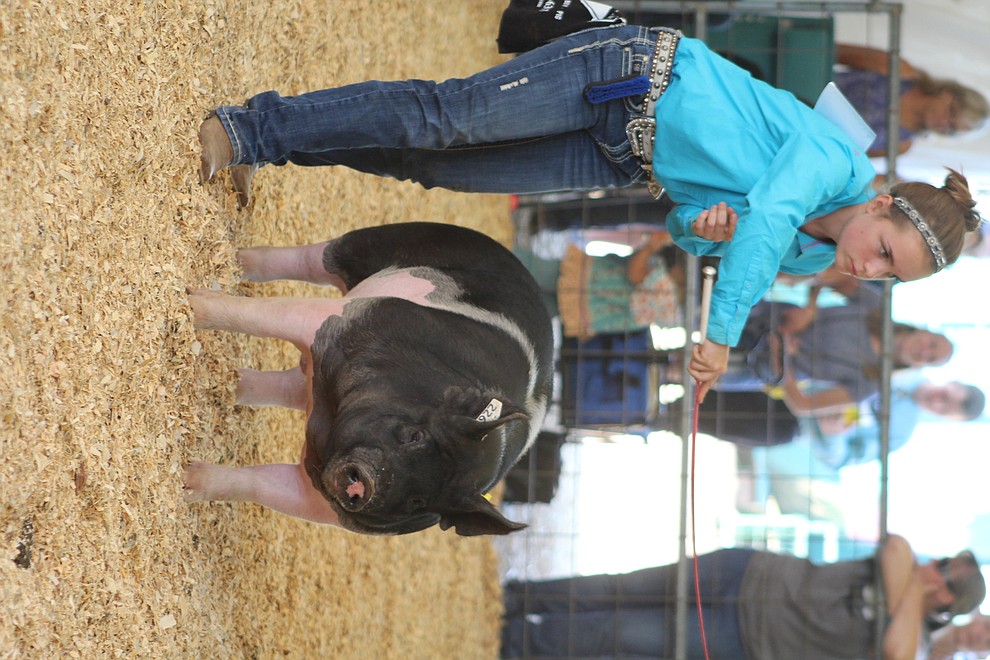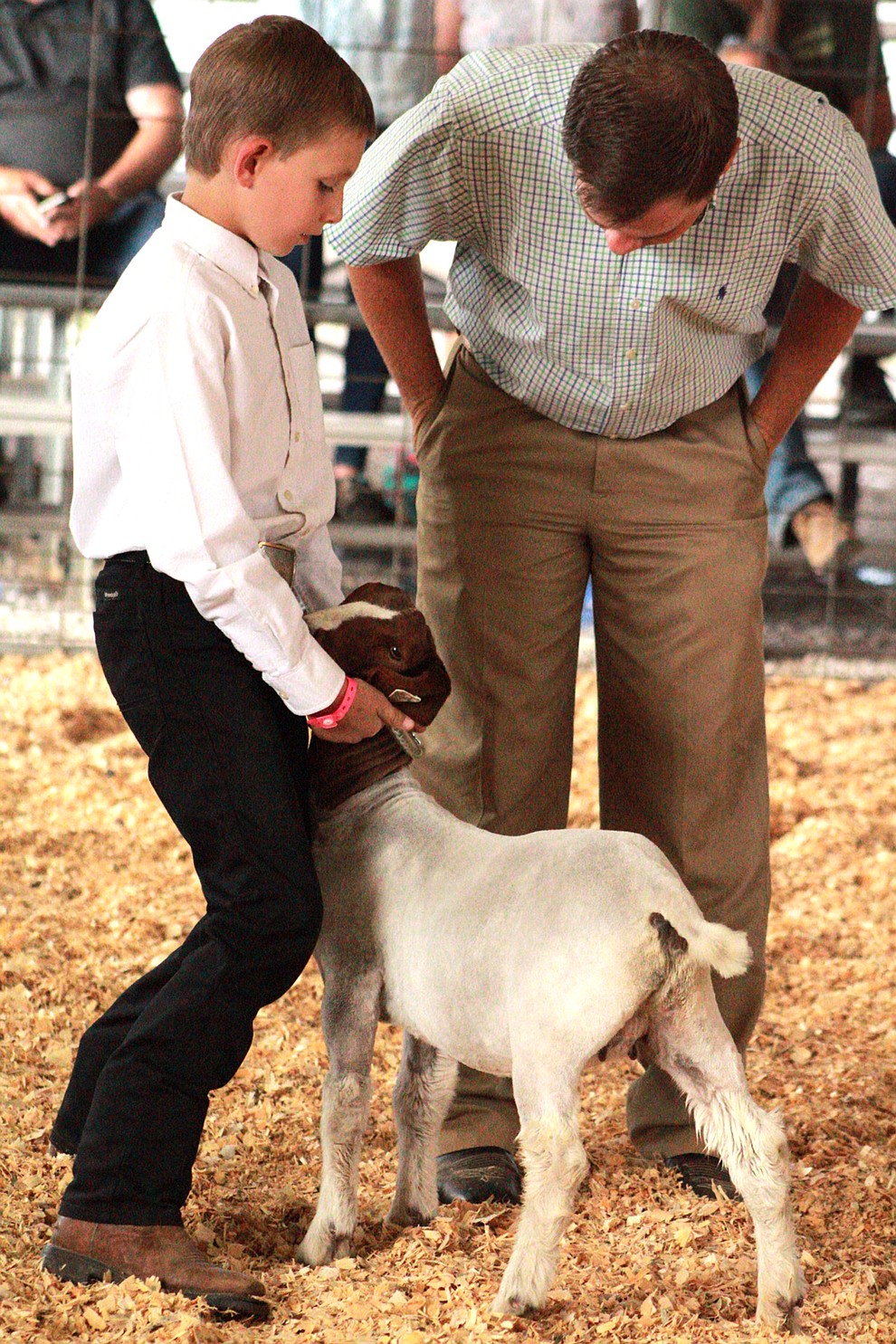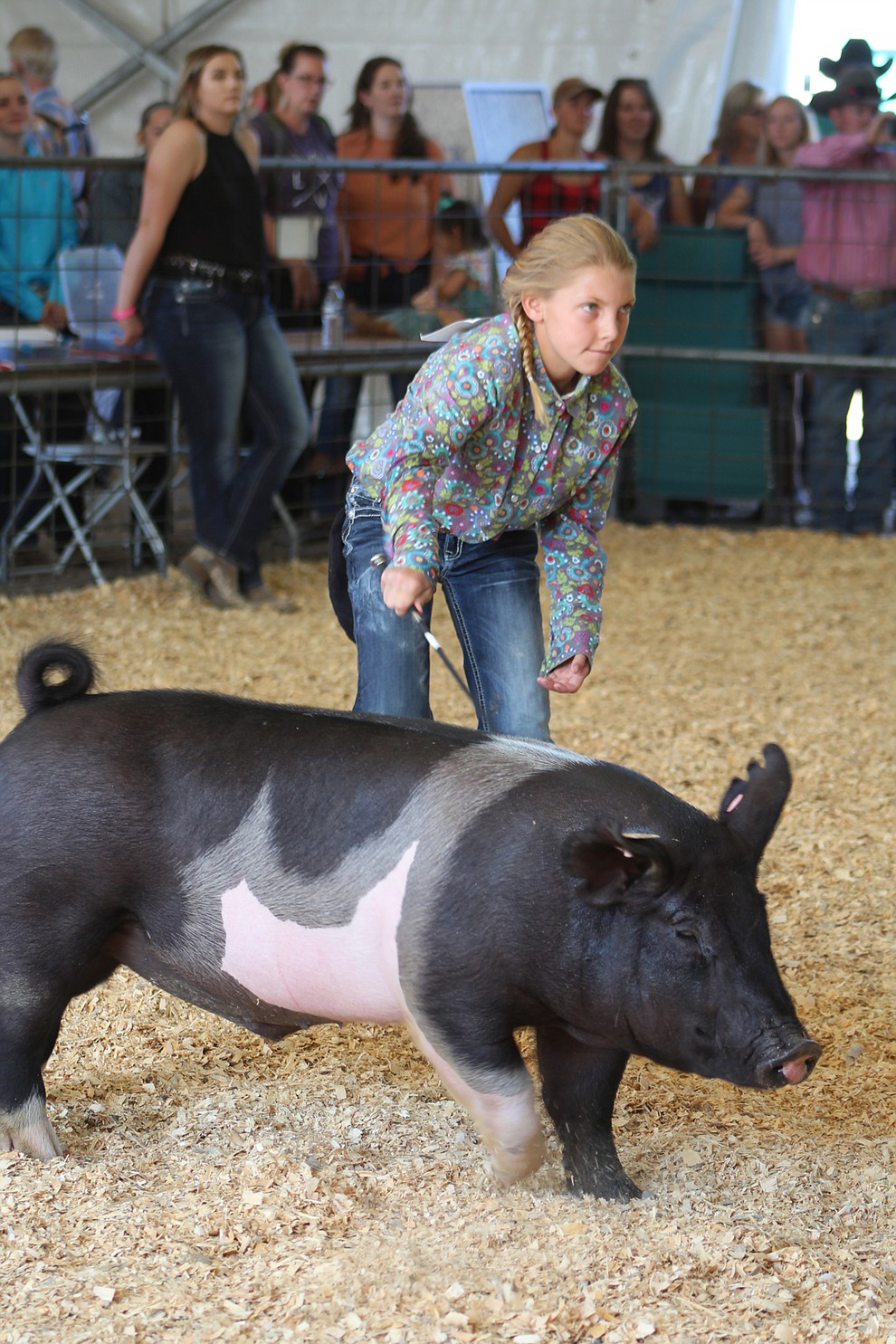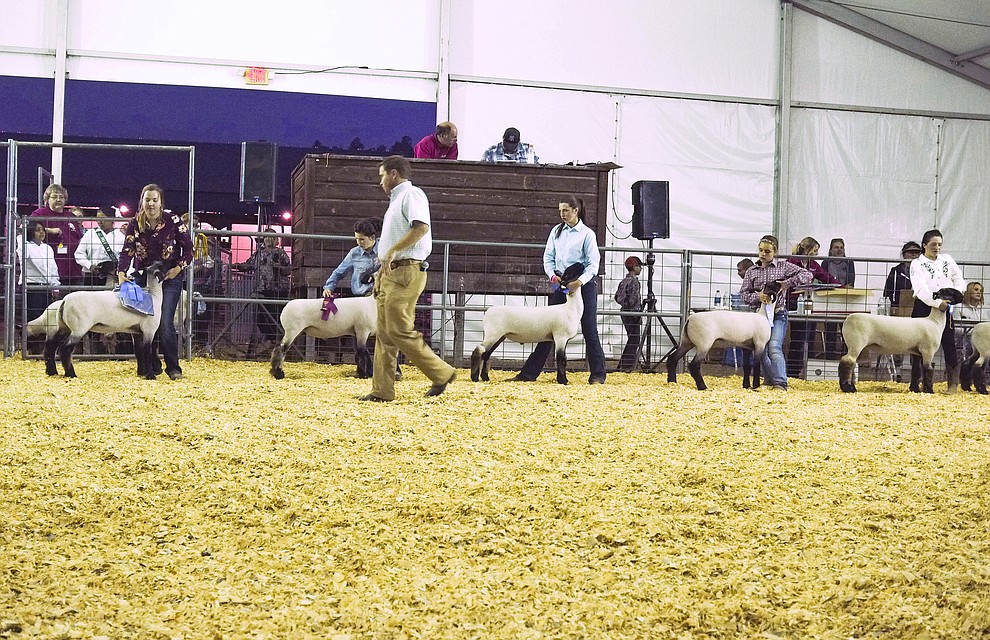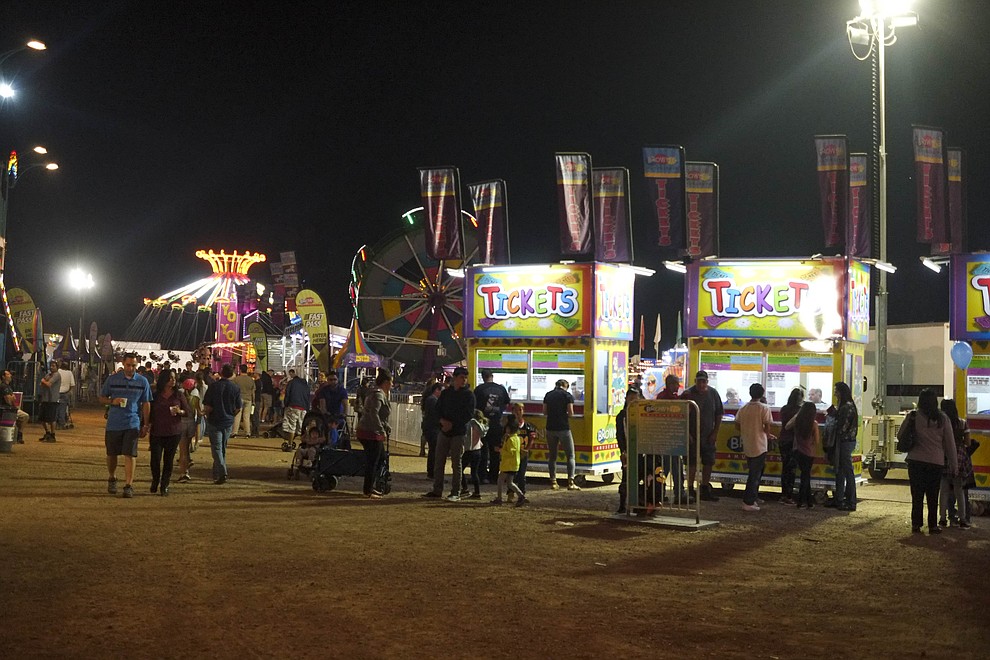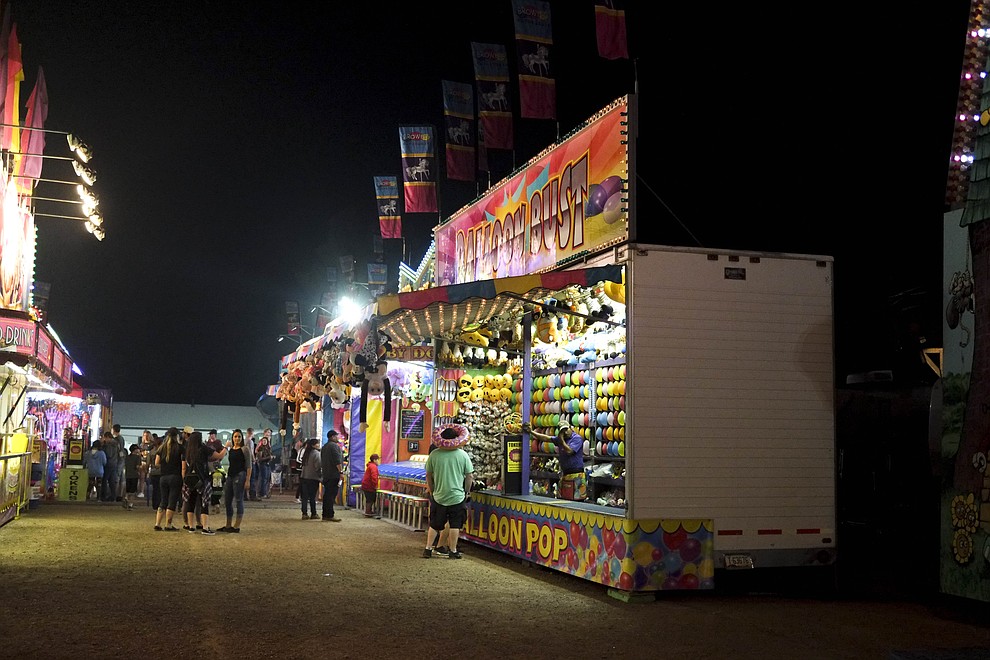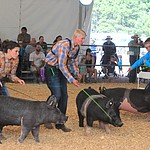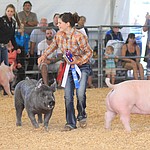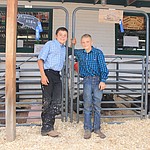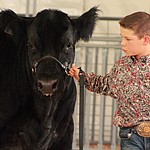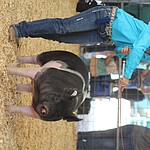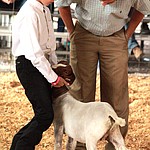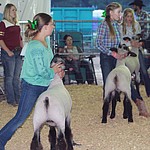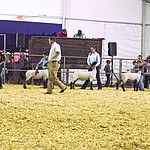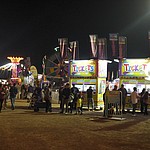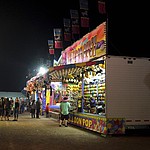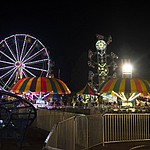 Labor Day weekend is a time for relaxation, travel and visits with family and friends for many people, but for most northern Arizona 4-H groups, it marks the climax of the livestock season when they will show their animals at the Coconino County Fair.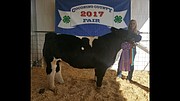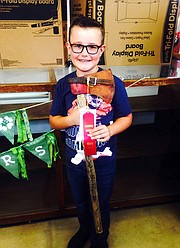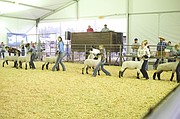 After spending months feeding, grooming, and exercising their animals, local 4-H members made final preparations for the 68th annual Coconino County Fair Sept. 1-3.
For months, 4-H members in Williams, Parks and Valle put in countless hours raising market livestock for the fair. Once at the fair, the members competed against each other for the top place in one of several divisions — steer, hog, lamb, goat, turkey, fryer pen, rabbit fryer pen, and cavie.
Following the judging, many of the exhibitors auctioned off their animals to the highest bidders.
Although the fair is in Flagstaff, there are several 4-H groups outside the area that participate including Parks in the Pines 4-H, Cataract 4-H, and the Williams Mountaineers. Members of the Parks in the Pines and Cataract groups typically raise larger livestock for the fair since many of those members live on ranches or have more acreage for larger animals. The Williams Mountaineers generally raise smaller animals such as rabbits and poultry.
The three groups have historically done very well during the competition at the fair. Many of the 2017 Grand, Reserve and Showmanship Champions were from the Valle, Parks and Williams areas.
Parks in the Pines 4-H members pulled in several top awards. Sydnee Mortensen won Grand Champion Market Steer and Grand Champion Junior Beef Showmanship, Reserve Champion Market Steer, Grand Champion Breeding Ewe and Reserve Junior Round Robin Supreme Showmanship. Kai Mortensen won Reserve Novice Showmanship Lamb. Kody Kelley won Reserve Senior Beef Showmanship and Reserve Senior Swine Showmanship. Daisy Howell won Reserve Junior Beef Showmanship.
Cataract 4-H members also won many awards in the livestock categories. Bailee Cameron won Senior Beef Showmanship and Senior Lamb Showmanship. Katherine Westlake won Grand Champion Market Lamb, Reserve Senior Lamb Showmanship, Senior Swine Showmanship and Reserve Champion Market Swine.
Emily Boeck won Reserve Junior Dairy Showmanship and Dairy Goat Best of Show. Allie Hubbard won Junior Market Goat Showmanship and Champion Breeding Doe. Shayla Rodgers won Junior Lamb Showmanship and Reserve Novice Showmanship. Rebecca Westlake won Novice Lamb Showmanship and Reserve Champion Market Lamb. Ellie Cameron won Reserve Junior Swine Showmanship, Best of Show Demonstration Board and General Arts and Crafts. Ivy Jirsa won Junior Showmanship Rabbit, Novice showmanship Poultry, and the Premier Exhibitor Award. Adeline Schendel won Grand Champion Junior Swine Showmanship and Grand Champion Market Swine.
The Cataract 4-H group also won the Club Work Award.
The Williams Mountaineers won several small animal and arts and crafts awards. Julie Dyer won Reserve Novice Showmanship Poultry. Raymond Gonzalez won Reserve Junior Showmanship and Champion Trio. Kindle Harris and Julie Dyer won Grand Champion awards for Intermediate General Arts and Crafts. Ty Harris won Reserve Champion for Junior Woodworking.
Raising an animal
According to Northern Arizona Junior Livestock Association secretary Laura Kelley, most 4-H members purchase their animals in late fall to early winter. A 4-H member typically spends $2,500 - 3,000 for a standard show steer and $150-300 for a hog. They purchase feed for their animals which is typically $1,500 for a steer and about $200 for a hog.
First year 4-H members also incur costs for pens, dryers, leads, halters, and feeding supplies for the animals.
The members feed, groom and exercise the animals according to 4-H standards. They provide vaccinations and follow strict dietary guidelines.
Kelley said many of the top award winners received high prices for their animals at the auction. The Grand Champion Steer sold for $20 per pound for a total of $26,000. The Reserve Champion Pig sold for $40 per pound for a total of $10,000.
"After that the prices went way down," Kelley said. "A lot of steers sold for $3 per pound and a lot of pigs for $4."
Kelley said many of the non-award winners do not break even at the auction.
"We were missing some buyers this year and had more animals," Kelley said. "I still would like to get more Williams businesses to come."
SUBMIT FEEDBACK
Click Below to: