Bagdad tops Williams with Hail Mary, 28-24
Wendy Howell and Prescott Courier staff
Originally Published: September 12, 2017 6:51 p.m.
Photo Gallery
Bagdad Vs Williams 090217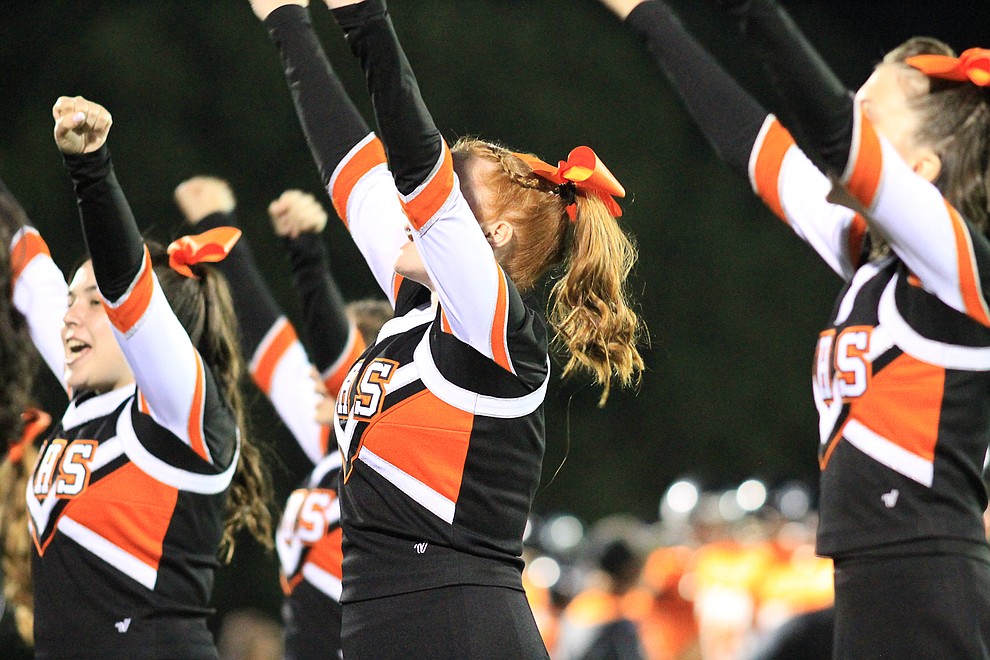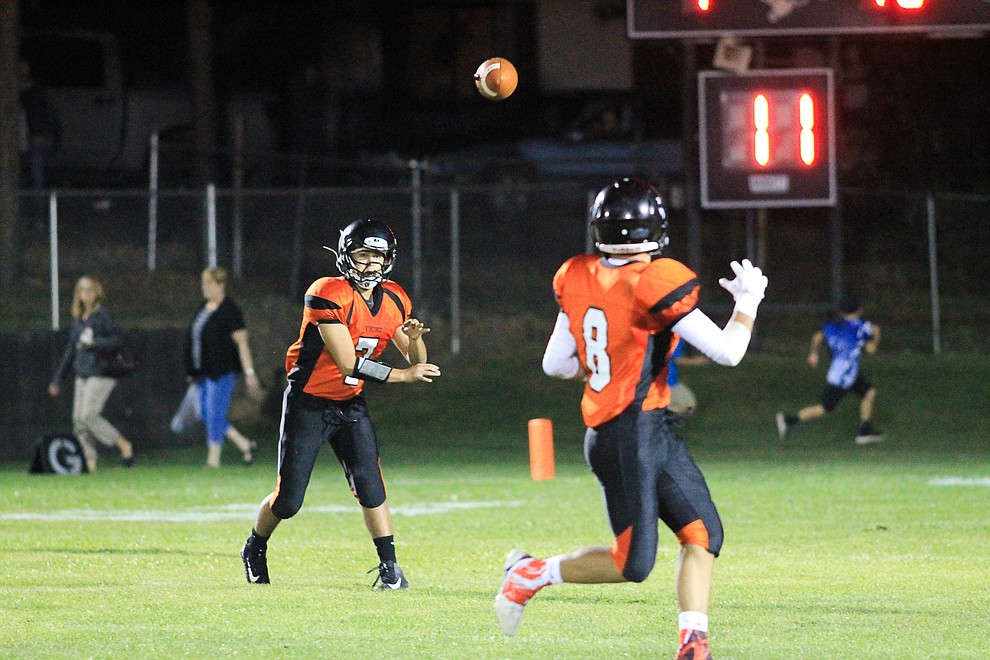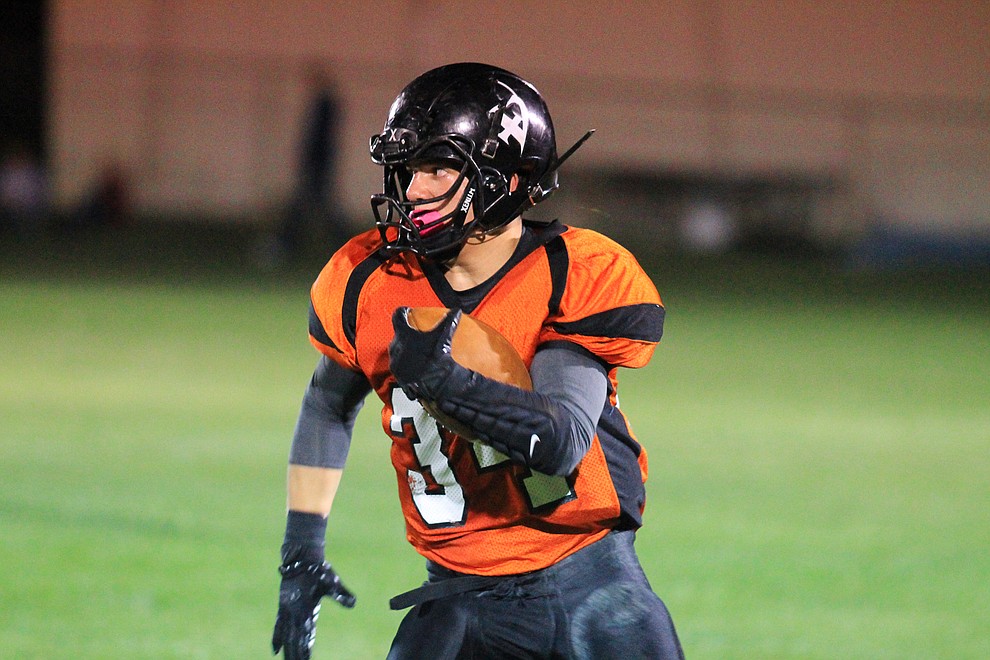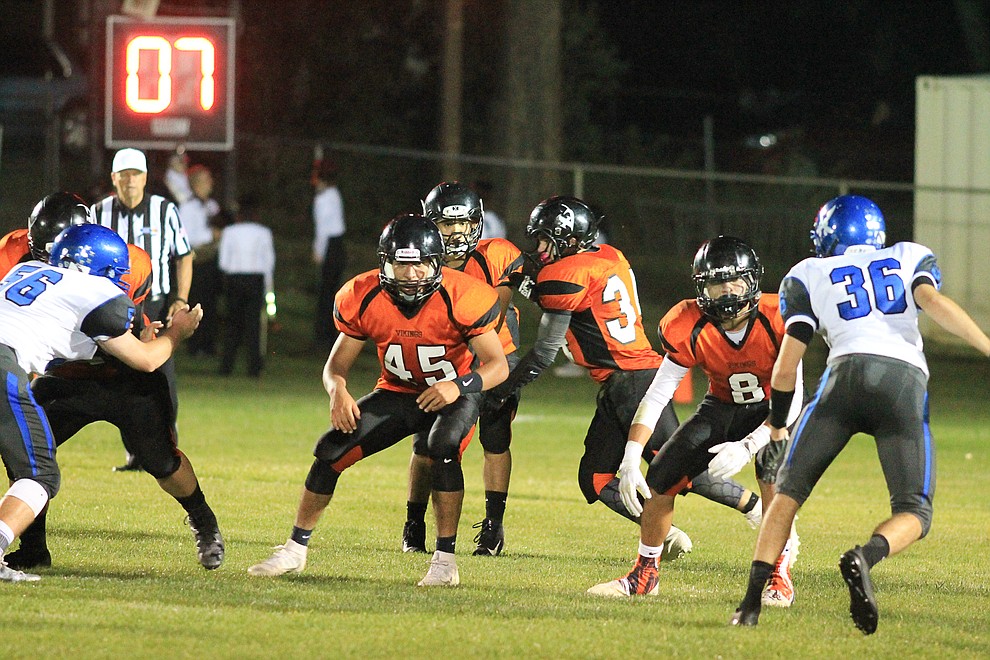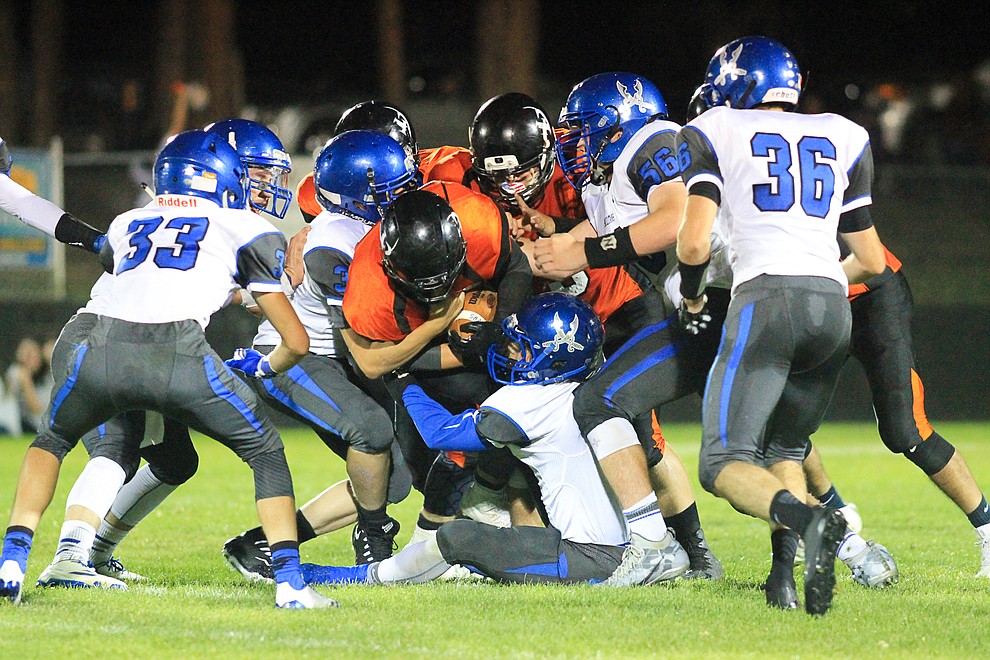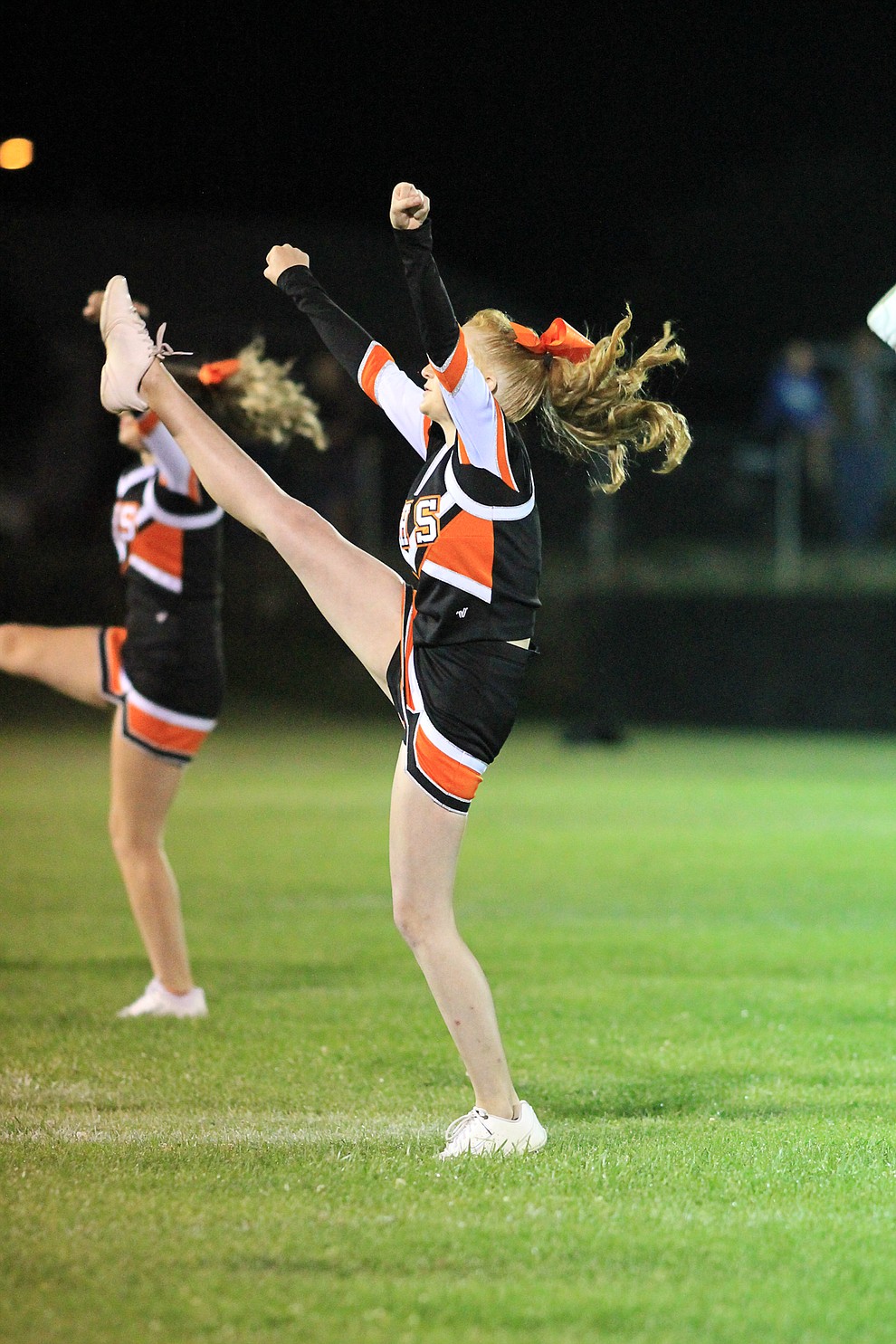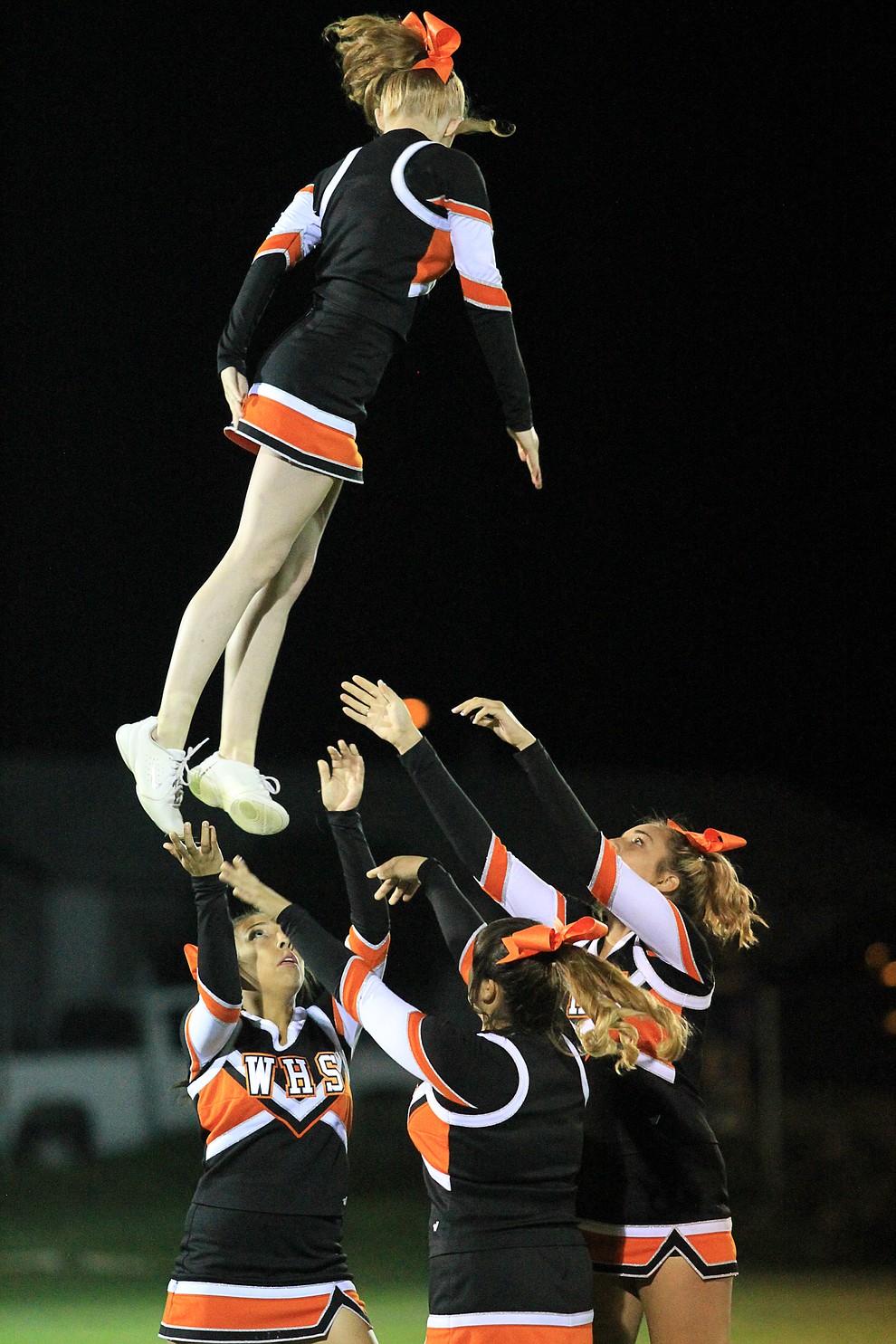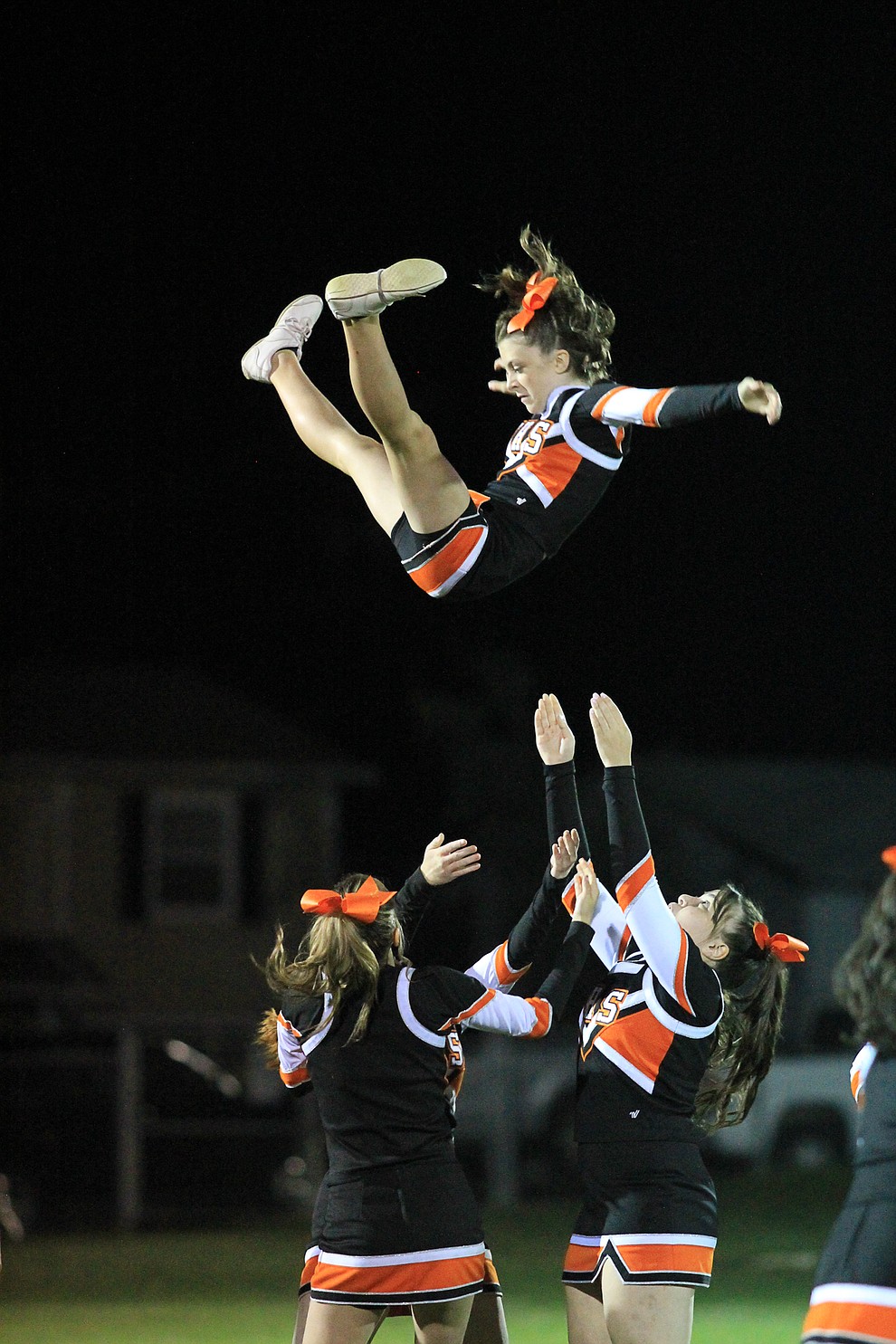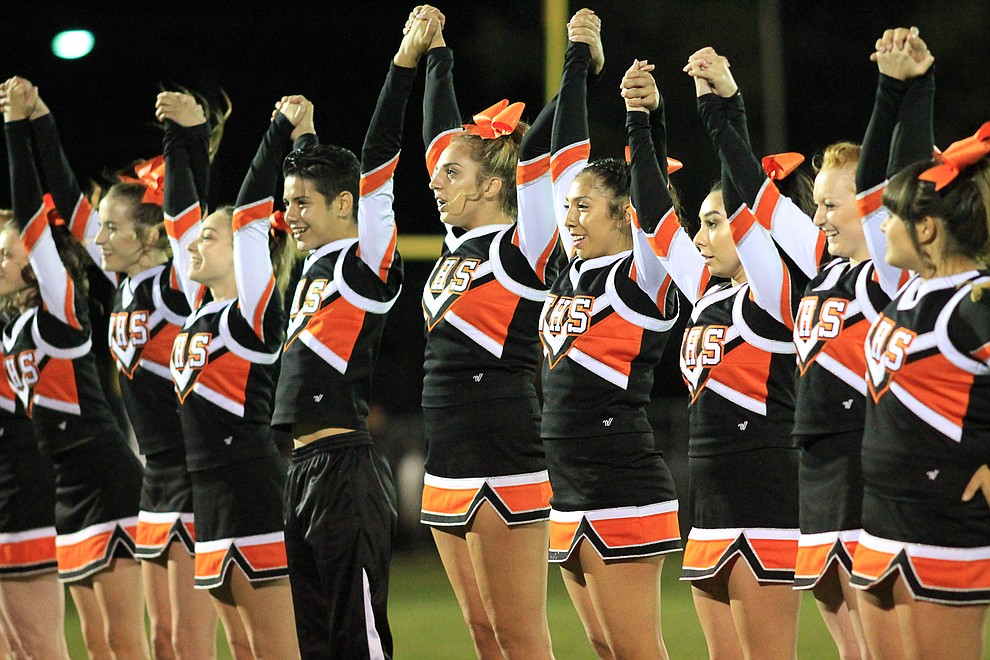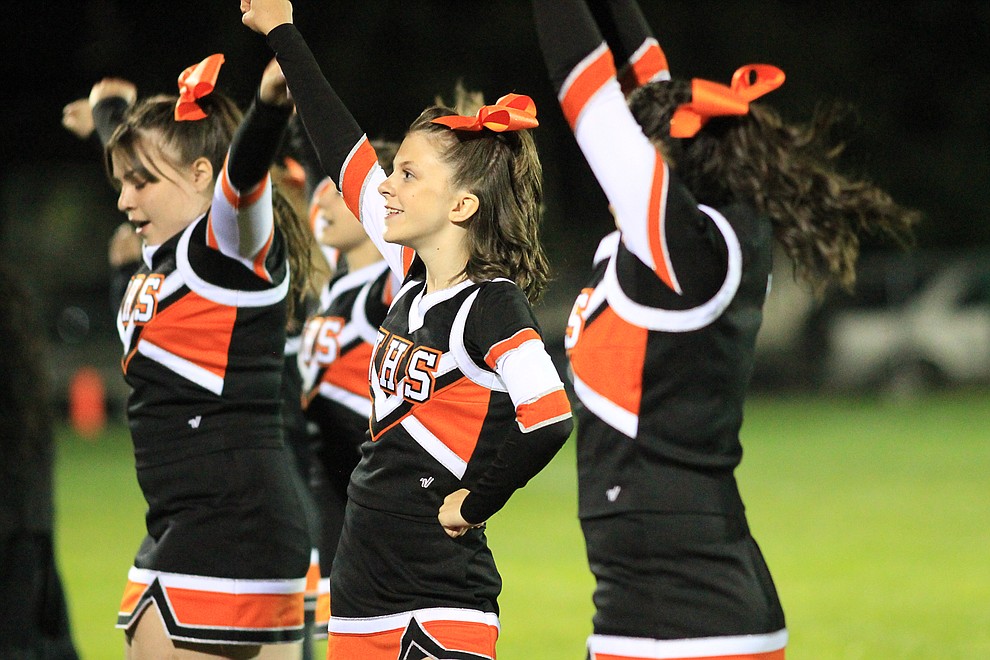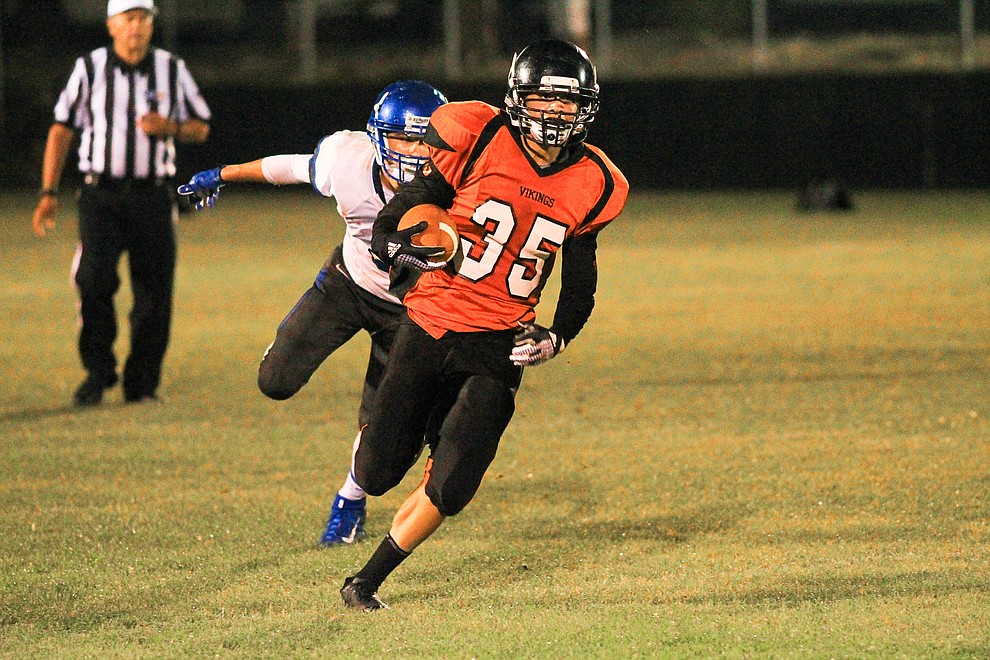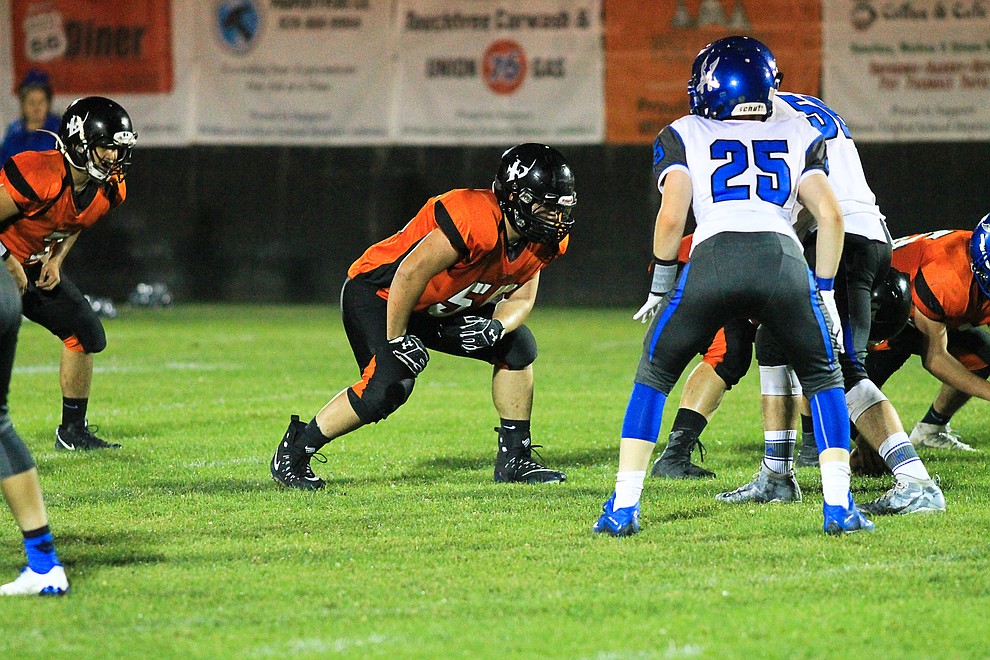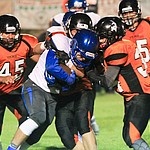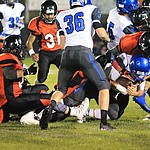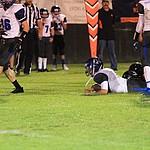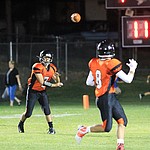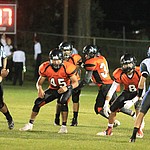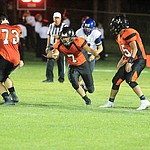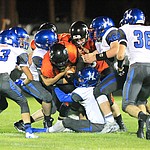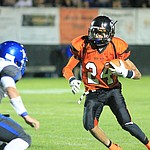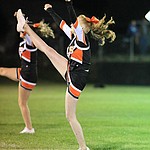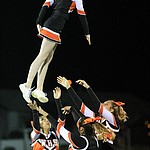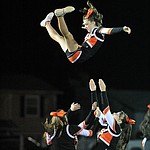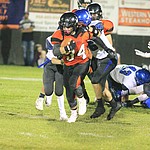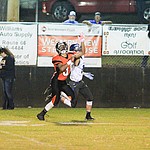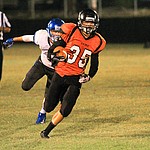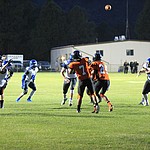 Despite leading the entire game, the Williams Vikings were stopped short of a redemption win against rival Bagdad in an eagerly anticipated rematch with the 2016 1A State Champion Sultans, Sept. 1.
The top ranked Bagdad football team won in dramatic fashion last Friday night, as the Sultans came from behind with 3.2 seconds left in regulation to defeat defending state runner-up Williams, 28-24, in Williams.
On the last play of the game, trailing 24-22, Bagdad quarterback Israel Loveall found Scott Finnerty for a 57-yard touchdown strike, one in which Finnerty made a leaping grab in front of defenders and raced in for the score as time expired.
"I think I was the ninth guy in the end zone [after the winning catch]," Bagdad coach Dalton Mills told the Prescott Courier. "I'm still in shock. Scotty [Finnerty] was dinged up, and a lot of our offense runs through him. We slowed things down, and our guys showed a lot of grit and determination in coming back."
Just before the winning drive, Williams had faked a punt at Bagdad's 40-yard line, but the Sultans got the ball back. Loveall threw an 8-yard screen pass to Rio Delgado to set up the final play with 3.2 ticks left.
"It was a heartbreaker," said Vikings coach Jeff Brownlee. "Israel Loveall is not who you want to have hands on the ball in a situation like that."
The Vikings came out to play in the first quarter led by a Sultans' quarterback sack by Viking Zack Perkins at the Sultans 5-yard line.
Bagdad trailed 12-0 at halftime but rallied, outscoring the Vikings 28-12 in the second half.
Diego Pedraza completed 12 for 20 passes for 311 yards in the game. Sophomore running back David Lozano led the team in scoring with three touchdowns. Chance Pearson brought in the fourth.
Pearson carried the ball 17 times for 85 yards. Lopez carried 11 times for 46 yards and Pedraza carried nine times for 44 yards.
Lozano made six receptions for 208 yards, with his longest gain at 84 yards. Daniel Lopez caught three passes for 65 yards.
On defense, Lozano made four solo tackles. He was followed by Tate Grantham, Lopez, Mario Vazquez and Pearson who each brought down three. Grantham, Lopez and Juaquin Gutierrez led in assisted tackles.
Dorian Ayala returned three kickoffs for 33 yards. Lozano kicked four punts for 130 yards, averaging 50 yards per punt.
Loveall completed 15 of 29 passes for 301 yards and three touchdowns.
"The kids were down after the game but they played their hearts out," Brownlee said. "We told them this is a challenge to make us a better football team from this point on. We're going to learn, we're going to grow we're a better football team because of it."
Williams beat Solome 28-14, Sept. 8 and next faces Mogollon Sept. 15 on the road.
SUBMIT FEEDBACK
Click Below to: