Rockin' the classics: School of Rock returns to Grand Canyon

Originally Published: September 5, 2017 10:26 a.m.
Photo Gallery
Rockin' The Classics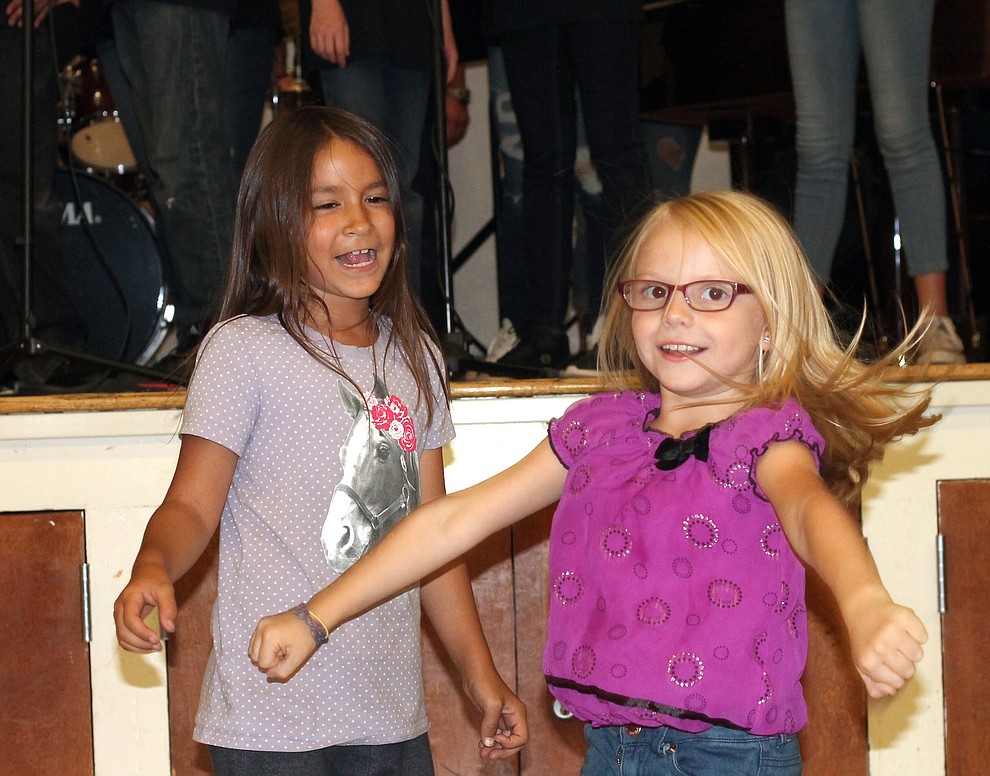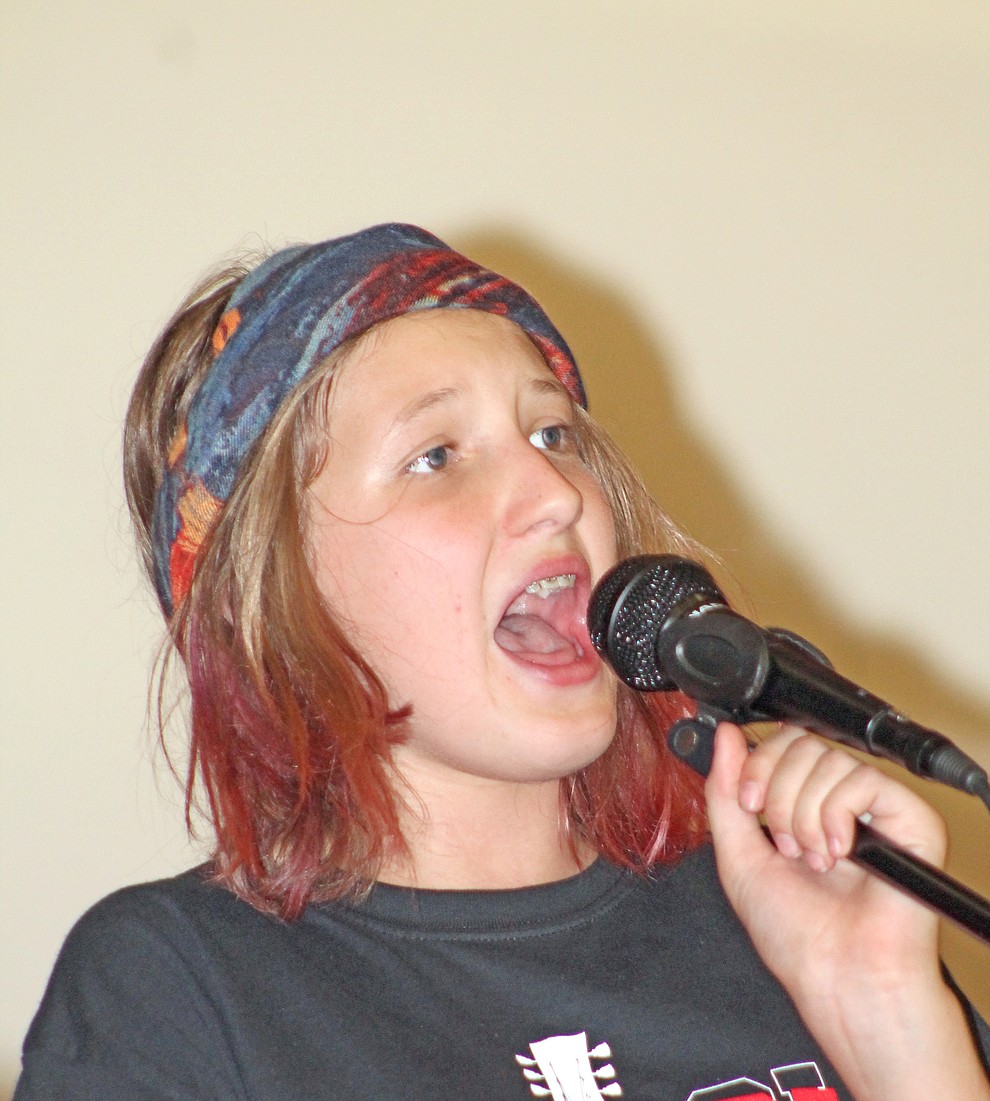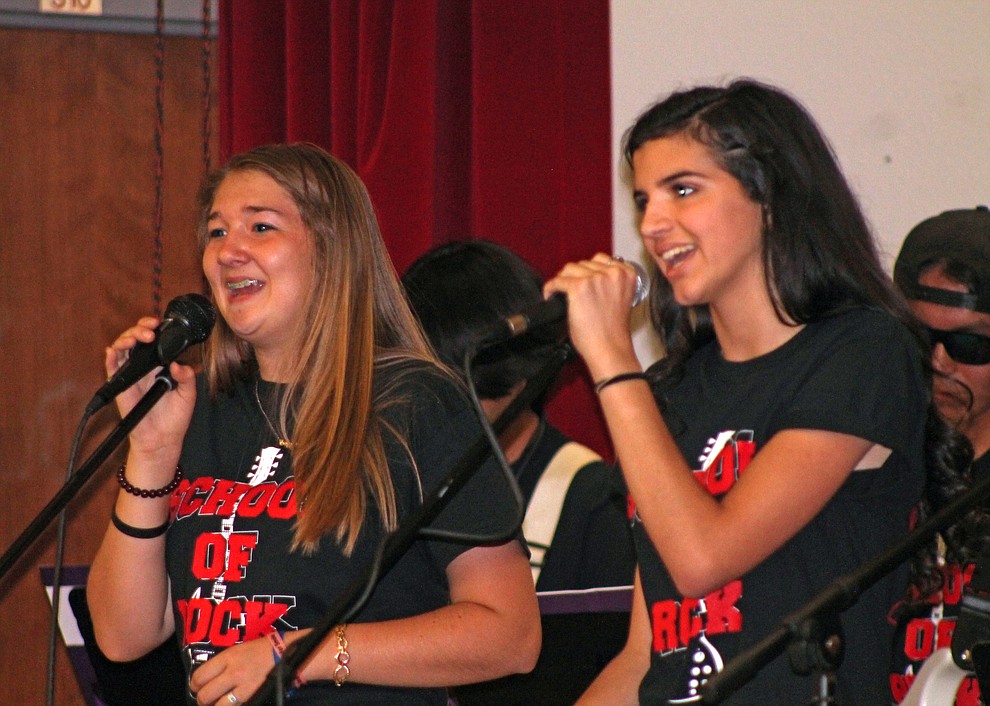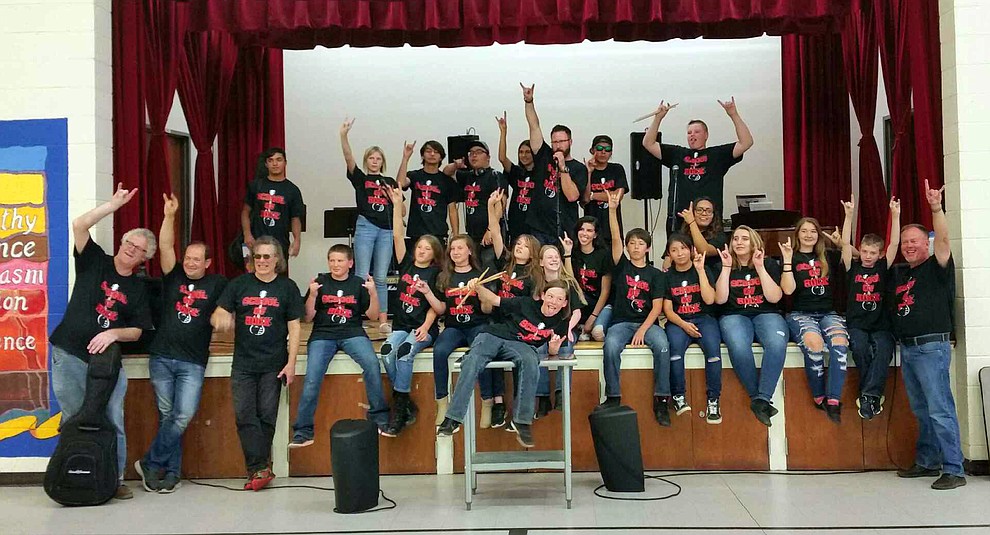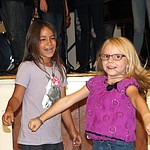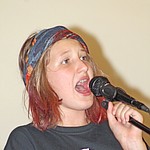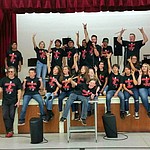 GRAND CANYON, Ariz. — Students at Grand Canyon School got a lesson in classic rock from a trio of eclectic musicians visiting the canyon for the 34th annual Grand Canyon Music Festival.
Joe Deninzon, Steve Benson and Robert Bonfiglio have been teaching band students how to rock at the school since 1996 as part of the yearly festival. Students rehearse four to five songs after school for four days before performing in front of friends, family and festival goers at Shrine of the Ages.
Deninzon said the program had 20 young musicians this year, more than any past programs.
The band started off with a bang with "When I Come Around" by punk rock icon Green Day before turning back a few decades with The Animals' "Please Don't Let Me Be Misunderstood." The band then slipped into girl band mode with Muse's "Starlight" and Ellie King's "X's and O's" before ending the concert with Tom Petty's "Free Fallin.'"
Bentley Monk, band director at GCS, said School of Rock students learn more than just music.
"One of the most important things they learn here is how to work as a team," he said. "From the very beginning, everything becomes about the group. It's not just about them as individuals anymore."
This year, local musician John Vail joined the effort.
"They asked me to help out with School of Rock and it's been so much fun," he said. "There's a lot of talent up there, they really love it. They worked hard."
The festival administers School of Rock with the support of GCS administration and through an Arizona Commission on the Arts grant, state of Arizona and National Endowment for the Art funding, the Grand Canyon Rotary club and the Tusayan Sanitary District.
SUBMIT FEEDBACK
Click Below to:
More like this story