Lady Vikes volleyball make it 6 in-a-row
Originally Published: October 13, 2017 1:03 p.m.
The Williams Lady Vikes made it six in-a-row with their win over the Cibecue Wildcats at the Joseph City tournament Oct. 7, moving their record to 7-2 in the region and 11-5 in the conference.
The Lady Vikes beat Joseph City (3-0) Sept. 22, Cibecue (3-0) Sept. 26, Grand Canyon (3-2) Sept. 28, Mayer (3-0) Oct. 3, Camp Verde (3-1) Oct. 5 and Cibecue (2-0) Oct. 7.
Photo Gallery
Lady Vikings Volleyball Oct.3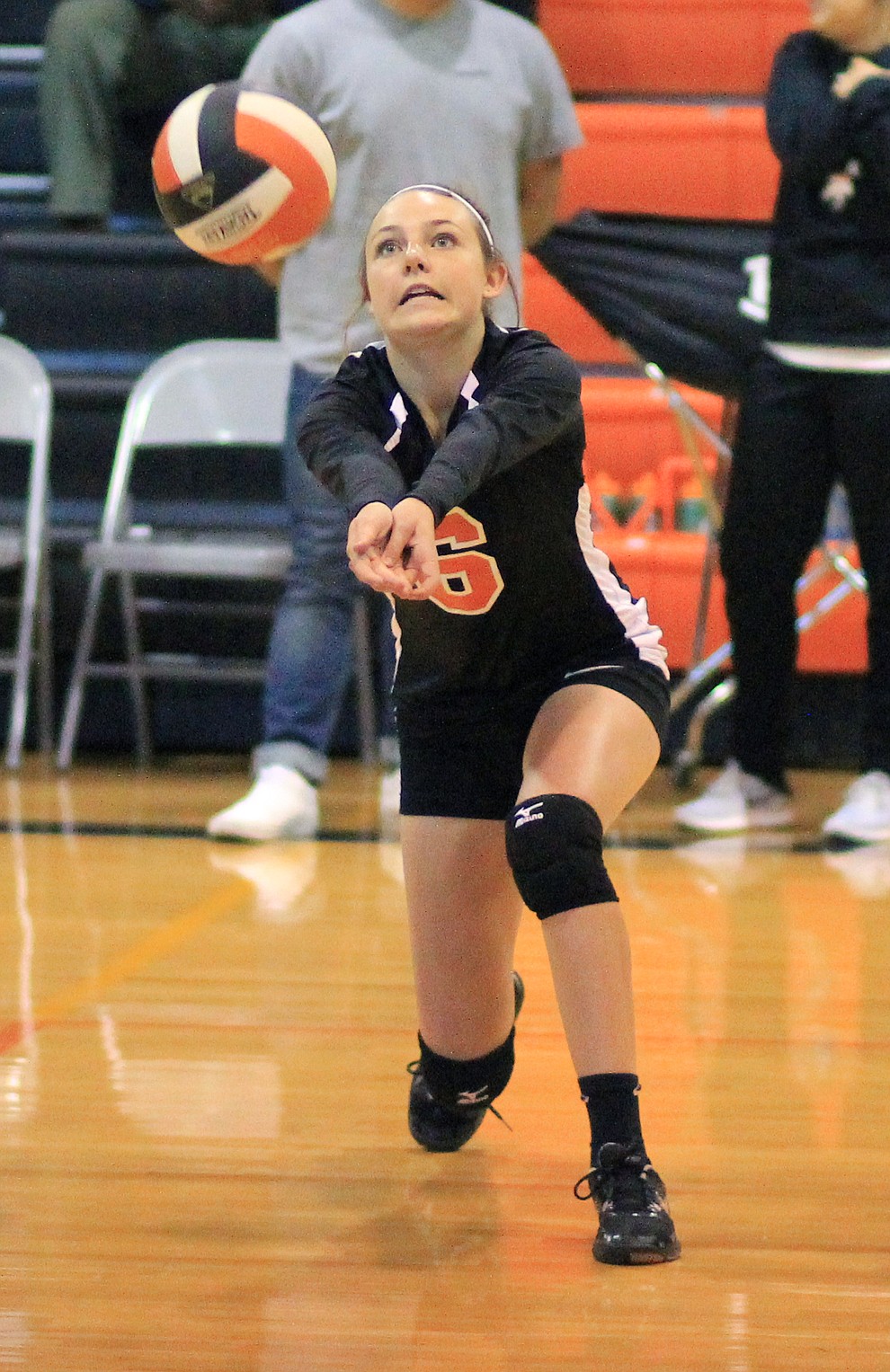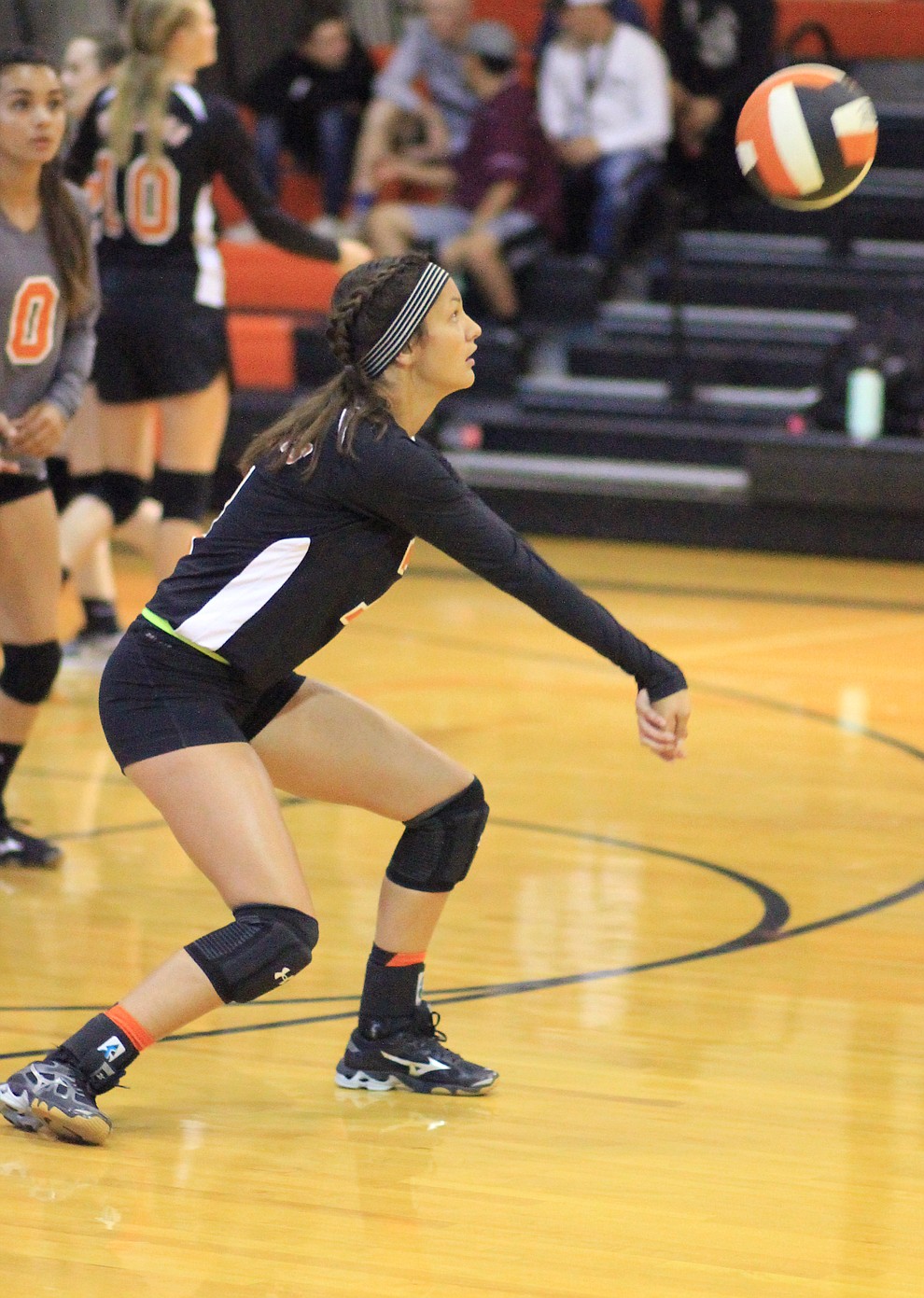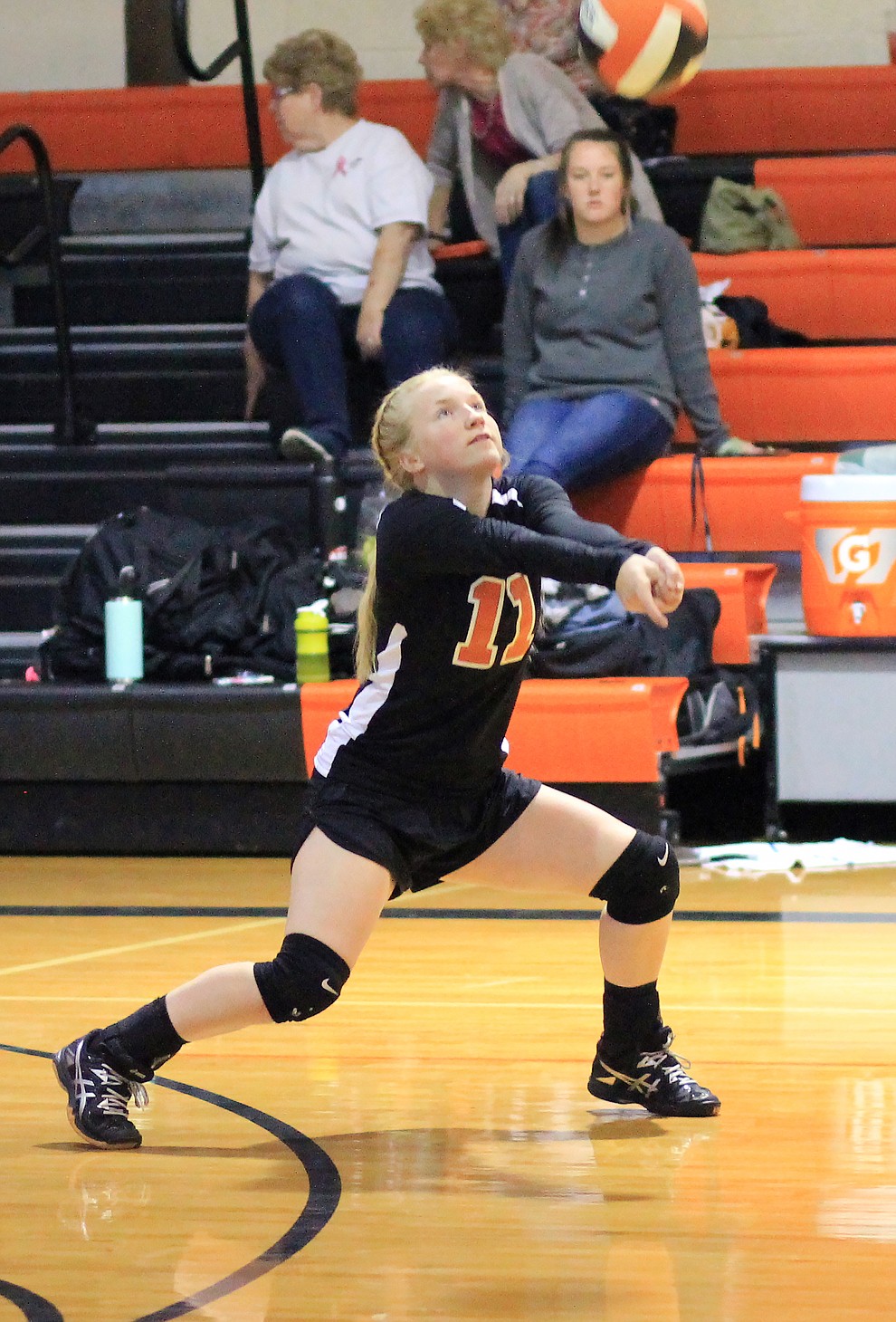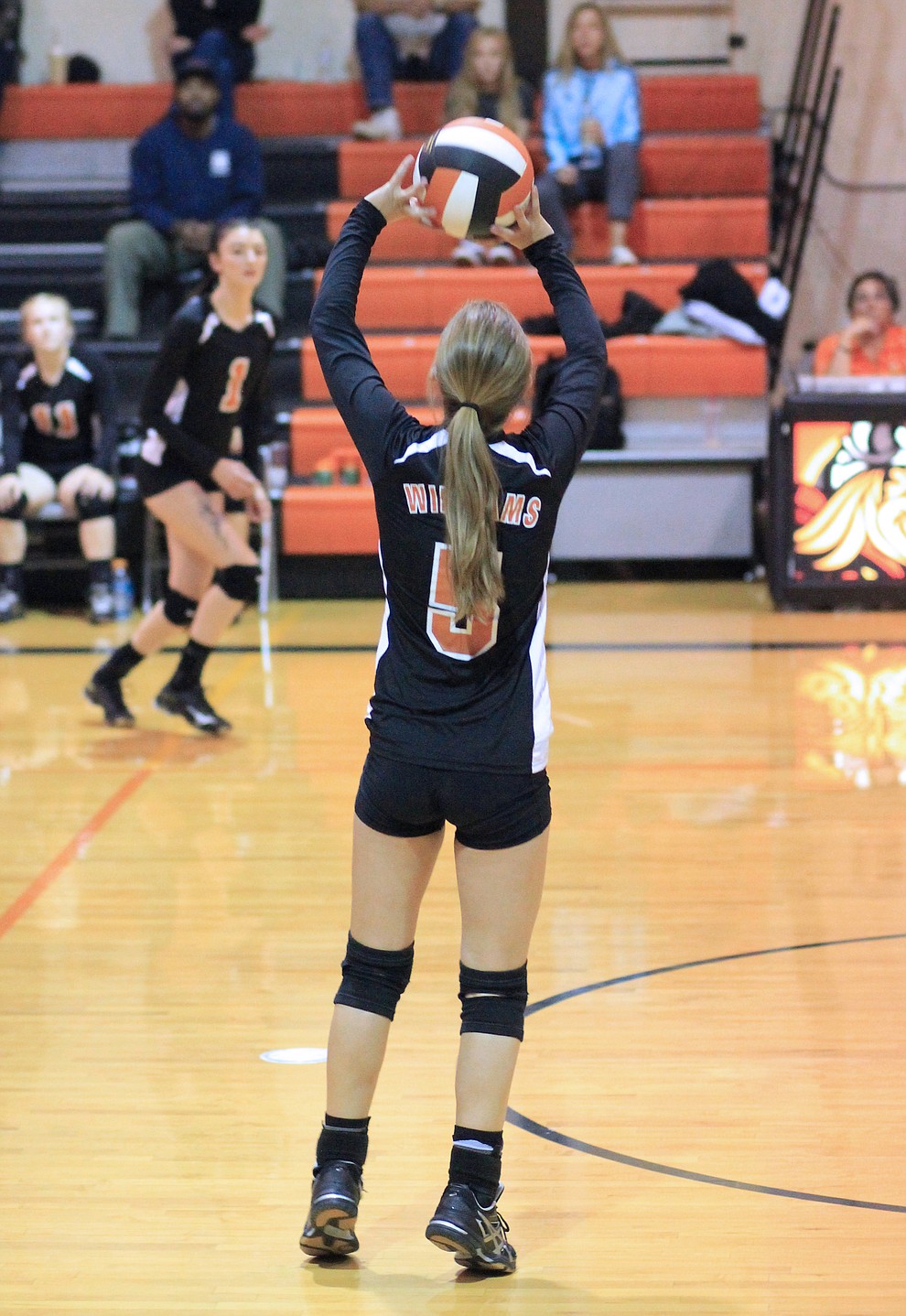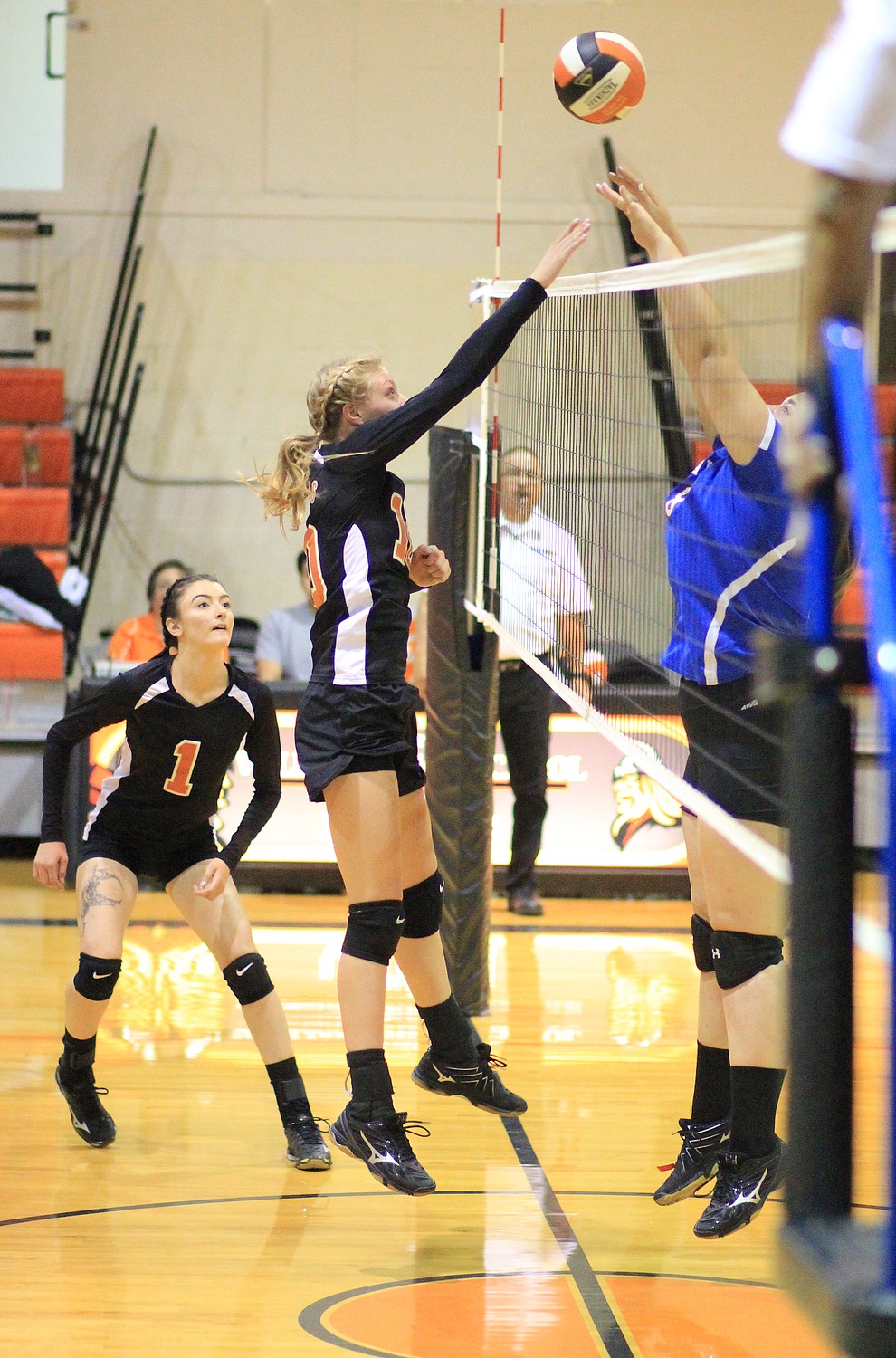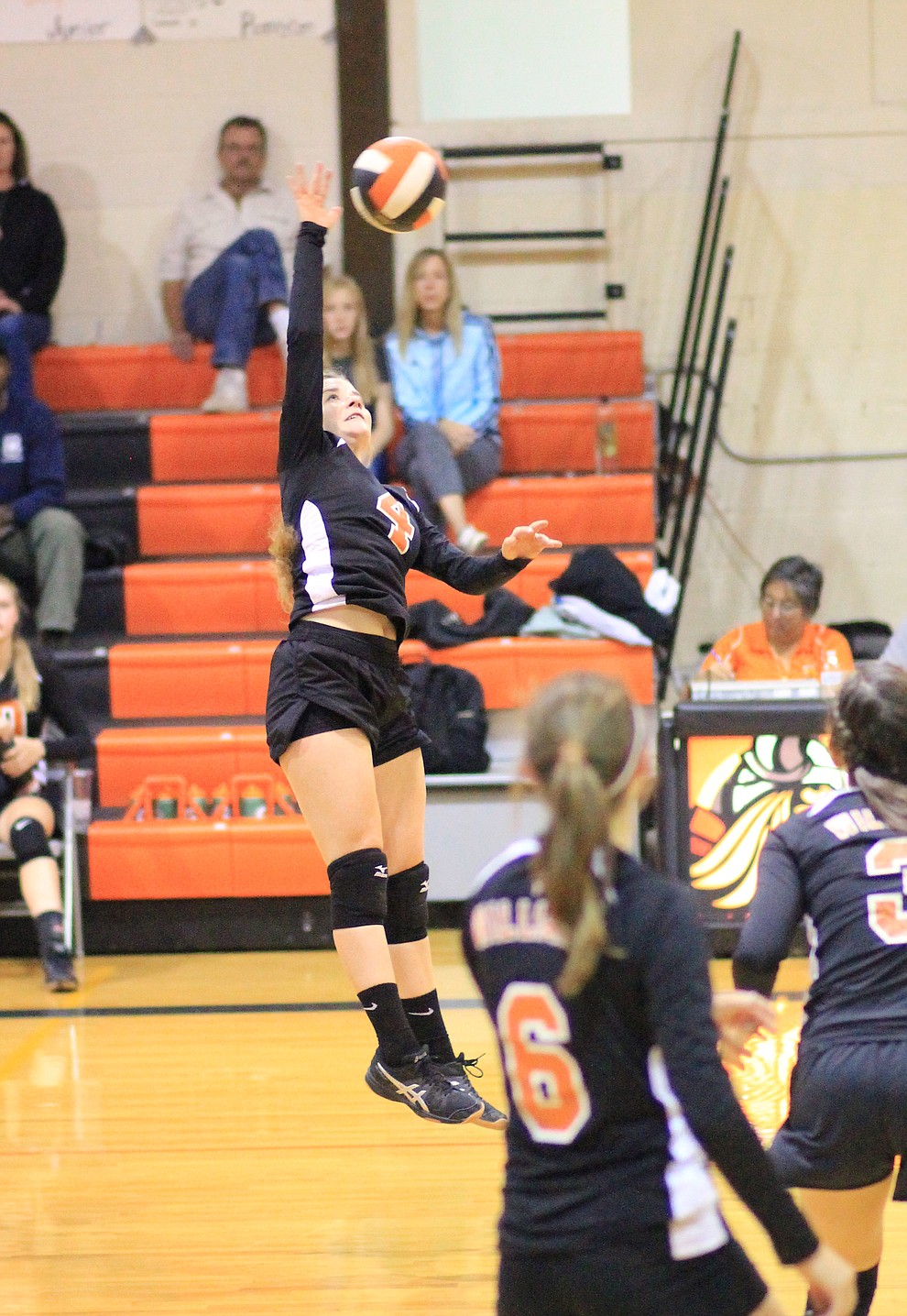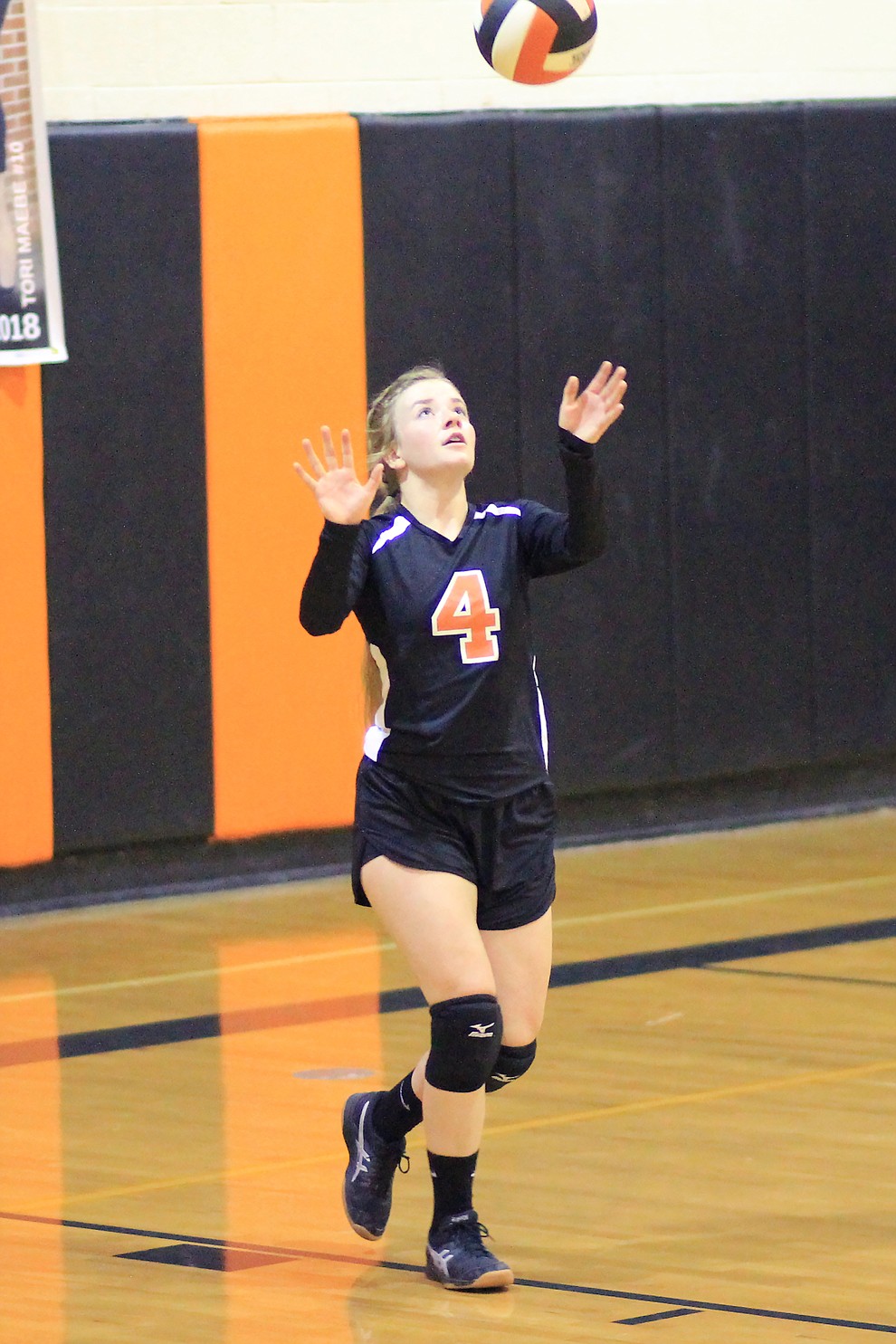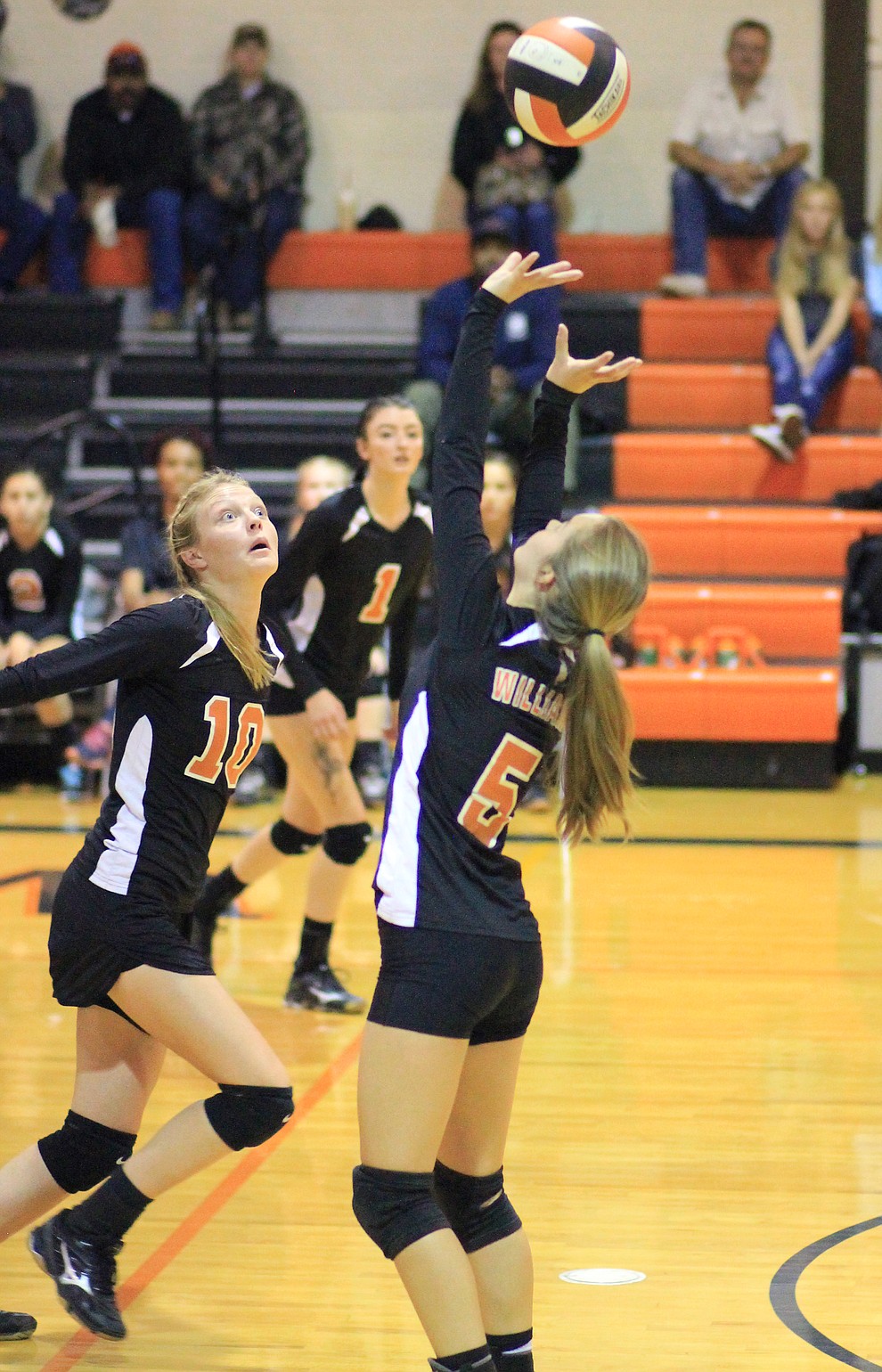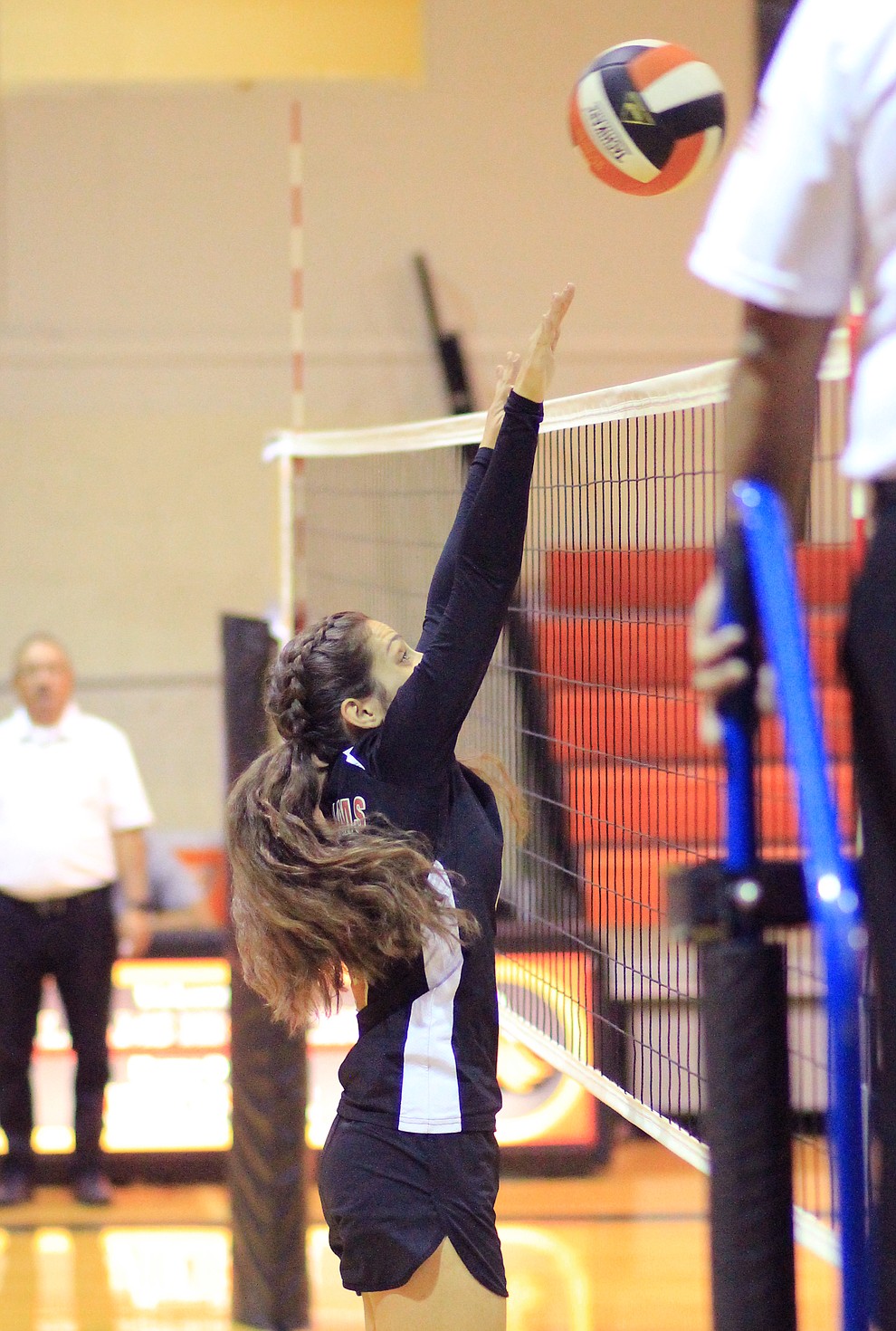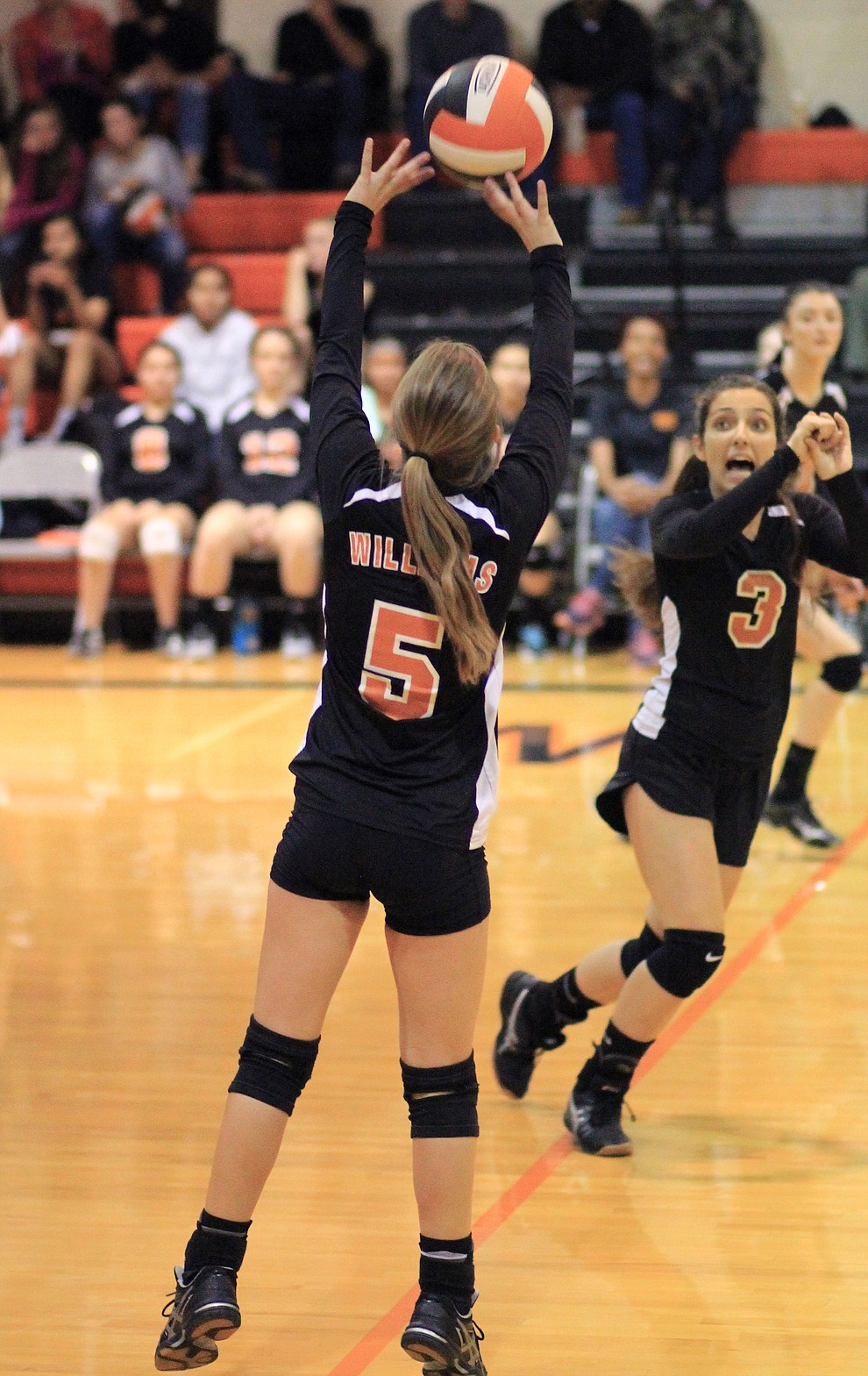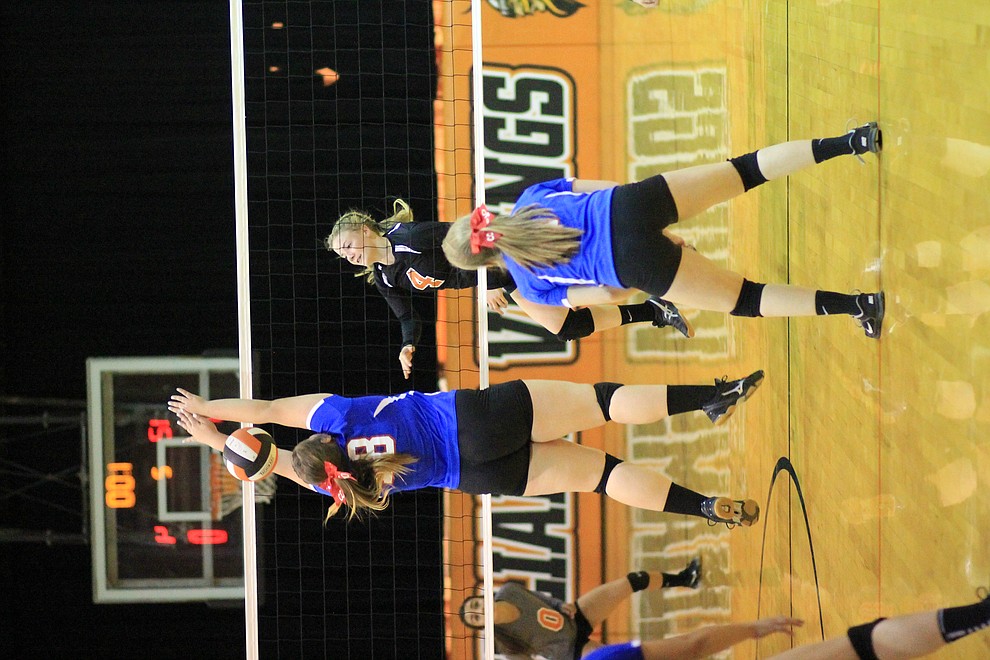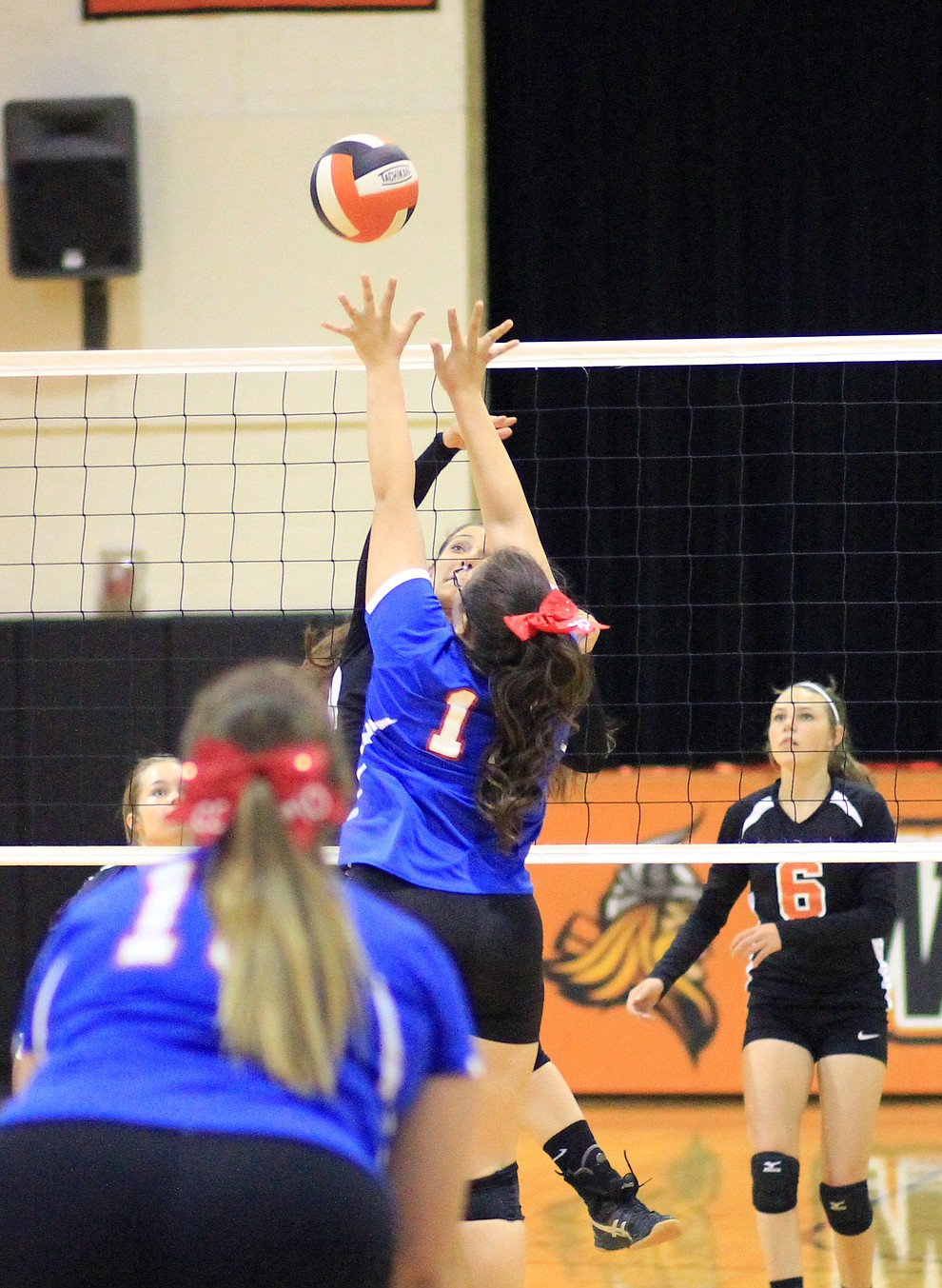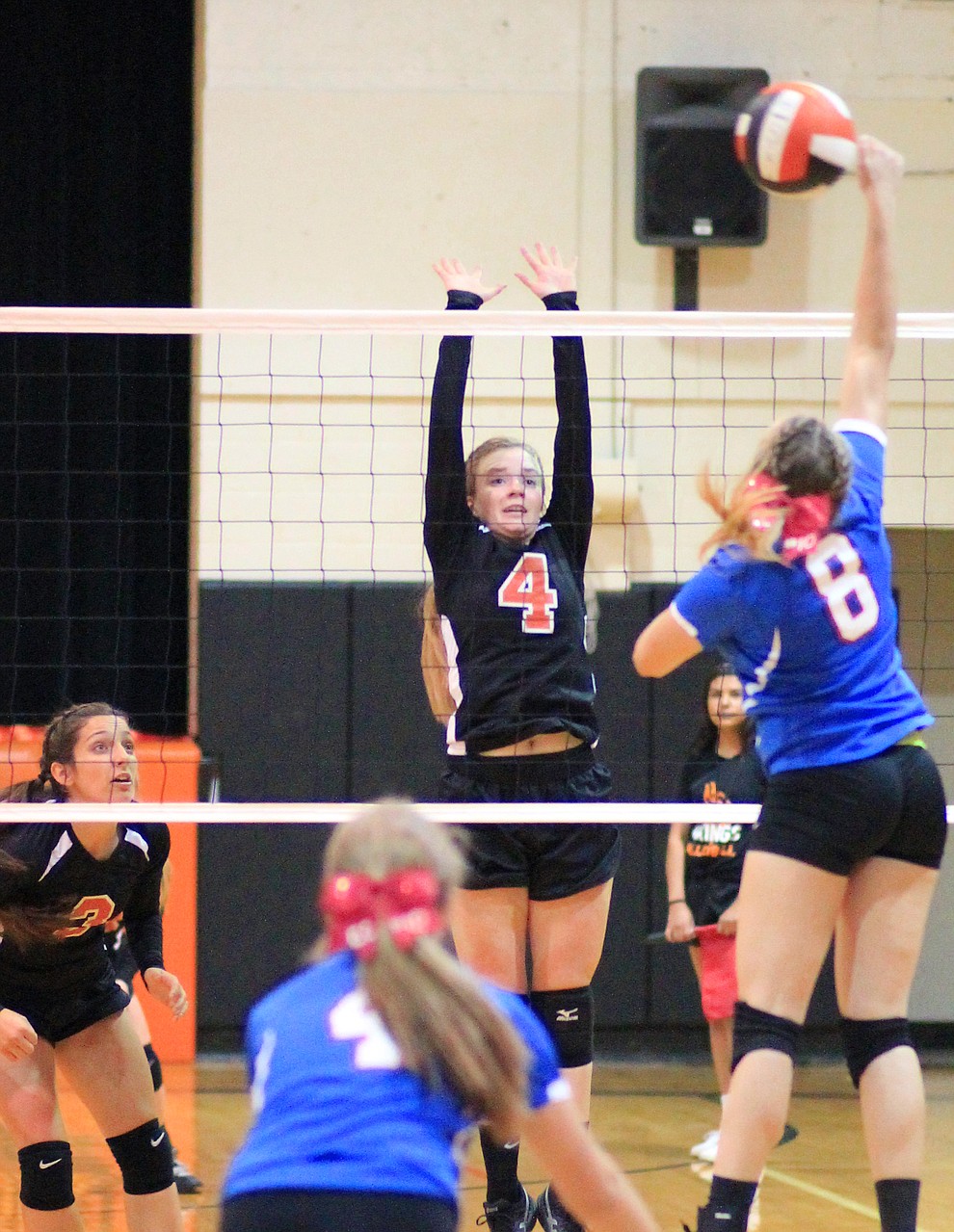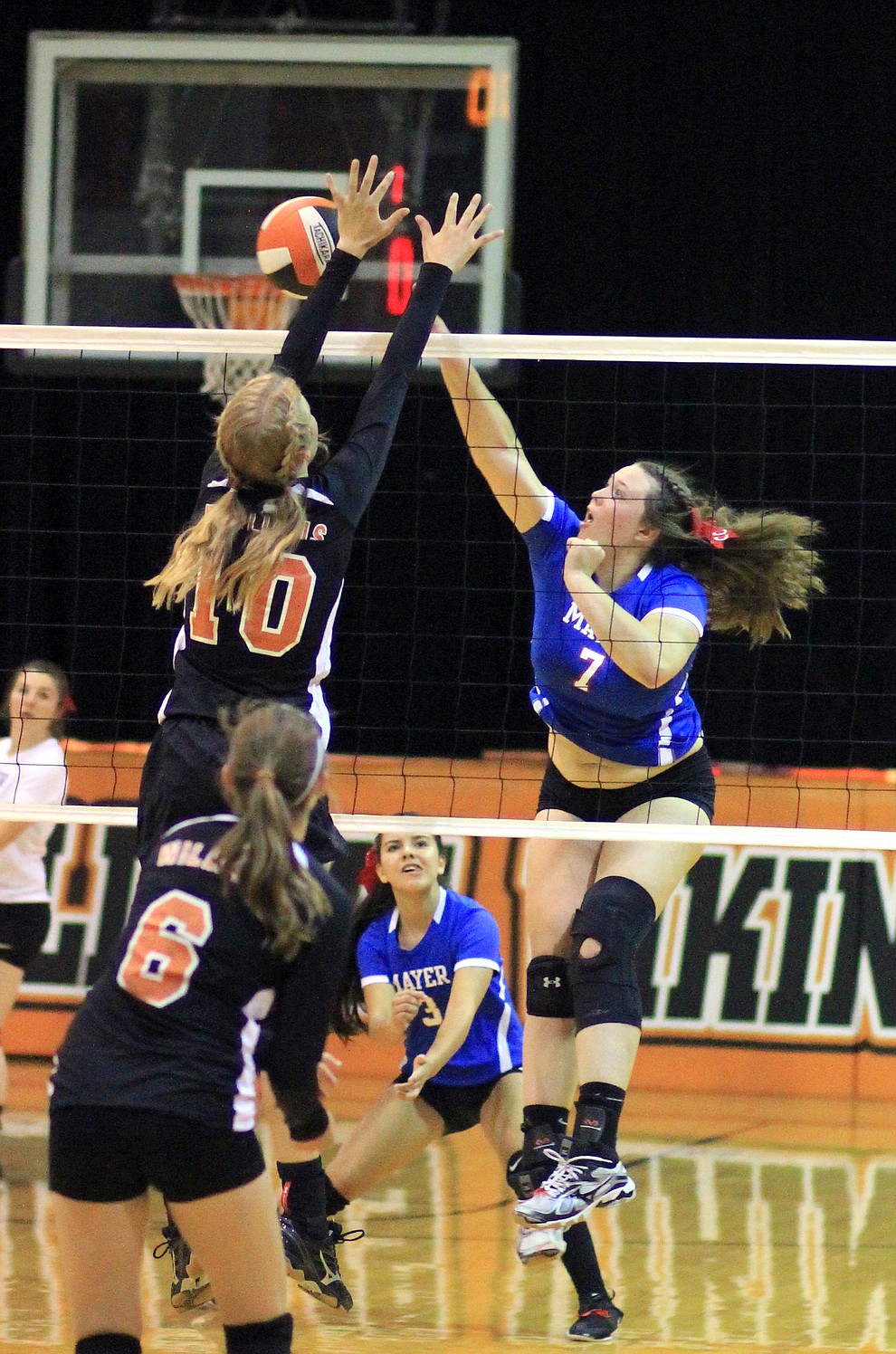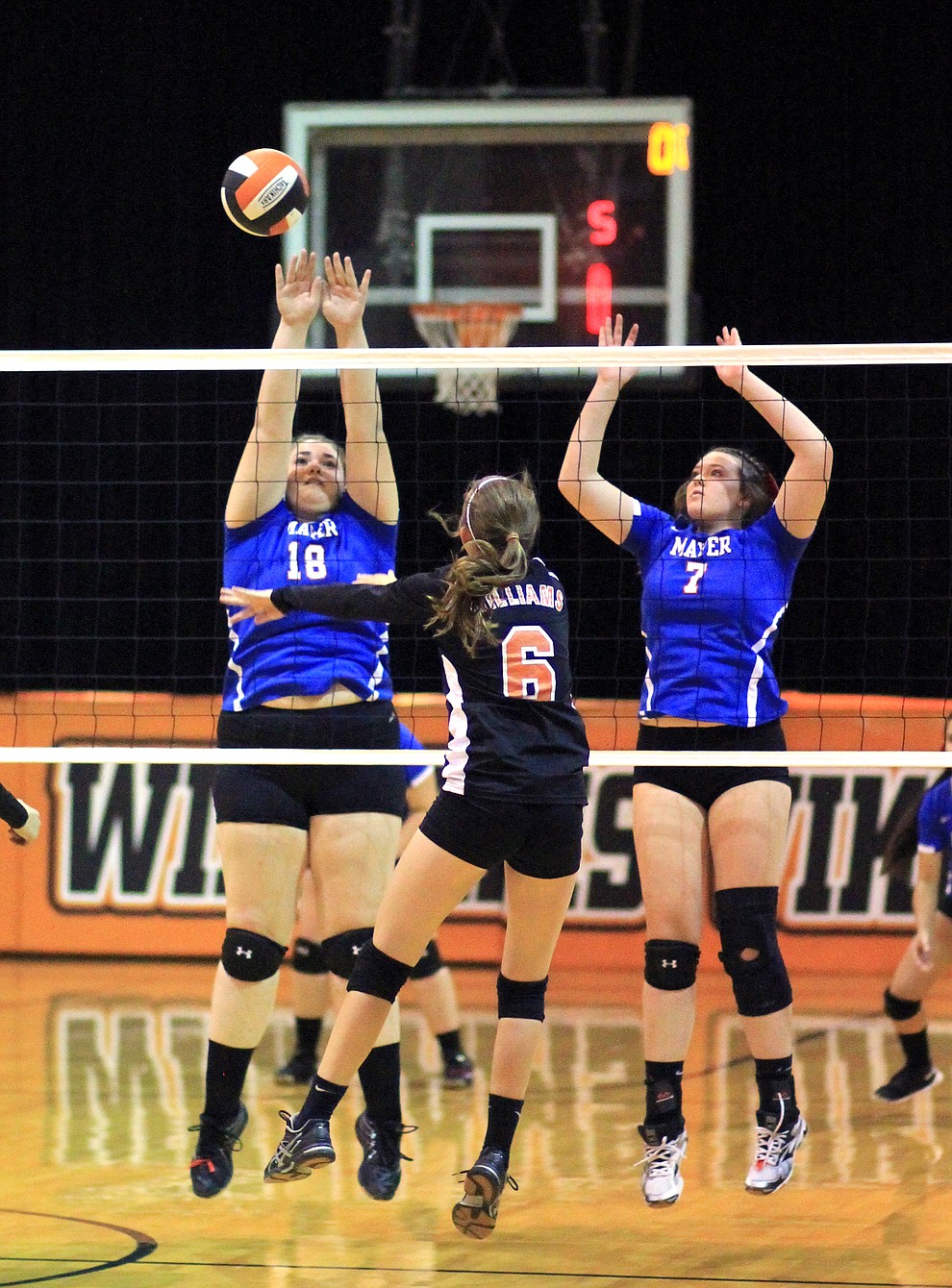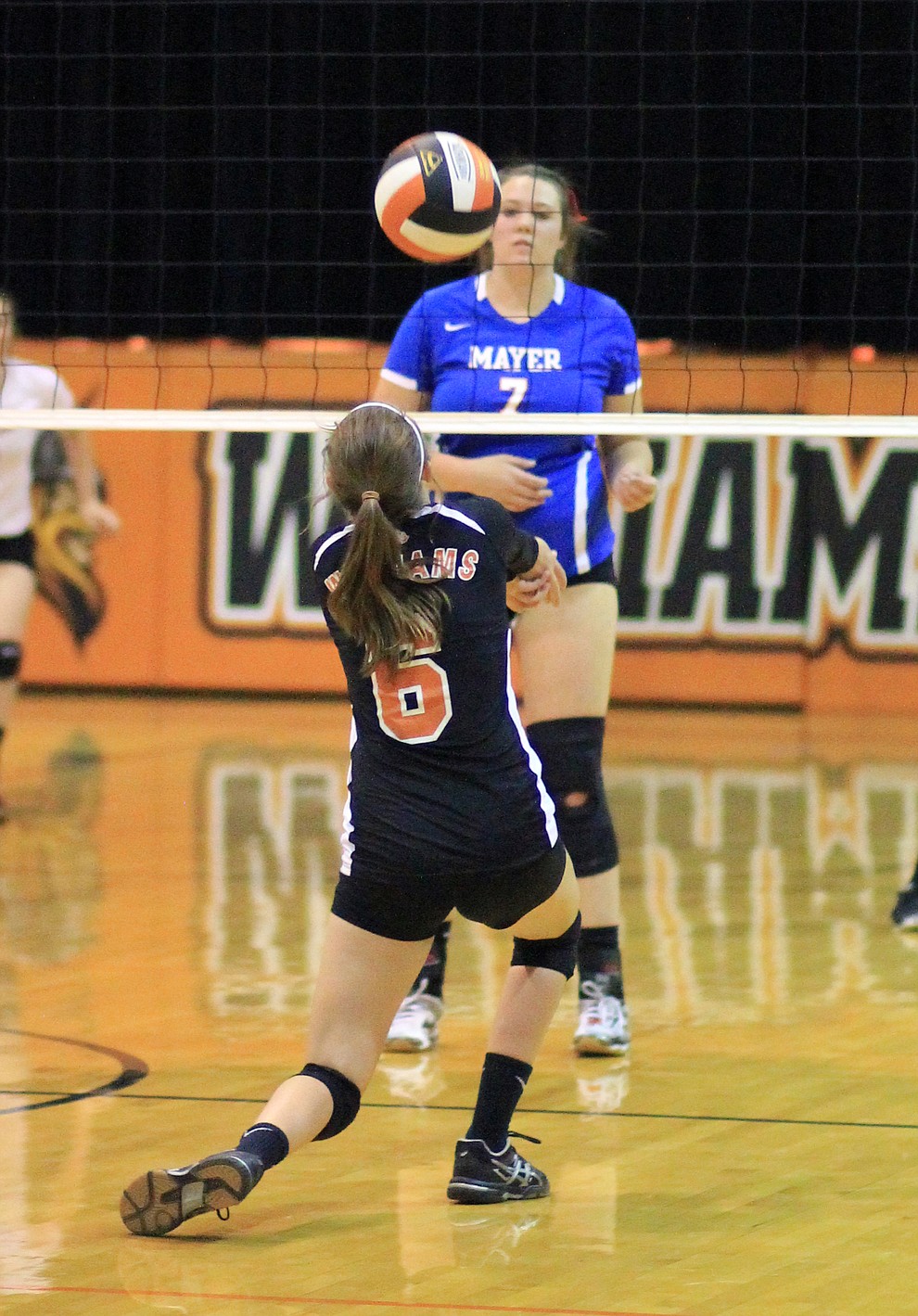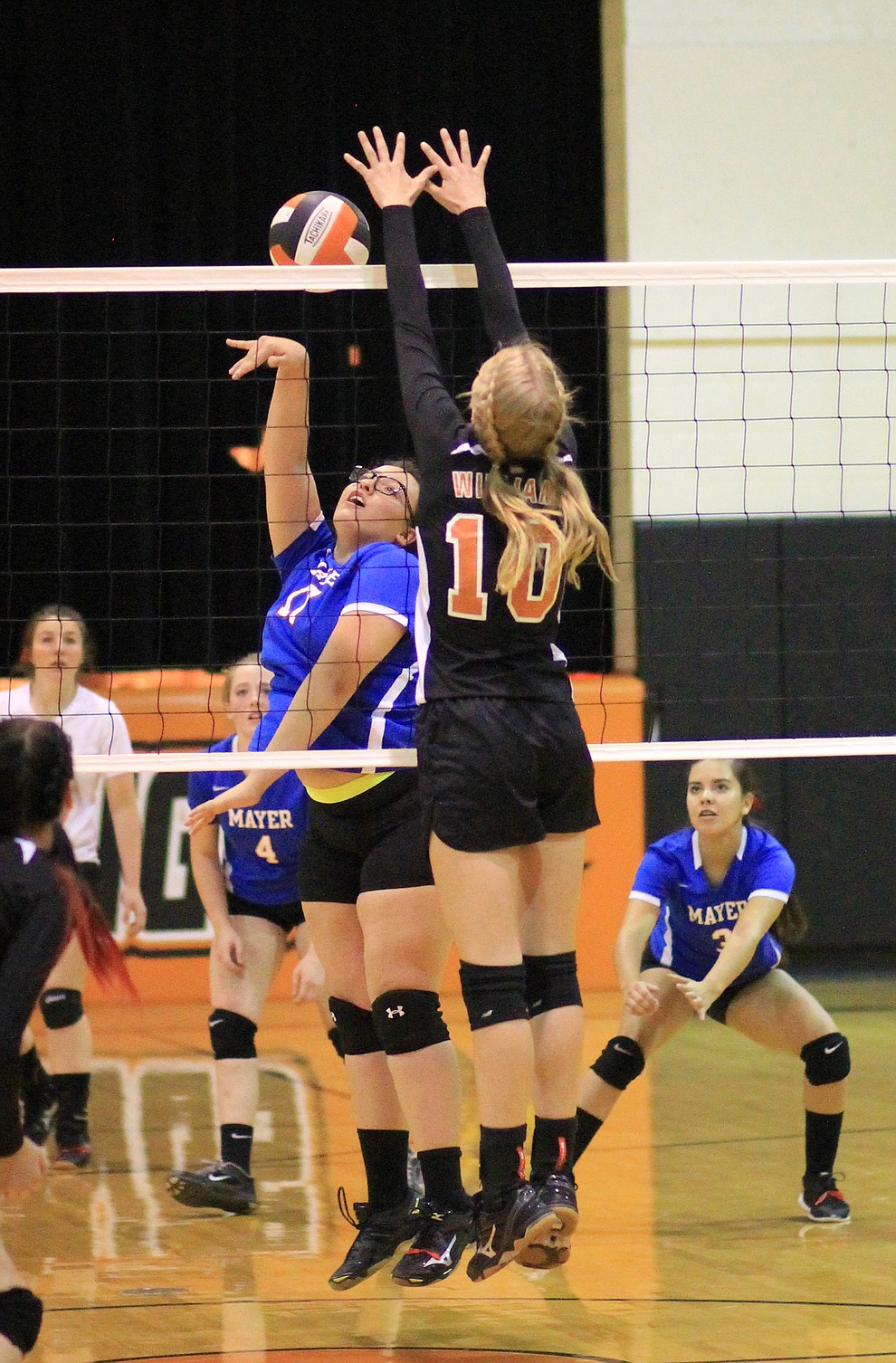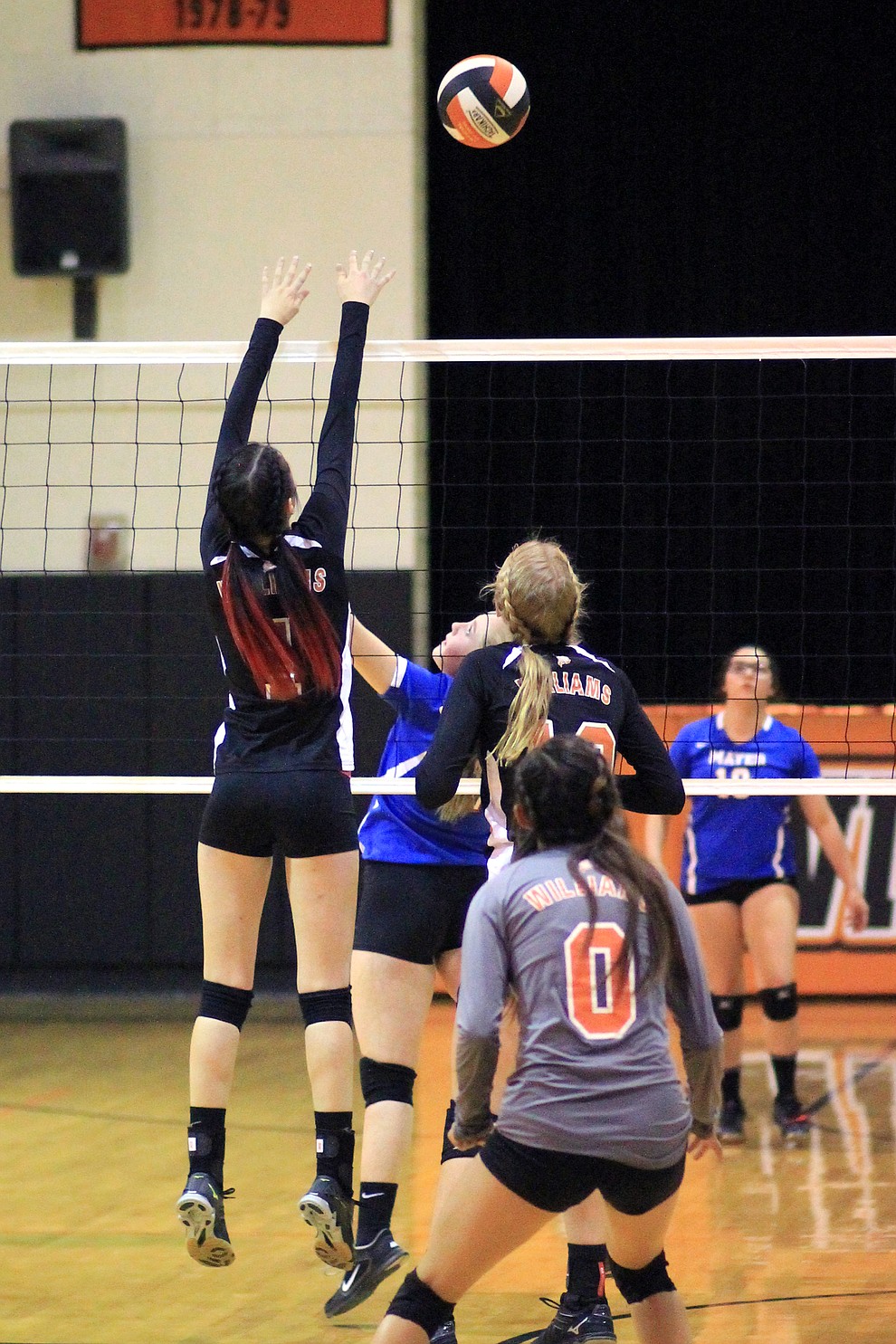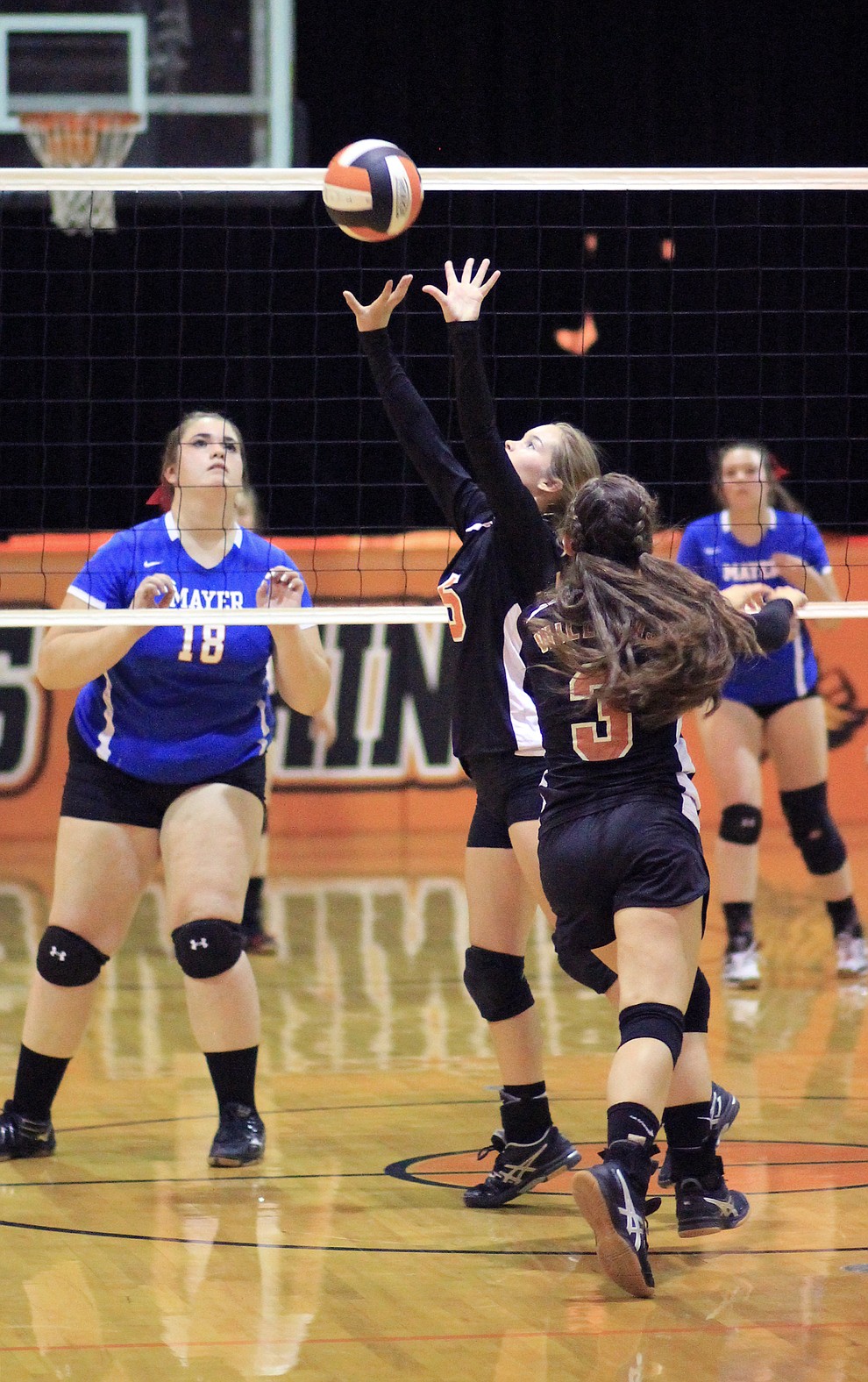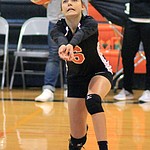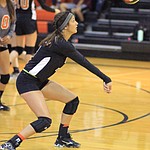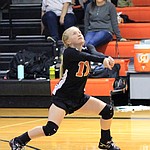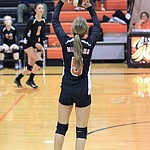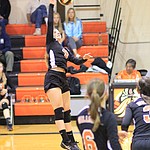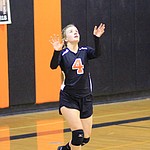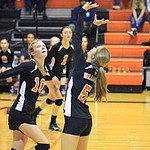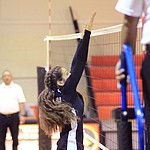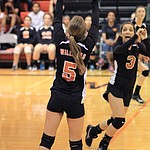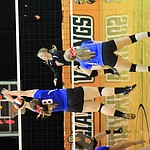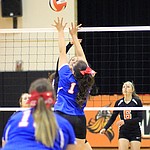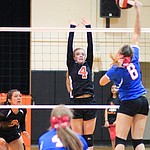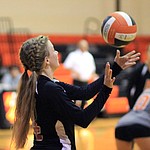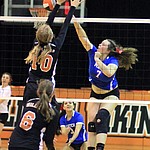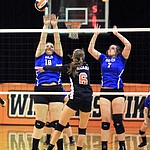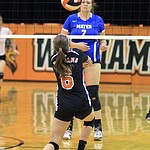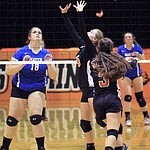 "All the girls keep growing and bring a strong mental component to the game," said head coach Chesney Grantham.
She said she was especially proud of the girls for their compassion when playing Mayer Oct. 3 following the death of their school mate, Cody Colquitt, who was killed in a car accident Sept. 30.
"They just told the girls from one small community to another you are in our prayers," Grantham said. "They told them we are friendly rivals and we are here for them."
Grantham said Mayer was a tough match-up for the Lady Vikes, with the Wildcats coming on strong in the first quarter.
The Lady Vikes stayed tough, however, and took the first set 25-23, and the next two 25-18 and 25-14.
Tori Maebe had eight kills and two solo blocks during the Mayer game. Riley Heap and Destinee Pennington each had twelve digs, followed closely by Maegen Ford with 11. Maddie Olson had five kills and twelve assists in the game.
"Mayer wasn't lax," Grantham said. "They came into the game playing tough."
Anna Chaney led with 14 kills in the game against Grand Canyon, followed by nine from Riley Heap. Chaney also had eight serving aces, followed by Ford with seven. Pennington had 16 digs, followed by 12 from Heap. Olson had 24 assists.
During the Sept. 26 game with Cibecue, Maebe had 11 kills. Heap had 12 serving aces, followed by Ford with six. Olson had 23 assists.
Grantham said the Lady Vikes have been especially challenged on the road this year. She said the team's worst trait is to play at the level of their competition.
"This group of girls has recently shown me they can rise above that, though, and keep the flow going," she said. "They are good at picking themselves up. We can play at a better level than they typically show people."
Grantham said she has been pleased with the play from all her varsity players. She said she has been impressed with the improvement of Maebe recently.
"Tori has come a long way, she has only been playing ball for three years," Grantham said. "She has grown so much and she has grown with each game."
Grantham said Maebe and Olson have worked hard since last summer to get their timing down between setters and hitter.
Grantham said Mogollon and Ash Fork are their toughest matchups this year. She said she believes that Williams can hold their own against the two teams when the girls come to the game ready.
"They are a very competitive and very mature team this year," Grantham said. "It's hard to watch when they don't play to their potential."
Grantham said a key to their recent success has been their consistent serving.
"Our serving has gotten so much better," Grantham said. "Riley, Destinee and Maddie have become very consistent servers. Maegen is an all-around solid player and is only getting better."
The Lady Vikes face Cibecue on the road Oct. 14 and return to Williams to face Ash Fork Oct. 17 at 5 and 6 p.m.
SUBMIT FEEDBACK
Click Below to:
More like this story