Rollin' on the River: Grand Canyon students raft the San Juan (Photo Gallery)

Originally Published: May 2, 2017 1:37 p.m.
Photo Gallery
Grand Canyon Students Paddle The San Juan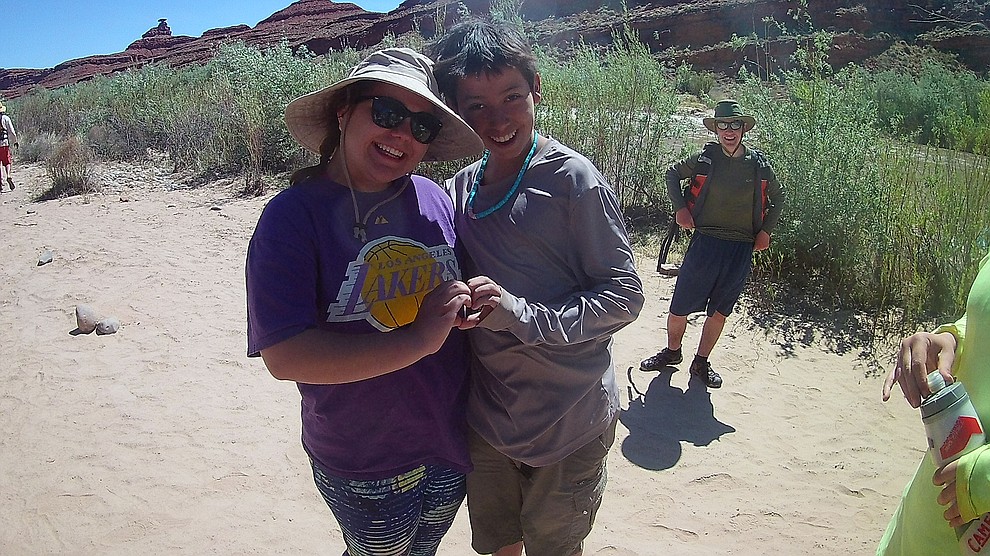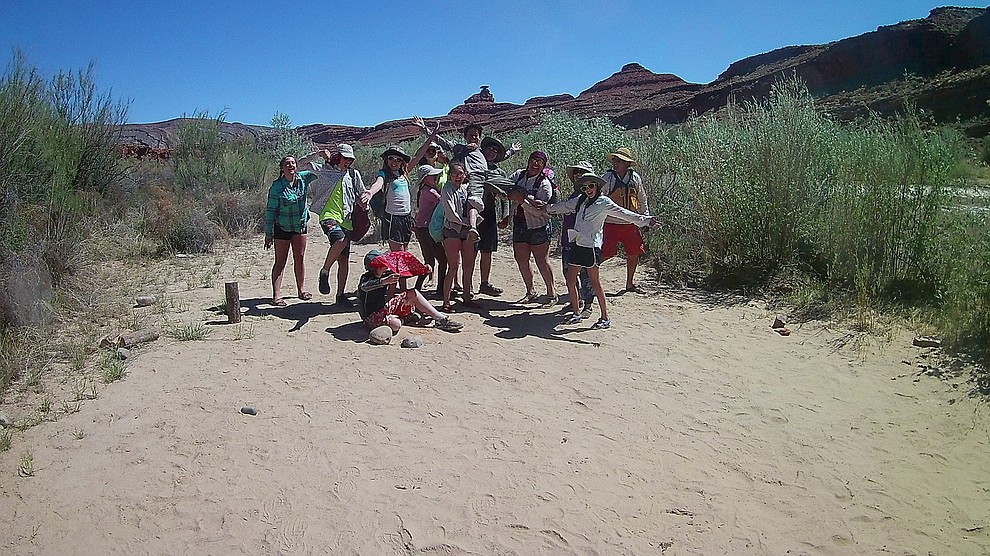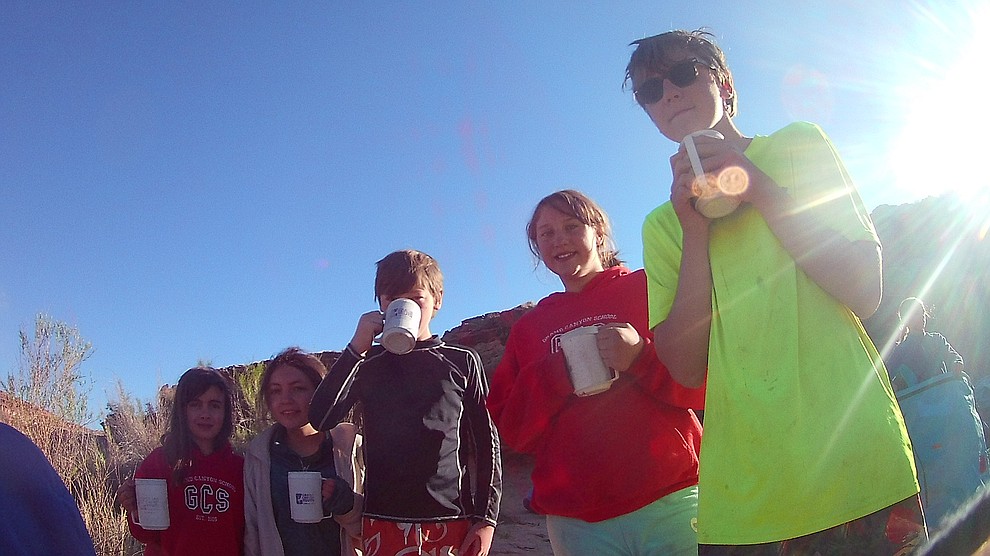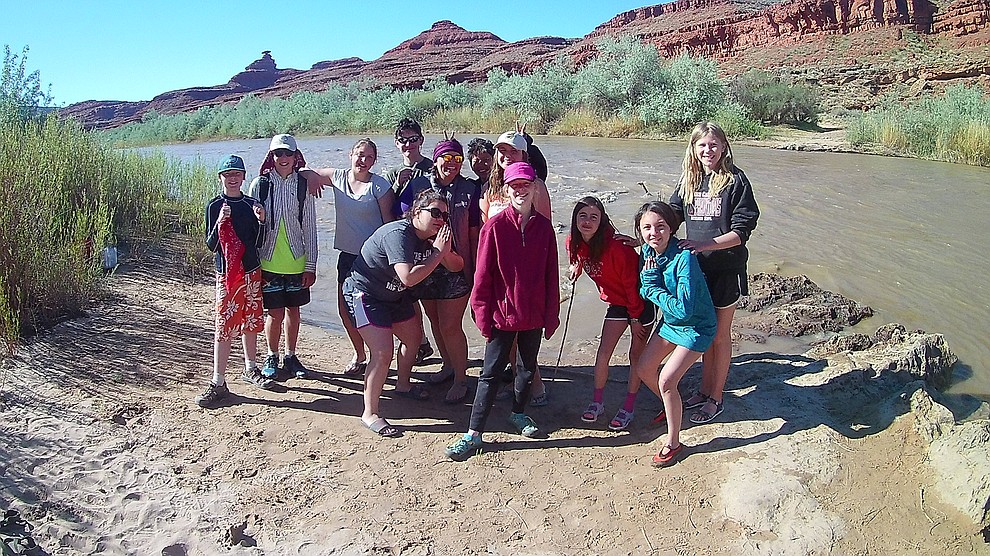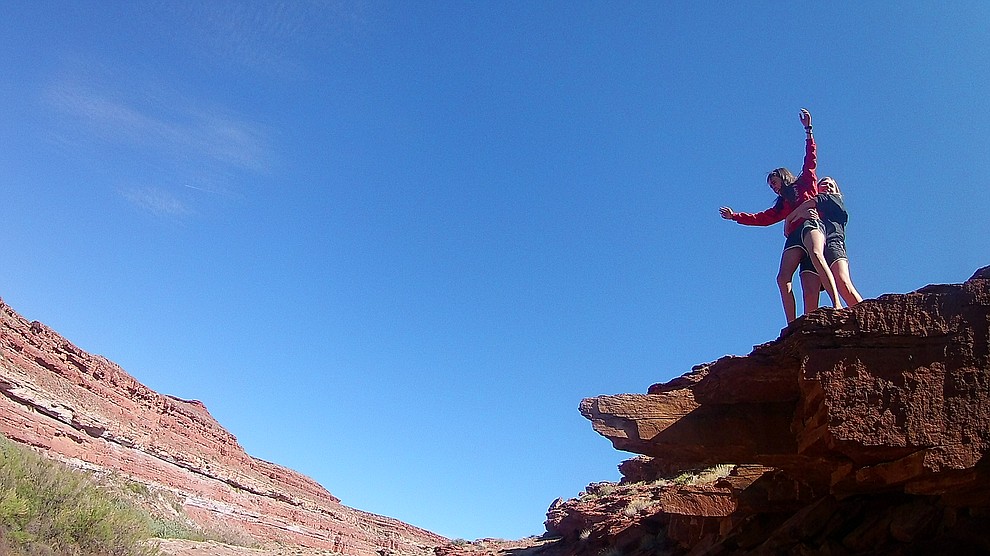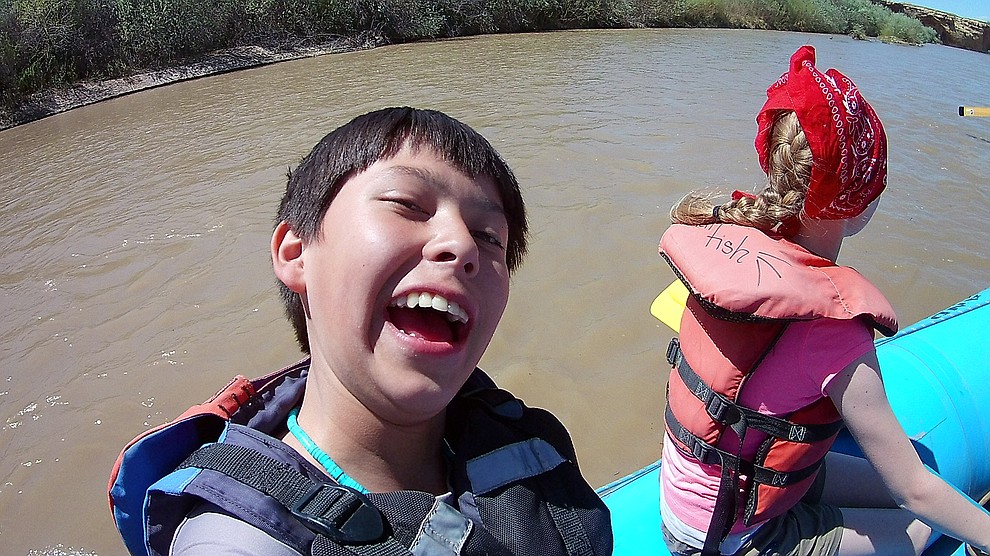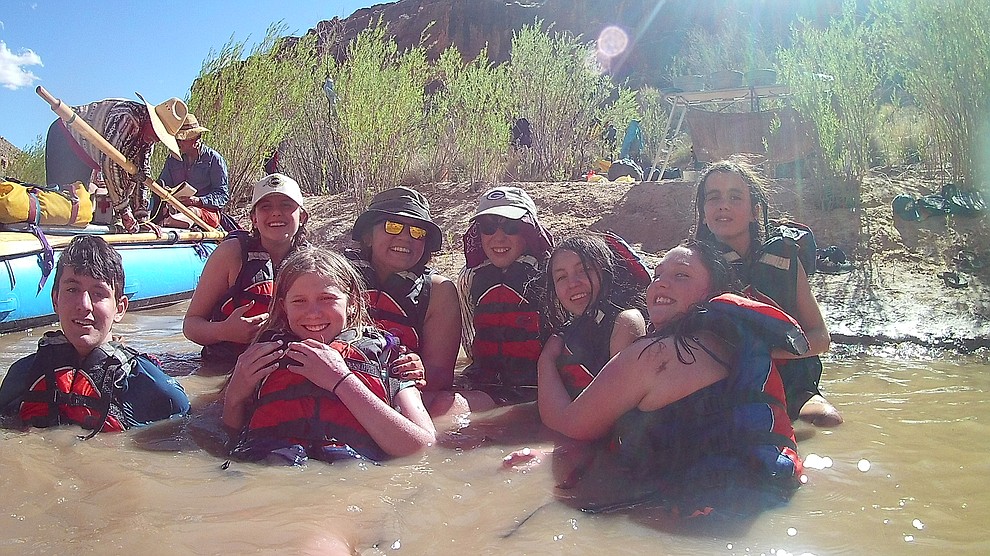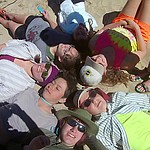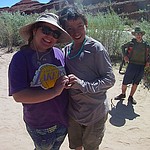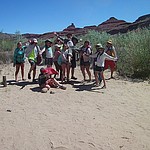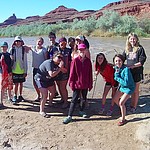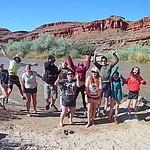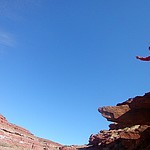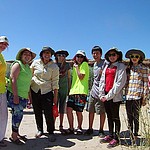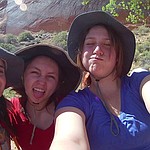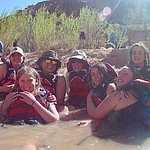 GRAND CANYON, Ariz. — Although graduation is just around the corner, middle schoolers at Grand Canyon School celebrated a milestone of their own: four eye-opening days on the San Juan River.
Students from Northland Preparatory Academy in Flagstaff, Arizona, joined them for the Grand Canyon Youth float trip, a yearly educational river experience for local middle school students. Over the course of four days, the students participated in swimming, hiking, paddling and camping.
In order to go on the trip, students had to research and complete a project and have good behavior and attendance throughout the year. Participating students needed to be in grades 6-9, although the requirements are changing next year and will cap at eighth grade.
Although there were a few educational activities, like exploring local bat populations, trip chaperone Leann Martinez said most of the trip was spent having fun, hanging out and growing closer to one another.
"The trip was educational, but it was more about having fun and getting to know one another," she said.
Water wars and paddle-boating may have been the highlights of the trip for some, including Ace Bilton, who went on the trip with his brother, Cash, but he also said the experience of camping out was a lot of fun.
As the group sat in Martinez's classroom to eat a meal inspired by their time on the river, the students watched a photo stream captured on a shared waterproof camera and laughed at goofy moments that made up the majority of the trip.
There were photos of river antics, students launching themselves through the air, a lot of selfies, and even a 'Lion King' moment at the top of a bluff.
"Everyone had jobs," he said. "Some of us helped cook, some of us washed dishes and we rotated every night."
Alana Nelson said she enjoyed cooking and helping out, but all the students agreed that being on "bucket duty" (referring to the makeshift toilet the campers used after stopping for the night) was definitely not their favorite pastime.
"All there was was a bucket or the river," Nelson said, "and we couldn't even use the bucket during the daytime!"
Although the Grand Canyon students were paired up with campers from Flagstaff, and the entire group agreed that it was fun meeting new people, Bilton said the group really enjoyed spending the time amongst themselves.
"We're almost too close at this point," he joked.
Martinez, who accompanied the kids on the trip for the first time, said she was happy with her students, and despite any grumblings about being glad to be home, said all of them had a really great time.
"I am just super proud of how they represented Grand Canyon," she said.
---
SUBMIT FEEDBACK
Click Below to: