Grand Canyon Phantoms track and field off to a fast start (Photo Gallery)
Athletes set personal records, provisionally qualify for state track meet

Originally Published: March 21, 2017 10:28 a.m.
Photo Gallery
Phantoms Track And Field Off To A Fast Start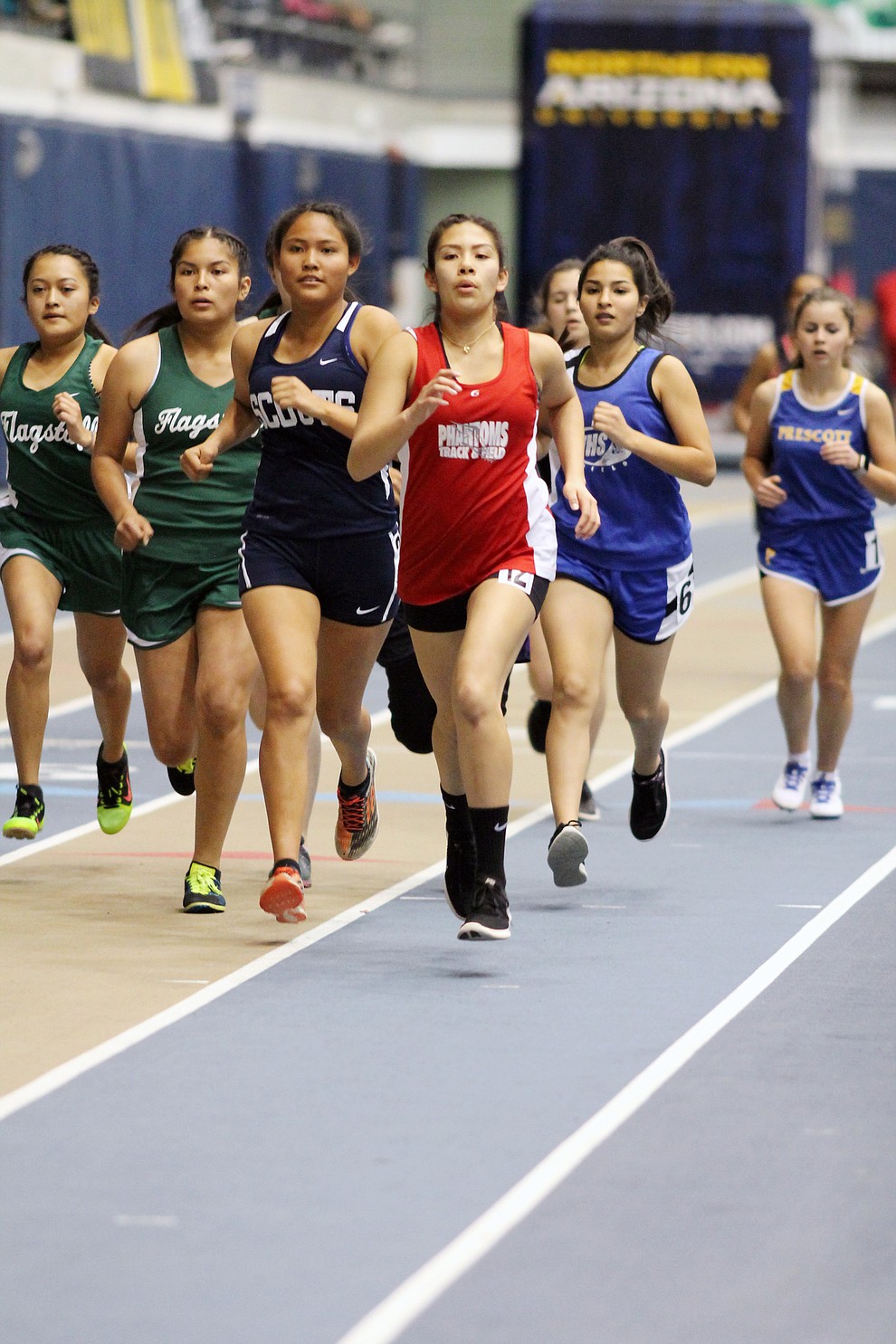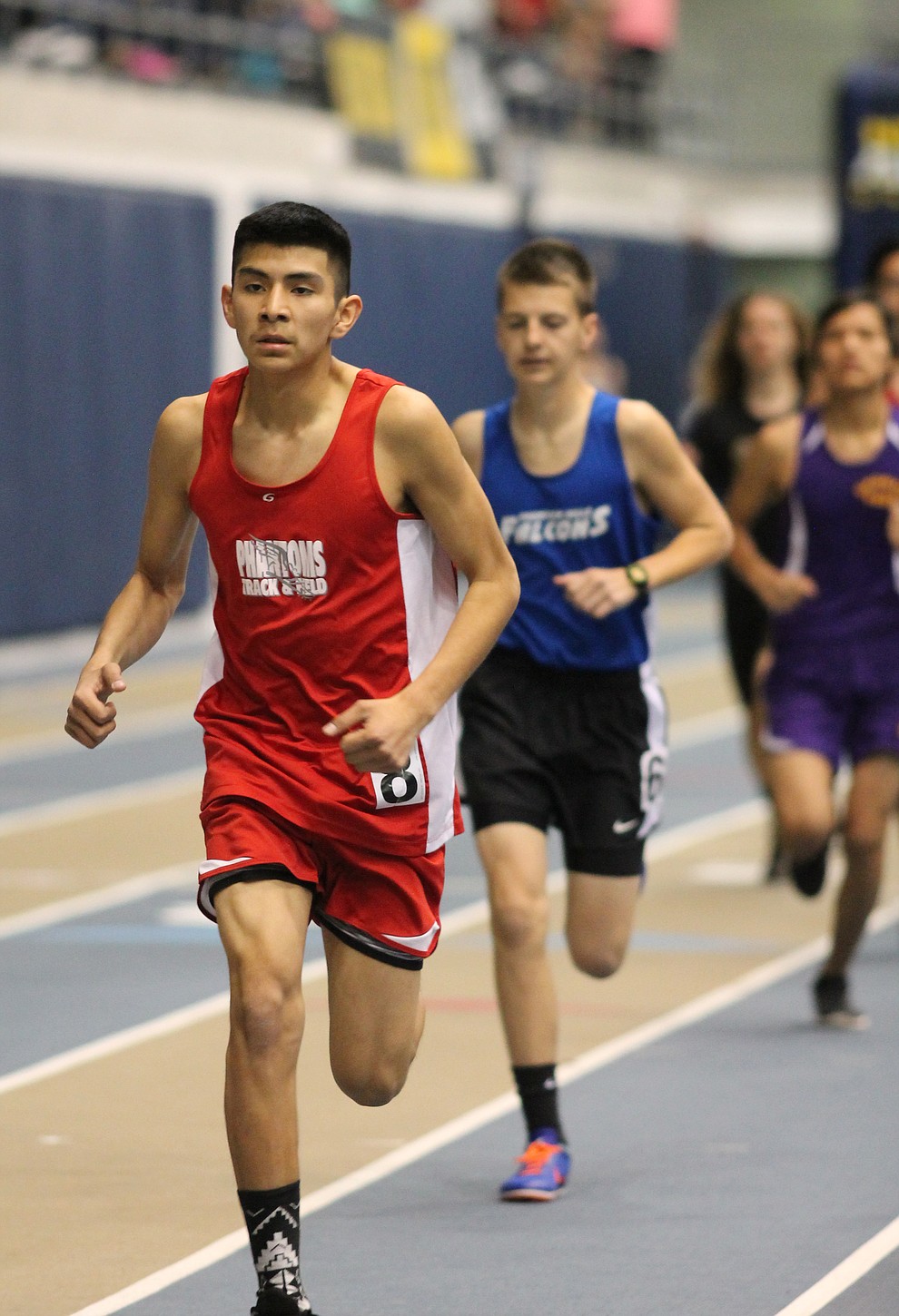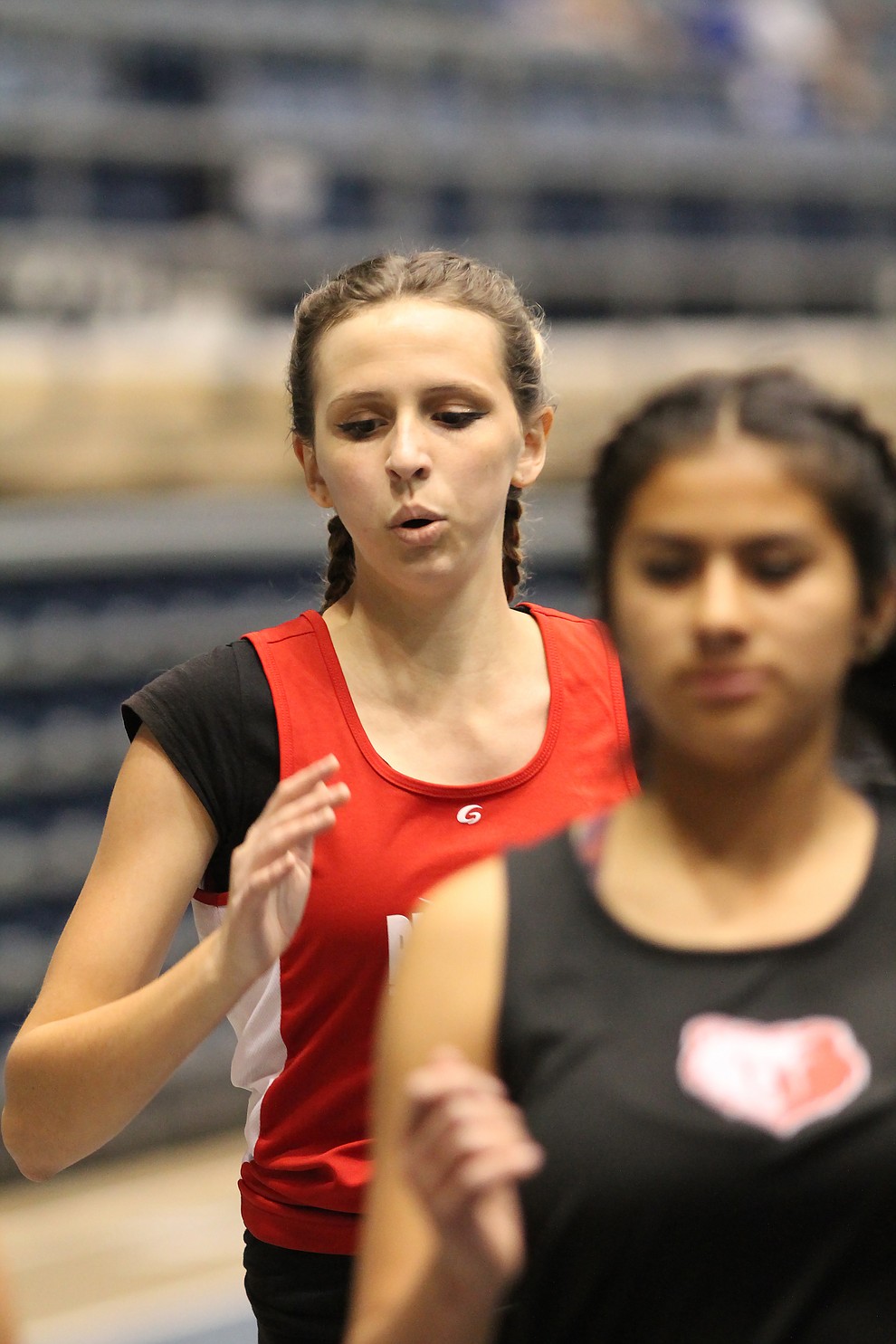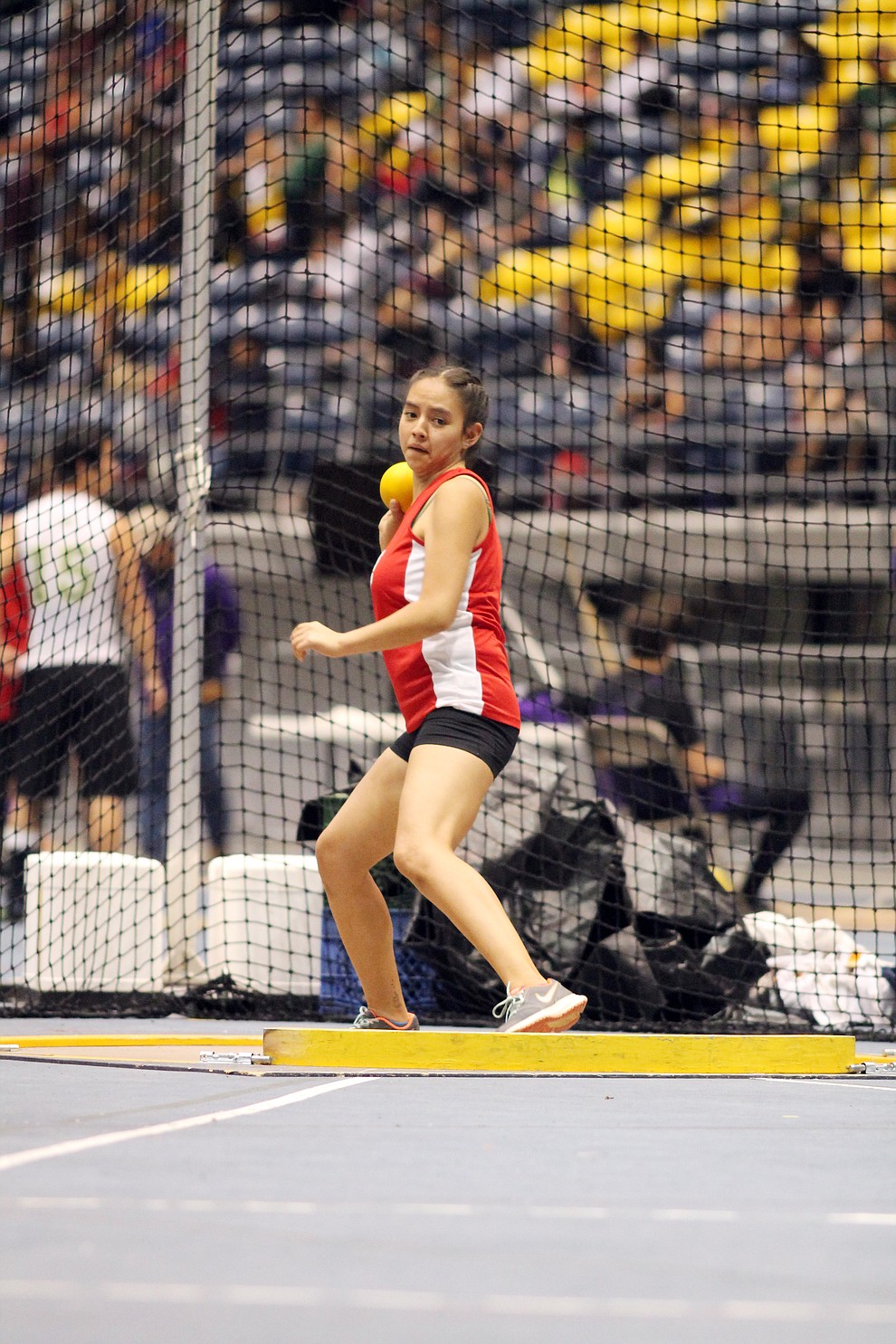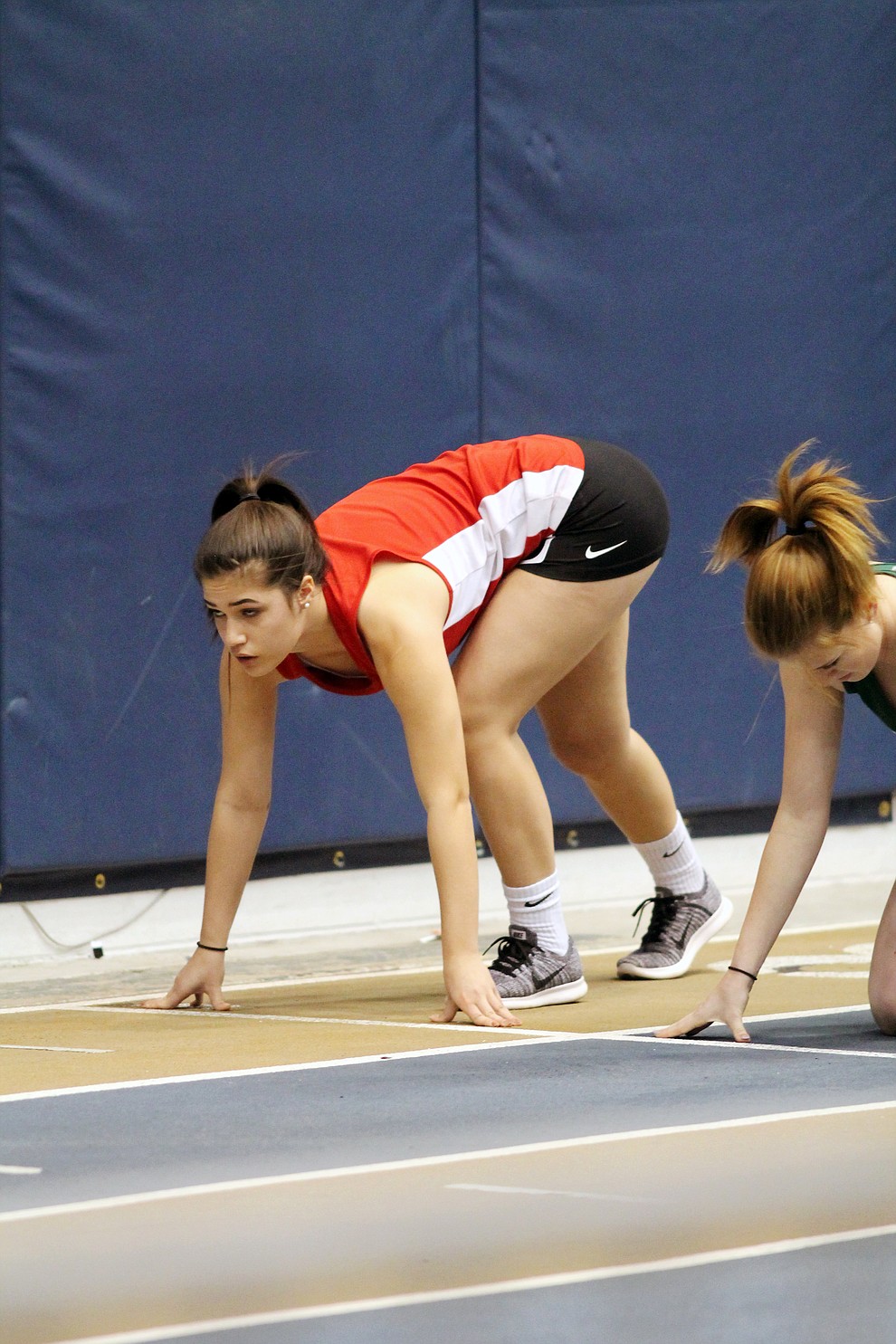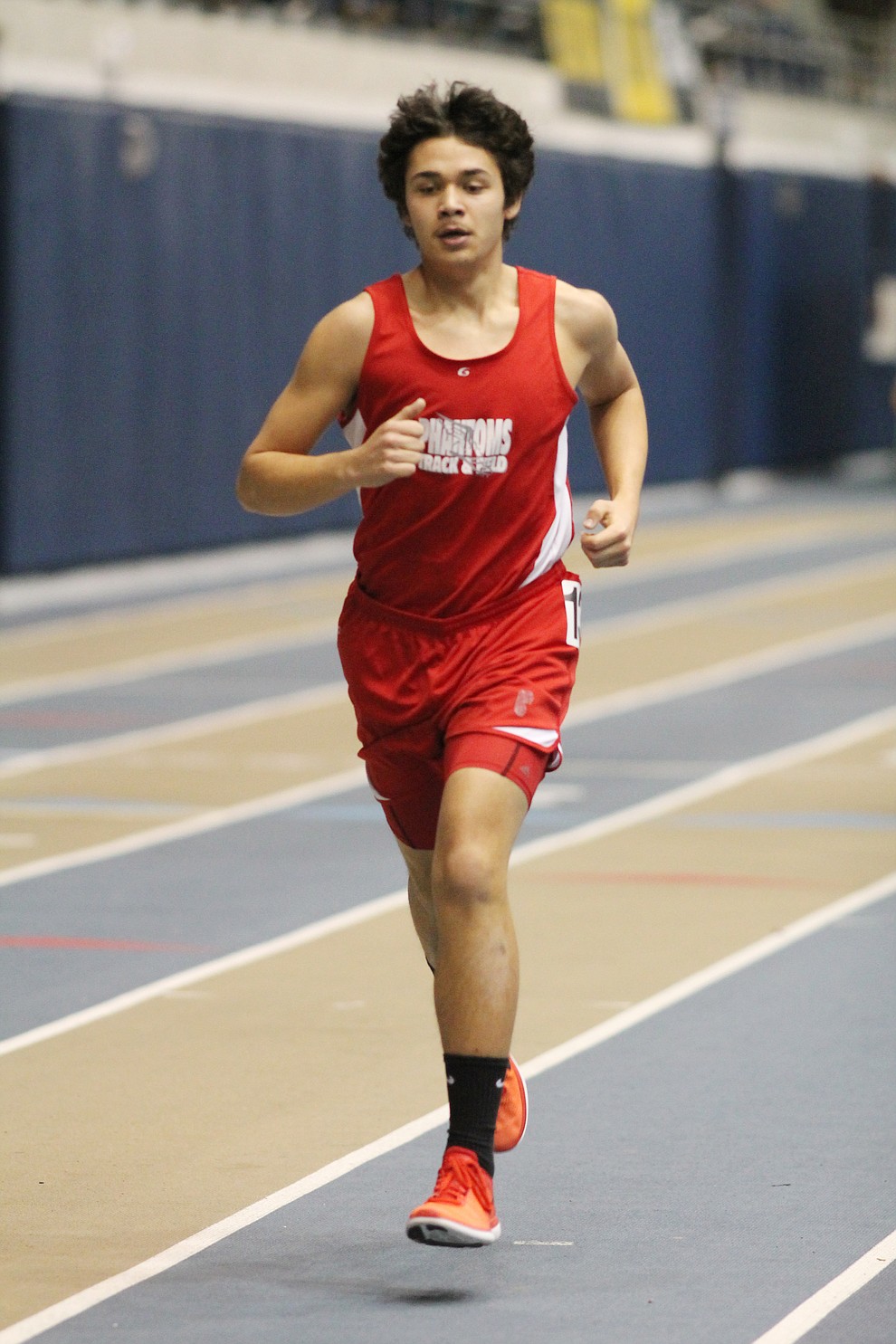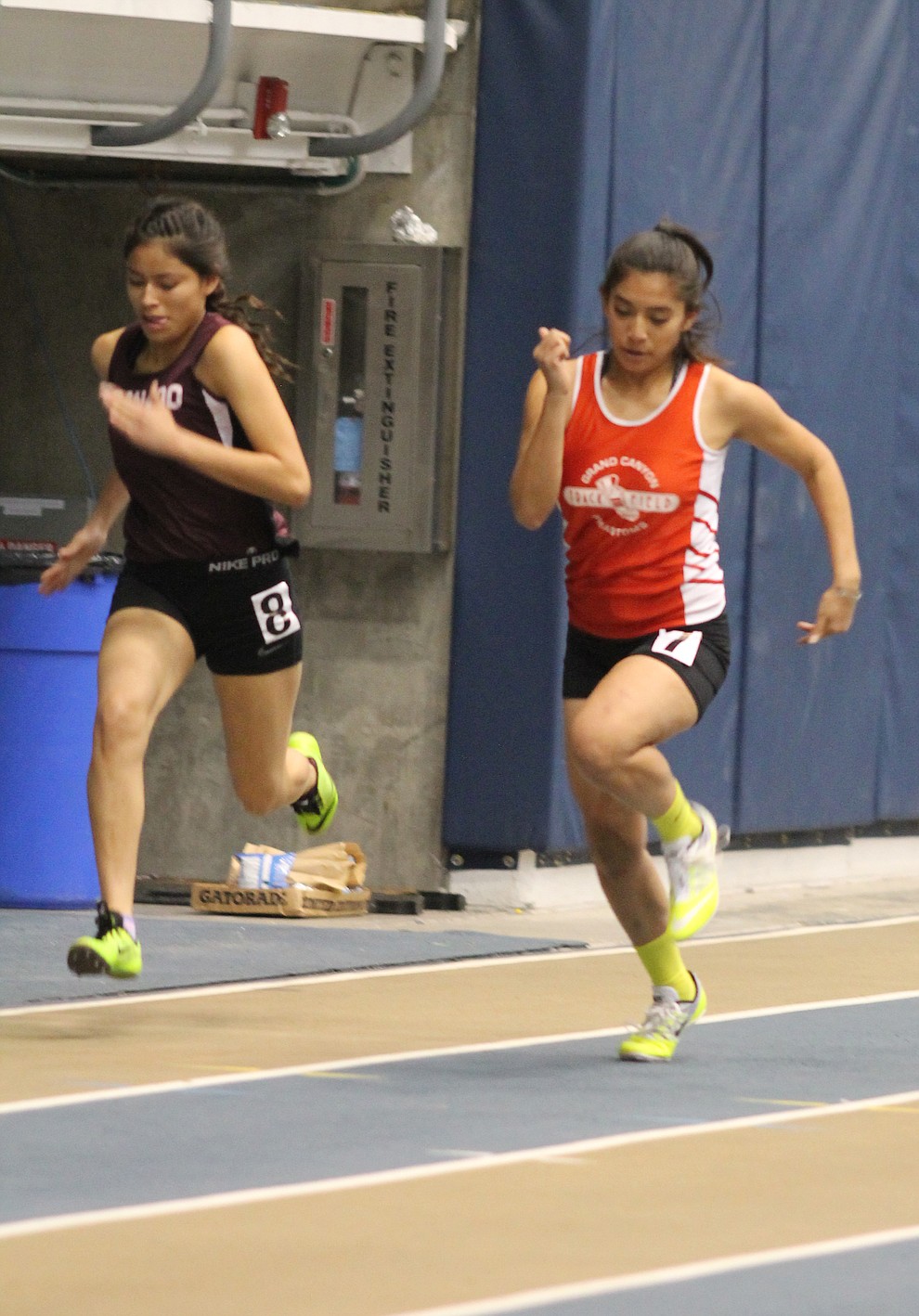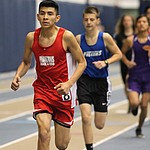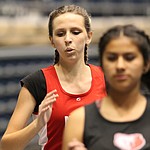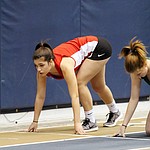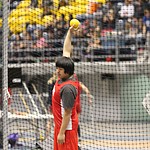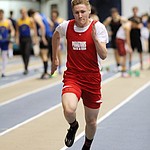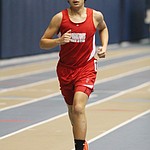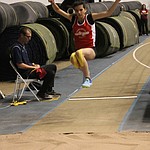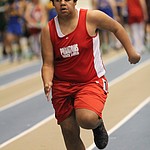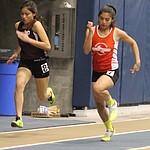 GRAND CANYON, Ariz. — With only three meets under their belts, the Phantoms track and field team is already setting new school records and a few athletes have already provisionally qualified for the state track meet in May.
Track and field coach Elna Perkins said the team is having a successful season, with many athletes setting new personal records after their first two meets of the year. Both girls' relay teams (4x400 and 4x800) provisionally qualified for the state meet at their first event of the season in Chandler, Arizona. Runners include Meaghan Donehoo, Makiah Kennedy, Monica Dimas, Savannah Perkins and Mattie Donehoo.
Gunter Morris, Emma Perkins and Kyla Pearce each set new personal best records in the 200 meter dash, with Jessica Richardson performing a 4-4 high jump, which provisionally qualifies her for the state meet. Pearce also set a new personal record in the long jump at 12-10, with Mattie Donehoo close behind at 12-8.
Sophomore Cale Wisher was able to shave seconds off his mile time from last year, which Perkins said now clocks in at 5:19. Wisher completed a two-mile race and also stood in for the boys' 4x400 relay team, which helped the relay team (Gunter Morris, Melakai Longhoma and Travis Moreno) match their season-record from 2016 at 4:23.
After a successful season and a good showing at the state meet last year, younger runners are stepping up, Perkins said.
"Watch out for the freshmen this year," she said. "They are making a statement on the track."
Perkins said Cayli Miles, who also made a big impact for the Lady Phantoms basketball team this winter, ran the 200 meter dash in 30 seconds, while Kennedy ran 800 meters in under three minutes. Melakai Longhoma established a benchmark of 5:45seconds for the mile.
"Many members of the team tried new events to establish personal times and distances," Perkins said. "Some found that they really liked events they may not have expected to like."
Two athletes in particular had a great showing at the Skydome March 7, Perkins said.
Senior Candy Lopez jumped 4-8 in the high jump, which automatically qualifies her for the state meet. Neegoh Kaska threw the shot put 40-10, setting a new school record and provisionally qualifying for the state meet.
SUBMIT FEEDBACK
Click Below to:
More like this story