Vikes dominate Fredonia, prepare for Joe City
Originally Published: September 20, 2016 5:49 p.m.
Photo Gallery
Vikes Beat Fredonia 75-6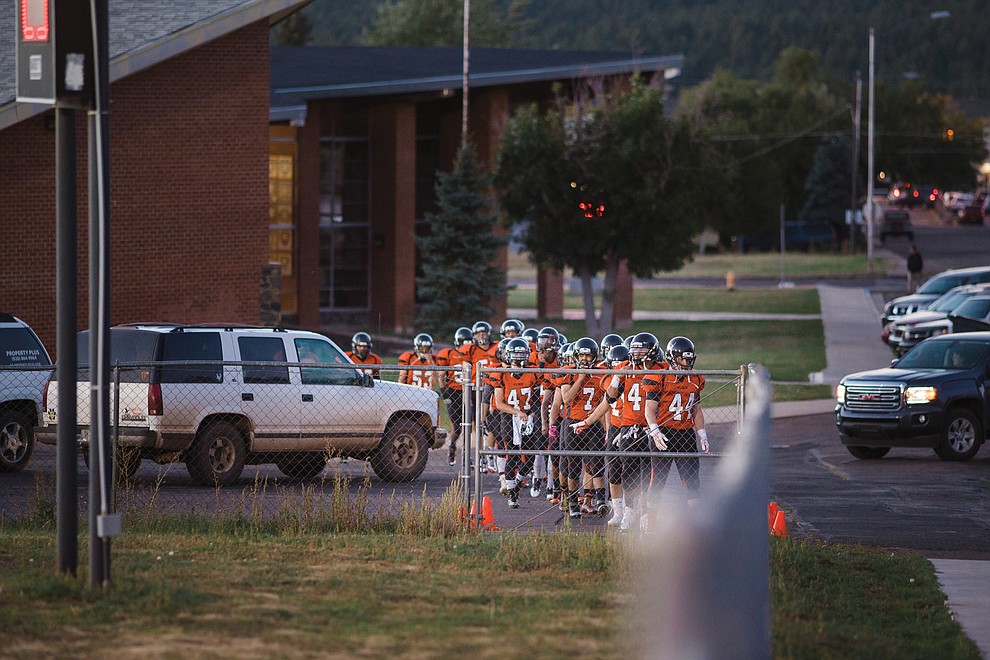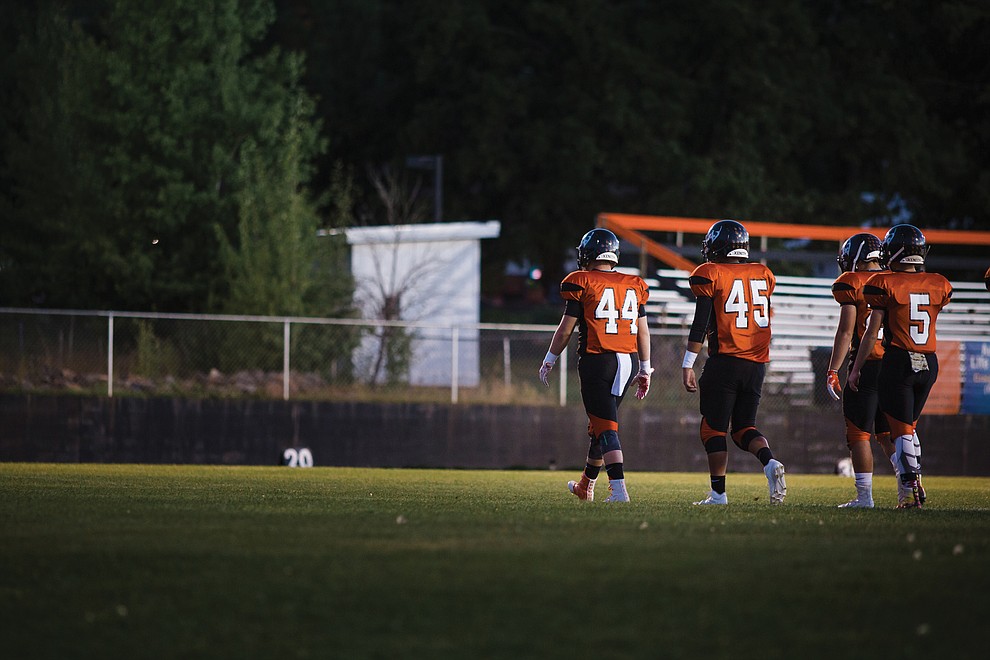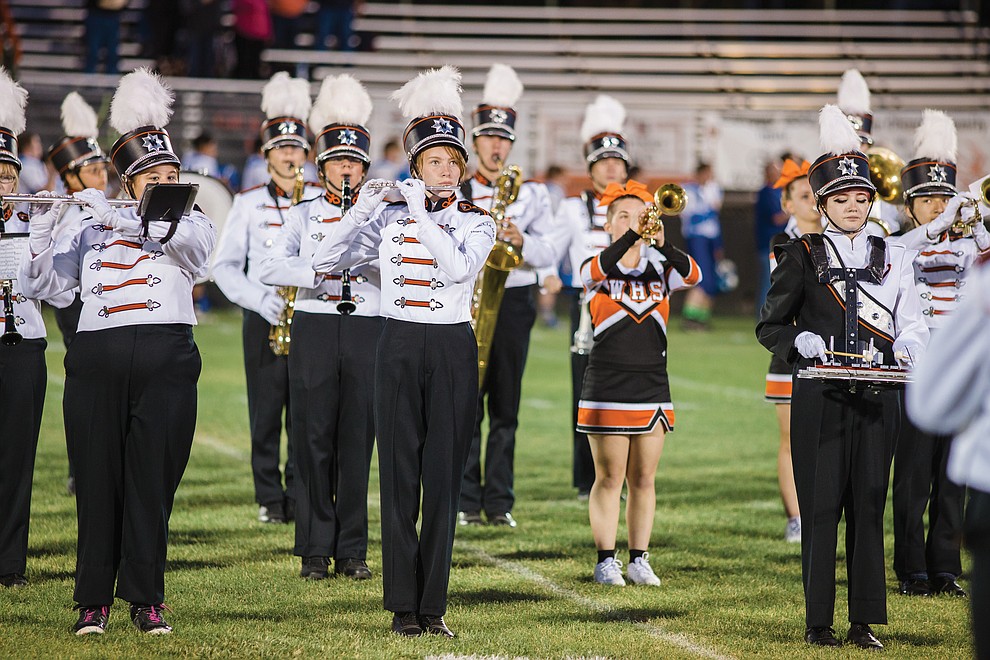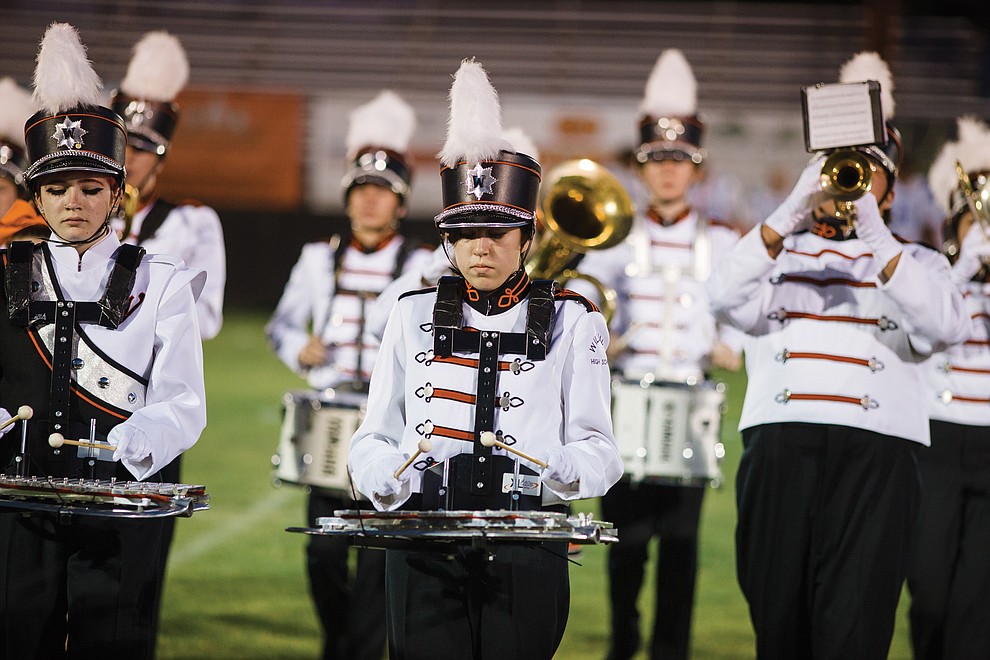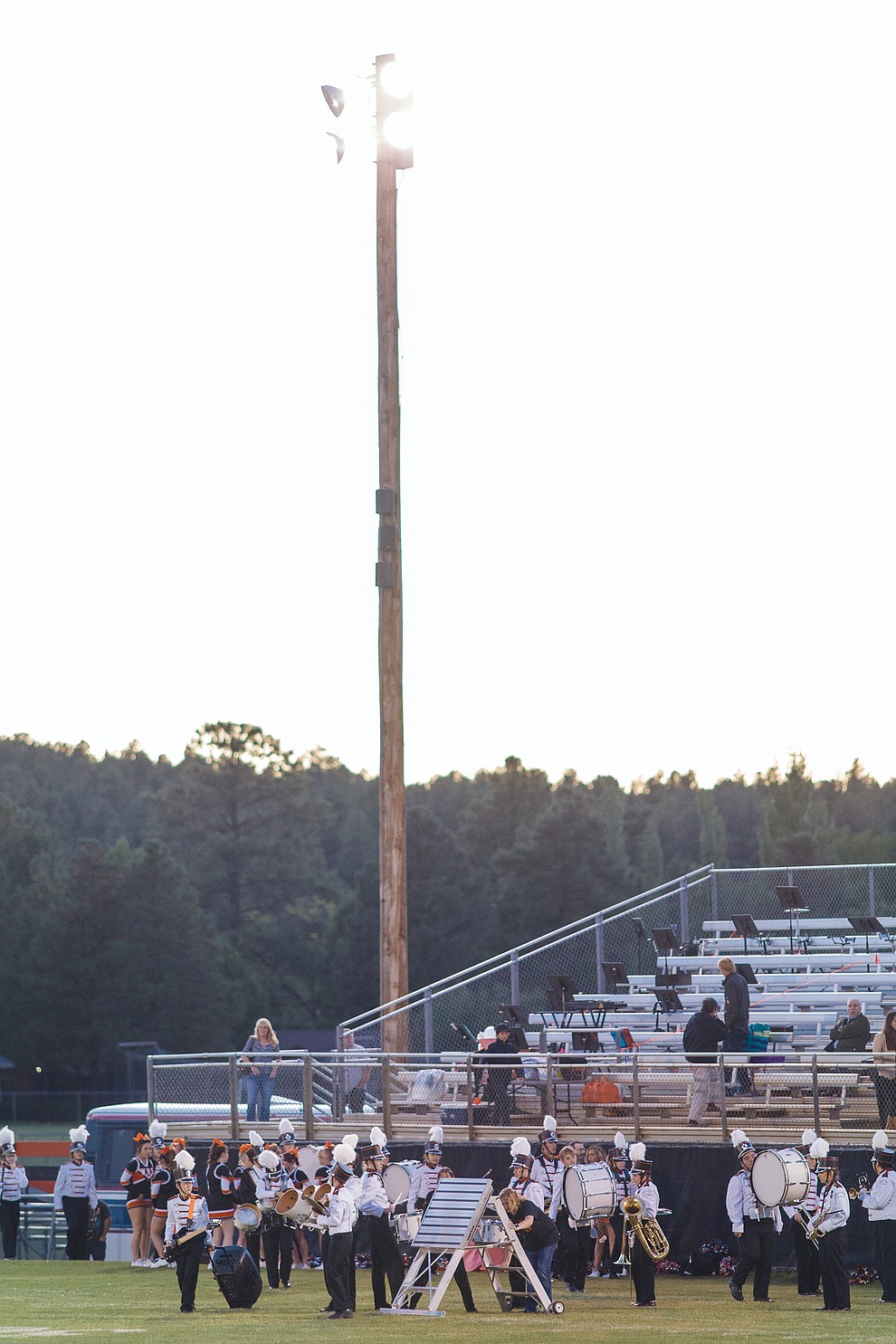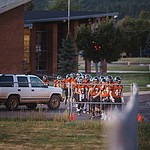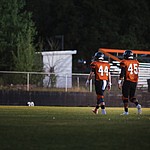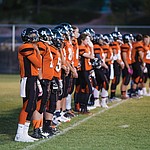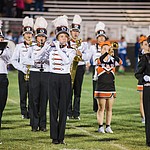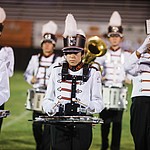 WILLIAMS, Ariz. — The Williams High School Vikings football team walked away with an easy 75-6 win against Fredonia Sept. 16.
Head Coach Jeff Brownlee said staying in game shape is the goal when playing against teams that don't match the Vikings skill level on the field.
"Unfortunately it wasn't really much of a contest," Brownlee said. "Which is too bad for our players because our kids need to play four quarters of football."
After playing games against solid competitors Hayden and Bagdad, the Vikings have had easy outings against Rough Rock and against Fredonia last week.
"But the younger kids are getting some good playing time," Brownlee said.
Martin Soria started the first quarter off with a 13-yard touchdown run. Daniel Lopez followed that up with a three-yard run for two extra points.
Next, Lopez pulled down a 30-yard pass from Soria for a touchdown and then ran the ball into the end zone for a two-point conversion to make the score 16-0.
The Vikings defense blocked a punt, which Francisco Ortiz scooped up and ran 10 yards for a touchdown. Ortiz caught a three yard pass for a two-point conversion to extend the Vikings' lead to 24-0.
Tyler Smith put the Vikings on the scoreboard next with a 27-yard touchdown run.
"We actually tried a point after touchdown and we made it" Brownlee said.
Smith next ran a punt return 87 yards for yet another touchdown. After missing the point after, the score was 41-0. Zack Perkins scored next on 33 yard pass from Soria but the Vikes missed the point after.
Right at the end of the first quarter, Smith grabbed a pass from Soria and ran 50 yards to score making the score 50-0.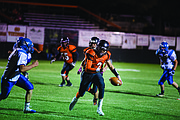 Brownlee put his younger players on the field at the start of the second quarter. Kolby Payne ran 18 yards for a touchdown but the Vikes again missed the extra point attempt. At the half, the Vikings had a commanding 56-0 lead.
In the third quarter Fredonia finally got on the scoreboard after a Viking fumble.
The Vikings responded with a 56-yard touchdown pass to David Lozano. After a missed field goal attempt, the score was 62-6. Vikings Jesus Bonitez recovered a fumble and returned it 10 yards to score with a missed point after. The Vikings final score came from a 24-yard interception return from Michael McNelly, making the score at the end of the game 75-6.
Brownlee said the Vikings kicking game kept Fredonia deep in their territory most of the night.
"I believe we kicked off 12 times and most of the time we pinned them way deep, which always helps the defense," he said.
Soria threw the ball 119 yards with three touchdown passes.
Lopez caught two passes for 33 yards, Perkins caught one pass for 33 yards, Smith pulled down one pass for 50 yards and Lozano caught one pass for 56 yards.
Soria carried the ball twice for 18 yards and Smith had one carry for 27 yards.
"I think we only ran about 24 offensive plays," Browlee said. "Overall, I think we executed very well offensively and defensively and we are right where we want to be. We're excited to travel to Joe City this week to play a pretty good football team. Some polls have them ranked No. 3 in the state. It's a big challenge for us and we're ready to meet that challenge and just can't wait for Friday night."
After this week's game against Joseph City, the Vikings take on Mogollon at home Sept. 30 for Homecoming.
SUBMIT FEEDBACK
Click Below to:
More like this story