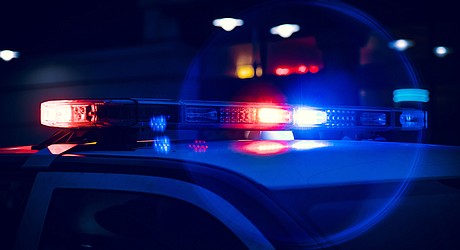 WILLIAMS, Ariz. — On June 8 at approximately 8:34 p.m., Arizona DPS troopers were dispatched to a single vehicle rollover collision near State Route 64 at milepost 191.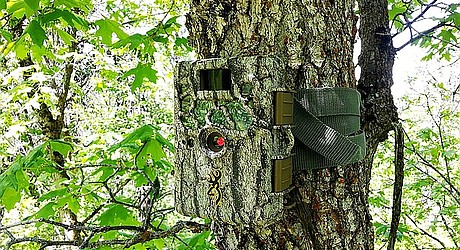 WILLIAMS, Ariz. — Hunters will no longer be allowed to use game-trail cameras for "the take or aid in the take of wildlife" as of January 2022.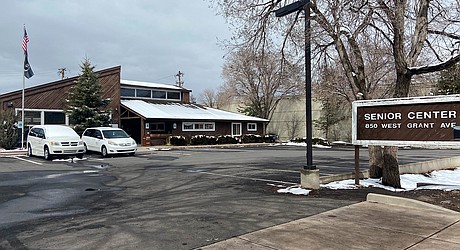 WILLIAMS, Ariz. — The Williams City Council is considering taking over the operations of the Williams Senior Center after several seniors and Senior Center Governing Board members showed up in numbers to the June 10 city council meeting to express their frustration about the operations of the facility.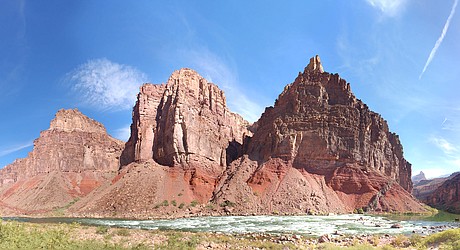 James Crocker, 63, of Lakewood, Colorado, entered the river at the top of Hance Rapid, Colorado River mile 77.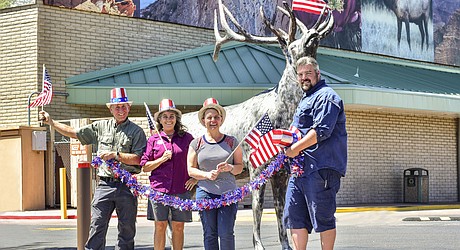 Chamber of Commerce Board Member Stoney Ward said the town is going to be extra busy and every business in town is participating in Fourth of July events.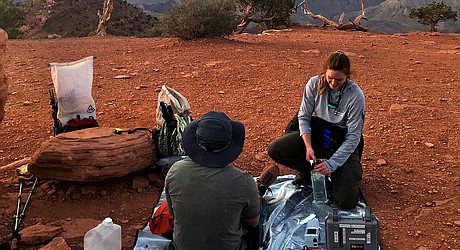 An excessive heat warning continues at Grand Canyon after the park reported temperatures were expected to exceed more than 100 degrees June 12-17.
A record 22 captive-born Mexican gray wolf pups have been placed into dens in the wild in the southwestern U.S. to be raised by surrogate packs, the U.S. Fish and Wildlife Service announced June 7.
PHOENIX - More than 166,000 Arizona motorists who are now renewing their vehicle registrations are being hit up for a $32 fee that the agency may not legally be entitled to collect.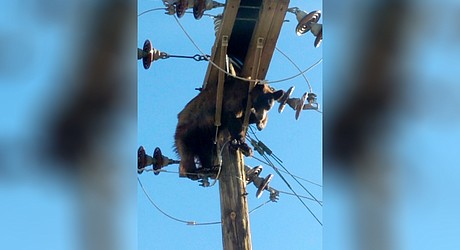 WILLCOX, Ariz. (AP) — A bear in Arizona emerged unscathed from quite the power trip when it became stuck on a utility pole.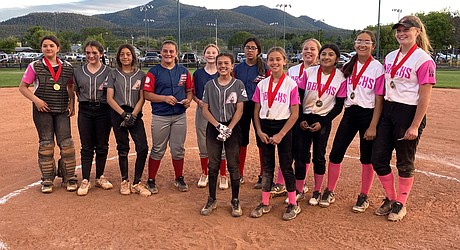 The Williams Little League announced the 11 and 12 year-old All Star team June 7.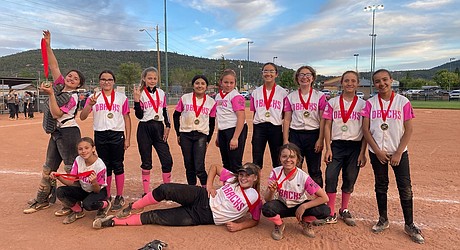 The Ash Fork Rock Hounds won the Williams Little League Tournament of Champions June 5.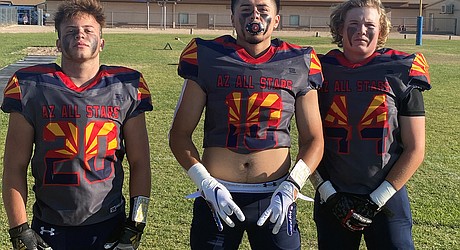 Blake Smith, Luis Lara and Cody Jensen participated in the 2021 All-Star senior game June 5 in St. David.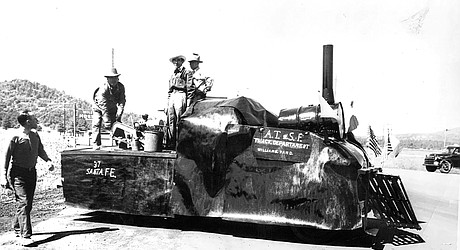 Santa Fe Workers prepare a float for a parade in Williams circa 1930s. Alfonso G. Martinez, a railway worker, is second from the right. (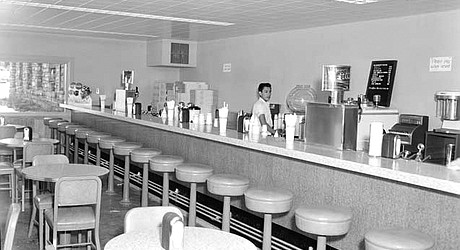 An employee works the counter at the Bright Angel Soda Fountain in 1959.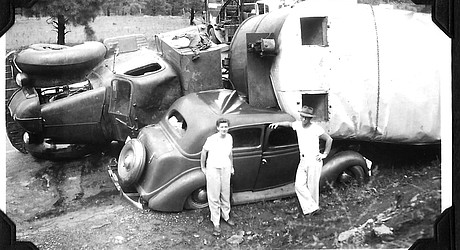 A couple poses with their vehicle following a wreck on Ash Fork Hill circa 1947.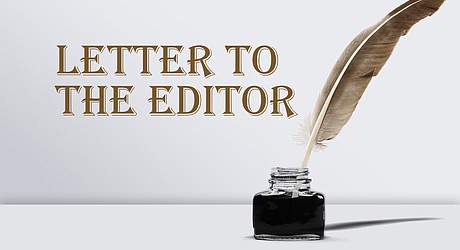 All we want is respect. All we want is someone to care about our opinions like we cared about you.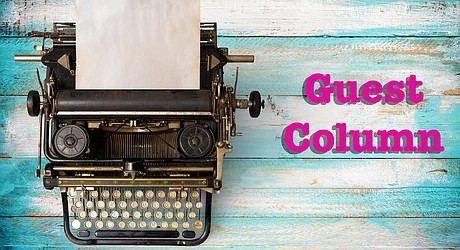 Last year was crazy for the entire world and one that tested our community's strength.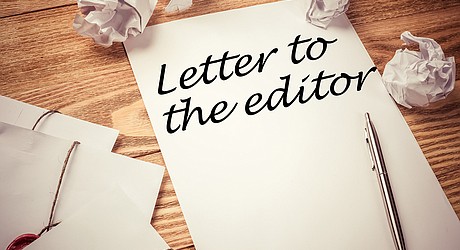 The county wants to be the boss. We don't need a boss. We are not a prison. We are a home away from home. We love our seniors.
Reader Poll:
When do you think life as we know it will get back to normal?
As soon as the stay-at-home orders are lifted.

15%

What do you mean 'back to normal'? Life will never be the same.

38%

It already is. This hasn't changed anything for me.

23%

It will be a gradual process and maybe take a few months to a year.

23%

I like this new normal.

0%
13 total votes
See past polls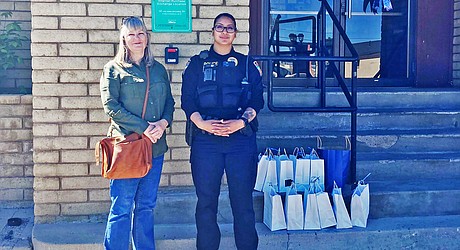 The Thin Blue Line dropped off goodie bags for Williams Police officers and staff, including a special bag for K-9, Nitro, May 26.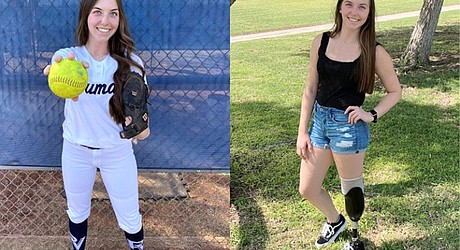 FLAGSTAFF, Ariz. — May 24 marks one year since Emily White found herself in an ATV accident near Flagstaff, unaware of the severity of her injuries and the dramatic shift her life was about to take.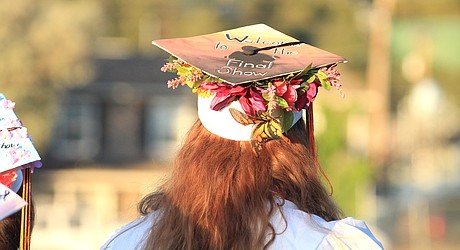 Williams High School graduation took place May 28 at 7 p.m. at Williams High School.
Students at Heritage Elementary in Williams celebrate the last day of school May 26.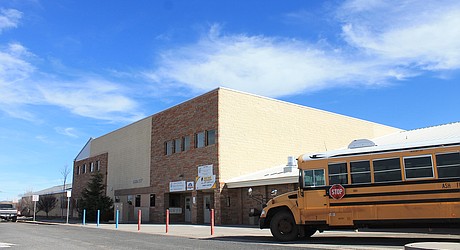 Ash Fork High School honors 18 graduates for the 2020-2021 school year.
The Williams High School class of 2021 made a final walk through Williams Elementary-Middle School May 19.
Reader Poll:
When do you think life as we know it will get back to normal?
As soon as the stay-at-home orders are lifted.

15%

What do you mean 'back to normal'? Life will never be the same.

38%

It already is. This hasn't changed anything for me.

23%

It will be a gradual process and maybe take a few months to a year.

23%

I like this new normal.

0%
13 total votes
See past polls