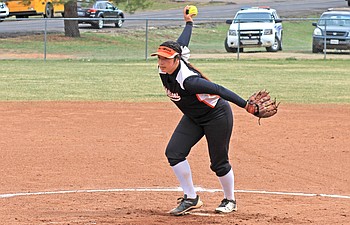 WILLIAMS, Ariz. — Two wins this week against Ash Fork added to the Lady Vikings success as the team has now won 12 of their last 13 games this season.
April 16, 2019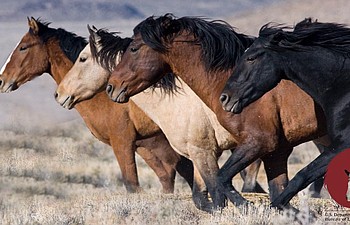 The event takes place at the Yavapai Humane Society Equine Center, 3731 N Road 1 W, Chino Valley, Arizona.
April 16, 2019
Ash Fork students received $100 for achieving a perfect score on the AzMerit in 2018.
April 16, 2019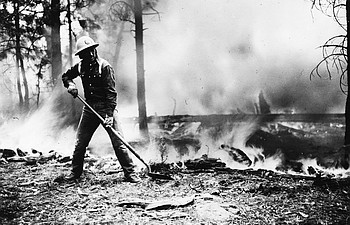 Fire season is just around the corner. I think we all know what that means, don't we? Or do we? Hmmm.
April 16, 2019
Gladys Lechner, 90, of Williams Arizona, went to be with the Lord on March 30, 2019, after a long struggle with Alzheimer's.
April 16, 2019