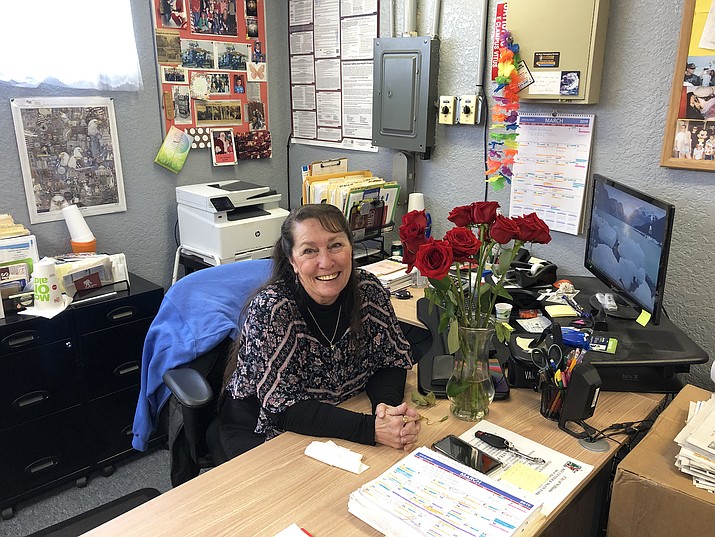 Rose Newbold is retiring as recreation director for the city of Williams. (Wendy Howell/WGCN)
Stories this photo appears in:

WILLIAMS, Ariz. — Rose Newbold flips through the pages of a well-worn photo album, pointing at the children and telling stories about them as if they're her own children. And in her mind, they almost are.