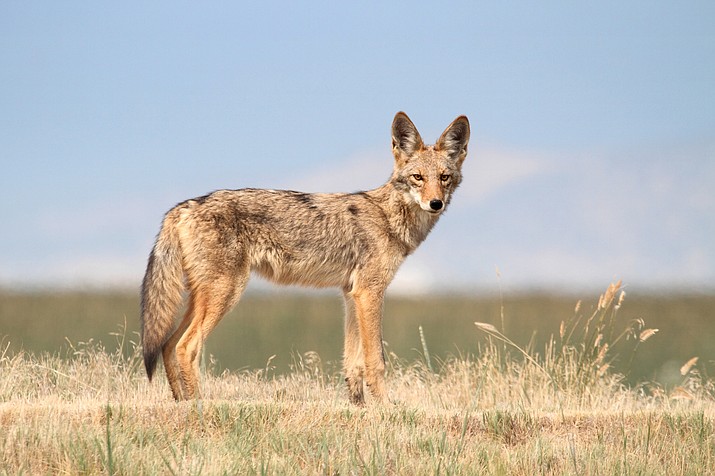 On March 26, in a 3-1 vote Coconino County Supervisors passed Resolution 2019-05 in opposition to quantity-based predator hunts and encouraging Arizona Game and Fish Commissioners to consider their position as it moves forward in rulemaking to outlaw the contests. (Photo/Adobe Stock)
Stories this photo appears in:
New Mexico governor signs SB 76 prohibiting coyote killing contests
On April 2, New Mexico Gov. Michelle Lujan Grisham signed Senate Bill 76, prohibiting coyote killing contests in the state. Arizona may not be far behind.