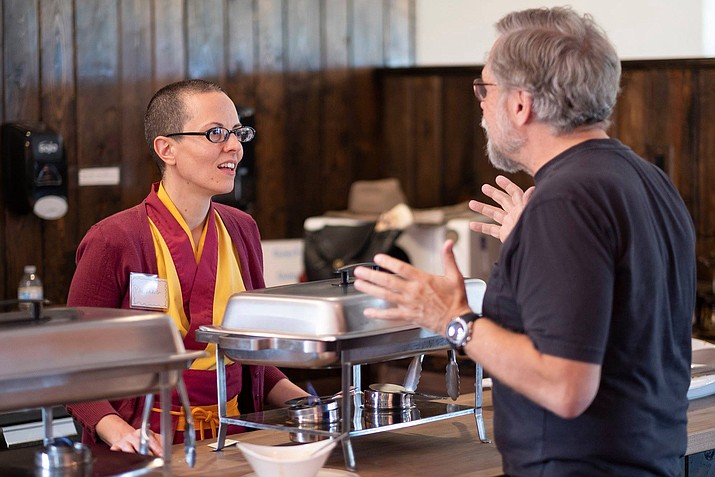 Originally Published: September 25, 2018 2:33 p.m.
The International Kadampa Retreat Center Grand Canyon hosted an open house Sept. 15 for Williams and other local communities.
The center said they had many people come from Williams, Parks, Flagstaff and Sedona. The IKRC Grand Canyon hosted the open house to help inform and give out information about the variety of courses and retreats offered at the center and to show plans for the Heruka Temple which IKRC plans to build.