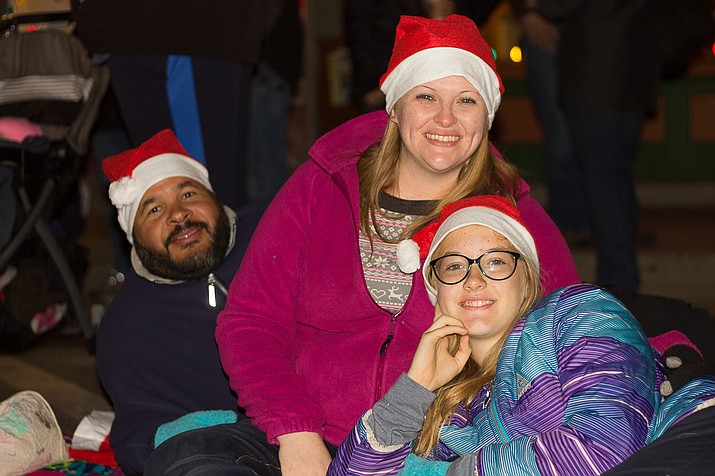 Originally Published: November 27, 2018 12:06 p.m.
I want to thank the city of Williams maintenance department, the police department and of course the volunteers who passed out Santa Hats to the ever-growing crowd.
I have said this more than once: "Our Christmas Tree Committee is small, but mighty," which made this event happen with very little (if any) glitches. I especially want to thank the Williams City Council for trusting us with the funding to make this all possible. We also received some generous donations of time, materials and money from individuals and businesses which made it spectacular and also a community event. It was wonderful to hear the silence as the national anthem was performed and then the joy and excitement during the countdown to one.
Williams Christmas Tree Committee Co-Chair, Michael F. Vasquez
More like this story