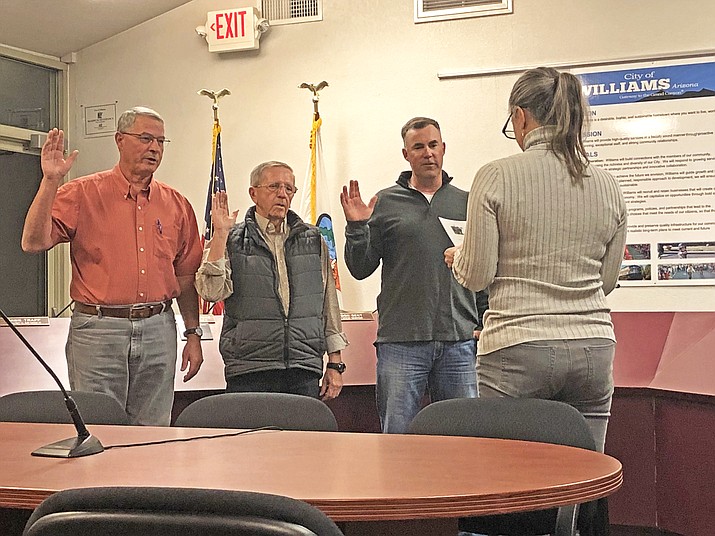 Originally Published: November 13, 2018 12:50 p.m.
Councilmembers Donald Dent, Bernie Hiemenz and Lee Payne will retain their seats on the Williams City Council. Of the 1,214 votes cast in the Primary Election, Dent received 391 votes, Hiemenz received 332 votes and Payne received 396 votes.
For the city council race, any candidate in the primary election who receives a majority of the votes will be elected to the council and will not need to compete in the General Election.
More like this story