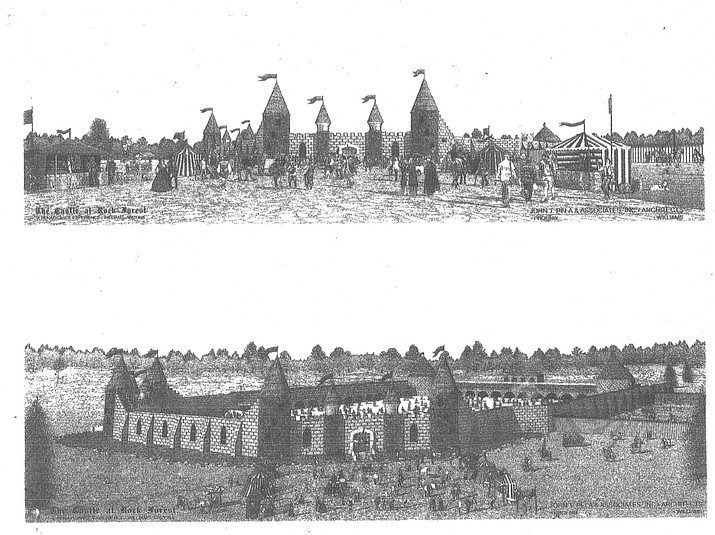 Originally Published: March 20, 2018 10:59 a.m.
To the Editor:
In the coming weeks and months there will be several groups coming to look at our town.
These folks are doing their due diligence in checking to see that this is the right location for the Grand Canyon Renaissance Experience Interactive Park.
Our advance people have already determined that Williams is ripe for a project like this.
They have checked out the Grand Canyon Railway, Bearizona, visitation, the hotels, restaurants, infrastructure, the downtown area and more.
Now is the time for the investors themselves to do their own research.
Williams is once again at a crossroads and we believe that this park will be another great venue to extend and embrace the visitors stay to this area and to expand the special events calendar, as well.
If anyone asks you about this project, please feel free to share our passion about how great and well received the park will be once built.
We are looking for 40 to 60 new jobs for our community, plus the management team.
A lot of people's dreams and talents are rolled into this park and we believe this is the right size project for our community.
Get excited and thanks again for your kind words and continued support. More information is available or to set up an appointment with Mark Worden is available by calling (928) 635-2394.
Mark Worden, Managing Director
Grand Canyon Renaissance Experience