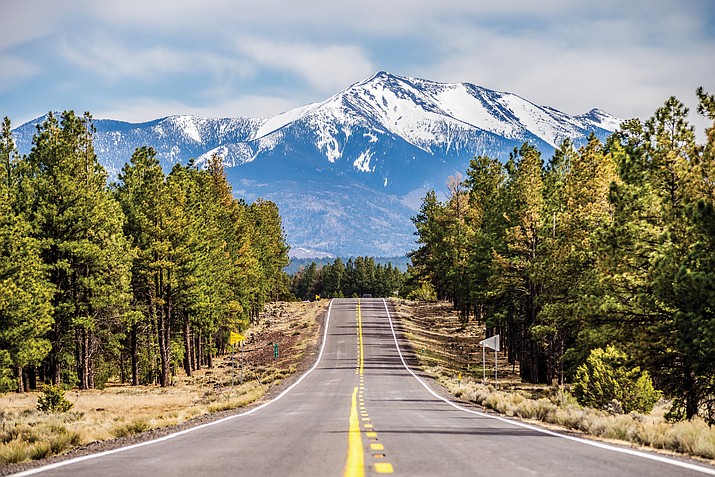 Originally Published: March 13, 2018 11:18 a.m.
Botanical drawing at NAU March 24-25
Learn the basics of botanical drawing and painting from botanist and botanical artist Dr. Linda Ann Vorobik. This two-day workshop explores plant parts and transform sthese drawings into line art or botanical watercolors. Cost is $70. Register online at flagartscouncil.org.
Poetry Slam Wednesday nights
The Flagstaff Poetry Slam is a weekly event that takes place on Wednesday nights at Firecreek Coffee Company, 22 E. Route 66, Flagstaff. Signups for poets start at 7:30, and the show starts at 8:00 pm. Competing poets are judged by five random audience members who put numbers to poetry and determine who moves on to next rounds.. This is a fun and engaging opportunity to be involved in the literary community in Flagstaff.
Museum of Northern Arizona Saturday youth programs
On the second Saturday of the month Museum of Northern Arizona (MNA) is offering children programs that includes hands-on activities and creative crafts. Programs are included with admission and are scheduled from 2-4 p.m. Family and kids of all ages are welcome. Museum of Northern Arizona is located at 3101 North Fort Valley Road in Flagstaff. More information is available at (928) 774-5213.
Adult Workshop: Building Planter Pots for Pollinators March 31
Willow Bend's last winter workshop is March 31. Learn from The Arboretum's Horticulturist, Gayle Nance, about gardening in planter pots with native plants to attract and support pollinators. Cost is $10, More information is available at (928) 779-1745. Registration is at willowbendcenter.org.
More like this story