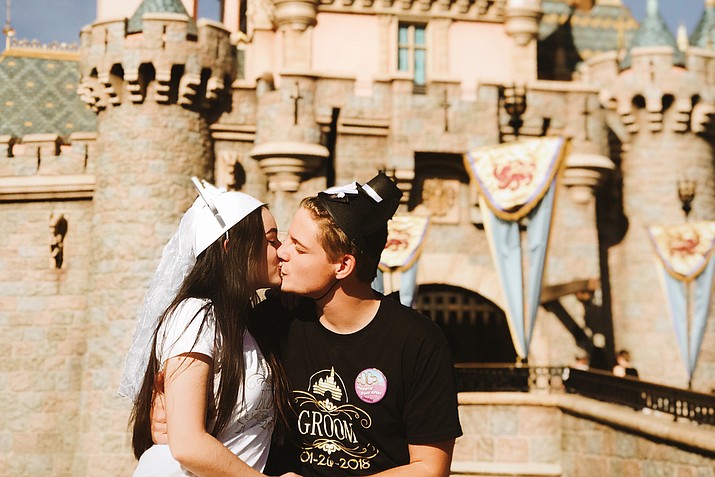 Originally Published: March 6, 2018 10:16 a.m.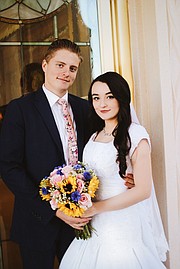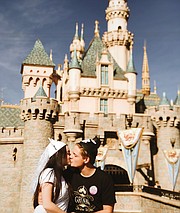 Victoria Walters was united in marriage to Ammon Jeffery McCain at the Latter Day Saints Temple in Gilbert, Arizona Jan. 26. The bride graduated from Williams High School and the groom from Lake View Academy. Victoria is the daughter of Heidi and Steve Garibay (step father) of Williams, Arizona and Wendell Scott Walters (father) of Tempe, Arizona. The groom is the son of Michael and Kasey McCain of Loomis, Nebraska.
Serving as maid of honor for the January nuptials was Rylie Heap. The bride's attendants included Olivia McCain and Eden McCain. Groomsmen for the ceremony included Alec Crosby, Jadon Byers, Stephen Skoubye and Ashton Wasenius.
The couple met on an online LDS dating site. For their honeymoon they went to Disneyland, California Adventure and Universal Studios in California. Walters said they both miss Arizona and hope to come back in the near future. They currently live in Nebraska.
More like this story