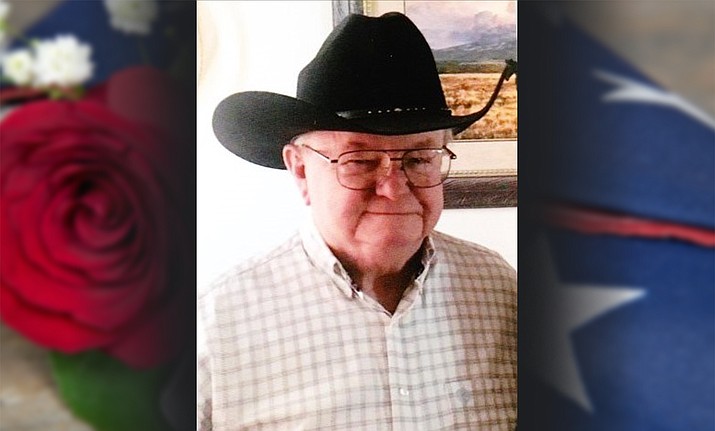 Originally Published: June 26, 2018 8:38 a.m.
It is with great sadness that the family of Joseph Bartow Beavers announces his passing on Friday, May 18, 2018, at 76 years old. Formerly the Pastor of Family Harvest Church, Joe is fondly remembered for his dedicated service and love for people from all walks of life. Joe was born in Chattanooga, Tennessee to Barbara and Joseph Beavers. He loved to make people laugh, enjoyed the outdoors and cherished his family. He will be greatly missed by his wife and best friend of 48 years, Linda Beavers and his 2 living children Lance (Lisa) Beavers and Mandy (Jim) Pearson and 4 grandchildren (Dylan, Dakota, Tommi, and Emmie). He is reunited in Heaven with his second son Shawn Beavers who passed away in 1997. We rejoice for them.
A celebration of the life of Joe Beavers will be held at Family Harvest Church in Williams on Saturday, June 30 at 2 p.m.
More like this story