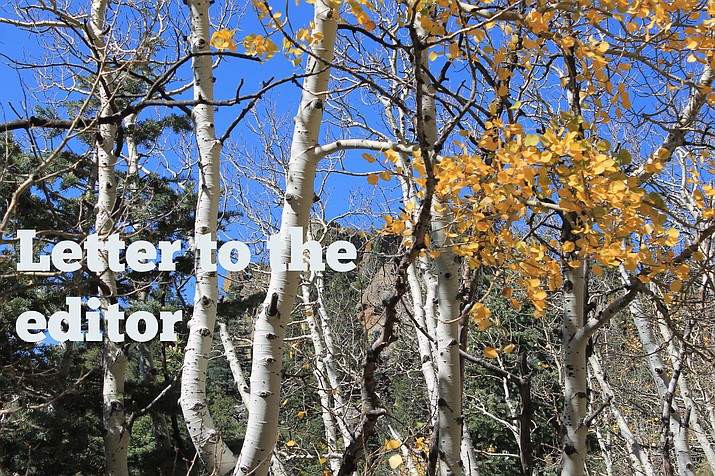 Originally Published: June 12, 2018 5:19 p.m.
To the editor:
I have seen a lot of things that are going on in the city. (Some of this includes) them putting down asphalt, putting up a Christmas tree that is not real, different roads getting fixed and sidewalks being put in. Is all of this being done by the city or outside hired people? Where is the money coming from? From our water bills?
Also, are they going to destroy the Health Care Center? I don't care if they destroy it but when it comes to the columns in front, I do not want to see them destroyed. My father and the city — at that time, put in a lot of hours so we could have a hospital. A lot of volunteer work and the paid person. If they are going to destroy them, I want them.
Also the garden club planted trees and I bet they are going to tear them up. I hope not.
Harriet Lockwood
Williams resident
More like this story