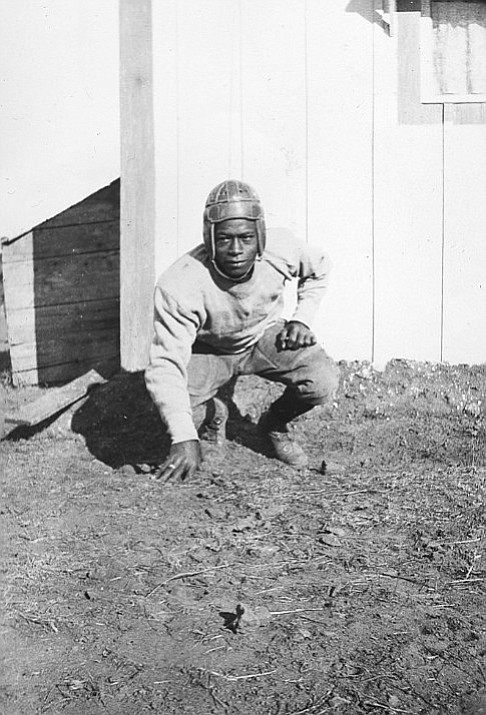 Originally Published: February 6, 2018 9:40 a.m.
On Feb. 16, 17 and 18 Margaret Hangan, Forest Archeologist and Heritage Program Manager at Kaibab National Forest will join historians Ben Carver and Jack Reid to present a history of African Americans in northern Arizona.
The National Park Service, Kaibab National Forest, Murdoch Community Center and La Posada Hotel are hosting the presentations.
Entitled "Hidden and Revealed: Revisiting the African American Experience in Northern Arizona" the groups invite the public to join them and learn the history of northern Arizona's black pioneers and their settlement in the Flagstaff, Williams and Grand Canyon area.
These local scholars will present on the early history of African Americans in the southwestern United States.
The program will kick-off at the Shring of the Ages at Grand Canyon National Park Feb. 16 from 7 p.m. to 8:15 p.m.
The program moves to Murdoch Community Center at 203 E. Brannen Ave., Flagstaff Feb. 17 from 3 p.m. to 4:15 p.m.
The final presenation is Feb. 18 at La Posada Hotel, 303 E. 2nd St., Winslow from 4 p.m. to 5:15 p.m.
The events are free and all ages are welcome.