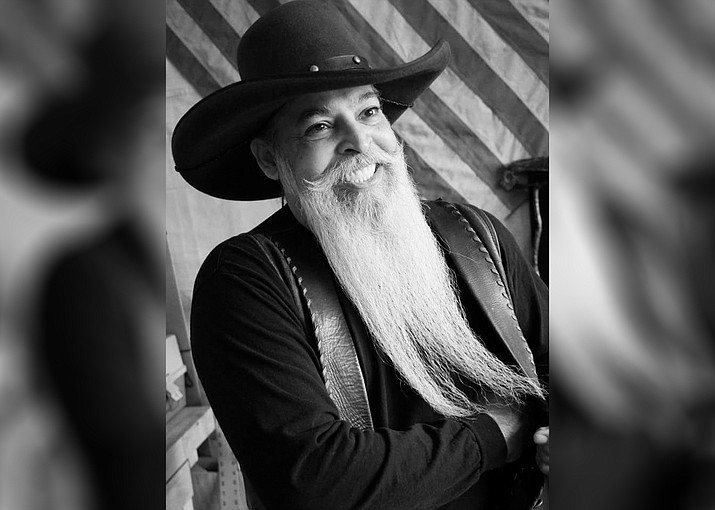 Originally Published: August 14, 2018 9:53 a.m.
Jay Redfeather is a write-in candidate running for Williams city council.
The Williams News asked candidates a series of questions, and the answers were submitted by the candidates for the voters. Each candidate had a combined 300-word limit for the questions.
Length of time living in Williams
15 Years
What is your occupational and educational background?
I am a successful business owner and artist and (attended) high school.
What made you decide to run for city council?
I believe it is my civic duty to participate in my local community and to participate in the democratic process.
What are the main issues facing Williams in the coming term?
Water and infrastructure. Water is an ongoing issue for our community, we need to stay focused on doing everything we can to ensure water is plentiful for future generations. In addition, we need to focus on replacing and repairing our aging infrastructure; sewer lines, water lines, the electric system, roads and sidewalks.
If you received a $1 million grant for the city, what would you do with it?
One million dollars is not a whole lot of money when you really sit down and think about it. I think we would need to explore projects that would have a minimal long term cost to the city in the way of upkeep or maintenance. I would seek input from the community and see where they think the money would be most useful with the biggest impact.