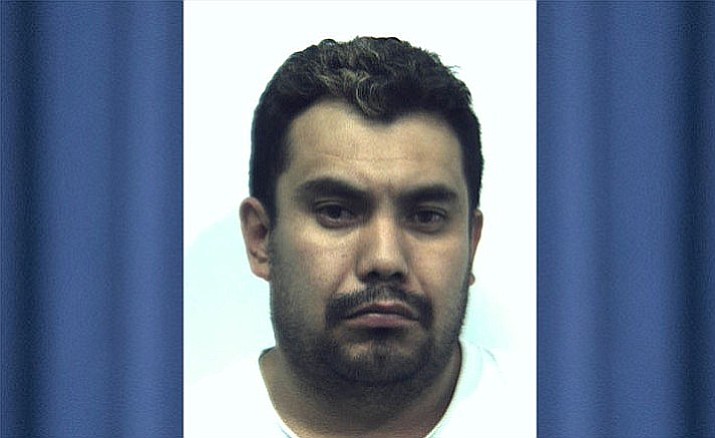 Originally Published: August 7, 2018 10:20 a.m.
PRESCOTT, Ariz. — On July 16, the Yavapai County Sheriff's Office was asking for help in locating Ramon Figueroa-Vela, a 57-year-old Hispanic man who is 5-feet tall and weighs about 180 pounds.
His last known address was in Williams, Arizona, on North Boyd Street.
He is wanted on charges of armed robbery and three counts of aggravated assault.
The sheriff's office stated that anyone with information that leads to the arrest of No. 16 of "CATCH 22" could earn a $500 cash reward. To earn the reward, individuals must call Yavapai Silent Witness at 1-800-932-3232 within 90 days of July 16. The sheriff's office reminds everyone that they will be required to give their name.