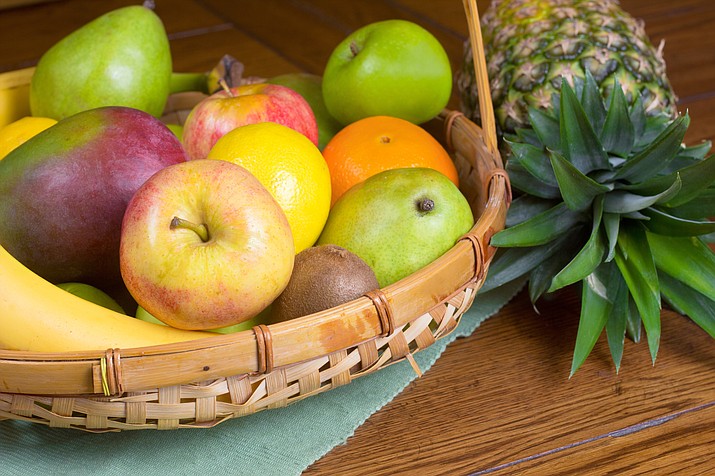 Originally Published: April 10, 2018 1:32 p.m.
WILLIAMS, Ariz. — After about a two-year hiatus, Bountiful Baskets is set to return to Williams.
The Bountiful Baskets Food Cooperative (BBFC) is an all-volunteer food cooperative that operates in 24 states. BBFC distributes produce baskets, organic produce baskets, artisan bread and sandwich bread every other week through local volunteer groups. The baskets contain different produce items in each delivery. The conventional produce basket is generally half fruit and half vegetables.
Many residents have taken advantage of the opportunity to purchase the low cost produce baskets for years in Williams.
More information or to sign up is available at Bountiful Baskets can go to http://www.bountifulbaskets.org/