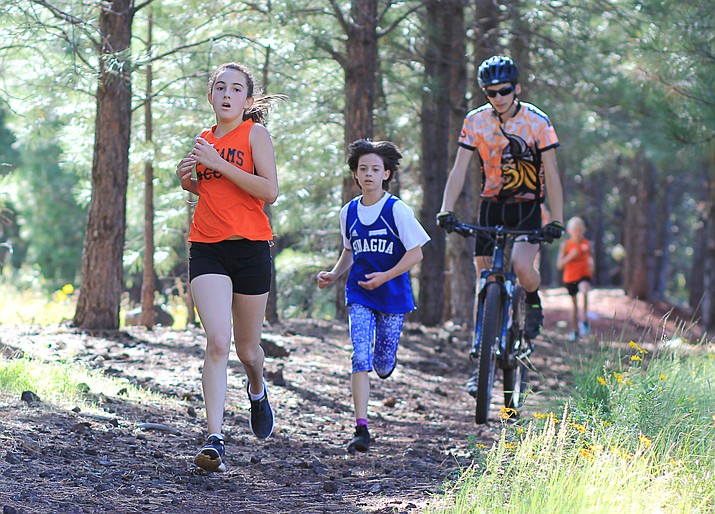 Photo by Wendy Howell.
Originally Published: September 19, 2017 11:38 a.m.
The Williams Elementary-Middle School hosted a cross-country invitational Sept. 15. Several Williams runners placed in the 2.5 running event. Nickoli Cody placed fourth in the sixth grade boys race. Brayden Larimore placed third in the sixth grade girls division. Marcie Heap took second in the eighth grade girls race.
Click below for more photos of the event
Photo Gallery
Falcons Cross Country Invite Sept 15
More like this story